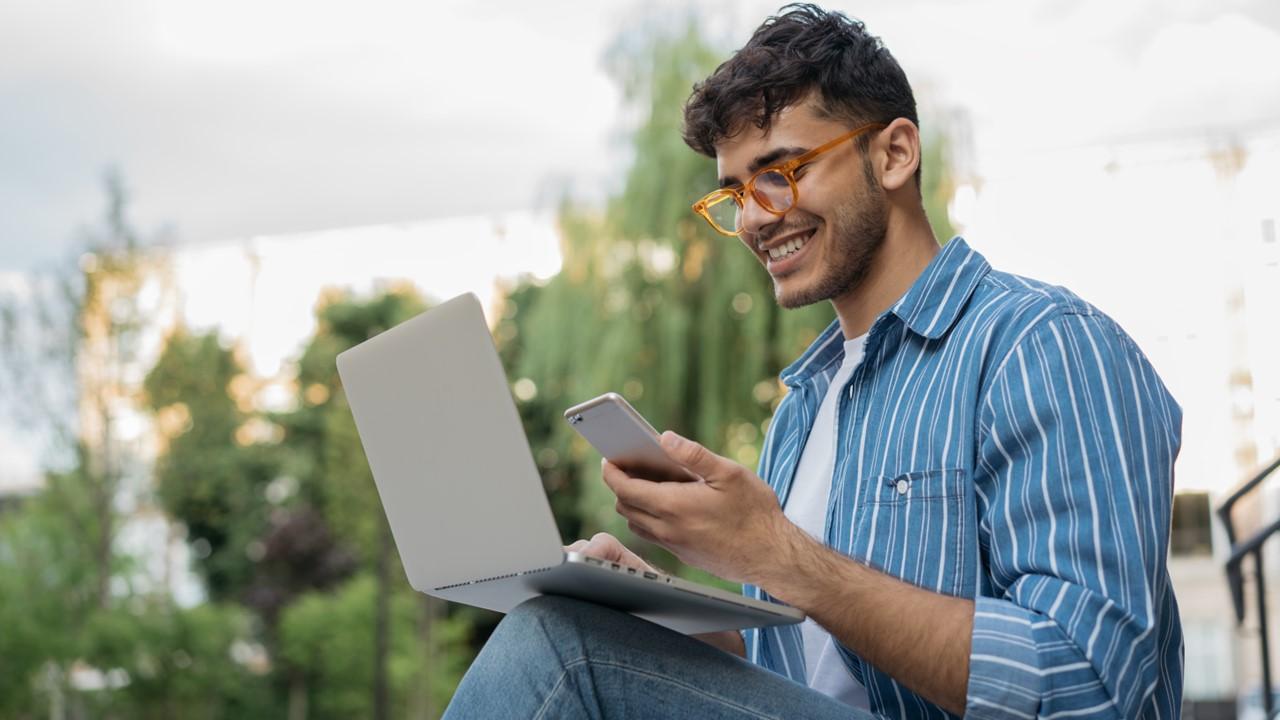 Salary Transparency Is a Good Thing — And It's Here to Stay
To date, salary transparency is becoming more normalized in the office and job market — for good reason (the data speaks for itself). In fact, many states and companies have made their own laws and standards to keep it.
Article continues below advertisement
Arguments against pay transparency say employees are more likely to be dissatisfied with their employer and reduce productivity. However, that doesn't hold water in the modern economy and job market. Salary transparency plays an important role. Is salary transparency a good thing? Keep reading to find out.