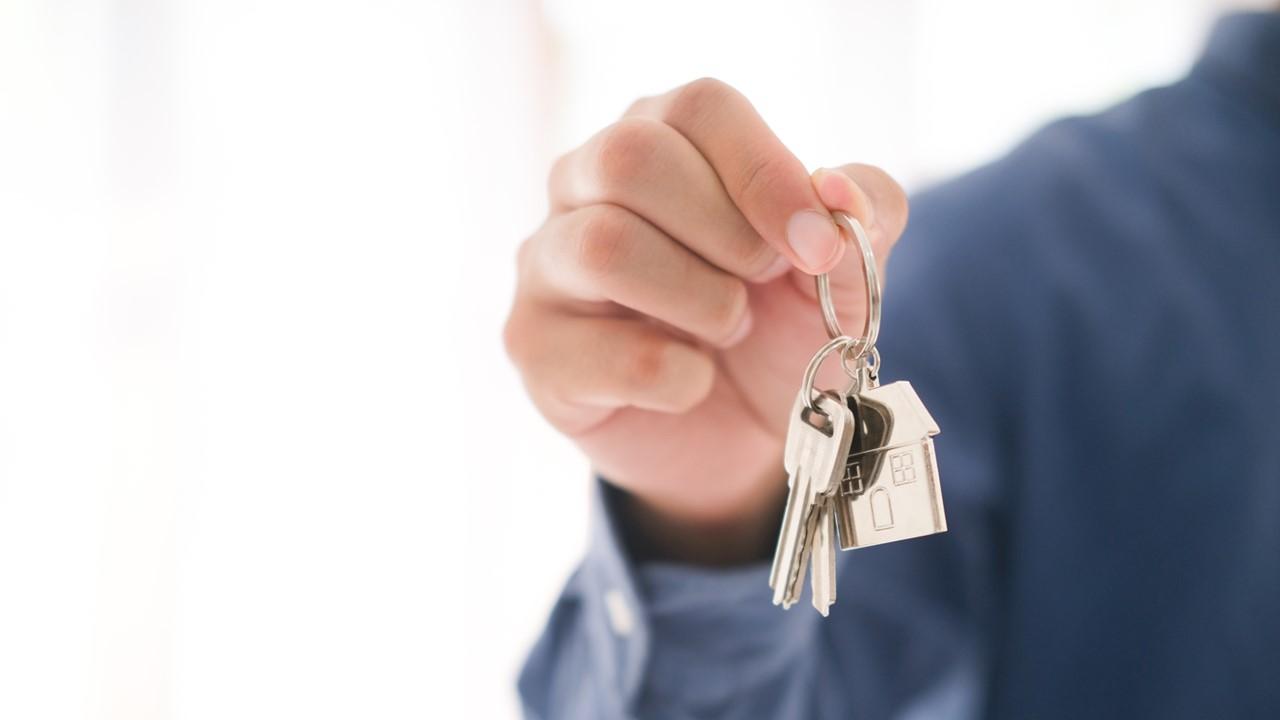 These Are the Best Jobs With Housing Included as Rent Keeps Rising
Living expenses in the U.S. are at an all-time high, and the cost of buying a home today has priced many people out of the market. Rent is also rising, which means that people struggle to make ends meet. But what if you could find a job that provided you with a place to live and a salary?
Article continues below advertisement
There are jobs out there that provide housing for employees. While some of the jobs pay minimal salaries, having housing paid for might be appealing for some job seekers. Keep reading to learn about the various jobs that usually include housing.
What are the best jobs that come with housing included?
If you are interested in finding a job with free accommodations, here are some of the best options available.
Article continues below advertisement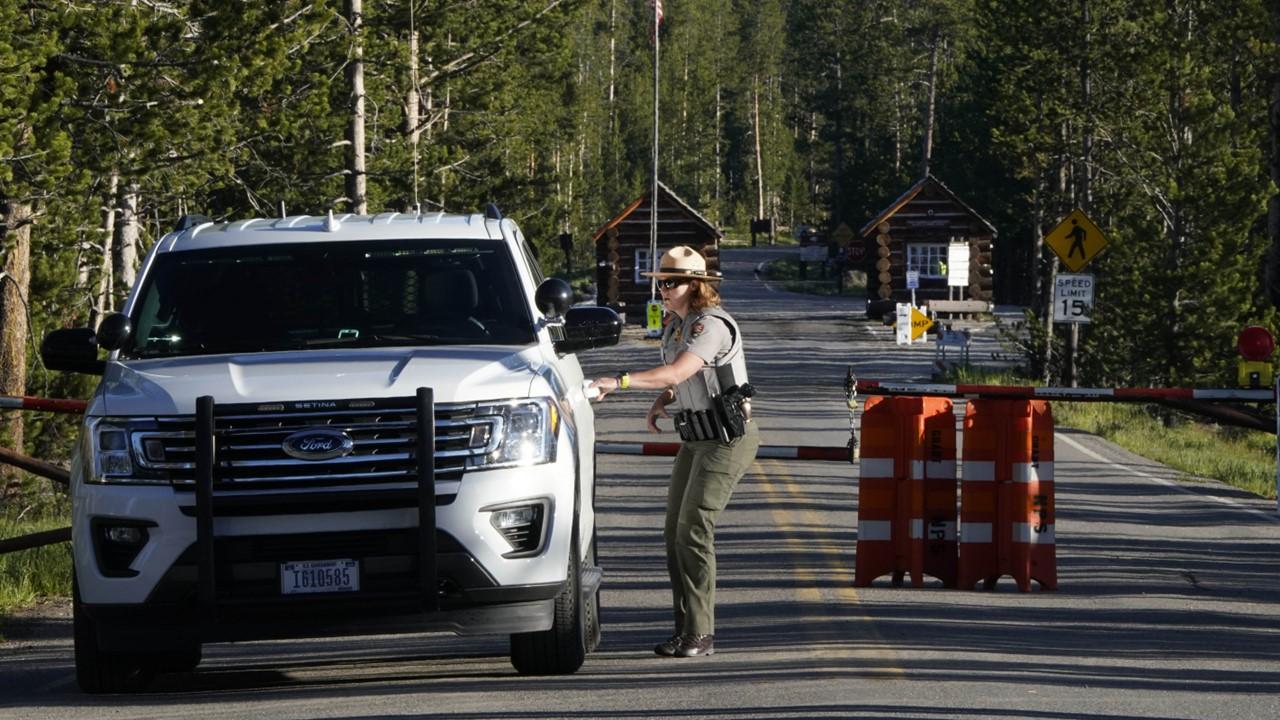 Park rangers
Park rangers get free accommodations, but their average annual salary is just about $38,660, according to Park-Ranger.org. This might not be a bad gig if you love spending time outdoors.
Article continues below advertisement
Oil rig employees
Believe it or not, you can make some good money working on an oil rig and get housing to boot. Oil rigs hire mechanics, engineers, scuba divers, and "roustabouts" or general laborers. Annual salaries range from about $70,000 to over $120,000. Oil rig workers typically work in two-weeks-on, two-weeks-off shifts and housing is usually only provided for the time you are working.
Military service members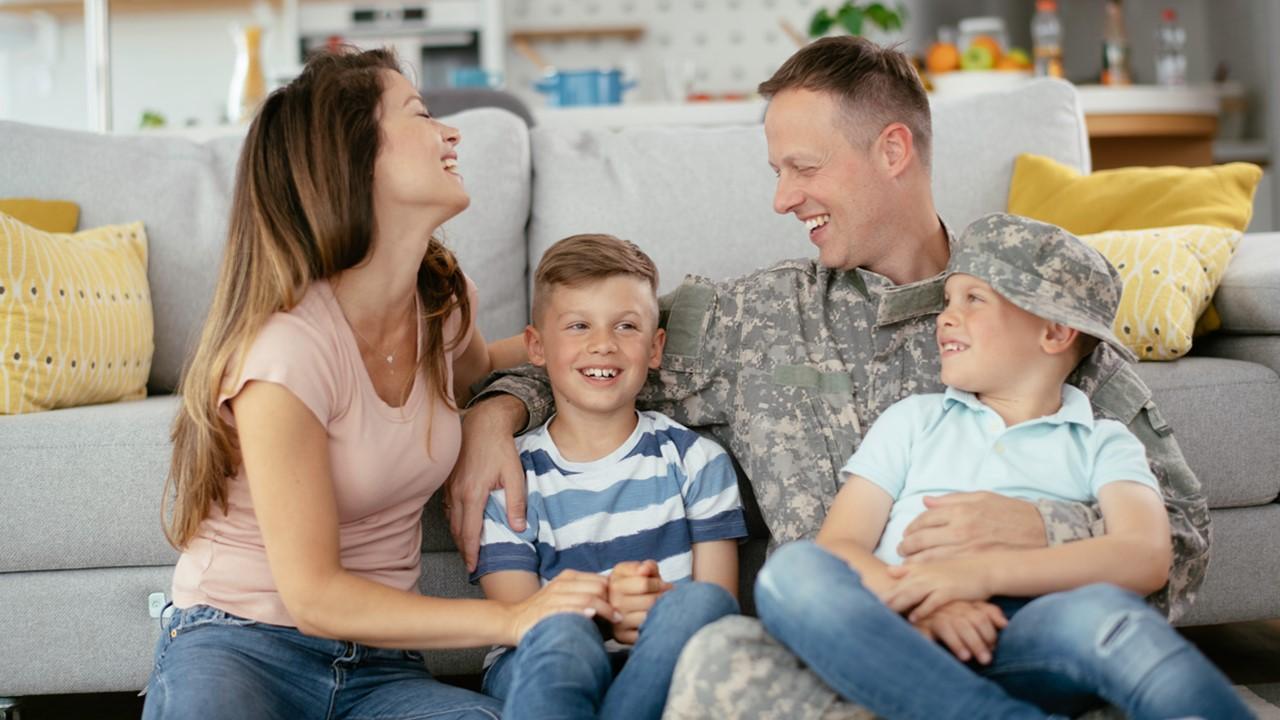 There are plenty of benefits to joining the military. Besides earning a salary and getting free room and board, you also get your meals paid for, free health care, excellent retirement benefits, and paid leave. The military may also foot the bill for your education if you decide you want to go to college. Military salaries range from about $26,000 to over $87,000, depending on your rank and position.
Article continues below advertisement
Civil engineer
If you study to be a civil engineer, you can get a job working in different countries around the globe, helping develop roads and other infrastructure projects. Free accommodations at the places where you work are often part of the compensation. You may also get your travel expenses covered. Civil engineers earn an average annual salary of about $86,053.
Traveling nurse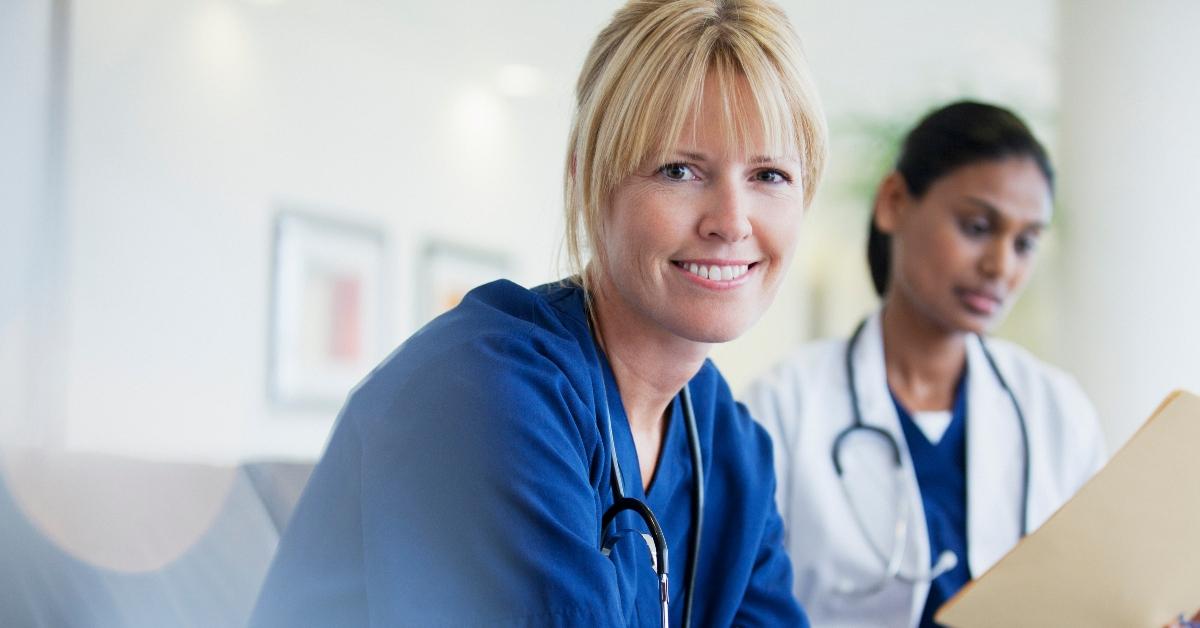 Hospitals sometimes struggle to find nursing staff, so they hire traveling nurses to fill the void. Traveling nurses go to hospitals around the country for temporary positions that can last about three to six months. The pay for traveling nurses is high, over $100,000 per year, and they also get free accommodations in the locations they are sent to.
Article continues below advertisement
Cruise ship employee
If the idea of working at sea appeals to you, you may consider getting a job on a cruise ship. Cruise ships usually have a number of positions they need to fill, such as housekeepers, servers, deckhands, paramedics, casino dealers, and entertainers. Annual salaries for cruise ship workers can range from as low as $14,500 to as high as $102,500. According to ZipRecruiter, the majority of cruise ship employees earn between $30,500 and $38,499.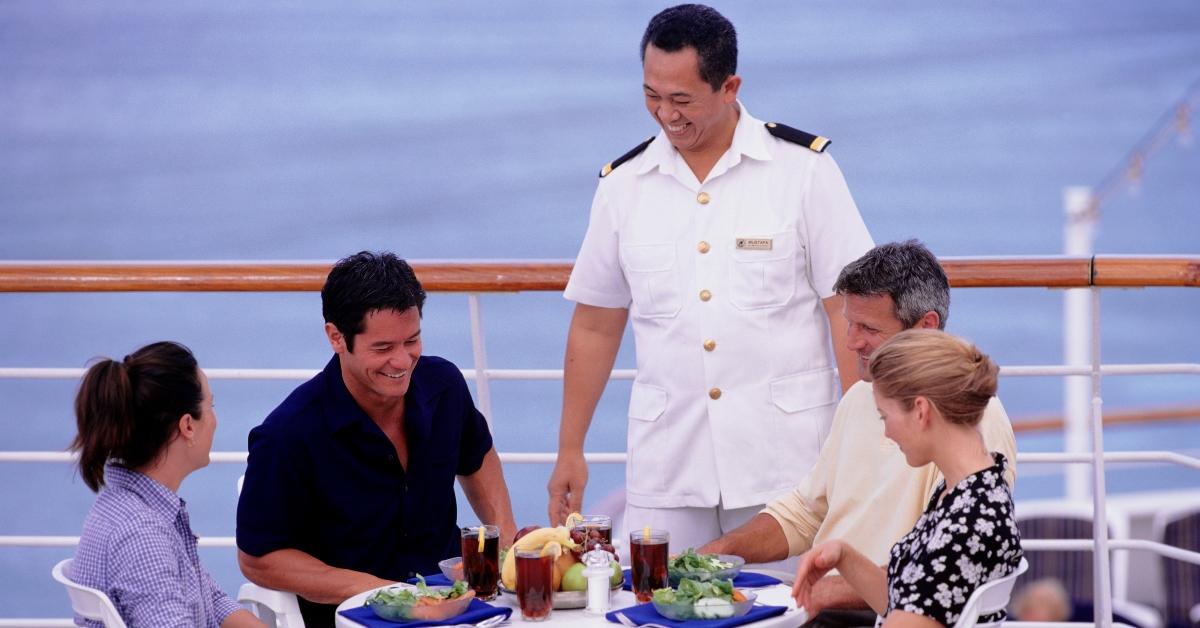 Seasonal resort worker
Wouldn't it be awesome to work at a mountain resort during ski season and then a beachside Caribbean all-inclusive for another part of the year? Then you should consider working as a seasonal resort employee. Seasonal employees earn an average annual salary of about $45,000, and they may also get free living arrangements.