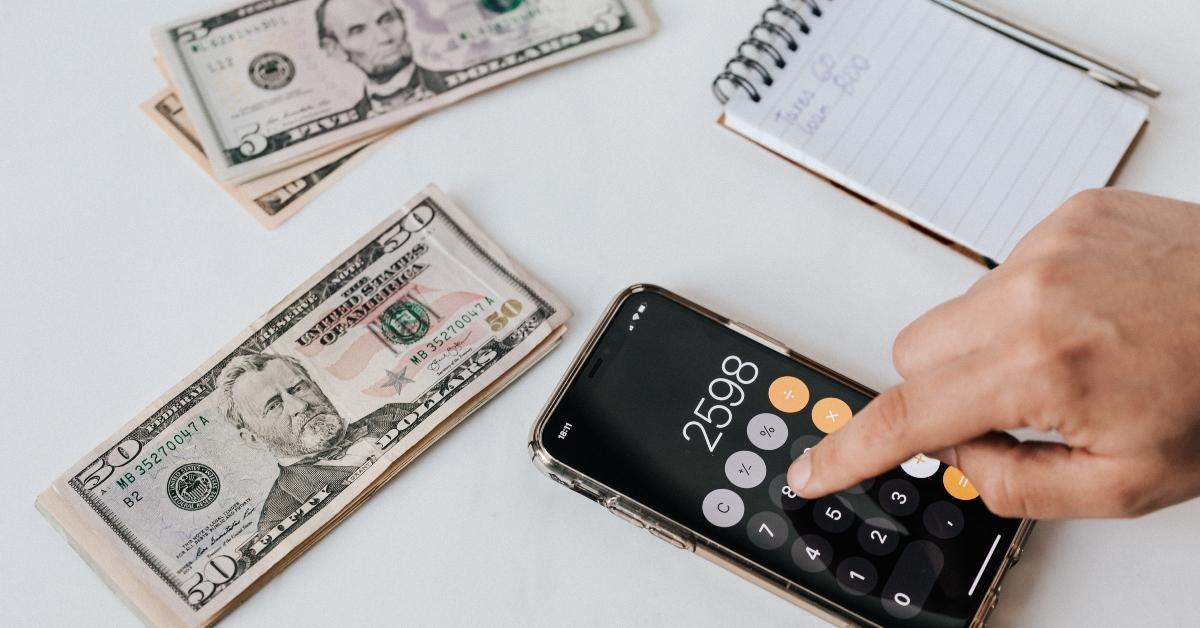 Is $80K a Good Salary to Live On? Key Factors to Consider
As inflation continues to have a global impact and prices skyrocket on everything from gasoline to groceries, your income also needs to increase, so you aren't struggling to get by every day. In at least three U.S. states, the average income of residents is over $80,000. Is $80k a good salary?
Article continues below advertisement
Whether $80,000 is a good salary depends on a number of factors, such as where you live, the size of your household, and your monthly expenses. The latest figures from the U.S. Bureau of Labor Statistics show that the median weekly earnings for full-time workers were about $1,041, which is 5.2 percent higher than in 2021.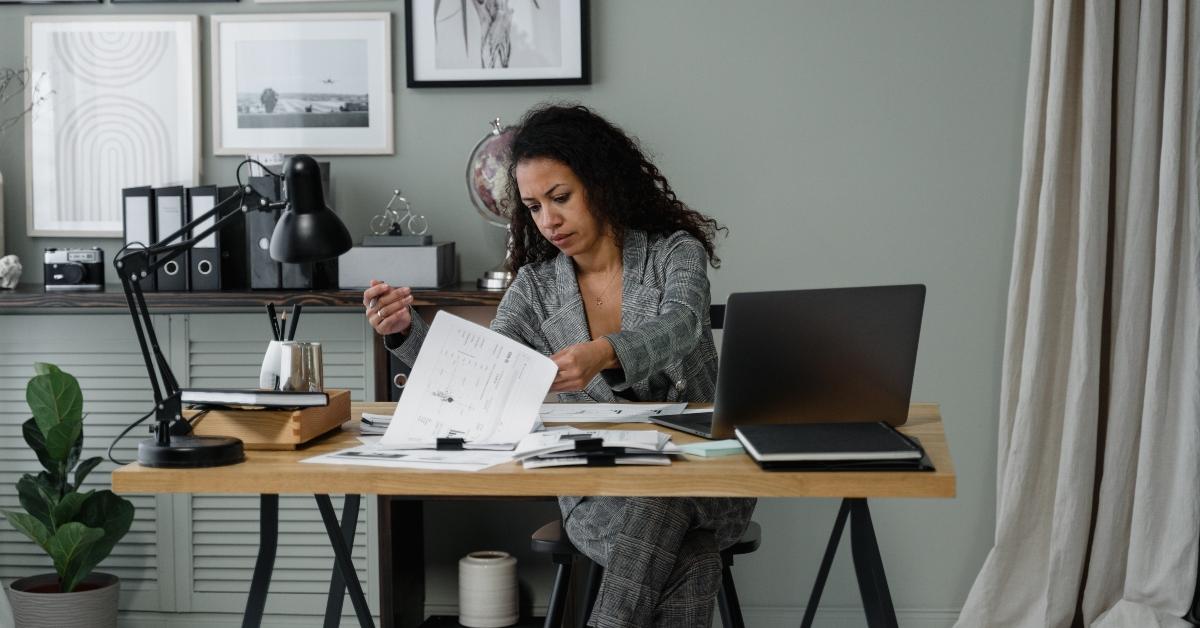 Article continues below advertisement
A weekly income of $1,041 per week equates to $54,132 per year. So, if you are making $80,000, you are well above the median income in the country. However, that doesn't guarantee you'll have enough to get by.
The cost of living is going up.
Inflation rose a record-breaking 9.1 percent in June, the highest it has been in over 40 years. Driving that inflation were price increases on goods and services for American consumers. Gas prices climbed over $5 per gallon in many areas of the country. Rent jumped by 5.8 percent, the largest hike since 1985, Bloomberg reports. Grocery prices rose by over 12 percent, with the cost of coffee up 16 percent and chicken up 19 percent.
Article continues below advertisement
Some states are more expensive to live in.
Where you live also factors into whether you'll be able to live comfortably on an $80,000 salary. For example, if you live in Austin, Texas, $80,000 isn't going to cut it. Renters need to earn over $79,000 to lively comfortable in the capital city of Texas, and homeowners need to make over $132,000, GOBankingRates reports.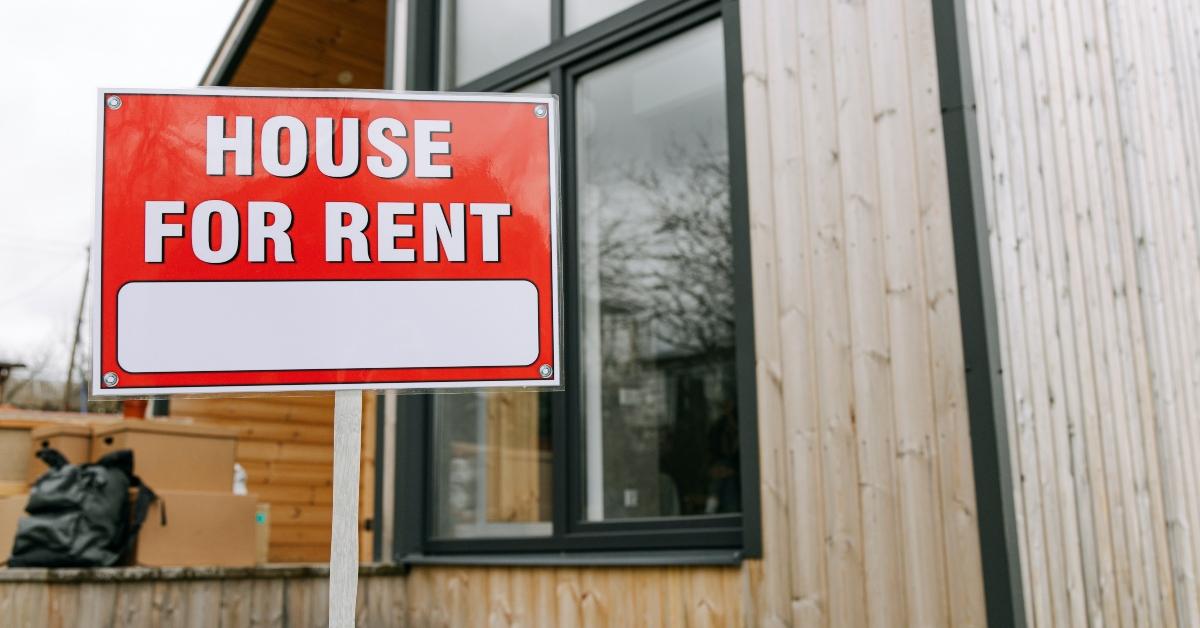 Article continues below advertisement
According to World Population View, the average U.S. household spends $61,334 a year on expenses. These costs can be higher or lower depending on what state you are living in. States with the highest cost of living are:
Hawaii

New York

California

Oregon

Massachusetts
Larger families need higher incomes.
It will be harder to live comfortably on $80,000 if you have more mouths to feed in your family. In Mississippi, which has the lowest cost of living in the U.S., the living wage for a family of four is $80,523. If you live in New York, you'll need as much as $110,255 to get by comfortably.
Article continues below advertisement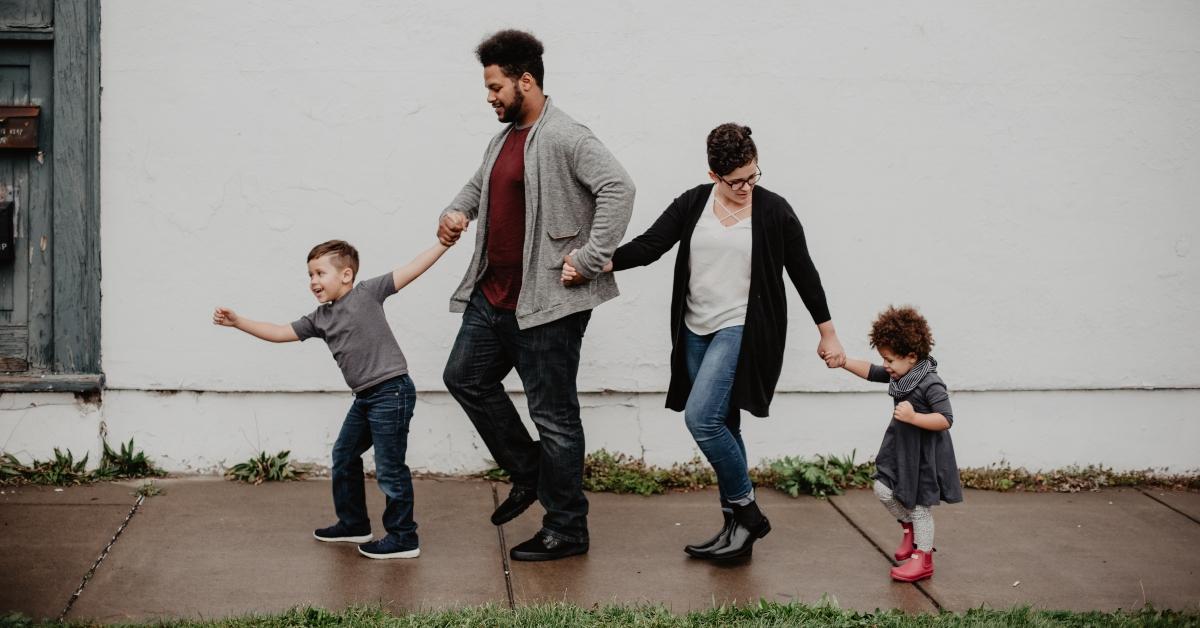 What steps can you take to live comfortably on an 80k salary?
Here are a few things you can do to try to live comfortably on a salary of $80,000:
Curb your spending - With increased costs on so many things, now may be a great time to cut our unnecessary expenses. If you don't really need it, don't buy it.
Create a budget - Keeping track of where your money is going is a great way to identify where you can cut back on your spending.
Reassess your living arrangements - If your landlord is trying to profit from inflation by raising your rent by $100 to $200, it might be time to look for more affordable living options.
Look for a better-paying job - One benefit of our current, post-pandemic economy is that most employers are hiring. Many employers are desperate to find dependable employees. So, now might be a perfect time to put some feelers out and see if you can find a position that pays more than you are currently making.