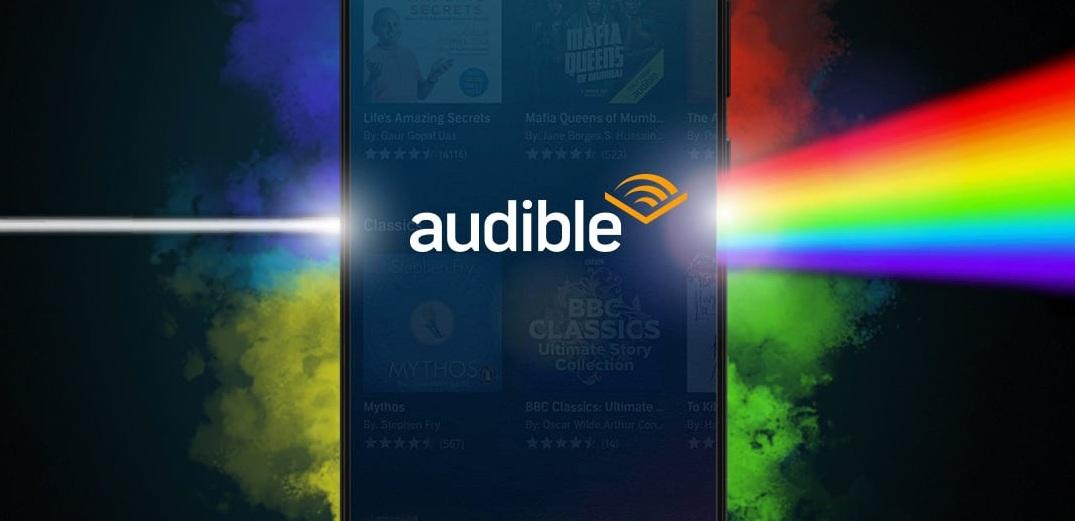 What It Takes to Make Money on Audible and How Much You Can Earn
Audible is an audio content platform. It features hundreds of thousands of titles across audiobooks and podcasts. Many people have built their careers on Audible. Keep reading to learn how Audible works and what you need to make money on Audible. We've got all the details.
Article continues below advertisement
Audible is an Amazon business. The Jeff Bezos-founded e-commerce and cloud computing giant acquired Audible in 2008 for $300 million. The acquisition resulted in Audible stock delisting from the Nasdaq Exchange.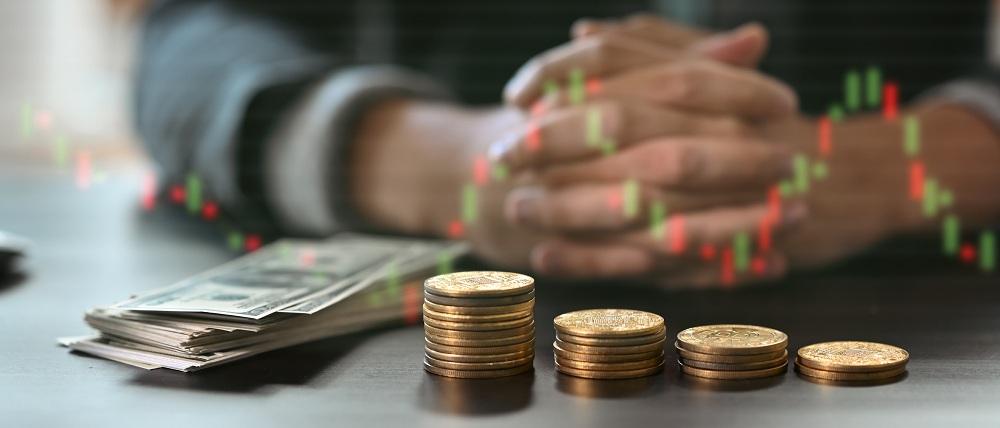 Article continues below advertisement
How does Audible work?
Audible is a marketplace for audiobooks, podcasts, and other audio-based content. It connects authors with listeners. Audible has grown into a community of millions of members. You need to purchase an Audible subscription plan to access the content on the platform. If you just want to test it out, Audible offers a free trial plan for up to 30 days.
Audible subscription prices start at $7.95 per month. You can purchase and download copies of audiobooks or listen to the content stream online. The ability to download content for offline listening depends on the member's subscription plan.
Article continues below advertisement
It's possible to make money on Audible — here's how.
Audible offers a variety of opportunities for people to make money. There are many people out there who live off of Audible earnings. For other people, Audible is their side hustle to get that extra dollar to meet some bills.
The primary method to make money on Audible is selling audiobooks. If you're an author with an existing list of book titles, you can create audio versions of the books and bring them to Audible. The platform accepts a variety of genres. You can also put your podcasts on Audible and earn from them. Audible will pay you a cut of the revenue generated from your content. Among other factors, the royalty percentage is influenced by whether the content is exclusive on Audible.
Article continues below advertisement
You can also make money on Audible by helping authors create audiobooks. For example, you can be hired to read out books for audio recording. The payment depends on factors such as the length of the book and narrator's experience.
Another way to make money on Audible is through its affiliate program. It involves promoting Audible's products and plans. For example, you may be paid for directing people to certain Audible products or getting them to sign up for an Audible membership plan.
Article continues below advertisement
How much money can you make on Audible?
As an author, you earnings depend on how many audiobooks you sell or people stream. Therefore, you could generate hundreds or even thousands of dollars a month if your products are popular.
Article continues below advertisement
Audible narrators may earn as little as $10 or much more than $500 on each audiobook recording. As a narrator, you have an option to choose between the one-time payment or the royalty model. With a royalty arrangement, you get paid every time the audiobook is purchased or streamed.
The Audible affiliate program can earn you thousands of dollars a month if you're good at promoting products online. You may be paid for promoting both Audible and Amazon products on your website.
Finally, you can make money across various channels if you have the time. For example, Audible launched a promotion program where authors and podcasters could earn $15 for each person they get to sign up for its free trial membership plan.