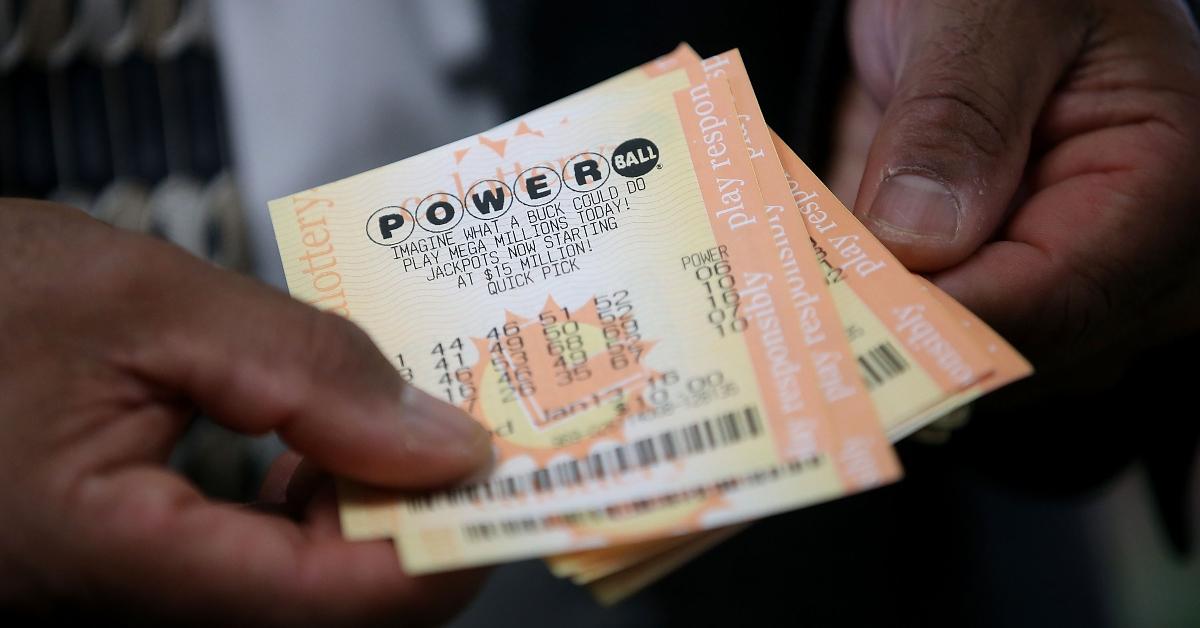 Current Powerball Climbs to Second-Highest Jackpot — What's the Highest Ever Won?
No one won the billion-dollar Powerball jackpot in the Nov. 2 drawing, so the jackpot climbed even higher. For the next Powerball drawing on Saturday, Nov. 5, the jackpot stands at about $1.5 billion, or $745.9 million if you decide to take your winnings in cash instead of an annuity.
Article continues below advertisement
According to Powerball officials, the current jackpot is the second-largest in Powerball history and the third-largest prize in U.S. lottery history.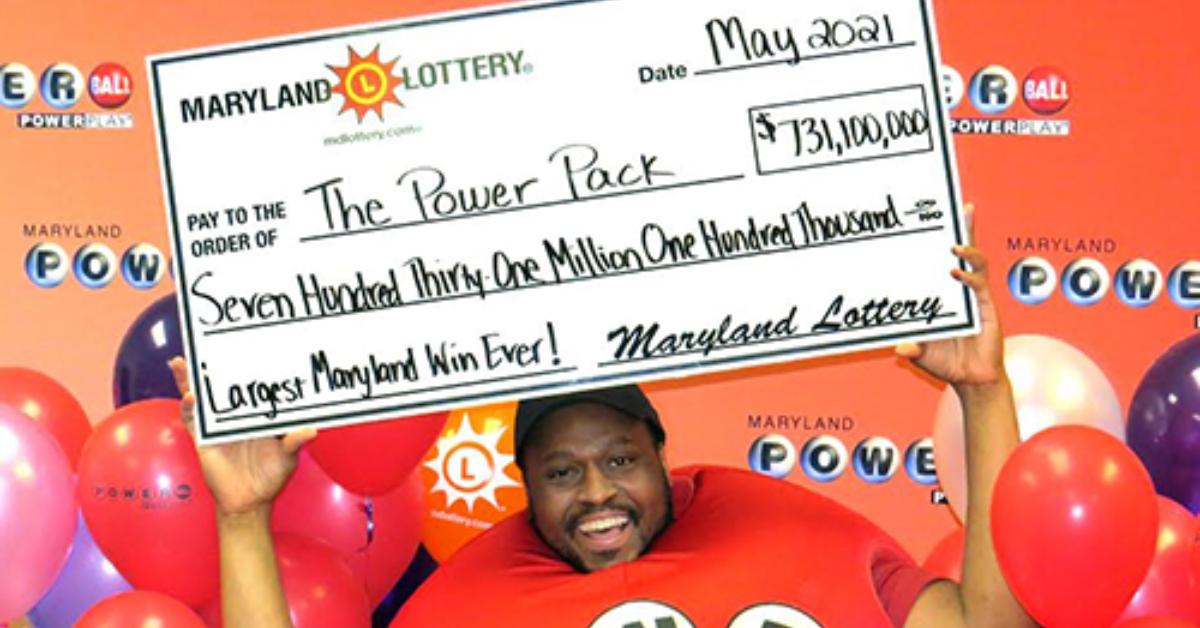 Article continues below advertisement
What was the highest Powerball jackpot ever won?
The highest Powerball jackpot ever won was $1.586 billion on Jan. 13, 2016. The grand prize was split between three winners in California, Florida, and Tennessee. Each winner received $528.8 million or $327.8 million in cash.
"I am a little overwhelmed and excited. We just wanted a little piece of the pie, but instead, we got a big piece!" said Lisa Robinson, the Tennessean who won the jackpot with her husband, John.
Article continues below advertisement
The Florida winner, Maureen Smith, also came forward quickly to accept the prize money. But California winners Marvin and Mae Acosta waited until they had all their ducks in a row before they accepted their piece of the prize six months after their numbers were drawn.
Article continues below advertisement
"It may have taken six months for them to come to one of our offices, but these winners did just what we tell all our winners to do — they read our Winner's Handbook and then assembled a team of legal and financial advisers to help them make the most of this windfall and prepare them for their new life as Lottery winners," said former California Lottery Director Hugo Lopez in 2016 in a statement.
Each state sets its own time limit on when a lottery winner must claim their prize, which usually ranges from 90 days to one year after the drawing dates. Some states also allow lottery winners to remain anonymous.
Article continues below advertisement
What is the largest Powerball jackpot left unclaimed?
Believe it or not, some lottery winners never step forward to claim their winnings. Almost $3 billion in lottery winnings go unclaimed each year, reports the Georgia Lottery.
Article continues below advertisement
Since 2003, there have been two million-dollar Powerball jackpots that went unclaimed. The largest was a $77.1 million prize won by someone in Georgia on June 29, 2011.
No one claimed a $50 million Powerball jackpot that someone in Florida had drawn on May 25, 2013.
Article continues below advertisement
What happens if no one claims the Powerball jackpot?
If you are lucky enough to win the Powerball jackpot this weekend, check with your state lottery rules to see how long you have to claim your prize. Grand prizes that go unclaimed get returned to all participating state lotteries in proportion to their sales for the draw run, say officials with Powerball. Those state lotteries then distribute the money to other lottery games or their general fund, depending on the state's laws.
What is the difference between taking the annuity or cash option?
Lottery jackpot winners can take their money in an annuity, which breaks the total down into annual payments over 30 years, or cash. Taking the cash option reduces the amount of the winnings because the lottery commissions take about 61 percent off the total to cover federal, state, and local taxes.