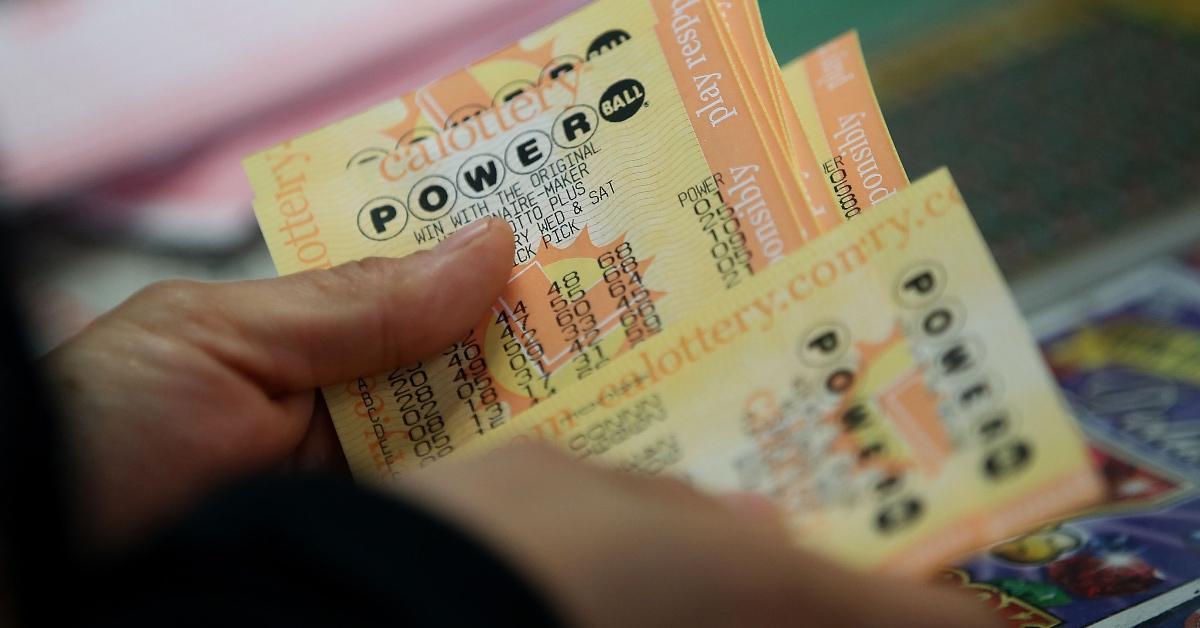 Powerball Tickets Can Be Purchased Online, but Only in Select States
There was a point in time when consumers could only purchase lottery tickets in person, whether it was from a local gas station or grocery store. But as the internet has evolved, it has paved a way for people in select states to buy their Powerball tickets online, or a Mega Millions ticket if that's the game you prefer to play.
Article continues below advertisement
If buying a Powerball ticket online seems like a more convenient way for you to enter yourself into the drawing for a chance to get your financial troubles resolved (or at least help with them), keep reading to find out if your state offers this as an option.
If you live in one of these states, you can buy a Powerball ticket online.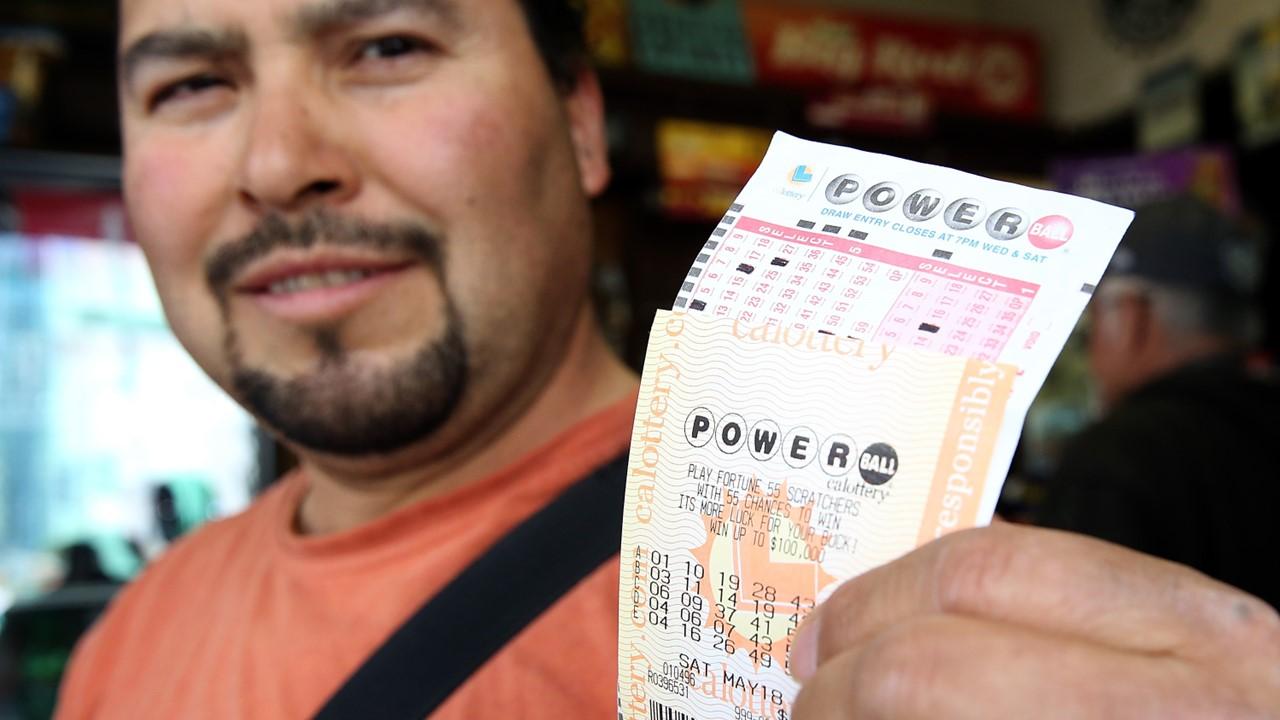 Article continues below advertisement
Georgia
If you're pressed for time or rarely go inside the gas station, the Georgia Lottery lets residents buy most lottery tickets online, including Powerball tickets. In order to buy the tickets online, you must be a Georgia resident and have an active Georgia Lottery Players Club account (if you don't, you can create one for free).
Upon checking out, however, you'll be required to add funds to your account, which can be done via debit card, PayPal, or your bank account.
Article continues below advertisement
Illinois
Illinois is another state that lets residents buy Powerball tickets online. Similar to the Georgia Lottery, the Illinois Lottery does require that you create an account before you can check out. You can also play Pick Plus Fireball 3, Mega Millions, Extra Shot Lotto, LuckyDay Lotto, and Pick Plus Fireball 4 tickets online.
Kentucky
Kentucky residents who create a Fun Club account on the Kentucky Lottery website are able to buy lottery tickets for the following games online:
Instant Play
Keno
CASH POP
Pick 3
Pick 4
Powerball
Mega Millions
Cash Ball 225
Lucky for Life
Article continues below advertisement
Michigan
If you live in Michigan and want to purchase a Powerball ticket online, the option is available to you. But, before you can proceed with your purchase, a Michigan Lottery account will need to be created first.
Article continues below advertisement
New Hampshire
Buying lottery tickets online is quite convenient and also possible if you live in New Hampshire. The New Hampshire Lottery lets residents purchase tickets for various lotto games including Powerball, Mega Millions, and Gimme 5.
North Carolina
North Carolina residents can purchase lotto tickets online for the following games:
Powerball
Mega Millions
Lucky for Life
Carolina Cash 5
Carolina Pick 4
Carolina Pick 3
Carolina Keno with Multiplier
You will be prompted to create an account on the North Carolina Lottery's official website before checking out.
Article continues below advertisement
Pennsylvania
If you live in Pennsylvania and want to test your luck with Powerball, there's no need to wait until your next gas station run to buy a ticket. The Pennsylvania Lottery allows residents to purchase lottery tickets online for these games:
Powerball
Mega Millions
Match 6
Treasure Hunt
Cash 4 Life
Pick 2
Pick 3
Pick 4
Pick 5
Article continues below advertisement
In order to purchase any type of lotto ticket online, including Powerball, you must be 18 years of age or older. It's worth noting that you will be expected to verify your age and identity before any state lottery allows you to create an account and buy tickets.
What is the deadline to buy Powerball tickets online?
Powerball drawings are held every Monday, Wednesday, and Saturday, at 10:59 p.m., though the times may differ depending on what state you live in.
For example, Georgia's Powerball drawing happens one minute past the typical time (11:00 p.m.). In order to participate in a Powerball drawing, you must purchase your ticket at least 59 minutes before the draw, cites Time.
So, if you want to buy a ticket the same day as a drawing is held, you can as long as it is done before 10:00 p.m.
As a reminder, if you're going to play Powerball or any other lottery game, play responsibly and purchase your tickets on official lottery websites.