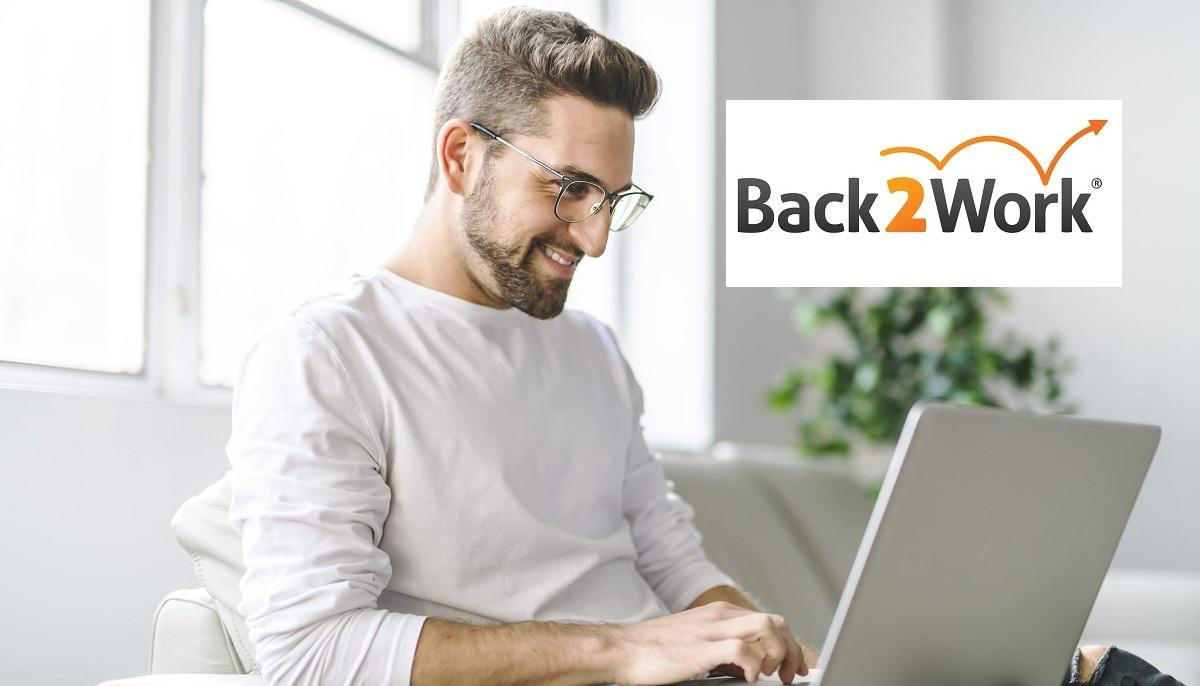 The Back2Work Deposit Text Message Isn't What You Think It Is
Article continues below advertisement
States are offering residents stimulus checks to help them cope with inflation. In some cases, the deposits will be automatically deposited into your bank account, and in others, you need to complete an application process or update your bank details.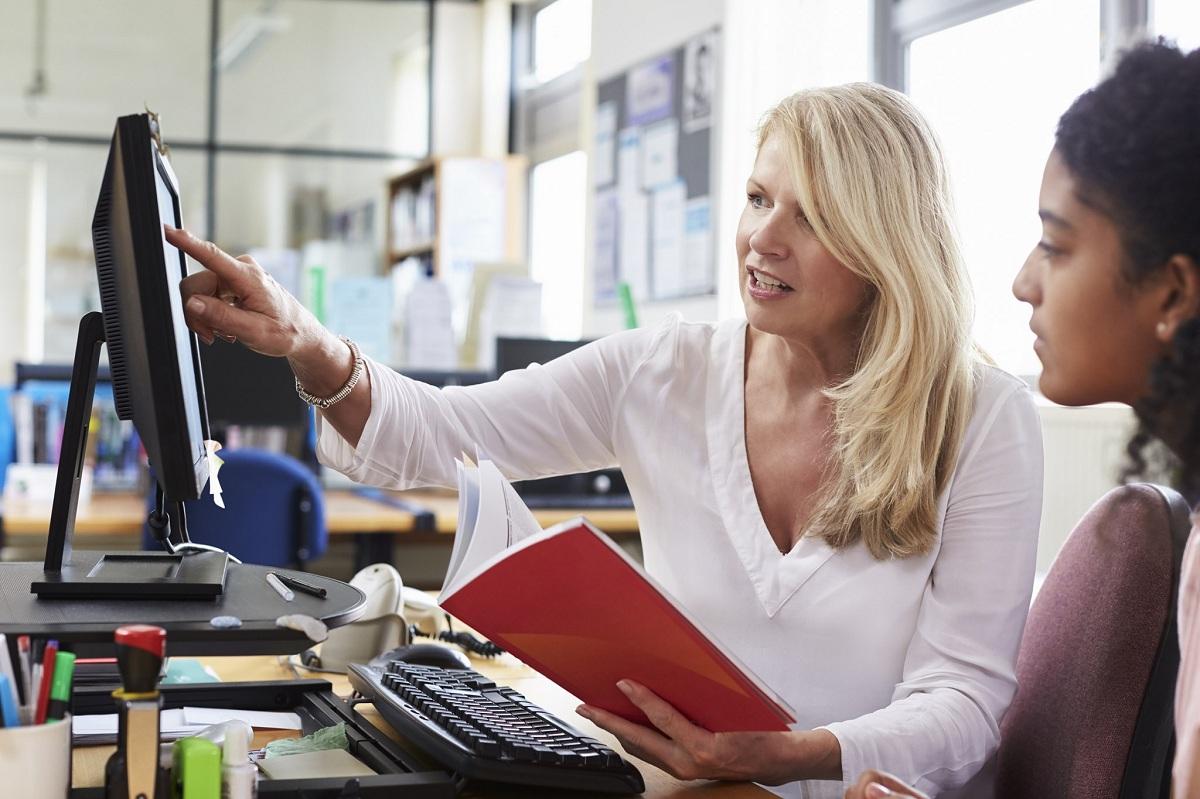 Article continues below advertisement
How Back2Work deposit text message works
If you've received a Back2Work deposit text message, you may be wondering what it's about. The text, which talks about payments to people returning to work, includes a link to a website where you need to submit your bank details. Once you complete the process, a direct deposit of $2,800 to $3,800 will be made to your bank account, according to the Back2Work text message.
Article continues below advertisement
Is the Back2Work deposit text message real or a scam?
For many people, free money would be a welcome relief amid the scorching inflation. But they should be on alert for scams, such as the Back2Work text.
The problem is that Back2Work program doesn't exist anywhere, and the message doesn't come from the labor department as it claims. A number of state labor departments and agencies that run jobless benefits programs have also stated that they don't contact people through text messages. The Back2Work direct deposit is nothing but a scam.
Article continues below advertisement
What to do if you receive a Back2Work scam text message
Take a wrong step with the Back2Work text message and you could regret it. The scam is designed to steal your information or money. If you tap the link provided in the text, malicious software may be installed on your phone or you many be taken to a fake website designed to steal your information. Once the scammers acquire your personal details, they can use them to change your bank details in jobless benefits applications so that your payments would go to them, or apply for bank loans or credit cards in your name.
If you receive the Back2Work text message, don't tap the link, and don't reply, as it would let the scammers know your number is active and they may keep targeting you.