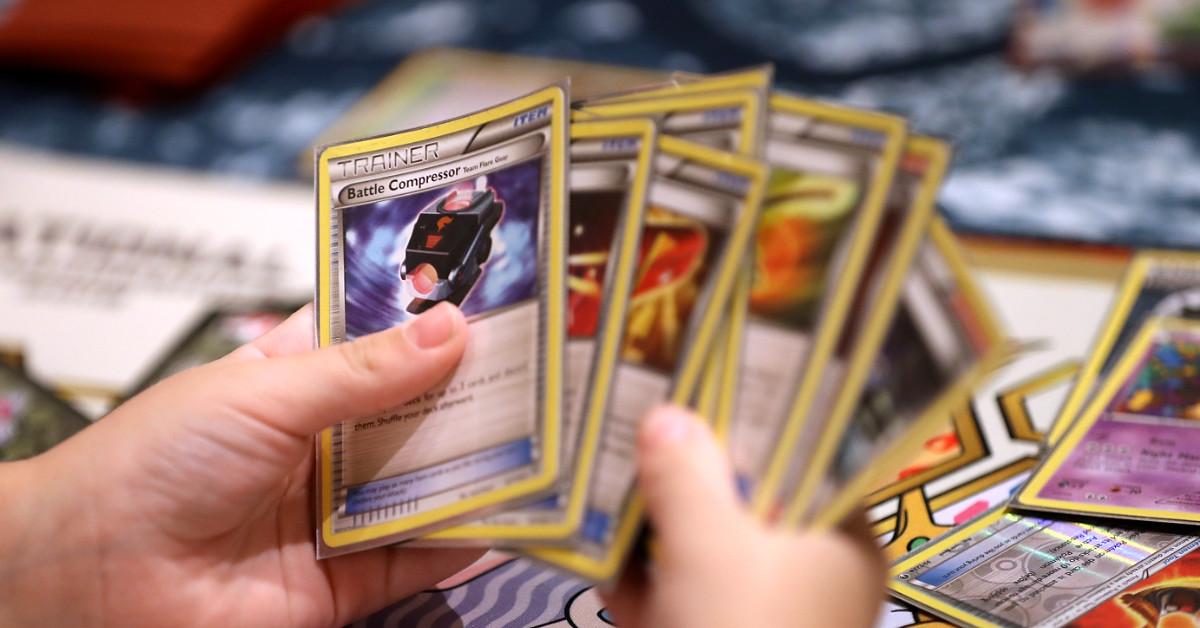 Most New Pokémon Cards Aren't Worth Much, but Some Are Worth Hundreds
All-new Pokémon cards hit the market on Friday, Sept. 9, with the release of Short & Shield—Lost Origin, the latest set in the Pokémon Trading Card Game. A press release on the Pokémon website notes that the expansion includes more than 190 cards and three brand-new Radiant Pokémon. But are new Pokémon cards worth anything?
It's a mixed bag, according to players who've discussed newer Pokémon card values.
Article continues below advertisement
"Are modern Pokémon cards worth any money? Certainly. Will they hold their value? Probably not," one says on Quora. "The reason most Pokémon cards now are worth a lot of money is from being in the standard rotation and being good."
Another player says most cards aren't valuable, and if they are, it's because they're rare or they're sought-after, as in the case of a card "being used in a popular and/or tournament-winning deck," which "the main reason why newer cards are going to be valuable."
Newer Pokémon cards are worth hundreds of dollars.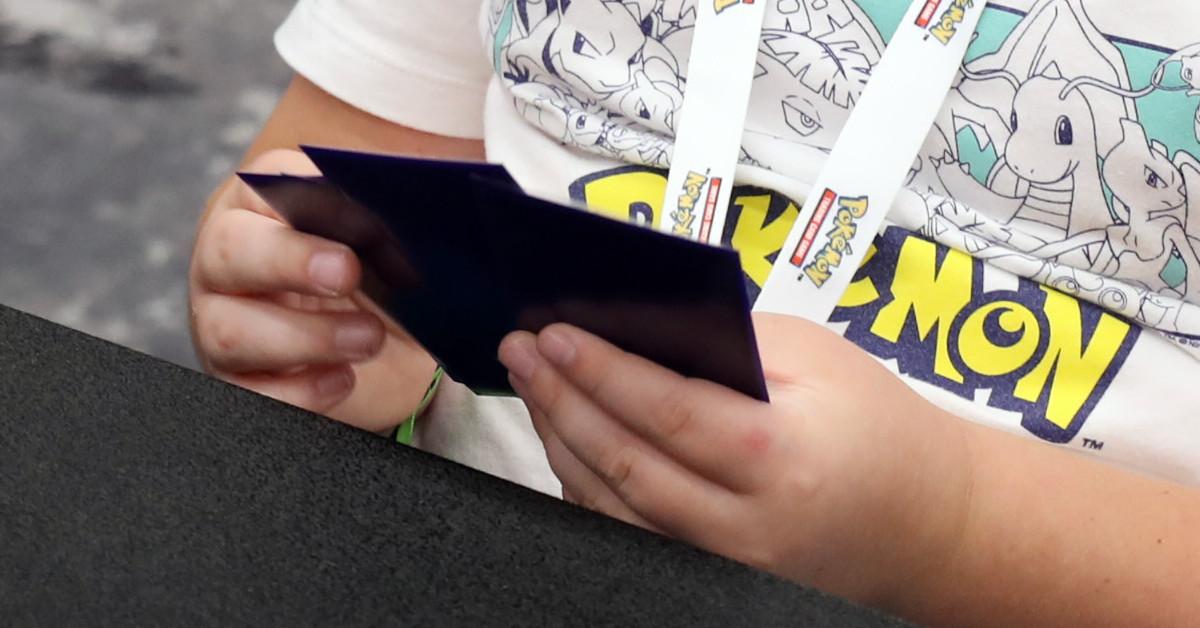 TCGplayer reports that it isn't just vintage Pokémon cards that are worth collecting, since Pokémon cards from newer sets debut at triple-digit prices. The site adds that VMAX Pokémon cards, Secret Rares, Full Art variants, and Shiny Pokémon rank among the cards most valuable on today's market, with many bringing in hundreds of dollars in resales.
Article continues below advertisement
The site also listed the most expensive Pokémon cards available from modern Pokémon packs — as in "the stuff you can find on shelves right now" — calculated from "raw" TCGplayer marketplace prices for near-mint cards.
Mewtwo cards from the Pokémon GO TCG sets, for example, are valued at $50–$60. The Evolving Skies set has five cards worth more than $100, with the Alternate Art Secret Rare version of Rayquaza VMAX worth more than $200 and the Alternate Art Secret Rare version of Leafeon VMAX in the $125 range.
Article continues below advertisement
It's long since out of print, but a $5.3 million Pikachu Illustrator card helped Logan Paul break a Guinness World Record.
There are everyday Pokémon card collectors, and then there's YouTube star Logan Paul, who got a PSA Grade 10 Pikachu Illustrator card in a trade worth $5,275,000.
As Guinness World Records reports, Paul got the card when collector Matt Allen traded it for Paul's PSA Grade 9 Pikachu Illustrator card, worth $1.25 million, and an additional $4 million. The transaction made the Grade 10 card the most expensive Pokémon trading card sold at a private sale, according to the record-keepers.
"The Pikachu Illustrator is one of the rarest and most highly coveted Pokémon cards in the world," Paul said in a statement. "Only 39 were given out to Illustration contest winners in 1998, and this was a purchase for the only one in the world that has been graded a perfect '10.'"
According to Screen Rant, the runners-up for the most expensive Pokémon card are the Base Set Shadowless 1st Edition Charizard card ($420,000), the Wizards of the Coast Blastoise Prototype card ($360,000), an autographed Ishihara GX card ($247,230), and the Kangaskhan Family Event trophy Pokémon card ($151,100).