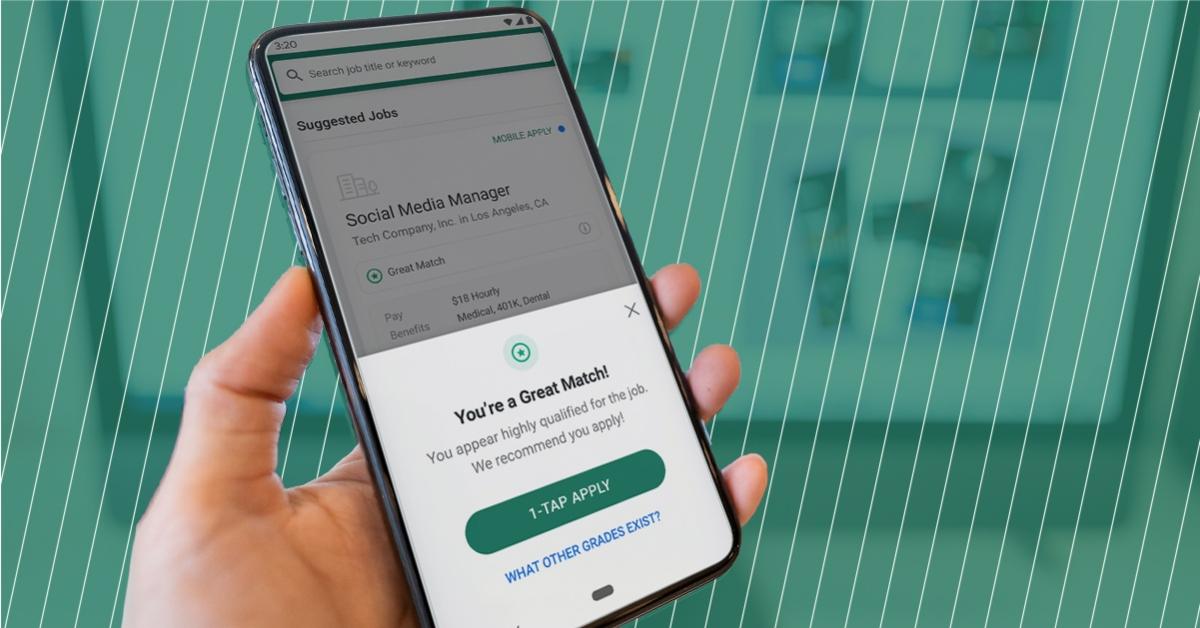 Everything You Need To Know About ZipRecruiter's Direct Listing
ZipRecruiter (ZIP), an online employment marketplace, is going public through a direct listing instead of a traditional IPO. The company is set to list its stock on the NYSE on May 26. What's the forecast for ZipRecruiter stock in 2021? Is it a good stock to buy?
Article continues below advertisement
ZipRecruiter is the fourth company this year that has opted for a direct listing. Roblox, which postponed its IPO in 2020, also went public in the first quarter of 2021 through a direct listing. Its stock climbed after the debut.
When will ZipRecruiter start trading?
Rather than hiring an investment bank to act as the underwriter, ZipRecruiter is listing directly on May 26. ZipRecruiter won't receive any proceeds from the offering because it isn't selling new shares. Instead, the company's existing shareholders are offering 86.6 million shares of Class A common stock for resale.
Article continues below advertisement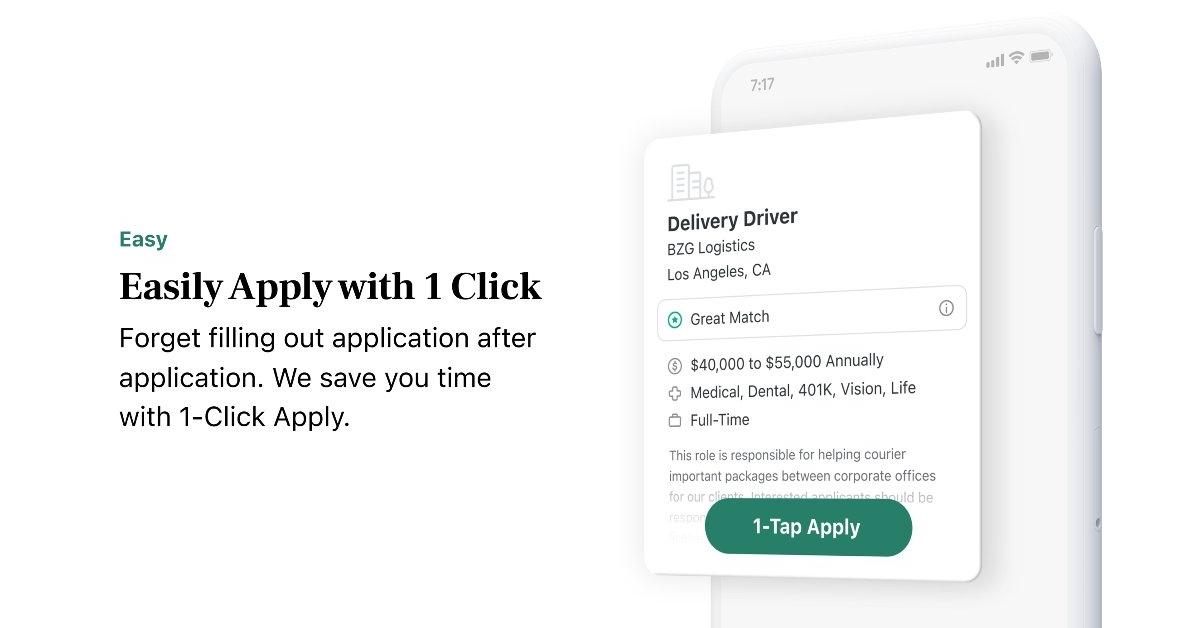 We don't know when ZipRecruiter will begin trading, but we can look at other recent direct offerings for an idea. Roblox and Palantir both began trading at about 1:30 p.m. ET.
Article continues below advertisement
ZipRecruiter's reference price
ZipRecruiter stock is listing on the NYSE under the ticker symbol "ZIP". The exchange set ZipRecruiter's reference price at $18 per share.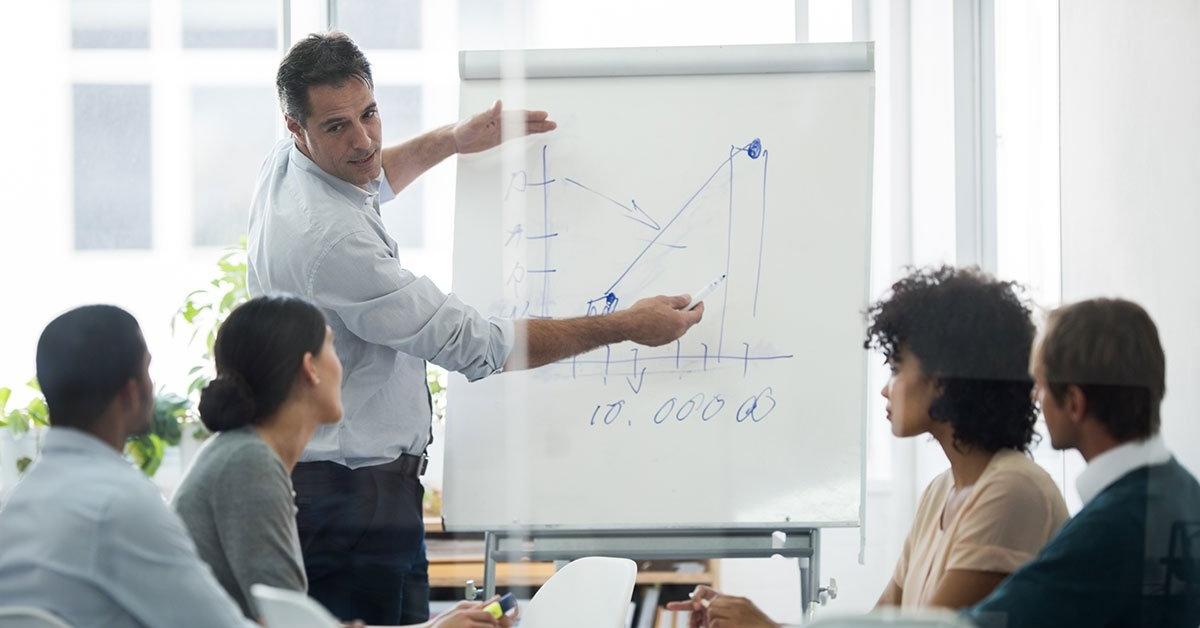 Article continues below advertisement
Is ZipRecruiter undervalued?
The reference price for ZipRecruiter has been set at $18 per share, which would give the company a valuation of $2.4 billion. ZipRecruiter stock looks undervalued—the company's management estimated the fair value per share to be $25.04 as of Apr. 2021.
In 2020, ZipRecruiter's revenue fell by 2.7 percent YoY (year-over-year) to $418.1 million. On the positive side, the company reported net income of $63.0 million, compared with a net loss of $10.1 million in 2019. As of Mar. 31, ZipRecruiter had cash and cash equivalents of $103.4 million and total liabilities of $107.8 million.
Article continues below advertisement
ZIP's stock forecast
The outlook for ZIP stock looks promising. The global online recruitment market is expected to grow to $43.4 billion in 2027 from $28.7 billion in 2019, according to a 2020 report by Fortune Business Insights. ZipRecruiter believes that the U.S. recruitment market will continue growing, with the online share of the market expanding from 3 percent in 2016 to 6 percent in 2020 and 8 percent in 2025.
In 2021, ZipRecruiter expects sales of $580 million–$600 million, which represents 39–44 percent YoY growth. The company also forecasts adjusted EBITDA of $20 million–$28 million in 2021.
Article continues below advertisement
Should you buy ZIP direct listing stock?
ZipRecruiter offers an online matchmaking service for job seekers and employers. The company's services have been used by more than 110 million job seekers and 2.8 million businesses since its inception. For the past four years, ZipRecruiter has been the top-rated job-seeking app on iOS and Android.
As a result of the coronavirus pandemic, companies' adoption of online technologies to hire employees is set to continue increasing. Whereas ZipRecruiter faces competition from LinkedIn, Indeed, Monster, and Glassdoor, its IPO stock still looks like a good buy based on its robust growth outlook and attractive valuation.