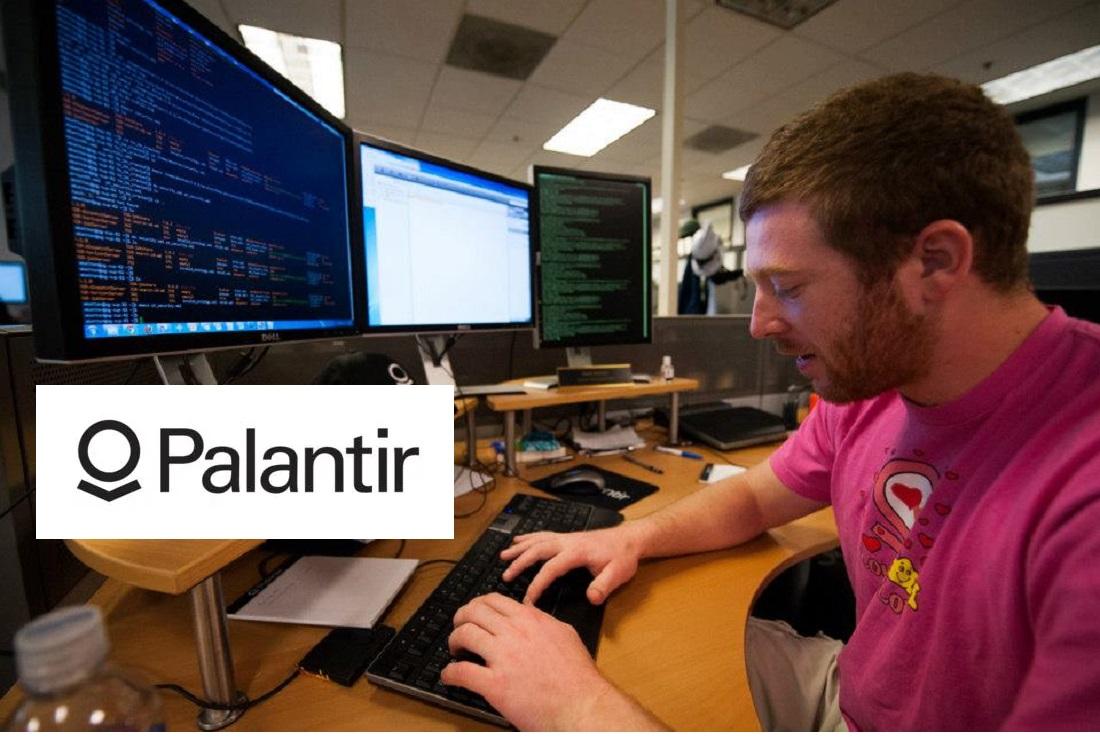 What's the Best Price for Investors to Buy Palantir (PLTR) Stock?
Palantir Technologies (PLTR) mainly sells analytics software to governments for defense and intelligence. The stock has pulled back sharply from its peak of $45 and trades at about $23 currently. What is the best price to buy PLTR stock?
Article continues below advertisement
Palantir was founded by Peter Thiel, Alex Karp, and others. Karp is the company's CEO. He led the company's exit from Silicon Valley in protest of the culture there and set up its headquarters in Colorado. PLTR stock has gained more than 110 percent in the past six months. However, the stock has fallen 34 percent in the past three months. The stock is a holding of Cathie Wood's ARK funds.
Alex Karp's Palantir earnings
Karp earned $1.1 billion in 2020, which marked a sharp increase in his compensation from $12.1 million in 2019. The executive's 2020 earnings were comprised of $798 million in options and $296 million om stock awards. Karp's base salary is $1.1 million.
Article continues below advertisement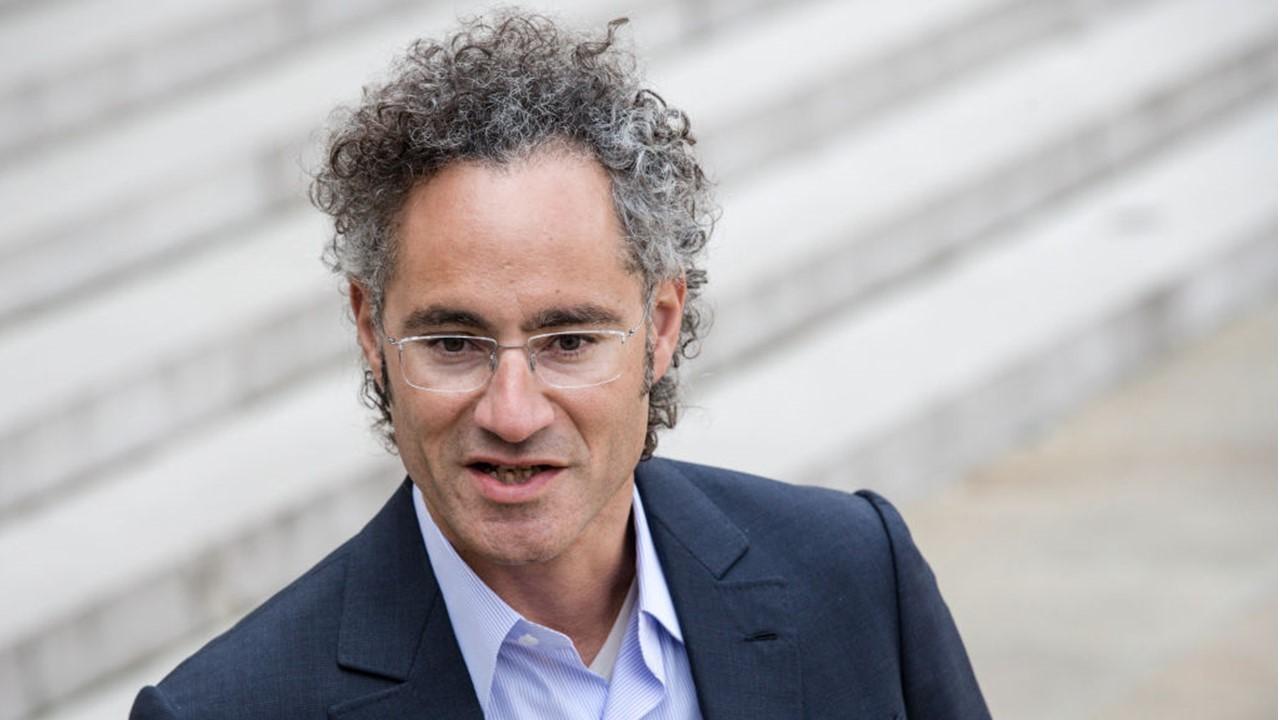 Other Palantir executives had a big payday too for staying with the company through its IPO. The company's co-founder and president Steven Cohen took home $192 million—up from $16.1 million in 2019. COO Shyam Sankar's earnings jumped to $102 million from $26 million.
Article continues below advertisement
Palantir (PLTR) stock after the IPO
Palantir went public in September 2020 through a direct listing—the same format Coinbase (COIN) chose to go to the public market. The stock debuted with a reference price of $7.25.
Palantir stock jumped more than 30 percent on the first day of trading and closed at $9.50. The stock went up and down for the rest of the year but got a major boost in January 2021 during the GameStop short squeeze with the stock topping $45. At the current price, PLTR stock has pulled back 48 percent from its peak but boasts more than a 140 percent gain over its listing price.
Article continues below advertisement
CEO Karp owned about $1 billion worth of Palantir shares at the time of the company's IPO. The executive has sold shares worth about $350 million since the public listing at prices ranging between $9.10 and $31.59.
What Reddit investors are saying about Palantir now
Reddit investors in the WallStreetBets community kicked off the GameStop squeeze that lifted Palantir and other heavily shorted stocks. They are marveling at Karp's massive pay package. Some of them are talking about increased institutional buying in PLTR stock. Institutional ownership is at about 19 percent currently and the short interest has come down to below 5 percent.
Article continues below advertisement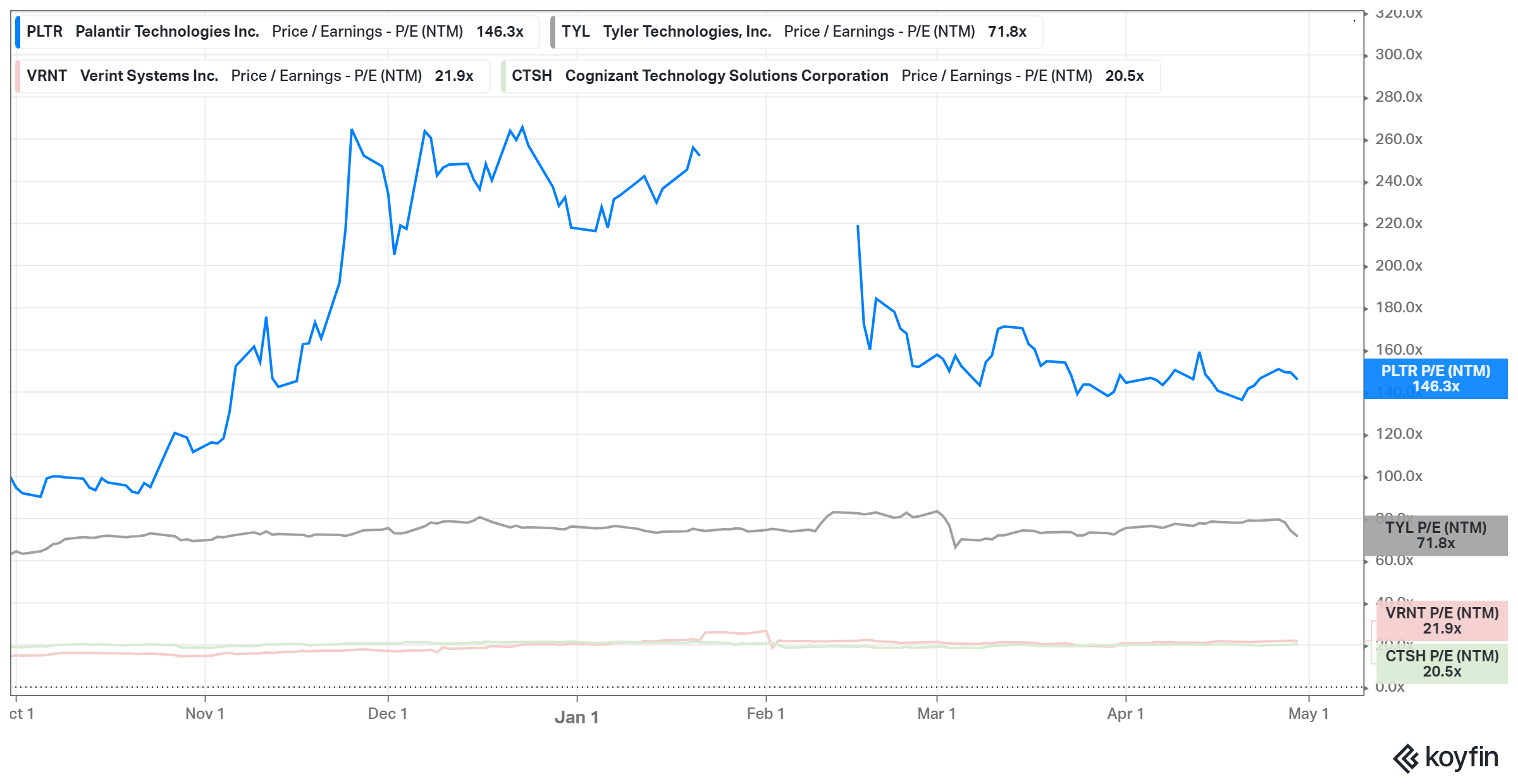 Palantir stock valuation
Palantir went public at a valuation of $15 billion. Now, it boasts a market value above $40 billion. The company's valuation multiples look stretched. It sports a 2021 EV-to-sales multiple of 28.2x and an EV-to-EBITDA multiple of 121.4x.
Article continues below advertisement
At the current price, the stock trades at a 2021 PE multiple of 146.3x. Comparable stocks like Cognizant (CTSH), Verint Systems (VRNT), and Tyler Technologies (TYL) sport 2021 PE multiples of 20.5x, 21.9x, and 71.8x, respectively.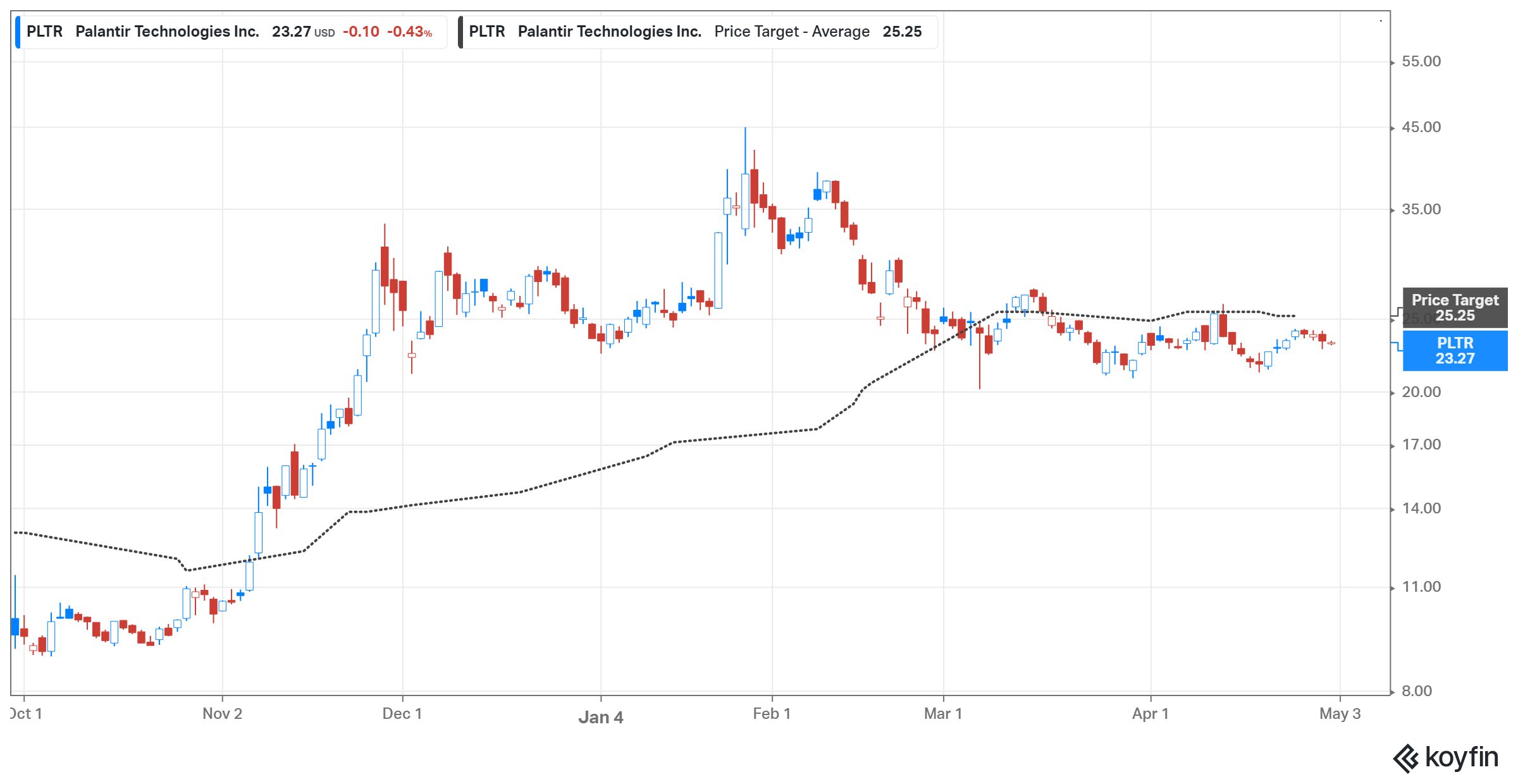 Article continues below advertisement
Palantir (PLTR) stock forecast
Considering how Karp has minted more than $1 billion with Palantir shares in just a few months, investors are eager to know the outlook for PLTR stock. The stock's target price of $25.25 points to an 8 percent upside potential from the current level. The high target of $40 implies a 70 percent upside.
Best price to buy Palantir stock
Since Palantir has pulled back from its peak, what's the best price to buy the stock? Can you still sell the stock at a profit? At the current price of about $23, you'll be buying a premium of more than 140 percent to the debut price. However, you'll be entering at nearly 50 percent below the all-time high. Going by the consensus price forecast, PLTR stock sports a minimal upside potential. It looks best to buy under $20.
Article continues below advertisement
If you're looking to sell, the best price to sell PLTR stock will depend on when you entered the stock. Those who entered early and bought the stock under $10 can still make a good profit because that implies more than a 130 percent return at the current price.
Palantir (PLTR) stock is a good investment.
If you're looking to put money in Palantir shares, is the stock a good long-term investment? What is most appealing about Palantir is its massive revenue potential, especially as it expands beyond government contracts to serving private-sector customers. Companies like Airbus and oil major BP appreciate how Palantir's software has enabled them to operate more efficiently and cut costs.
There are many companies seeking similar benefits. Palantir's partnership with IBM puts it in an even great position to win private-sector contracts. The company estimates its addressable market at $119 billion. With an estimated 2021 revenue of just over $1 billion, the growth runway is still long and broad.