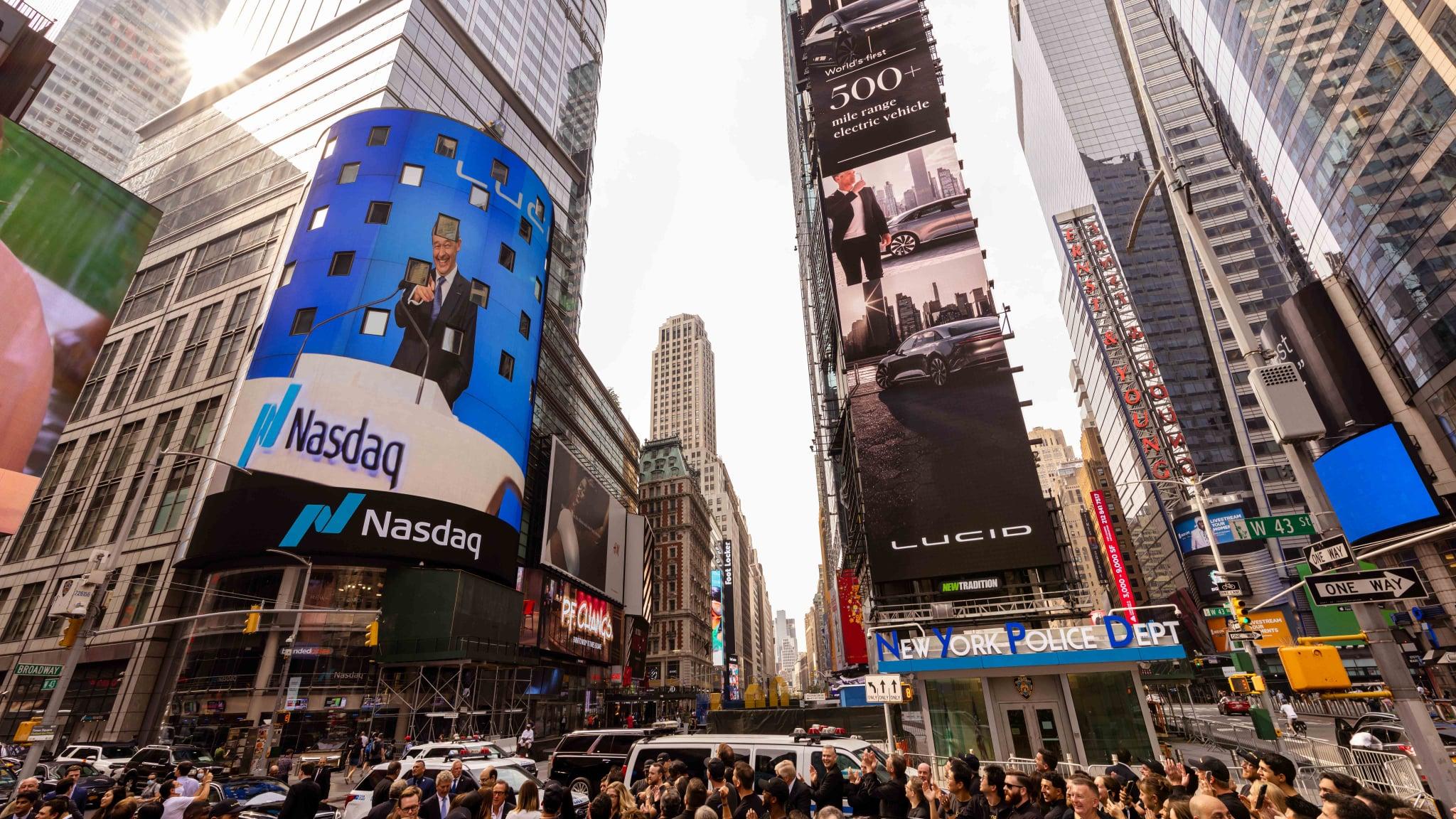 Is Lucid Motors (LCID) Stock on Redditors' Meme Stock Radar?
By Anuradha Garg

Aug. 6 2021, Published 11:33 a.m. ET
As one of the most anticipated public listings in 2021, Lucid Motors finally started trading on July 26. The price action so far in the stock hasn't been that impressive. LCID has dropped by over 15 percent since its listing. Investors wonder if Reddit traders can target Lucid Motors (LCID) stock next after pumping a lot of other names, including EV names.
Article continues below advertisement
Lucid has generated a lot of investor interest due to its own comparisons with Tesla and a general perception that it could be the real Tesla killer. Investors are looking for the next big catalyst for LCID stock.
When will Lucid Motors start delivering cars?
Originally, Lucid was scheduled to start delivering its cars in the spring of 2021. However, according to CEO Peter Rawlinson's letter, the company wasn't able to deliver the cars on time due to the COVID-19 pandemic. Now, the company expects to start deliveries sometime in the second half of 2021. The vehicles are being built at the company's facility in Arizona.
Article continues below advertisement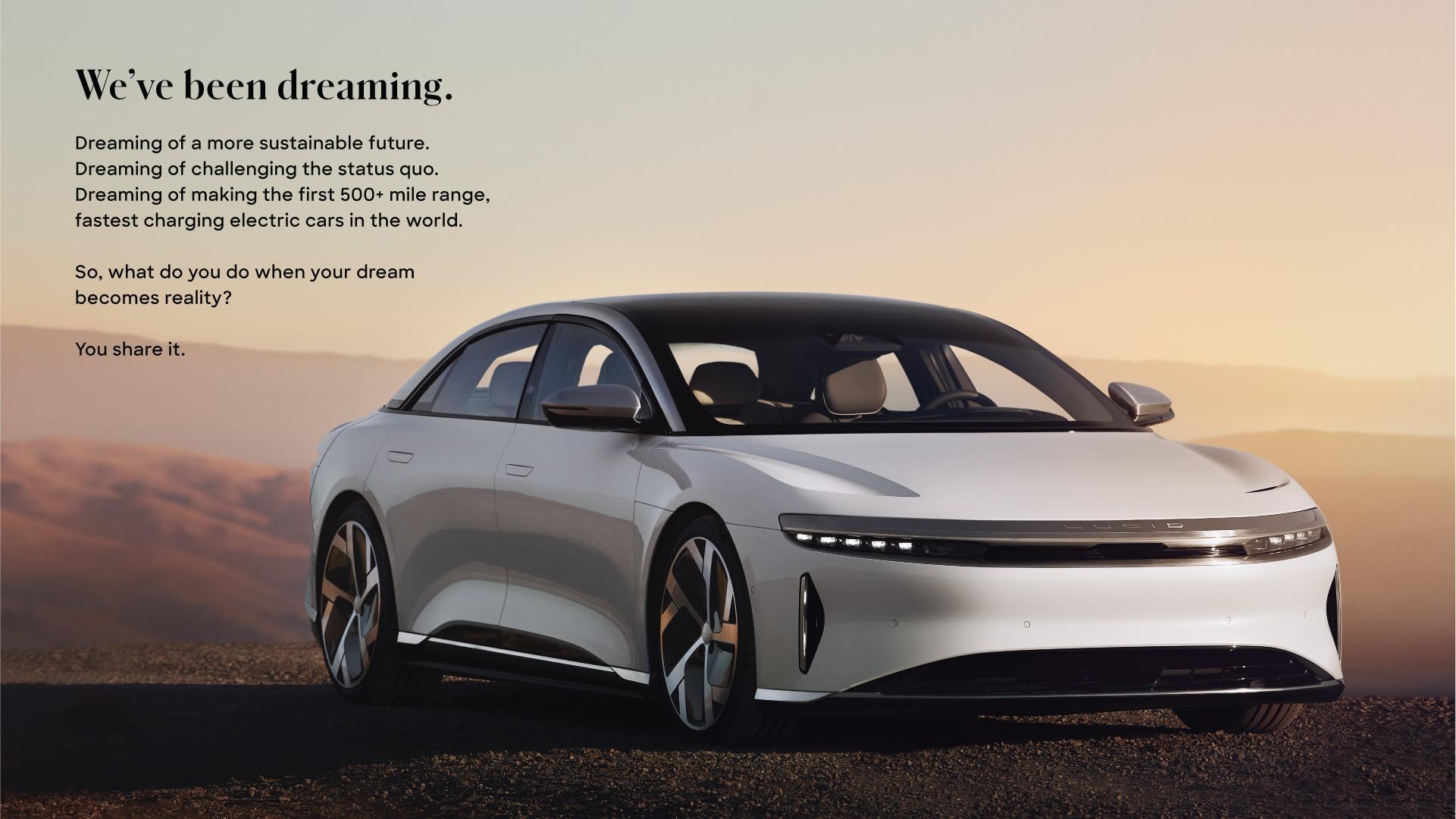 Lucid has already completed its pre-production phase and now plans to accelerate its factory expansion. The start of actual production and the consequent deliveries on schedule could be a big positive catalyst for Lucid's stock price. An on-schedule delivery timetable would give investors confidence in the company's other projections as well, which seem to be ambitious. The company forecasts to reach true profitability (net profit basis) by 2025 when it expects to deliver 135,000 vehicles.
Article continues below advertisement
EV stocks on Reddit's radar
After Reddit's pumping of stocks like AMC and GameStop this year, investors have started wondering which stock could be the next on its radar. Many EV stocks have already witnessed a surge in Reddit interest lately due to various reasons. NIO, for example, trended upwards on Reddit in July and some of the threads on the subreddit talked about the possibility of NIO stock rising to $400.
Workhorse also caught Redditors' attention and the stock surged in June. Its high short interest combined with the value thesis drove its price upwards. Similarly, Tesla, Fisker, and Nikola have also surged at some point due to Reddit's pump. However, the price gains in most of these stocks as well as other Reddit favorites haven't been long-lasting.
Article continues below advertisement
Could LCID be the next EV on Reddit's Radar
One key common factor that Redditors look at for pumping a stock is its short interest. A high short interest makes pumping the stock easier since buying in unison leads to price rise and shorts have to cover their positions, which leads to a short squeeze and a further rise in prices.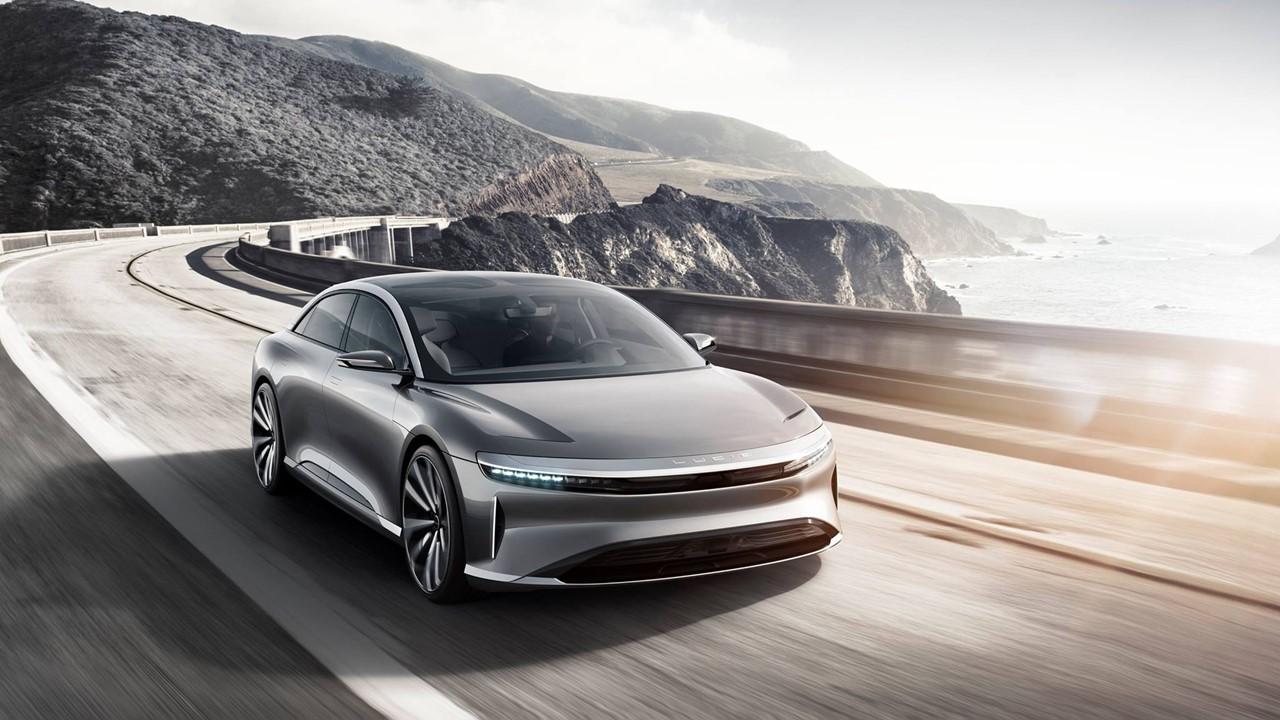 Article continues below advertisement
According to Fintel.io, as of Aug. 5, the short volume ratio for Lucid Motors was 40.65 percent. According shortsqueeze.com, the short interest as a percentage of the float for LCID is 17.5 percent. While the short interest in the stock isn't huge, it's enough to get Redditors excited if there are accompanying company-specific positive factors. The company's announcement about production and deliveries could be that catalyst.
Lucid Motors as an investment
One of the major concerns regarding Lucid has been its high valuation when there wasn't certainty regarding its execution schedule. However, if the company is able to make start deliveries on time, investors might come around for the stock. Lucid has enough cash on its balance sheet to fund its operations through 2022.
The features and specifications of Lucid vehicles have already impressed many market participants and it has the capability to rival even the finest of the finest on the market right now. The initial Reddit-driven push and materialization of some of these positive catalysts could mean an upside for Lucid stock.