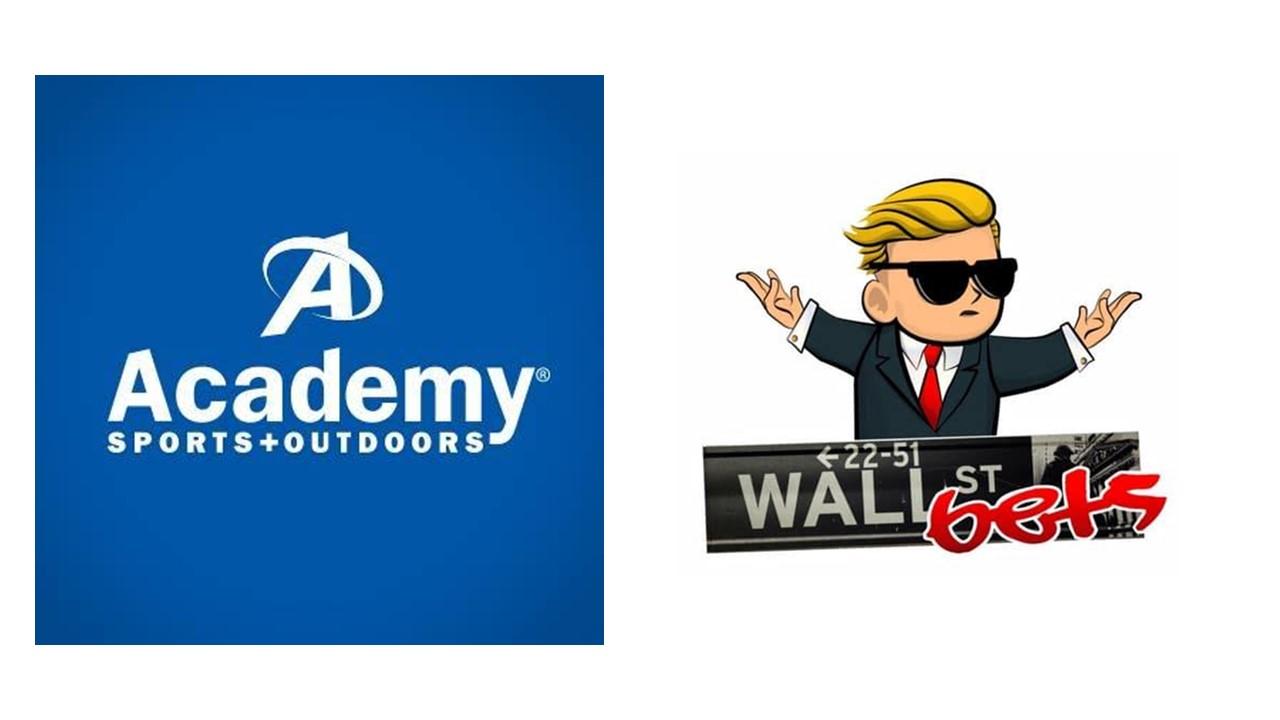 Is WallStreetBets Behind Movement in ASO Stock?
Academy Sports and Outdoors (ASO) stock has gained about 30 percent in the past five days. At about $32 per share, the stock has climbed 160 percent over its recent low and is almost at its recent peak. Does the ASO stock movement have something to do with WallStreetBets—the community of retail investors on Reddit that sparked the GameStop (GME) short squeeze?
Article continues below advertisement
Academy Sports and Outdoors sells outdoor activity items. It sells camping, fishing, and hunting equipment, including guns. Its competitors include Dick's Sporting Goods (DKS) and Hibbett Sports (HIBB). ASO has a market cap of $2.8 billion, compared to $7.3 billion for DKS. ASO stock has been among the top trending tickers on investor forums like Stocktwits and Reddit.
ASO stock short interest
The short interest metric shows the percentage of a company's shares in the hands of short-sellers or investors betting that the stock price will fall. It's a key consideration for the WallStreetBets community when choosing short squeeze targets.
Article continues below advertisement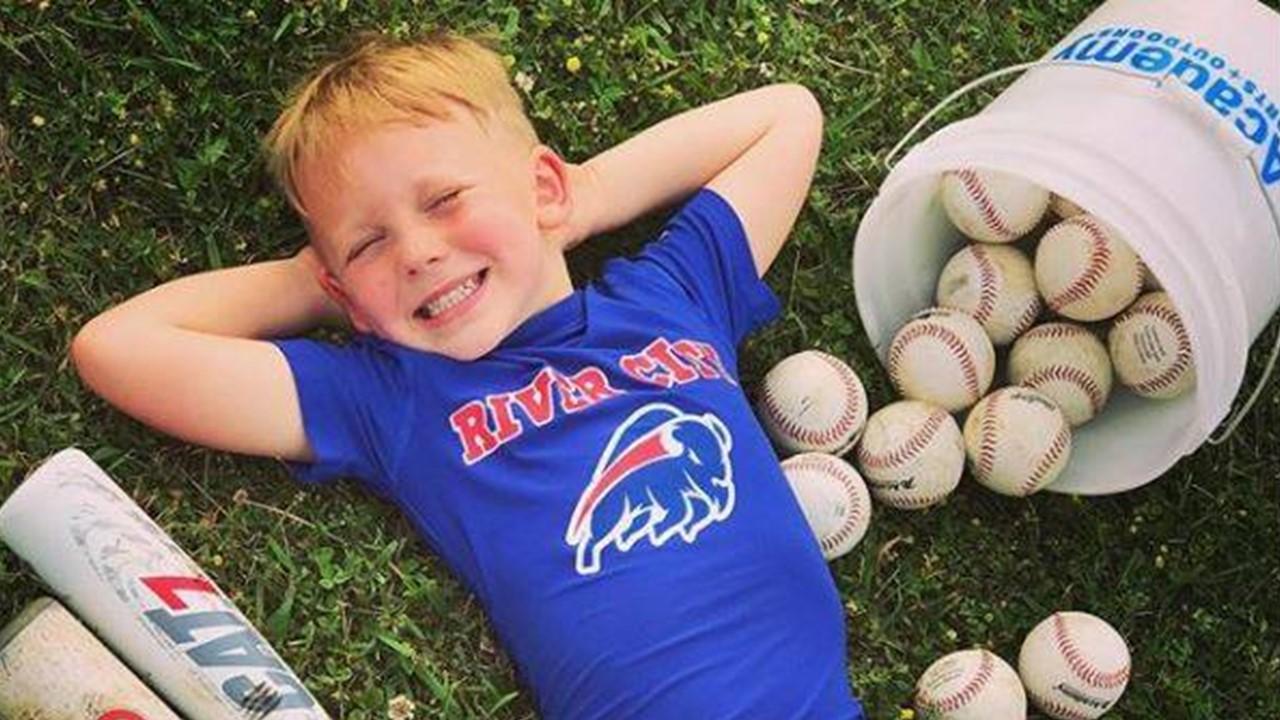 The higher the short interest, the higher the chance of a successful short squeeze. ASO stock has a short interest of about 40 percent. That's substantial but still doesn't come close to GME stock's more than 100 percent short interest before the epic squeeze.
Article continues below advertisement
There was a surge in short bets in Academy Sports and Outdoors as its IPO lockup period neared expiry at the end of March. Short-sellers bet that the end of the lockup would flood the market with new shares, which caused the price to tumble.
Also, as e-commerce upends retail, many investors have turned bearish on retail stocks that rely on physical stores for most of their sales. That's how GME stock got the high short interest and that would explain the substantial short interest in ASO.
Article continues below advertisement
However, Academy Sports and Outdoors has realized that the future of retail requires physical stores. The company plans to open as many as 10 new stores every year from 2022 until it has more than 800 outlets from about 260 currently. It plans to use the stores as pickup locations for online orders.
Will WallStreetBets trigger a short squeeze in ASO stock?
Academy Sports and Outdoors has been discussed on WallStreetBets. There's a feeling in the community that the stock is massively undervalued. Many WallStreetBets investors think that the time has come to drive up ASO's stock price.
Article continues below advertisement
The substantial short interest in ASO stock might provide an incentive to initiate a GameStop-like short squeeze. However, ASO's stock price could be a stumbling block. WallStreetBets' short squeeze has worked well for penny stocks, but ASO's stock price is high at more than $30.
The high stock price alone can't stop WallStreetBets from initiating a squeeze in ASO stock, except that it might not be at the scale of GameStop. Recently, retail investors have felt motivated to initiate a short squeeze knowing that they have the backing of billionaire Tesla CEO Elon Musk.
Article continues below advertisement
ASO stock forecast
Academy Sports and Outdoors has traded in the band of $12.05–$33.25 over the past year. Investors are paying close attention to ASO's stock forecast right now due to its recent spike. Where will the stock be by the end of 2021 or in the next five years?
Article continues below advertisement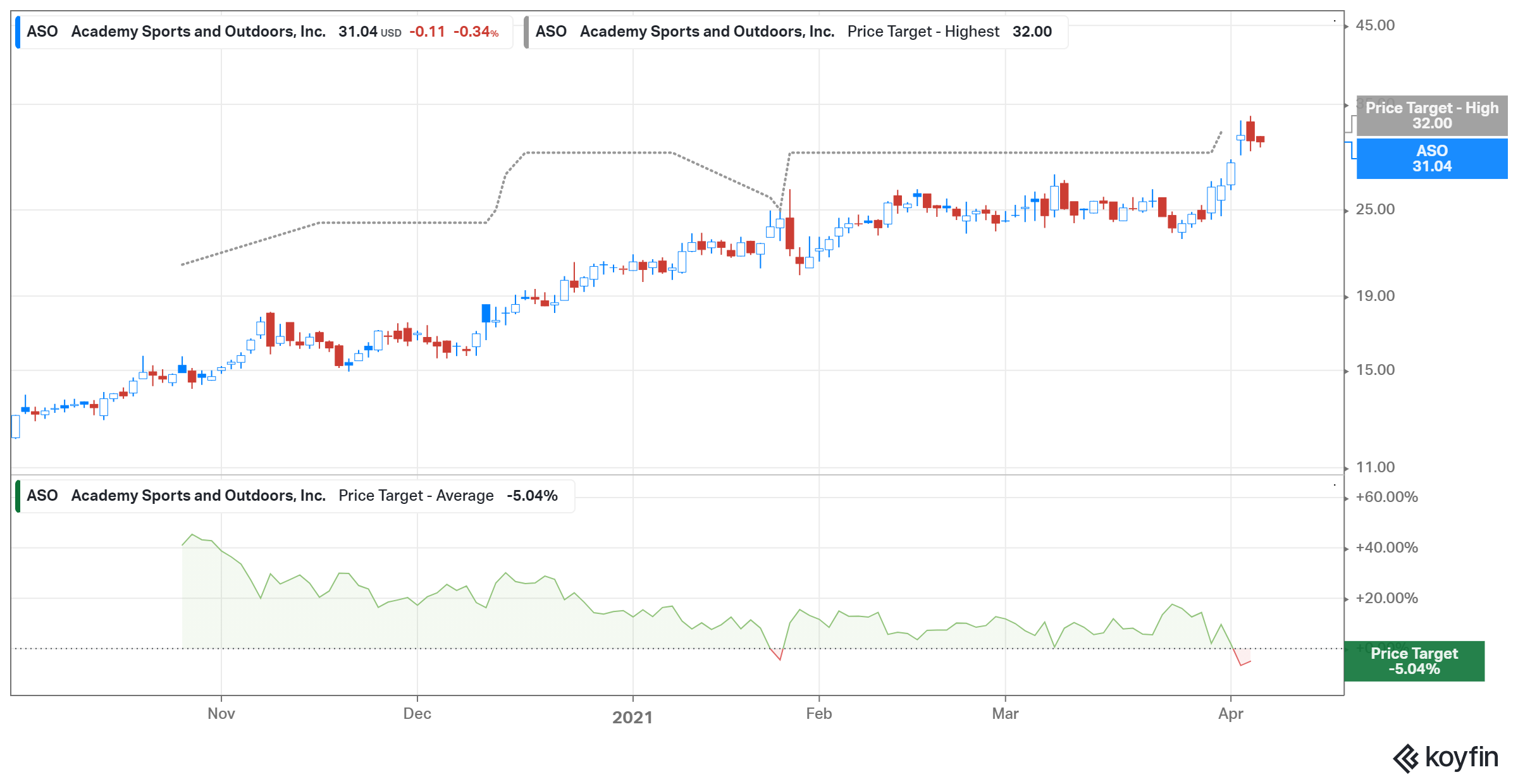 Academy Sports and Outdoors appears to have run ahead of Wall Street's short-term price expectations. The 12-month target price of $30 implies a slight downside from the current level. In the long term, ASO's stock forecast leans bullish.
Article continues below advertisement
The stock popped on strong fourth-quarter earnings. You would expect it to keep rising as long as the earnings are impressive. There are reasons to believe that the company will continue to report strong earnings. As lockdowns ease, outdoor activities will increase and so will the demand for outdoor products. President Biden's plan to inject $2.3 trillion into the economy, including stimulus checks for households, should boost ASO sales because people are going to have more money to spend.
ASO stock looks like a good buy.
You might like ASO stock for several reasons. First, it trades at more favorable valuation multiples than competing outdoor products retail stocks like Dick's Sporting Goods and Hibbett Sports.
Also, Academy Sports and Outdoors has demonstrated incredible resilience amid the COVID-19 pandemic, which can be seen from the blowout 2020 earnings results. The company should continue to see strong demand for its products, particularly items that didn't sell well during the pandemic as vaccines allow people to resume a normal life.