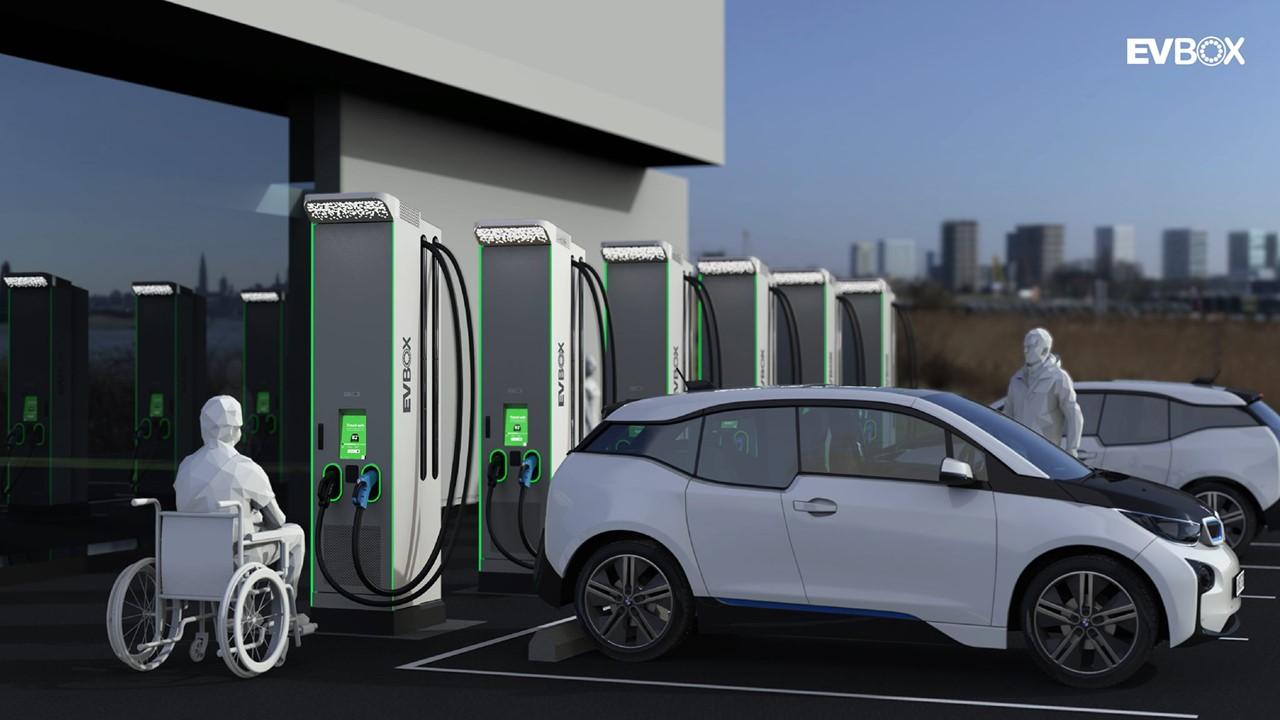 TPGY Stock Has More Downside Potential Before the EVBox Merger
In December 2020, SPAC TPG Pace Beneficial Finance (TPGY) announced its potential merger with the Europe-based EV charging company EVBox. EVBox is a subsidiary of Engie New Business, which in turn is a subsidiary of Engie SA. Engie SA is an energy company that focuses on reducing carbon production around the world. TPGY stock ran off quite high when the merger was announced. However, the stock has been weak for a few months now. Investors want to know if TPGY stock will go back up after the EVBox merger.
Article continues below advertisement
EVBox has a stronghold over Europe with over a 25 percent share of the EV charging station market. The business combination values EVBox at $969 million while on closing, the pro forma equity value of the combined company is expected to be nearly $1.4 billion.
Why TPGY stock is dropping
When TPGY announced its potential merger with EVBox, its stock price started skyrocketing. It reached a high of $31.57 on Feb. 8. However, as the rotation from growth to value started in the market on the back of high inflation and interest rate expectations, most of the SPAC names sold off and so did TPGY.
Article continues below advertisement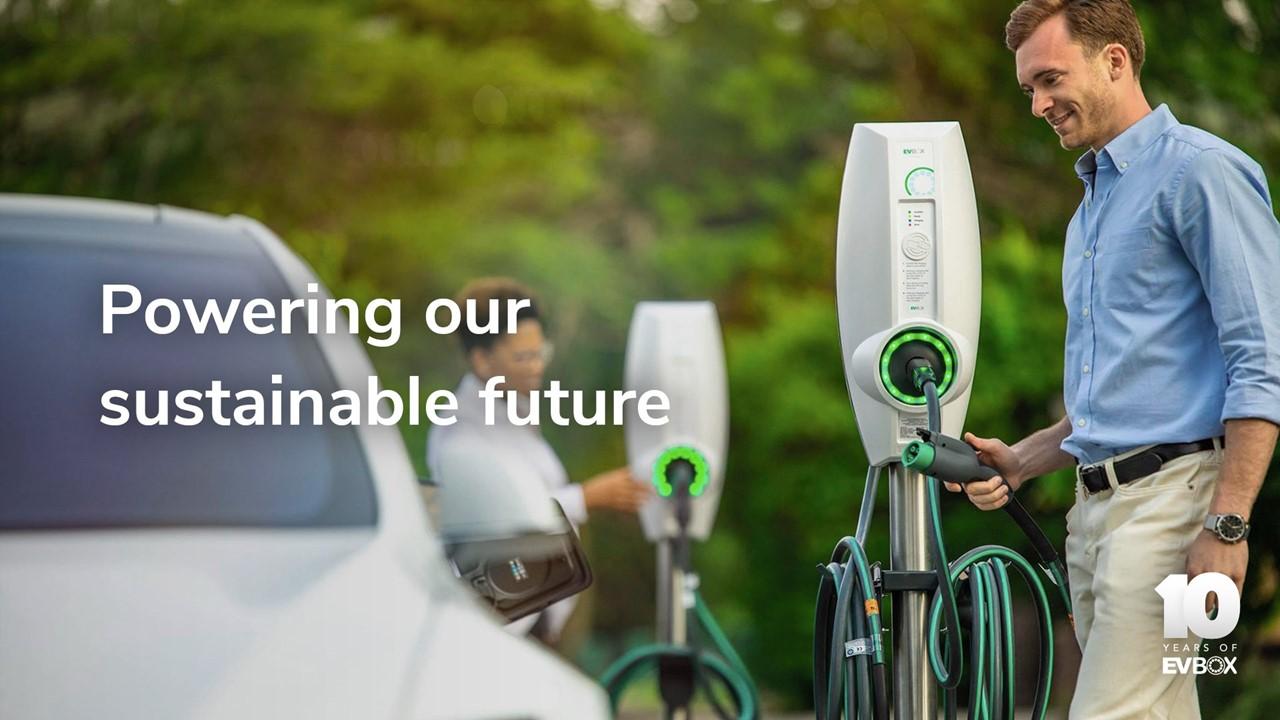 Another reason for the drop in TPGY's price is the delay in the completion of its merger with EVBox. Originally, the merger was expected to be completed in the first quarter of 2021 but that deadline has long passed. Investors are concerned about why the merger isn't getting completed. In May 2021, TPGY reported that the audit of EVBox's financial statements for the year ending December 31, 2020, might take significantly longer than expected. The filing also stated that there isn't certainty about resolving the matters for finalizing the 2020 EVBox financials. These statements obviously raised investors' concerns regarding the soundness of EVBox's financials.
Article continues below advertisement
TPGY stock forecast
While none of the Wall Street analysts are covering the stock yet, its forecast was cloudy after its May update. There are doubts about whether the merger with EVBox will go through at all, which definitely doesn't bode well for its stock forecast.
Will TPGY stock go back up?
Currently, TPGY has "significant doubts" that the business combination will be completed on the original terms "or at all." If the merger falls through and there's a likelihood that it could, TPGY stock could slide more. The company has extended the timeline to complete the merger from June 8 to September 6, 2021. If the merger isn't completed by the said date and falls through, TPGY will have 13 months to find another merger target. Given TPGY's experience with the first target, shareholders might not take the risk of bidding its price up until it completes a merger.
Article continues below advertisement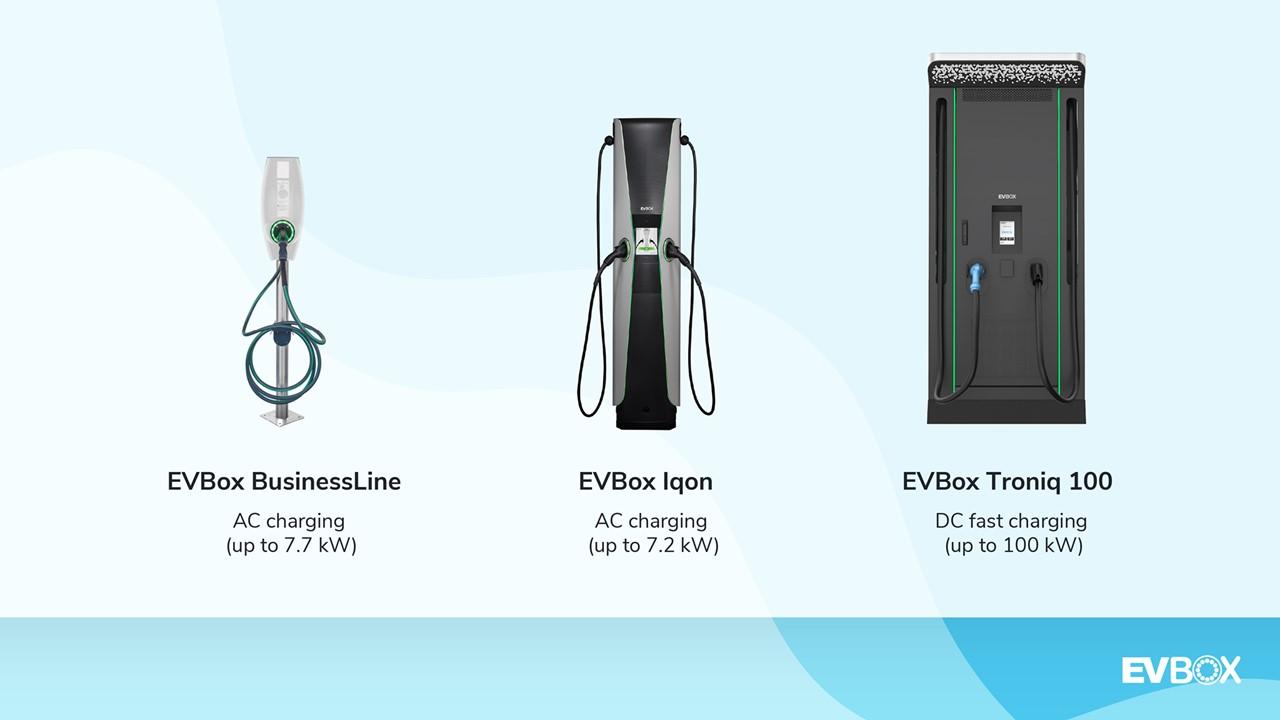 EVBox versus EVgo
While EVBox is a market leader in Europe's EV charging space, EVgo is one of the largest fast-charging networks in the U.S. EVBox operates a network of more than 190,000 charging ports across 70 countries in Europe. It has a stronghold over Europe with over a 25 percent share of the EV charging station market. EVgo has just 800 charging locations across 34 U.S. states. However, it's growing at a faster rate than EVBox. EVgo expects its revenue to grow at 152 percent CAGR for 2021–2024. EVBox expects its sales to grow by 71 percent in 2021 and 88 percent in 2022.
Article continues below advertisement
Based on the pro forma enterprise value for both of the companies and the 2023 revenues, EVBox trades at just 2.76x, while EVgo trades at 5.06x. While EVBox is cheaper with strong growth prospects, the concerns regarding its financials have put a question mark on its credibility.
TPGY stock isn't a good long-term investment.
TPGY is a SPAC created by the investment firm TPG, which is led by chairman Karl Peterson and president Michael MacDougall. Director David Bonderman is a founding partner of TPG. There's considerable risk in the TPGY and EVBox merger. While EVBox has strong growth prospects and a good network effect, financial issues make investors skeptical about its future outlook. Given the uncertainties, TPGY isn't a good bet at this stage. It's better for investors to avoid TPGY until there's more clarity about its merger with EVBox.