Concerns Grow of Russia Possibly Using Chemical Weapons in Ukraine
Numerous reports are coming forward about Russia using chemical weapons in Ukraine. Will Russia resort to chemical warfare in Ukraine?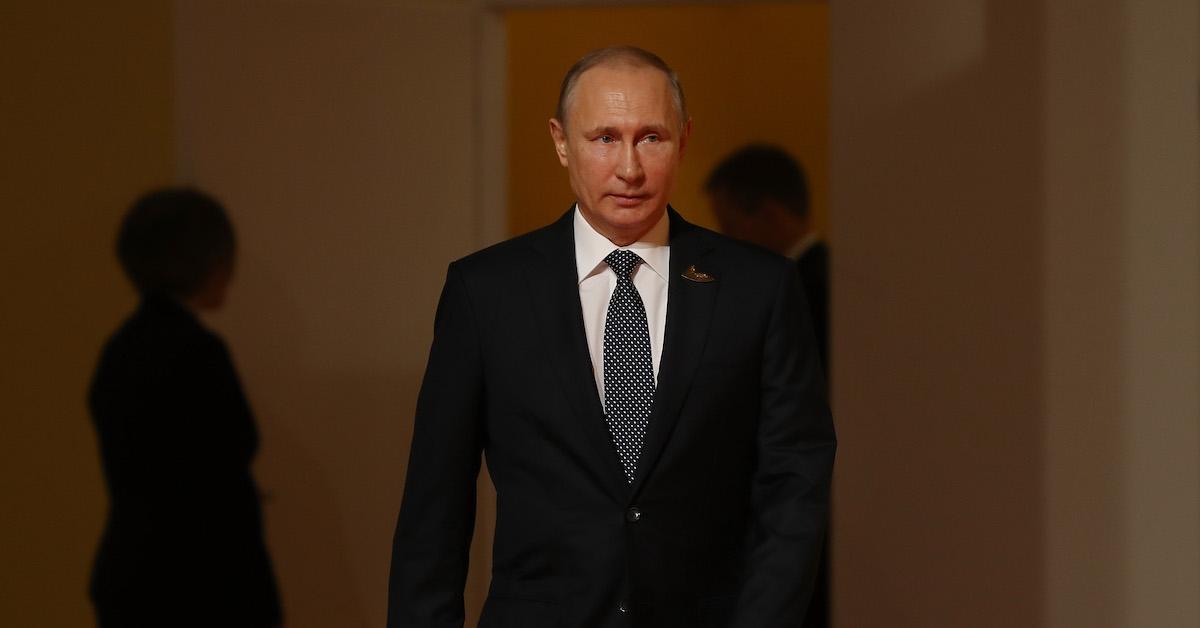 Amid recent reports, it has come to light that Russia may be using chemical or nuclear weapons in its attack against Ukraine. From the day that Russia invaded Ukraine, countries and world organizations have been on high alert. There have been concerns that the war may expand beyond Russia and Ukraine. Will Russia use chemical or nuclear weapons in Ukraine?
Article continues below advertisement
Article continues below advertisement
Although the reports haven't been confirmed yet, several leaders in Ukraine have come forward with various accounts of soldiers experiencing possible chemical warfare-related injuries while they were fighting the Russian military in Mariupol. Needless to say, this occurrence has world leaders concerned about what it may mean as the war progresses.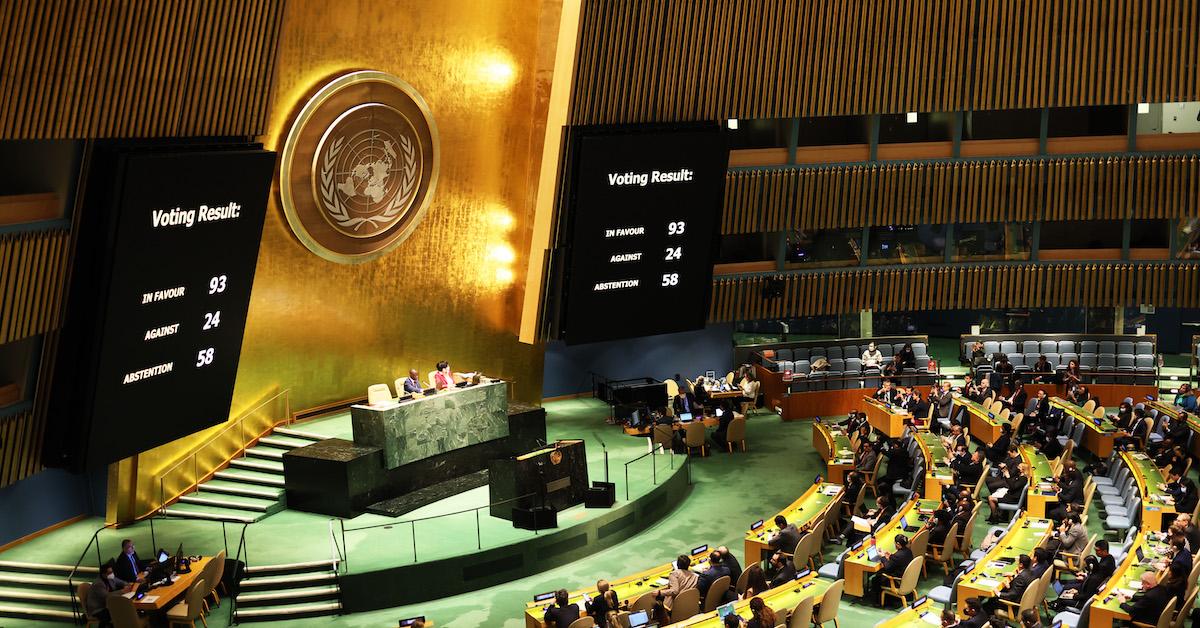 Article continues below advertisement
Is Russia using chemical weapons in Ukraine?
Concerns are growing about Russia using nuclear weapons in Ukraine. The concerns come from an unconfirmed report that Ukrainian soldiers were injured by a "poisonous substance" on April 11. According to BBC, the Azov battalion which has been fighting in Mariupol wrote that Russian forces released "a poisonous substance of unknown origin" in the middle of a drone attack near the Azovstal metal plant.
Reports claim that injured soldiers described experiencing white smoke with a "sweet taste" over the area of the explosion followed by being unable to breathe or move their legs. Hanna Malyar, Ukrainian Deputy Defense Minister, stated that their government is currently investigating the use of chemical weapons in Mariupol, "There is a theory that these could be phosphorous munitions."
Article continues below advertisement
Article continues below advertisement
Other Ukrainian leaders are giving reports of possible chemical weapon usage in Mariupol. Pavlo Kyrylenko, the governor of the eastern region of Donetsk, gave an account of what he saw. He told Reuters, "We know that last night around midnight a drone dropped some so-far unknown explosive device and the people that were in and around the Mariupol metal plant, there were three people, they began to feel unwell." He added that they were taken to the hospital.
Article continues below advertisement
Putin calls war "noble" amid claims of brutality against civilians.
Amid Western and Ukrainian leaders' elevated concerns, Putin has been maintaining that his attack on Ukraine is of a "noble" cause. According to Reuters, Putin claimed that the "noble" mission would reach its desired goal. Russian military forces have been accused of rape, brutality against civilians, and the latest — chemical warfare.
Article continues below advertisement
The UN has started its investigation into the war between Russia and Ukraine as concerns grow over the Russian military's actions. Sima Bahous, the UN Women Executive Director commented on the concerns. She said, "We are increasingly hearing of rape and sexual violence." She added, "The combination of mass displacement with the large pressure results of conscripts and mercenaries and the brutality displayed against Ukrainian civilians has raised all red flags."
According to USA Today, Putin believes that the war has gone past the point of peace talks. He reportedly stated that the war will "continue until its full completion and the fulfillment of the tasks that have been set." Foreign Secretary for the U.K. Liz Truss claimed that politicians and officials are working to investigate the "callous escalation" of the war between Russia and Ukraine. Whether or not the war will evolve into a full-out nuclear or chemical battle remains to be seen.