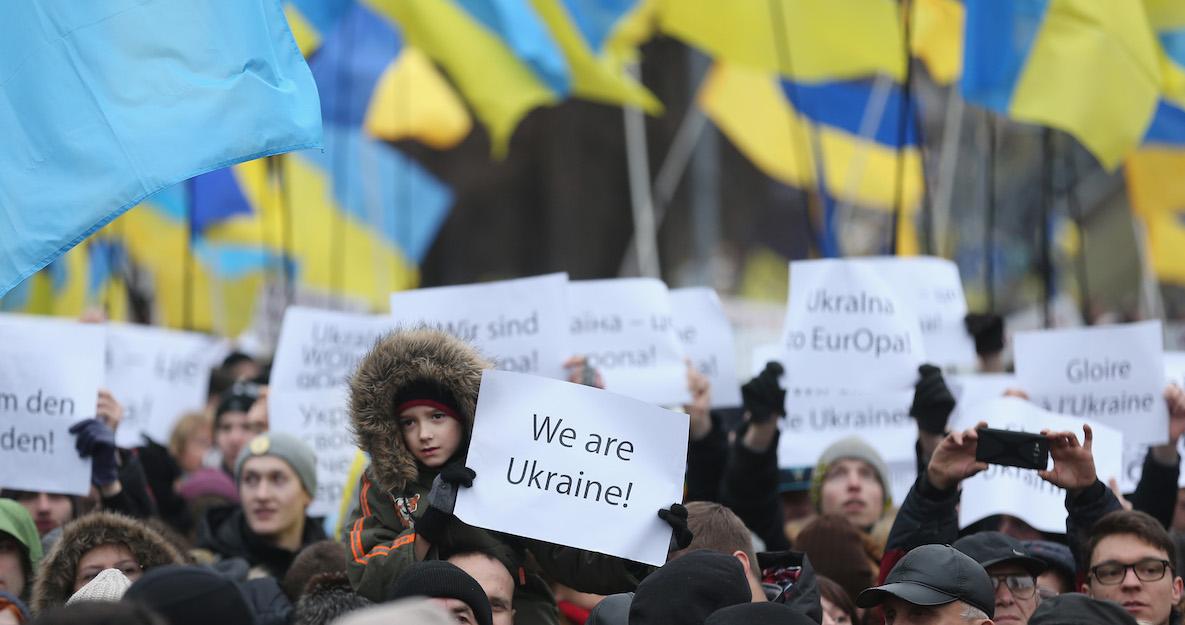 Here Is Why Ukraine No Longer Has Nuclear Weapons
By Anna Quintana

Feb. 24 2022, Published 10:21 a.m. ET
In 1994, Ukraine made the decision to give up its nuclear weapons — a decision that many are questioning almost two decades later as Russia, led by President Vladimir Putin invades the Eastern European country.
Article continues below advertisement
So, why did Ukraine agree to the idea of denuclearization, and why does Putin believe that Ukraine is plotting to bring nuclear weapons back into the country?
What happened to Ukraine's nuclear weapons?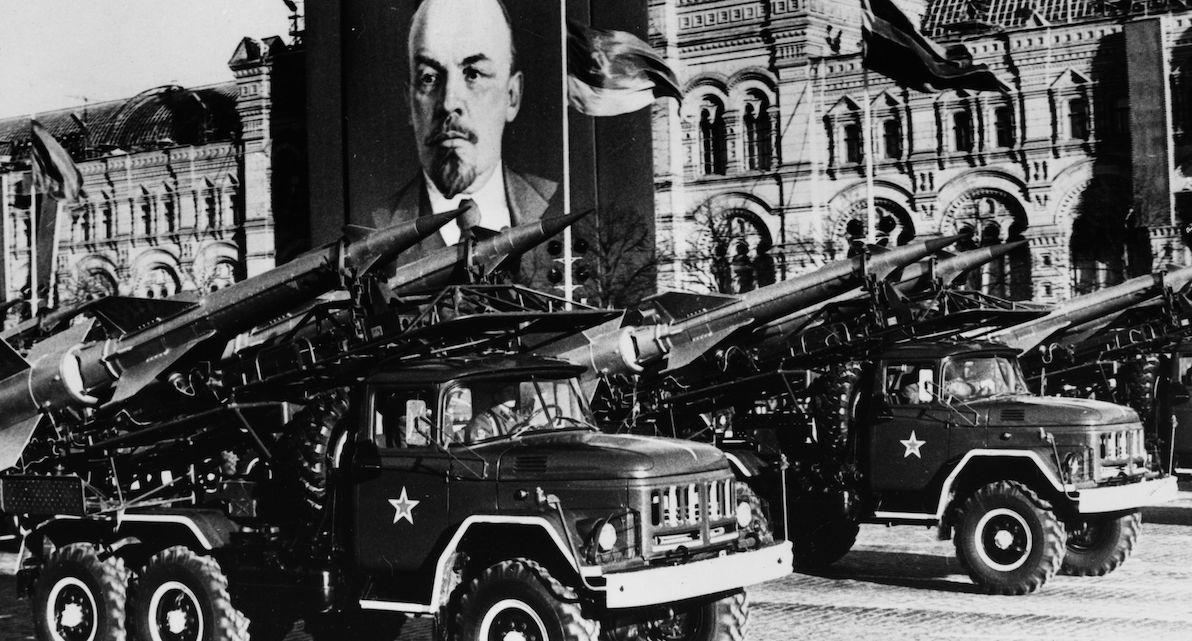 Following the dissolution of the Soviet Union in 1991, Ukraine became an independent country almost overnight. This meant that the Soviet Union's nuclear stockpile was now divided between Russia, Belarus, Kazakhstan, and Ukraine.
Article continues below advertisement
According to The German Marshall Fund of the United States, Ukraine was now in possession of "nearly 9,000 nuclear weapons as well as 176 intercontinental ballistic missiles and 44 strategic bombers."
While Belarus and Kazakhstan agreed to transfer their nuclear weapons over to Russia, Ukraine did not. Instead, Ukraine signed the Budapest Memorandum with Russia, the United Kingdom, and the United States.
The Budapest Memorandum promised to respect the independence of Ukraine.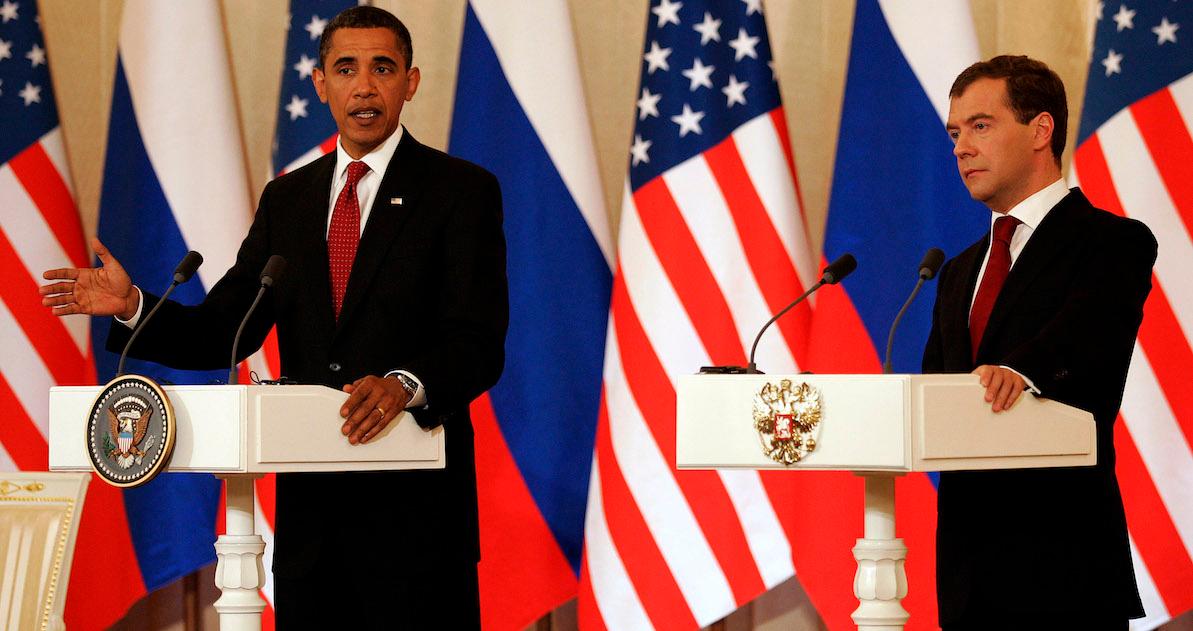 In return for Ukraine giving up its nuclear weapons, the country was given security assurances against threats or the use of force. Formally, the weapons were now controlled by the Commonwealth of Independent States.
Following the dissolution of the START treaty (Strategic Arms Reduction Treaty) in 2009, Russia and the United States released a joint statement that the memorandum's security assurances would still be respected.
Article continues below advertisement
However, it's very clear that Russia is violating the agreement and now many believe that Ukraine made a big mistake giving up its nuclear stockpile.
Mariana Budjeryn, a Research Associate at Harvard University, explained to NPR that while there's some regret, Ukraine made the right decision at the time.
"It would have cost Ukraine quite a bit, both economically and in terms of international political repercussions, to hold on to these arms," she said. "The narrative in Ukraine, publicly is: We had the world's third-largest nuclear arsenal, we gave it up for this signed piece of paper, and look what happened."
Article continues below advertisement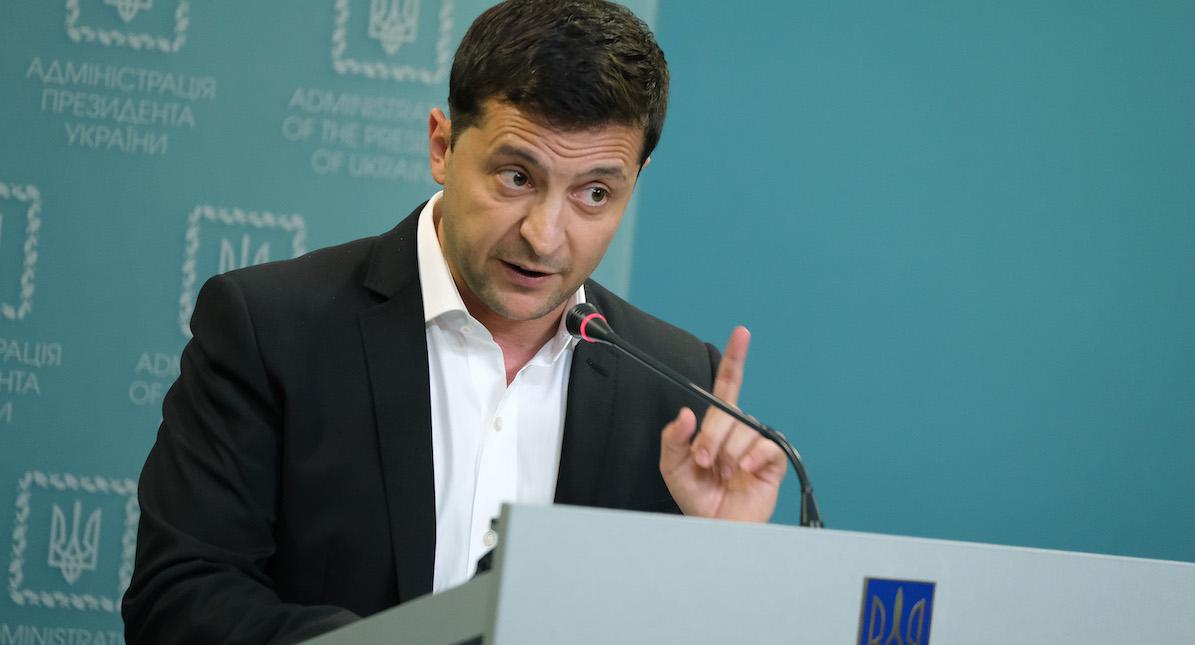 Unfortunately, the Budapest Memorandum isn't an official treaty and isn't legally binding. Also, Ukraine isn't a member of NATO, so it isn't protected by Article 5 of the NATO charter.
Article continues below advertisement
Now, Putin is convinced that Ukraine is working with the U.S. to get nuclear weapons.
According to The New York Times, Putin is putting out a conspiracy theory regarding Ukraine, the U.S., and nuclear weapons.
"But President Vladimir Putin of Russia has a very different complaint: He is spinning out a conspiracy theory — perhaps as a pretext to seize the country in a military operation that began there early Thursday — that Ukraine and the United States are secretly plotting to put nuclear weapons back into the country," the outlet reported.
Putin also accused Ukraine of acting like "Nazi Germany," something Ukrainian President Volodymyr Zelensky threw back at Putin.
"Russia treacherously attacked our state in the morning, as Nazi Germany did in #2WW years. As of today, our countries are on different sides of world history," Zelensky tweeted. "[Russia] has embarked on a path of evil, but [Ukraine] is defending itself and won't give up its freedom no matter what Moscow thinks."