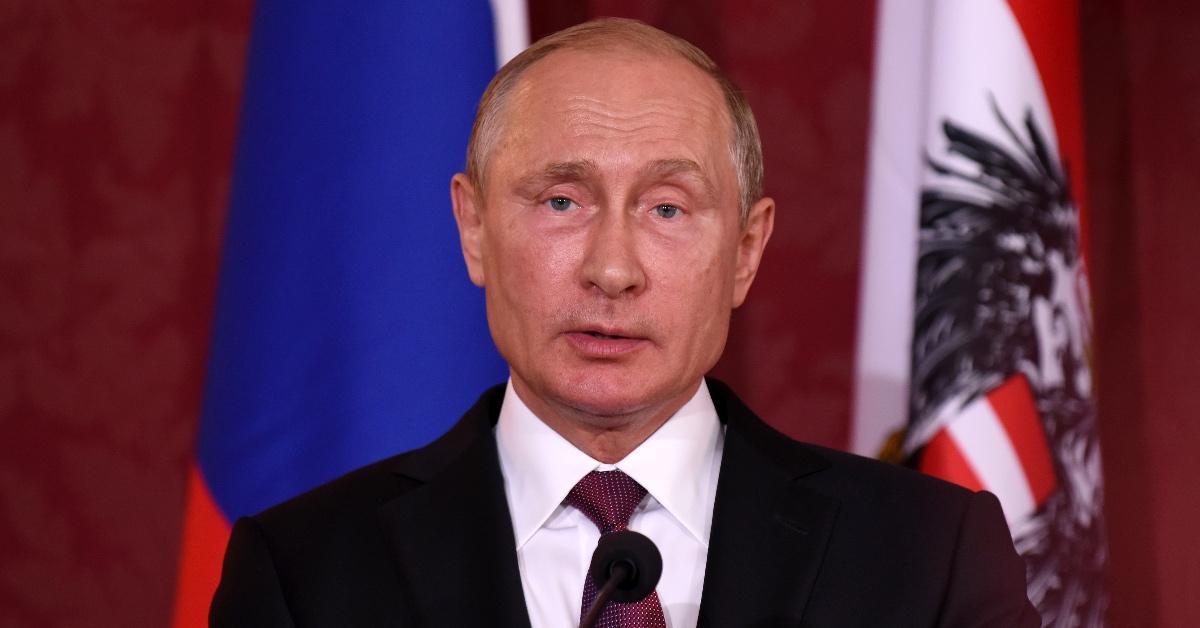 Putin Might Be Hiding Out in a Bunker Amid Threats of a Nuclear War
As Russia continues with its efforts to overtake Ukraine, one thing has become certain — the country led by Volodymyr Zelensky won't give up without a fight. With Ukraine's defense team proving to be strong and resilient in some areas under attack, it appears that Russian President Vladimir Putin might be hiding out in a nuclear bunker as he prepares to elevate the war.
Article continues below advertisement
Article continues below advertisement
Where exactly is Putin hiding and is he thinking about using nuclear weapons? Here's what we know.
Putin might be "hunkered down" in a bunker in eastern Russia.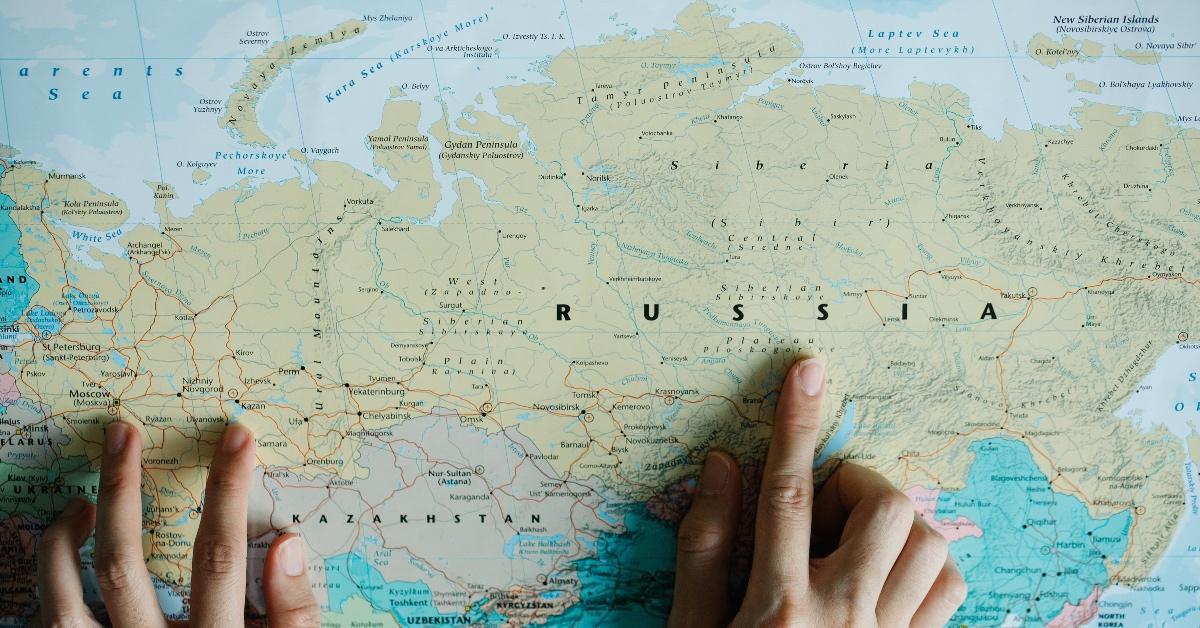 While Putin hasn't directly threatened Ukraine or any of its allies with a nuclear strike, the country hasn't ruled it out completely. This past weekend, The Guardian reported that Dmitry Medvedev, a former Russian president who now serves as deputy chairman of the country's security council, implied that the use of nuclear weapons was still on the table.
Article continues below advertisement
During an interview, Medvedev stated that "Russia's nuclear doctrine did not require an enemy state to use such weapons first." He also outlined the grounds on which Russia could put to use some of the "6,000 nuclear warheads" it has stocked away. Ground one says that if Russia were to be struck with a nuclear missile, it could then utilize its stock of nuclear weapons.
The deputy chairman eventually reached ground four, which is the most alarming out of the bunch. According to Russia's document on nuclear deterrence, the country could invoke a nuclear war if "an act of aggression is committed against Russia and its allies, which jeopardizes the existence of the country itself, even without the use of nuclear weapons, that is, with the use of conventional weapons."
Article continues below advertisement
Article continues below advertisement
To be clear, Russia hasn't publicly announced such a war against Ukraine or its allies. However, with nuclear weapons still serving as a topic of discussion among Russian leaders and claims suggesting Putin is hiding away in a bunker, the threat remains.
Why would Putin be hiding out in a bunker in Surgut?
While we don't know Putin's exact whereabouts, flight trackers think he may be hiding in a bunker in Surgut. The Daily Mail recently reported that planes utilized by the Kremlin have been seen heading toward western Siberia. The supposed evidence that has been gathered so far has many concluding that Putin and "his highest-ranking commanders are running the war in Ukraine from top-secret nuclear bunkers."
Article continues below advertisement
Claims are also being made against Putin's defense minister, Sergei Shoigu. Shoigu has reportedly been missing in action lately and is said to be hunkering down in a bunker in Ufa in the Urals. Although these claims have yet to be confirmed, many people are concerned Putin could be planning something more severe. Putin seems to be making his safety and that of his relatives a top priority.
Article continues below advertisement
Claims suggest Putin has already moved "close relatives to a bunker in the Altai Mountains."
In addition to sharing details on Putin's potential whereabouts, the Daily Mail also reported on previous claims suggesting the Russian leader moved his close relatives into a bunker located in the Altai Mountains. This location sits roughly "1,100 miles southeast of Surgut and 2,360 miles east of Moscow."