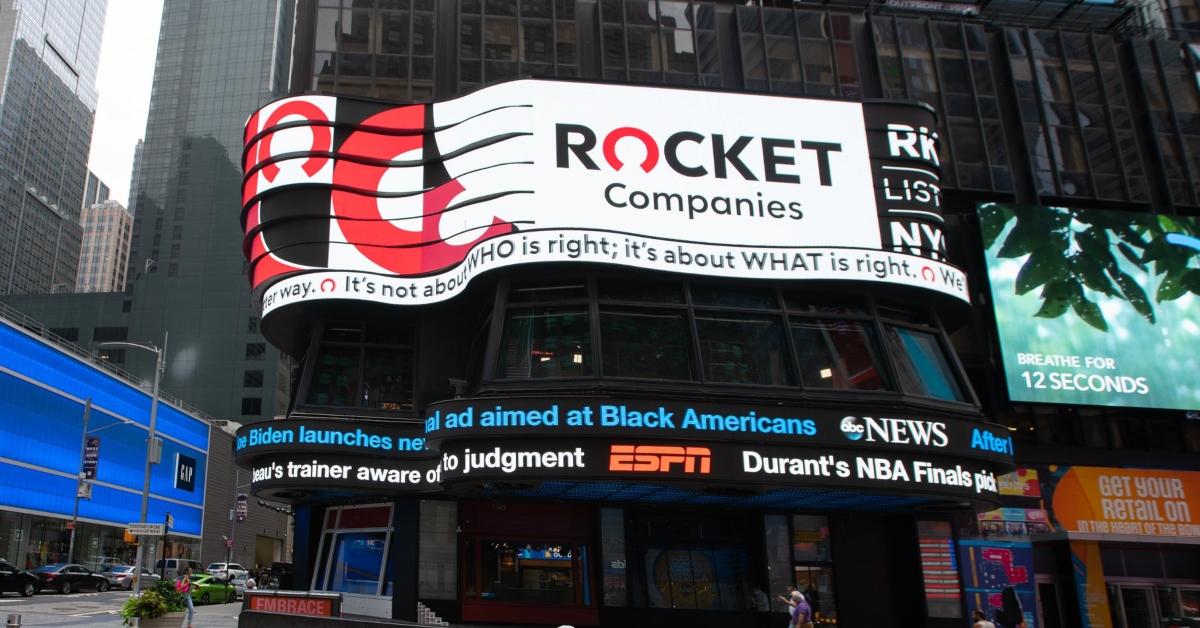 Rocket Companies' Growth Outlook Makes It a Stock Ready To Take Off
In after-hours trading on Feb. 25, Rocket Companies (RKT) stock rose 6.8 percent. The company posted fourth-quarter earnings results that day, beating company records and Wall Street estimates. The beat was driven by stronger originations and sale margins. However, RKT stock has fallen 1.6 percent year-to-date. So, will RKT stock rise or fall in the rest of 2021? Should investors buy the stock?
Article continues below advertisement
Founded in 1985, Rocket Companies is a mortgage lending company based in Michigan. When the company went public in Aug. 2020, it raised $1.8 billion. It's now trading at an 11 percent premium to its IPO price of $18, but 42 percent below its 52-week high of $34.42 on Sept. 2, 2020.
Rocket Companies' Q4 earnings results
In the fourth quarter of 2020, Rocket Companies' total revenue rose by a remarkable 144 percent YoY (year-over-year) to $4.70 billion. The company blew past Wall Street's expectation of $3.92 billion. The company's net income also rose YoY, to $2.84 billion from $754.17 million. This increase was driven by the mortgage refinancing boom amid the COVID-19 pandemic.
Article continues below advertisement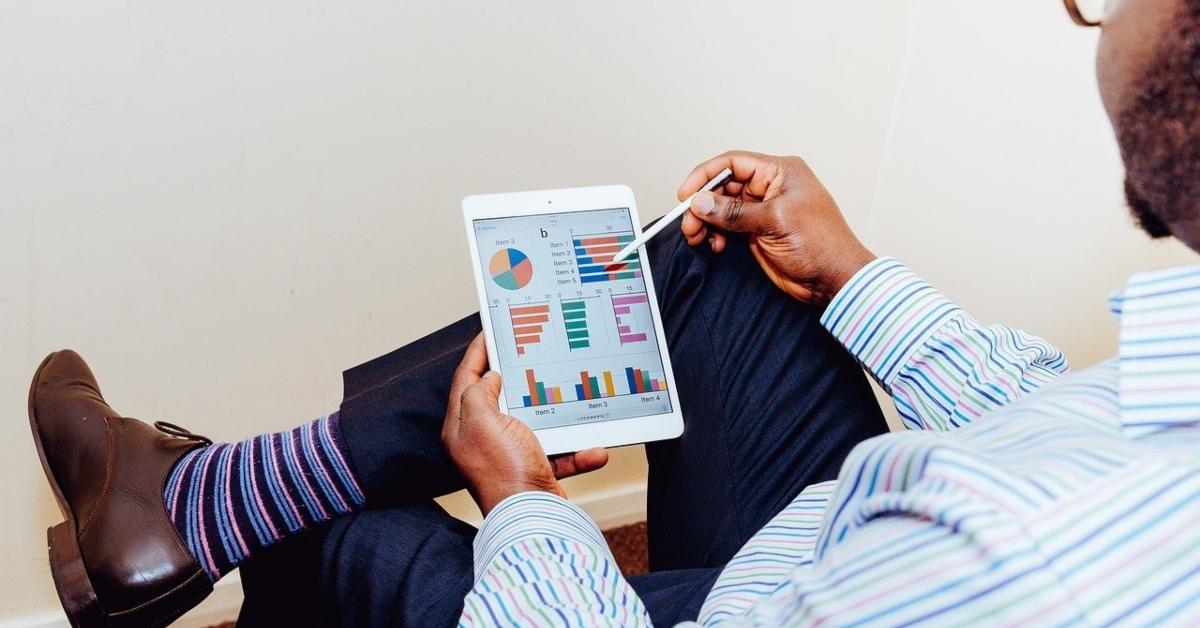 Rocket Companies has maintained strong origination volumes and wide margins. In the fourth quarter of 2020, the company's closed loan origination volumes grew 111 percent YoY to $107.2 billion, beating its guidance of $88 billion–$93 billion. Its net rate lock volumes were also up, by 119 percent YoY to $95.97 billion.
Article continues below advertisement
RKT's stock forecast
According to TipRanks, analysts' average target price for Rocket Companies is $22.63, which is 13.7 percent above its current stock price. Of the four analysts tracking RKT, one recommends "buy," two recommend "sell," and one recommends "hold." Their highest target price of $27.50 is 38.2 percent above the stock's current price, while their lowest of $19 is 4.5 percent below.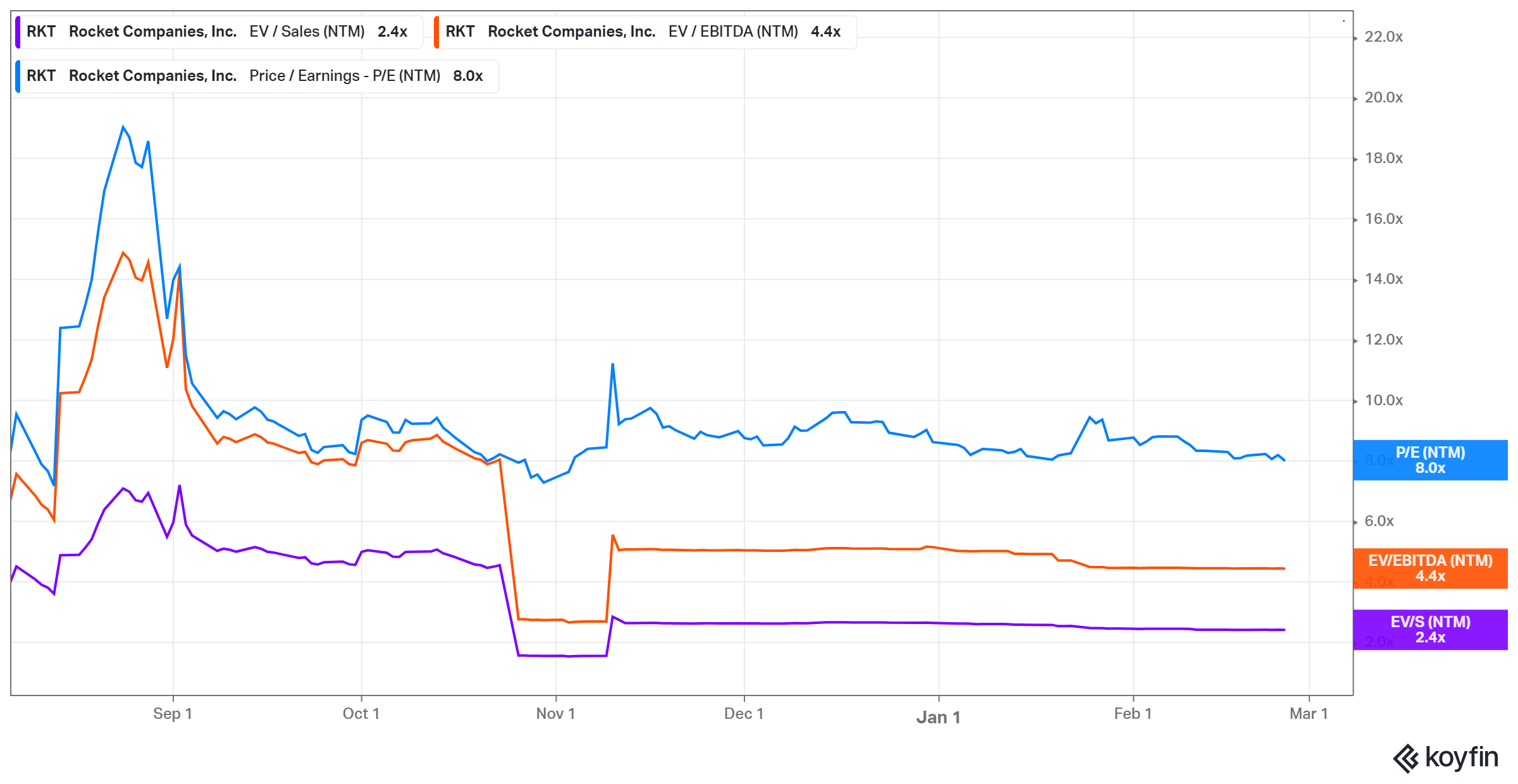 Article continues below advertisement
What's the outlook for Rocket Companies?
Rocket Companies has entered into an agreement with Morgan Stanley that will see RKT originate and service conforming loans for Morgan Stanley and E-Trade customers. In the first quarter of 2021, Rocket expects its closed loan volumes to grow 90–99 percent YoY to $98 billion–$103 billion, and for its guided net rate lock volumes to grow 57–70 percent YoY to $88 billion–$95 billion.
However, RKT's profitability might have been peaked. In the fourth quarter of 2020, the company posted a 4.41 percent profit margin on newly originated loans. In the first quarter, the company expects profit margins on new loans of 3.6–3.9 percent, compared with 3.25 percent a year before.
Article continues below advertisement
Will Rocket Companies stock rise or fall in 2021?
With the company's promising outlook for 2021, Rocket Companies stock is set to surge. Its mortgage originations and ability to capture market share stayed strong in the fourth quarter, and the company has declared a special dividend of $1.11 per share (totaling around $2.2 billion). It's set to be paid on Mar. 23 to shareholders of record as of Mar. 9. Rocket Companies' next-12-month PE multiple of 8.0x also looks attractive in the financial service space. In comparison, Wells Fargo's and HomeStreet's multiples are 15.7x and 10.9x, respectively. All of these factors combined could boost RKT stock, and make it look like a good buy.