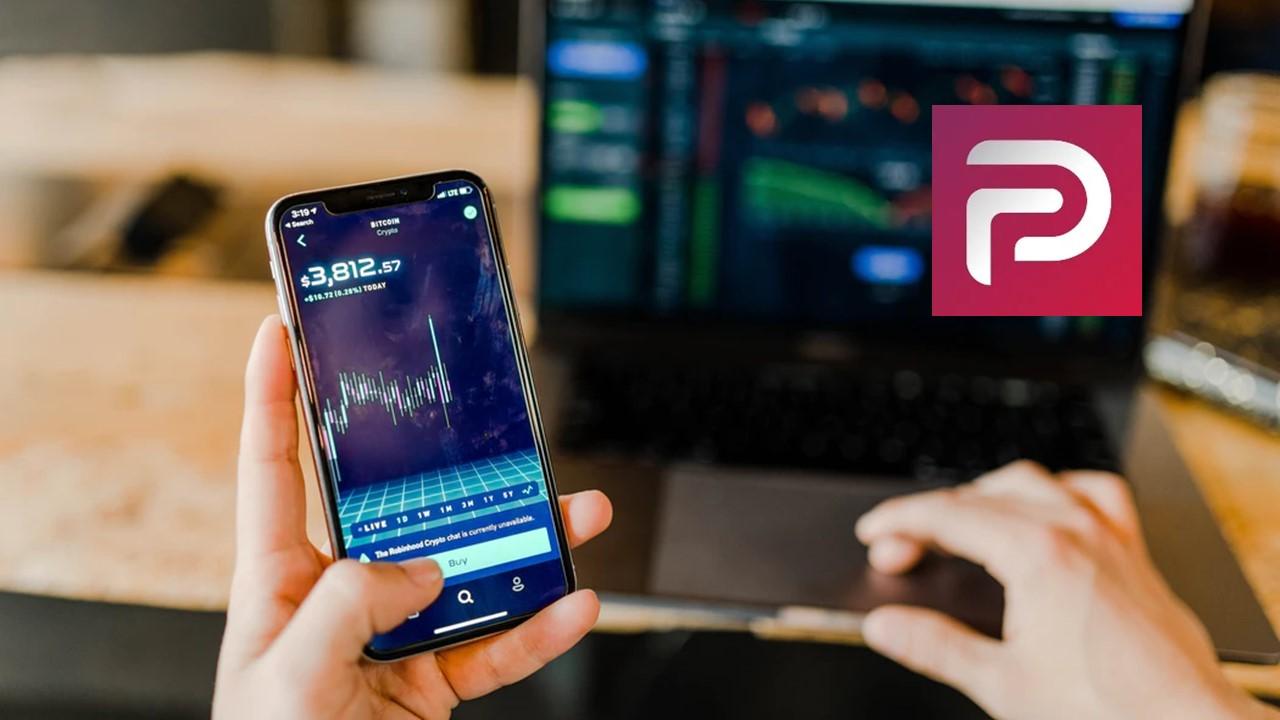 Will Parler — the 'Free Speech' Social Media Website — Go Public?
The social media platform Parler was built on the basis of free speech. Initially, CEO and iOS developer John Matze's creation was a response to the behaviors of admins on Facebook and Twitter. Often, they ban or censor users for issues like hate speech and false news.
Article continues below advertisement
Article continues below advertisement
The Parler platform really started picking up steam around election time. President Trump's supporters needed a place to voice their concerns for what they believed was a rigged election. Since then, it has been clarified that the election was fair and secure. However, Parler has kept up its impressive pace. Will the social media company with a right-wing audience trade stock in the public market?
Parler came out years ago, but its popularity is fresh
Parler first launched in August 2018. Before early 2020, its user base hadn't hit 1 million. However, by the end of June, the website increased its number of daily users to more than 1.5 million. In July, the number soared to 2.8 million including 2.5 million app downloads.
Article continues below advertisement
The app downloads increased on the Google Play and Apple app stores. The week after the presidential election, Parler gleaned an additional 3.5 million users and 1 million app downloads.
By December, Parler's metrics declined quite a bit both in terms of the number of downloads and active users.
Article continues below advertisement
Article continues below advertisement
Despite the fact that Parler is rooted in "free expression without violence and no censorship," some users have reported being censored or banned from the site. The reports mainly stem from users who follow left-leaning politics.
Within Parler's community guidelines, you will find that the website has the power to block "irrelevant content." The platform also claims to ban defamation, although many users have shared content regarding election fraud even after it has been disproven in numerous courts. Parler does allow some not-suitable-for-work content, although it claims to hide the content from children and individuals who don't want to it.
Article continues below advertisement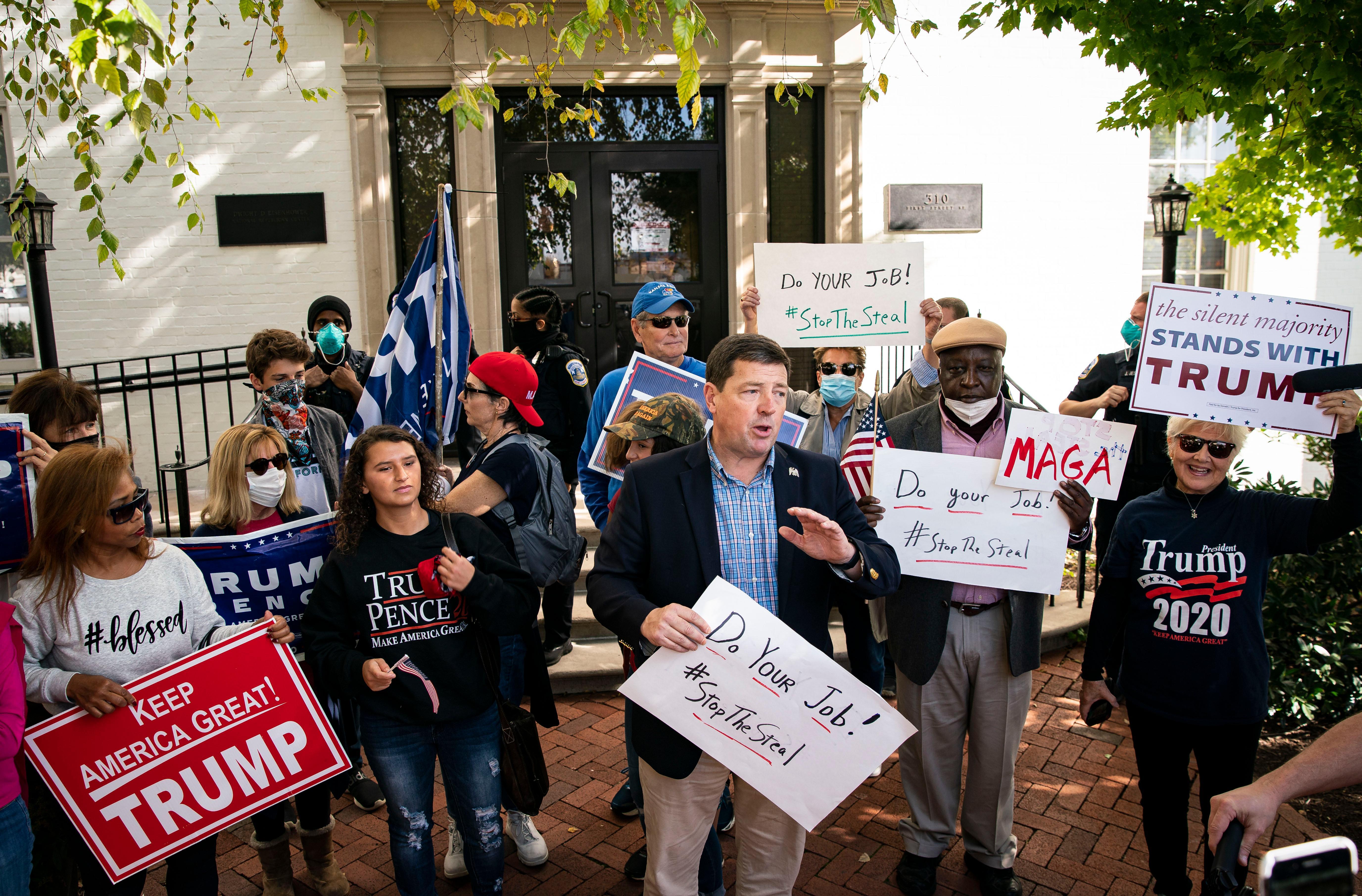 Article continues below advertisement
Is Parler free to use?
Parler is a completely free app, which has likely contributed to its popularity in the app stores. We'll have to wait and see whether or not the popularity lasts into the Biden administration.
Article continues below advertisement
Parler isn't publicly traded
Currently, Parler isn't available for trading on the public market. Matze hasn't provided any hints that the company is moving in that direction. If users want to invest in Parler, they may have to weasel their way into a private funding round.
Will Parler go public?
Right now, Parler's metrics for downloads and active users are shrinking. Also, the app is free. Matze has made his stance on ads known. He doesn't want Parler to run ads directly. So, how does Parler expect to make money? For Matze, the answer lies in influencers.
Article continues below advertisement
Article continues below advertisement
Matze told CNBC, "Our business model is going to be an ad revenue model. The idea of how we're going to do it isn't going to be a centralized model for ads, it will be specific around influencers. So advertisers will target influencers and those people with a large reach, rather than us as a platform."
From this standpoint, it seems like Parler has some business development to do before the general public is willing to take on the risk of an IPO.