Will Battery Manufacturer Northvolt Pursue a Stock IPO?
Northvolt, a Swedish lithium-ion battery manufacturer, isn't pursuing an IPO right now. However, the company has a new deal with Volkswagen.
Northvolt is a Swedish lithium-ion battery maker founded in 2016 by Peter Carlsson, a previous executive at Tesla, and Paolo Cerruti. It's a privately-owned company, previously known as SGF Energy, backed by venture capital funding. In 2019, Northvolt raised $1 billion from investors led by Volkswagen and Goldman Sachs.
Article continues below advertisement
Article continues below advertisement
Northvolt saw that the demand for batteries increased amid the growing electric vehicle (EV) market. The company focuses on producing lithium-ion batteries and keeping a low carbon footprint. It aims to occupy a 25 percent share of the European market by 2030.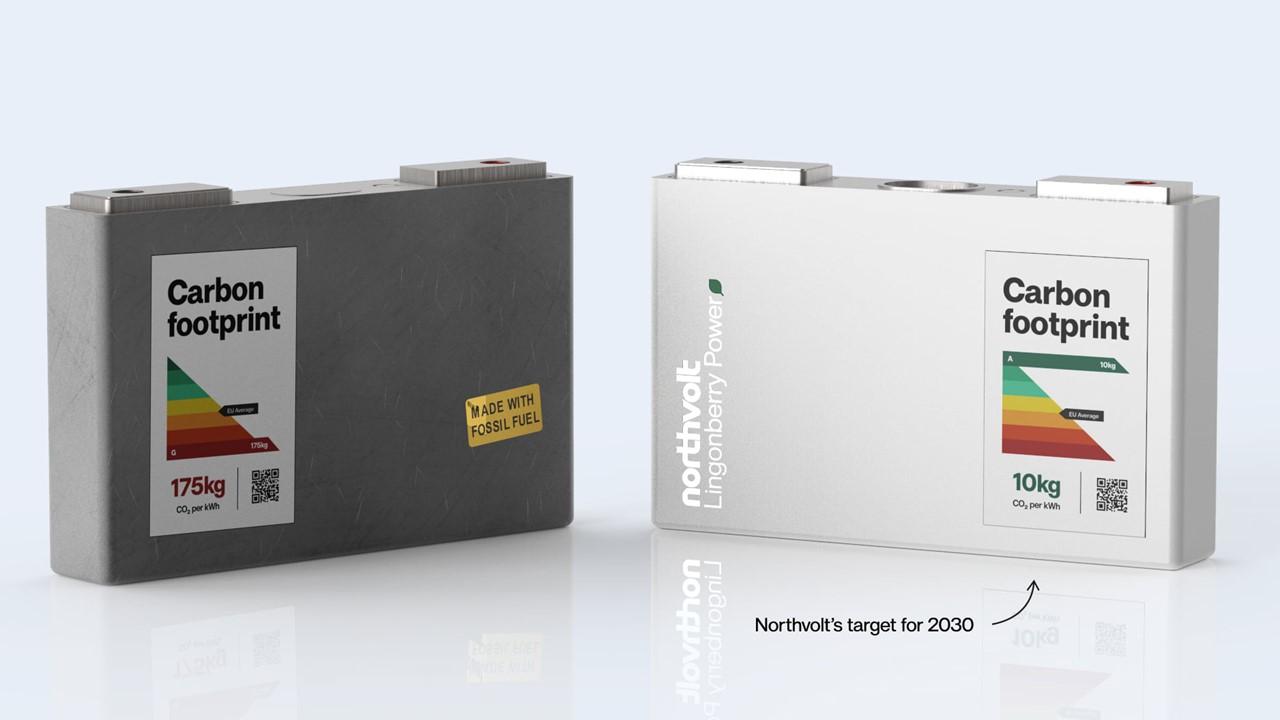 Article continues below advertisement
The Northvolt business also hopes to be a serious competitor for Asian battery manufacturers including Samsung, LG Chem, and CATL. Some of Northvolt's customers and partners are ABB, BMW Group, Scania, Siemens, Vattenfall, and Vestas.
Northvolt isn't pursuing a stock IPO at this time.
Volkswagen EV battery deal
On March 15, Northvolt announced that it had secured a 10-year deal with German automaker Volkswagen. The order is worth over $14 billion and raises Volkswagen's total stake in Northvolt. Previously, Volkswagen said that its stake was about 20 percent. One result of the deal will be the expansion of Northvolt's factory in Sweden.
Article continues below advertisement
Article continues below advertisement
According to Yahoo Finance, Northvolt CEO and co-founder Peter Carlsson said, "Volkswagen is a key investor, customer, and partner on the journey ahead and we will continue to work hard with the goal of providing them with the greenest battery on the planet as they rapidly expand their fleet of electric vehicles."
The deal will help Volkswagen source the batteries for its electric cars in its goal to reach 1.5 million electric cars manufactured by 2025. As part of the agreement, Northvolt is selling its joint-venture share in the Northvolt Zwei factory in Salzgitter, Germany to Volkswagen.
Article continues below advertisement
On March 15, Volkswagen said that it plans to have six battery cell production plants in operation in Europe by 2030 to supply battery power for its electric vehicles, according to USNews.
Article continues below advertisement
Is Northvolt publicly traded?
Northvolt isn't publicly traded at this time. It's privately owned and recently announced its acquisition of Cuberg, a spinout from Stanford University. Yahoo Finance reported that Cuberg's cells offer improved range and capacity compared to others. Cuberg was already working with customers like Boeing, BETA Technologies, Ampaire, and VoltAero.
Article continues below advertisement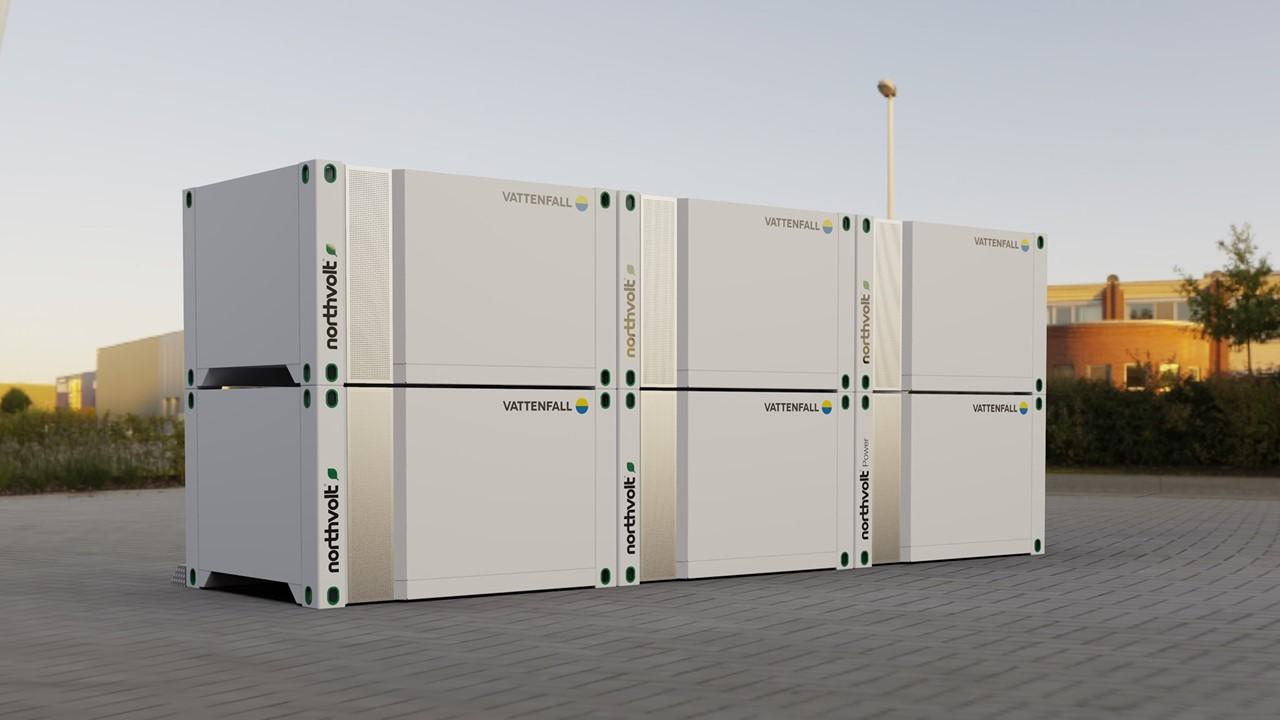 Northvolt's CEO said that the partnership with Cuberg will enable Northvolt to improve the performance and safety of its batteries and lead to lower costs.
Article continues below advertisement
Article continues below advertisement
TechCrunch noted that acquiring Cuberg gave Northvolt a "foothold in the U.S. and established the company's advanced technology center." The acquisition also exposes Northvolt to the field of lithium metal batteries.
Northvolt doesn't have plans to go public.
Northvolt executives haven't announced any intentions to go public in the near future. The deal with Volkswagen will help the company attain its goals of gigawatt-hour capacity to meet its 2030 electric vehicle sale targets.
How to invest in Northvolt
Currently, retail investors are out of luck if their goal is to invest in Northvolt since it isn't publicly traded.