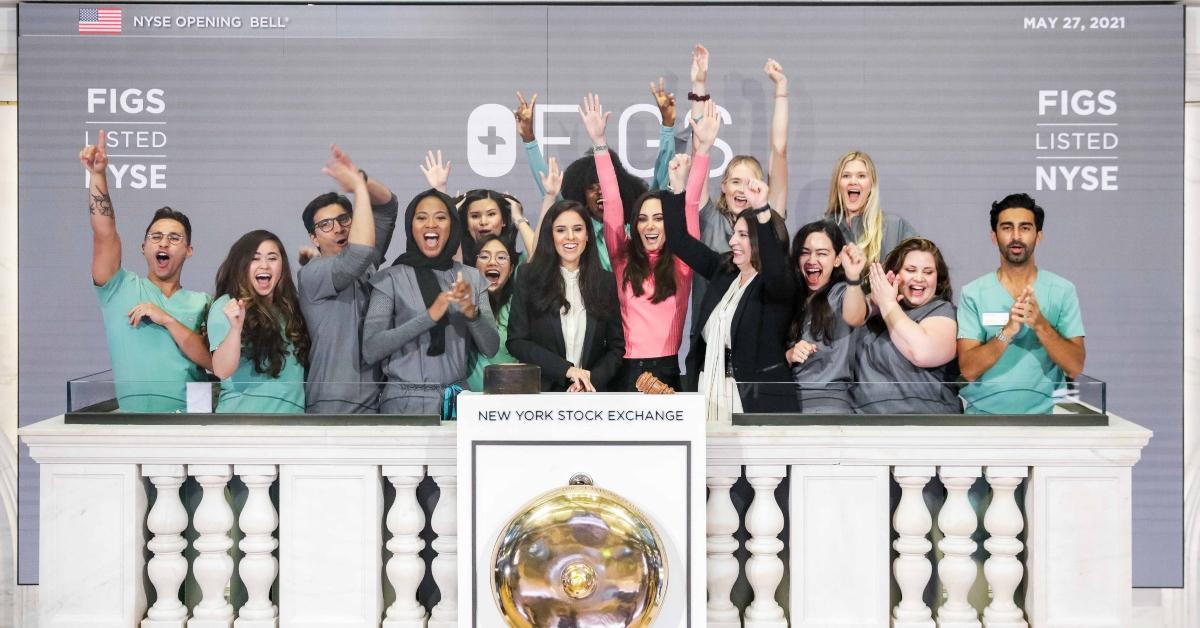 Should Investors Buy FIGS IPO Stock or Stay Away?
On May 27, Figs (FIGS) had a successful debut on the stock market. On its first day of trading on the NYSE, FIGS stock surged 36 percent. The company plans to raise roughly $580 million in the offering. What's the forecast for FIGS stock in 2021? Will the stock rise more after the IPO?
Article continues below advertisement
Figs manufactures medical care apparel using the DTC (direct-to-consumer) model. This is the first IPO that retail investors can purchase directly through Robinhood's online brokerage platform, IPO Access.
FIGS stock has a strong IPO
On May 27, Figs stock started trading on the NYSE under the ticker symbol "FIGS". The stock opened at $28.30—up 28.6 percent from its IPO price. FIGS stock closed 36.5 percent higher that day at $30.02.
Article continues below advertisement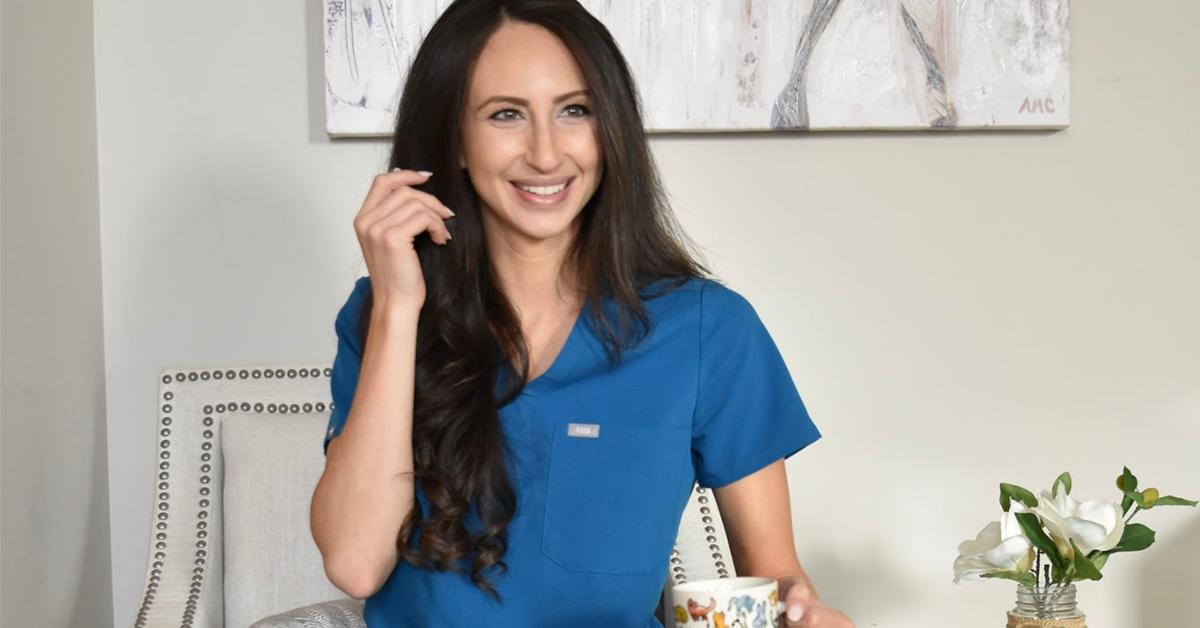 A total of 26.4 million shares were offered in the IPO at $22 per share. Initially, the offering was for 22.5 million shares at $16–$19. The company offered 4.6 million shares (down from an expected 5.9 million shares) and its largest investor, Tulco, offered 21.7 million shares (up from an expected 16.6 million shares). Tulco raised nearly $478 million in the $580 million IPO. The IPO is set to close on June 1, subject to customary closing conditions.
Article continues below advertisement
Goldman Sachs, Morgan Stanley, Barclays Capital, and Credit Suisse are acting as lead underwriters for the offering. The underwriters have a 30-day option to buy an additional 4 million shares from Tulco at the IPO price.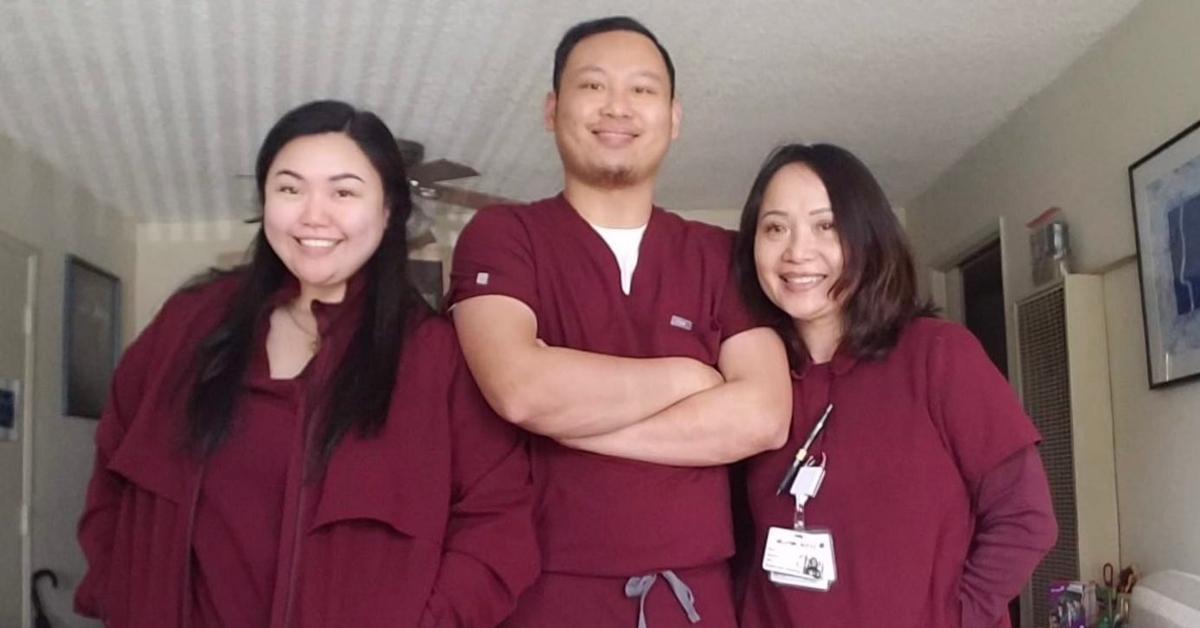 Article continues below advertisement
FIGS stock will rise more
FIGS stock looks like a good long-term investment. In its prospectus, Figs claims that it's the largest DTC platform in the healthcare apparel market. The company serves the largest and fastest-growing job segment (healthcare) in the U.S. According to Frost & Sullivan, Figs' total addressable market (TAM) was $12 billion in the U.S. in 2020. Over the next five years, the U.S. TAM is projected to expand at a compound annual rate of 6 percent.
Figs grew its active customer base by 118 percent from 0.6 million in 2019 to 1.3 million in 2020. Demand for its products jumped during the coronavirus pandemic.
Article continues below advertisement
Is FIGS stock undervalued?
The FIGS IPO valued the business at $4.3 billion, but that spiked to $6.0 billion after FIGS stock surged on its debut. As the company is a supplier of healthcare professionals' apparel, it's no surprise its sales grew 138 percent year-over-year to $263.1 million in 2020 amid the coronavirus pandemic. The company made a profit of $49.8 million in 2020, compared with $0.1 million in 2019. Figs said that it sells 98 percent of its products via its digital platform, which includes its website and mobile application.
FIGS stock is now trading at a 2020 price-to-sales multiple of 22.8x. That figure makes it look overvalued compared with direct-to-consumer peer Eargo, which has a price-to-sales multiple of 14.1x.
Article continues below advertisement
FIGS stock could see a post-listing sell-off
FIGS stock is expected to pull back after the IPO euphoria fizzles out. There's no guarantee that the demand for its product will continue. The stock was up just 0.3 percent in premarket trading on May 28.
Investors should also note that Figs is facing a lawsuit from privately held company Careismatic Brands. Careismatic has alleged Figs of unfair business practices and false advertising. If a judge determines that Figs misled customers, the company may lose some of its customer base.