FIGS Is Going Public: Details About Its IPO Date and Price
Medical professionals have a potentially more comfortable clothing option for long hours at work thanks to medical apparel company FIGS Inc. The company's co-founders and co-CEOs wanted to provide a better variety of high-performing clothing for people doing important work in the healthcare field.
Article continues below advertisement
Founded in 2013, FIGS manufactures a variety of scrubs for use by doctors, nurses, and others working in medical fields. The products are available in multiple styles. Some of the products even use recycled fabric materials. The company's website states that FIGS scrubs are made with proprietary fabric technology to be anti-wrinkle, soft, moisture-wicking, and antimicrobial.
Co-founders and co-CEOs Heather Hasson and Trina Spear wanted to develop products to make work more comfortable for hard-working healthcare professionals. The company tagline is "Why wear scrubs, when you can #wearFIGS?"
FIGS is a medical scrubs company with IPO news
FIGS makes hospital scrubs for medical professionals that are intended to be highly durable without sacrificing comfort. Its product line also includes face masks and shields, socks, and lab coats.
Article continues below advertisement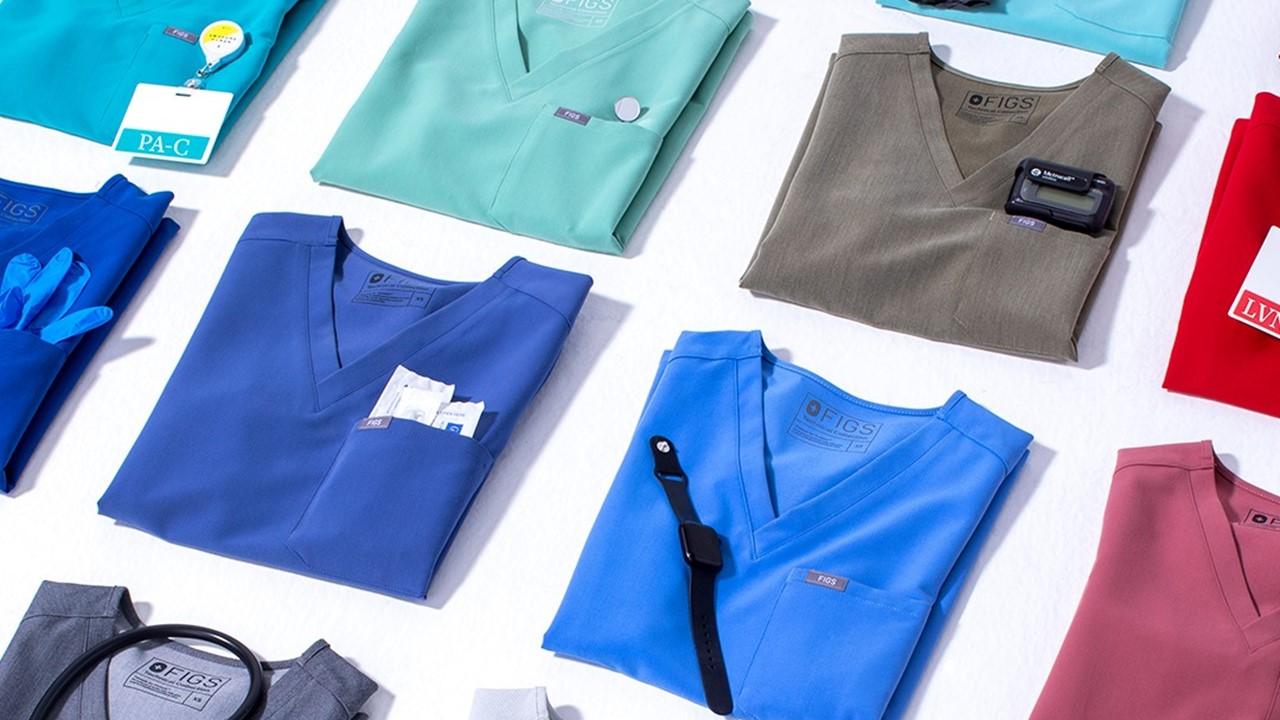 FIGS will IPO on the NYSE by the end of May. The FIGS IPO is unique because it will be the first company ever to offer some of its IPO shares to retail investors through Robinhood before it debuts on the market. Usually, institutional investors can take advantage of pricing on pre-IPO stock, while retail investors are left out.
Article continues below advertisement
FIGS is a profitable company.
FIGS valuation, stock price, and stock symbol
According to Reuters, FIGS is seeking a $3 billion valuation in its IPO. Its target price range is $16–$19 per share. FIGS plans to offer 5.9 million Class A shares, with existing investors offering another 16.6 million shares for sale.
Article continues below advertisement
If the IPO prices at the top of the proposed range ($19), the amount raised will be $427.5 million. The medical apparel company is going to list on the NYSE under the ticker symbol "FIGS."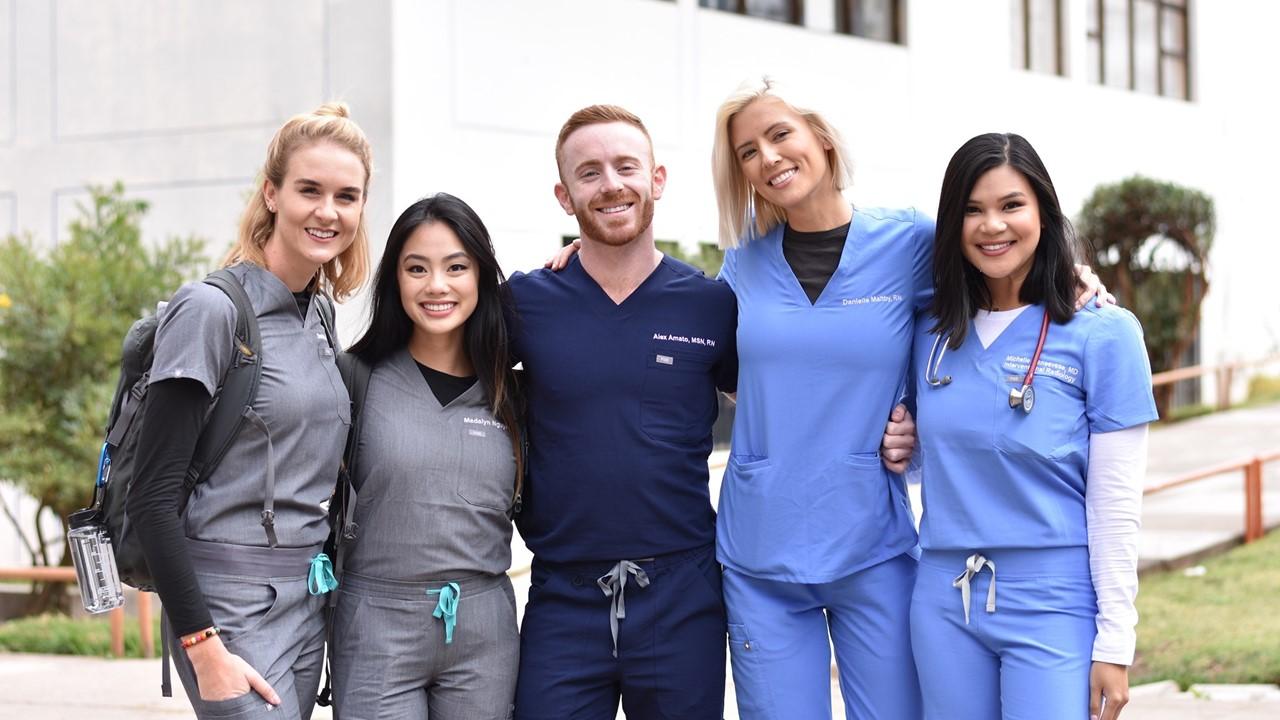 Article continues below advertisement
When is FIGS going public?
How to buy FIGS IPO stock
FIGS is slated to be the first company to offer its IPO shares to retail investors through Robinhood, an online brokerage. Among the 22.5 million Class A shares to be offered in the FIGS IPO, about 1 percent will be reserved for retail investors through the Robinhood investment app.
Article continues below advertisement
Interested investors will have an option of buying shares at the IPO price, before the initial trading period, which often results in a share price increase. You can also buy shares after it's publicly available on the NYSE.
Usually, pre-IPO shares are difficult to buy without being part of an institutional investment firm or having significant net worth.