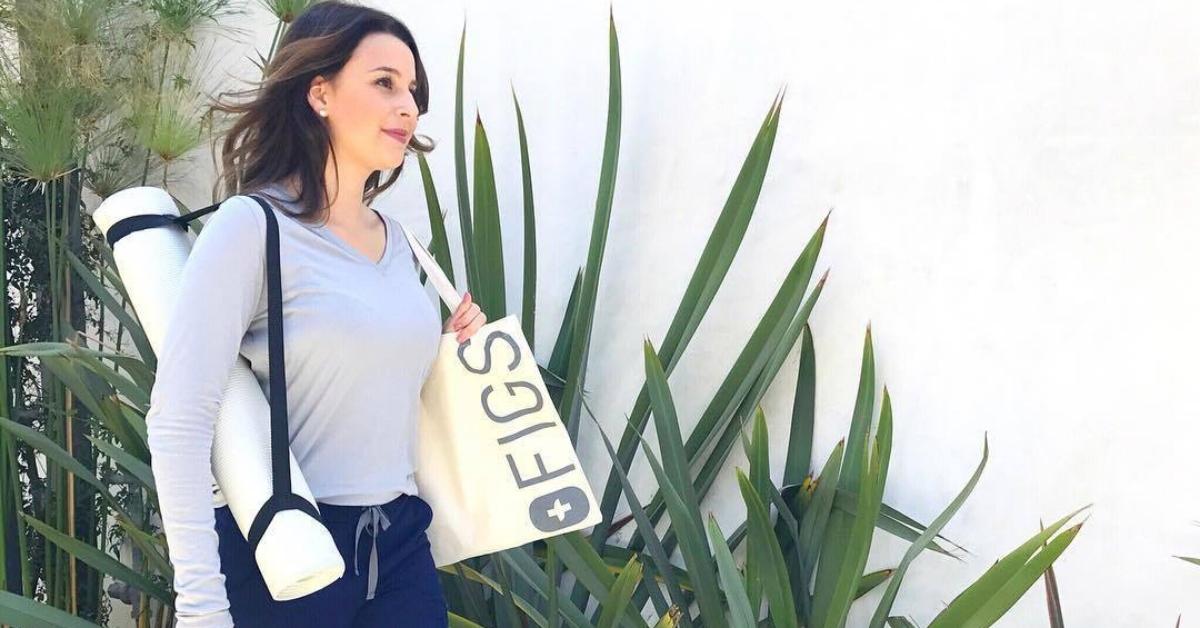 What To Expect From the FIGS IPO This Week
On May 20, FIGS revealed the terms for its IPO. The company plans to raise $394 million in the offering. The stock is set to debut on the NYSE under the ticker symbol "FIGS". What's the prediction for FIGS IPO stock, and should you buy it?
Article continues below advertisement
FIGS sells medical scrubs and healthcare apparel using a direct-to-consumer model. The company's products also include lab coats, socks, and face masks and shields. FIGS has grown rapidly and is profitable, which is unusual for a pre-IPO company.
The FIGS IPO details
FIGS hasn't disclosed an IPO date yet, but several reports suggest that it could come as early as May 27. The company plans to offer 22.5 million shares in the IPO, priced at $16 to $19 per share. Insider Viking Global Investors and new investor Franklin Templeton have expressed interest in buying up to $60 million and $40 million in IPO shares, respectively.
Article continues below advertisement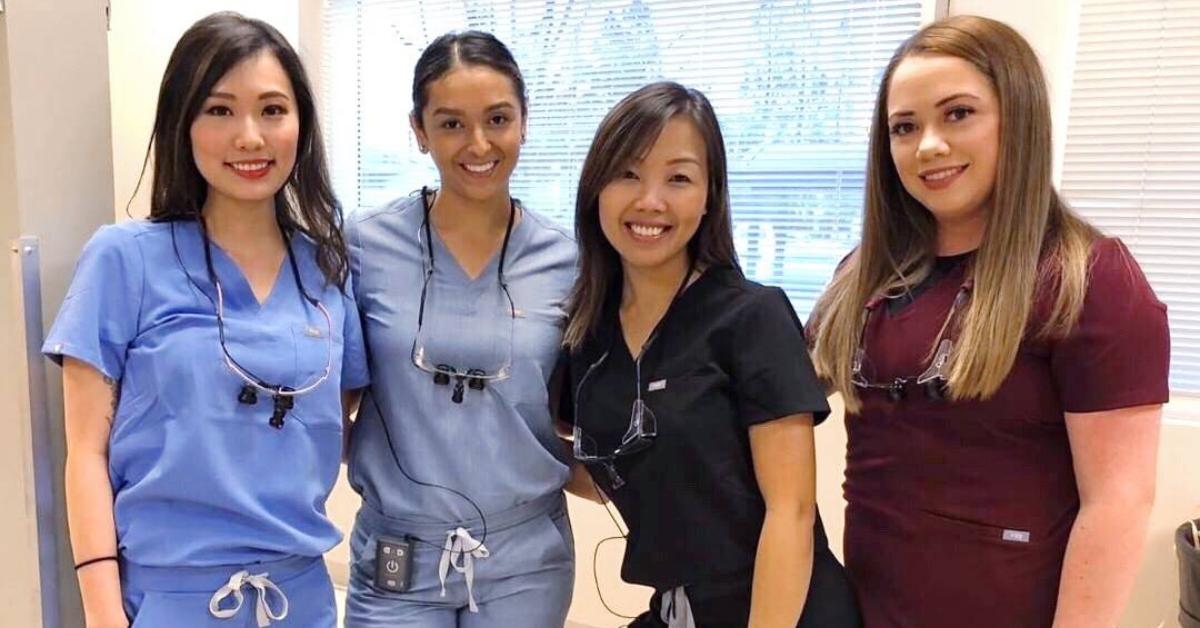 If FIGS prices at the midpoint of that range, the company would have a fully diluted market valuation of $3.4 billion. The net proceeds from the offering will be used for working capital and general corporate purposes, including research and development, marketing, and capital expenditures.
Article continues below advertisement
The listed underwriters for the IPO are Goldman Sachs, Morgan Stanley, Barclays, Credit Suisse, and BofA Securities, among others. FIGS has granted underwriters an option to buy an additional 3.4 million shares at the IPO price.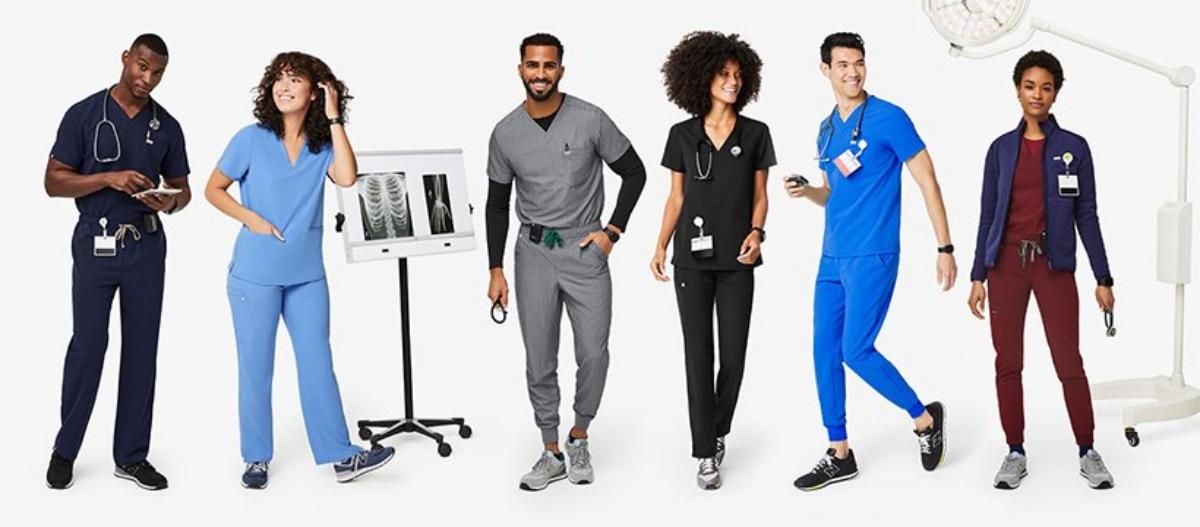 Article continues below advertisement
FIGS stock's price prediction
The outlook for FIGS stock looks promising. The company's total addressable market is massive. According to the Bureau of Labor Statistics, the healthcare industry in the U.S. employed over 20 million people in 2020. Between 2019 and 2029, total healthcare employment in the U.S. is projected to rise by 15 percent, compared with just 4 percent for all occupations.
In 2020, the total addressable market for healthcare apparel was worth $12 billion in the U.S. and $79 billion worldwide, according to an April 2021 Frost & Sullivan report.
Article continues below advertisement
Should you buy FIGS IPO stock?
The FIGS IPO stock looks like a good buy based on valuation and growth. The company's revenue in 2020 rose by 138 percent year-over-year to $263.1 million. Between 2017 and 2020, the company's revenue grew 146 percent compounded annually, boosted by its active customer count increasing from 0.6 million in 2019 to 1.3 million in 2020. The company's net income rose to $49.8 million in 2020 from $0.1 million in 2019.
The IPO terms put the FIGS 2020 price-to-sales multiple at 12.9x, which looks attractive compared with that of high-growth, direct-to-consumer peer Eargo.
Article continues below advertisement
How to buy FIGS IPO stock on Robinhood
FIGS will be the first company to sell its pre-IPO shares to retail investors through the trading app Robinhood. Around 1 percent of the 22.5 million Class A shares on offer will be reserved for Robinhood retail investors. To buy a stock on Robinhood, open a brokerage account and ensure that it's funded. Next, decide how many FIGS shares to buy and place your order.
Will FIGS stock rise or fall after listing?
FIGS stock is expected to rise after its public debut, with demand for the company's products soaring amid the coronavirus pandemic. The company has ramped up production to meet the needs of healthcare professionals. FIGS is also looking at expanding into other locations and professions.