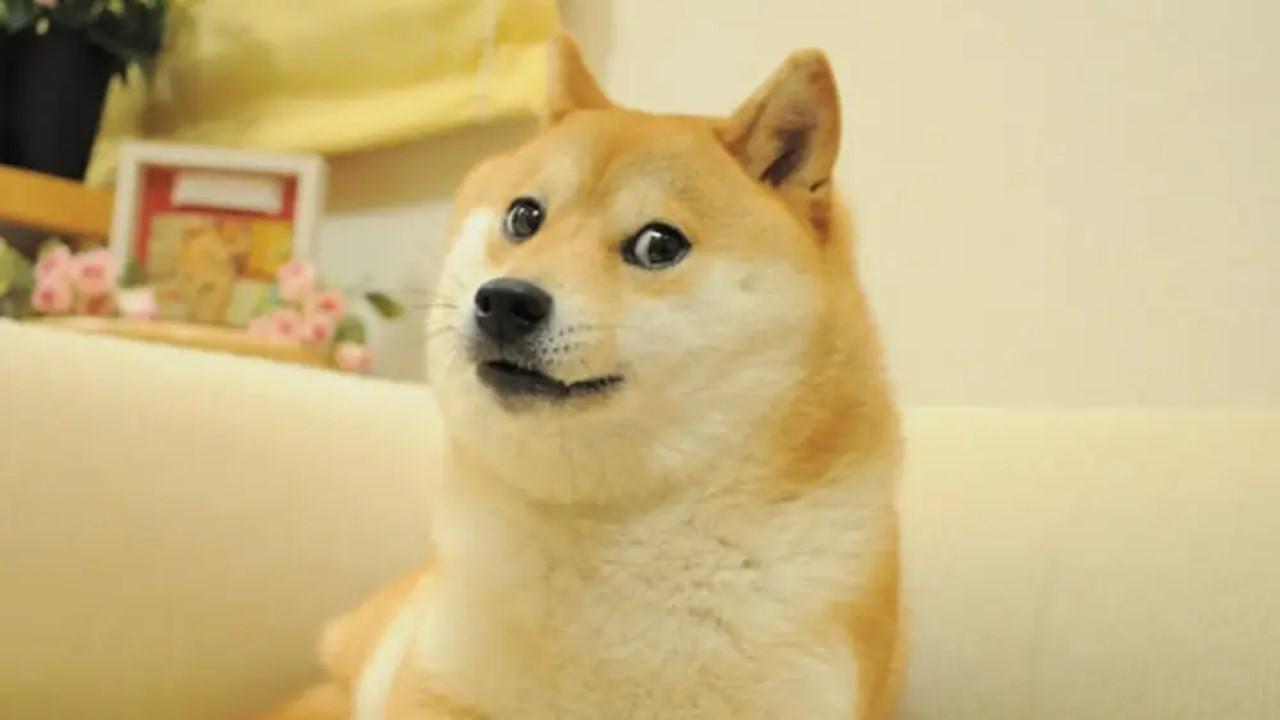 Will Dogecoin (DOGE) Go Up on Tesla Acceptance and Ever Hit $1?
By Mohit Oberoi, CFA

Jul. 2 2021, Published 10:09 a.m. ET
Cryptocurrencies have seen a selling spree over the last month and Dogecoin isn't an exception. The meme cryptocurrency now trades at a third of its 2021 peaks even though larger and more established cryptos like Bitcoin have seen a drawdown of over 50 percent from the peaks. Will DOGE prices go up and ever hit $1? Will Tesla's acceptance of Dogecoin help it move higher?
Article continues below advertisement
Dogecoin started as a meme currency but has since established itself as a force to be reckoned with. It's among the top 10 tokens based on market capitalization. DOGE is particularly popular among retail traders.
Dogecoin price prediction on Reddit
While Reddit group WallStreetBets gets a lot of attention for pumping stocks, the group has a policy of not discussing things related to cryptocurrencies. Even discussion of crypto exchange Coinbase barely passes the "WallStreetBets test." Meanwhile, there are many subreddits to discuss Dogecoins.
Article continues below advertisement
There are multiple subreddits to discuss DOGE and r/dogecoin is the largest community with over 2.1 million members. A post on the group talked about Robinhood IPO filings, which showed that Dogecoin trading accounts for a major chunk of the company's revenues.
Article continues below advertisement
DOGE and Elon Musk
Any discussion about DOGE isn't complete with the mention of "dogefather" Elon Musk. A post on r/dogecoin discussed Musk's cryptic tweet on Dogecoin. His tweets and comments have been a major driver of the meme coin. From embracing Dogecoin as the "dogefather" to calling it a "hustle," Musk has been giving differing signals on his views on the crypto.
Article continues below advertisement
Will Tesla accept Dogecoin?
Many Dogecoin bulls wonder if Tesla will accept Dogecoin. Musk did a Twitter poll in May on whether the company should accept Dogecoin and the response was overwhelmingly in favor. Many of Musk's over 57 million followers end up buying any asset that he's associated with or tweets about.
Would Tesla's acceptance of DOGE help?
If Tesla accepted Dogecoin as a payment method, it would certainly help propel the prices. Musk and Mark Cuban are among the prominent backers of Dogecoin even though many analysts aren't convinced about its future. Unlike Bitcoin, which is capped, an unlimited number of Dogecoins can be mined.
Article continues below advertisement
Capping DOGE might help
If DOGE developers decide to cap the number of coins in circulation, it would also help support the prices. Currently, there don't seem to be any plans for capping Dogecoin, but it might be a possibility in the future.
Article continues below advertisement
Will Dogecoin go up?
Looking at the charts, things aren't looking very positive for Dogecoin. It trades below the 30-day, 50-day, and 100-day SMA (simple moving average), which indicates weakness. However, DOGE has a 14-day RSI of 41.7, which is getting near the oversold territory. Buying support from retail traders has to emerge for Dogecoin prices to go up.
The market sentiments towards cryptocurrencies have faded even though there has been a renewed interest in stock markets thanks to multiple new listings. Some of the new listings have delivered stellar listings gains. However, don't count DOGE bulls out yet.
Article continues below advertisement
Will Dogecoin ever hit $1?
Dogecoin would need to rise four-fold from these levels to hit $1. Looking at the magic that cryptocurrencies have created over the last year, a four-fold rise shouldn't be a major hurdle. That said, DOGE bulls will need to set the narrative right. Apart from capping Dogecoin and Tesla's acceptance, backing from other celebrities might also help DOGE move up towards $1.
Also, if Dogecoin can improve its "green credentials," it might attract attention. Dogecoin faces competition from several other meme coins including Baby Doge. Even Musk seems to be embracing the "baby" now.