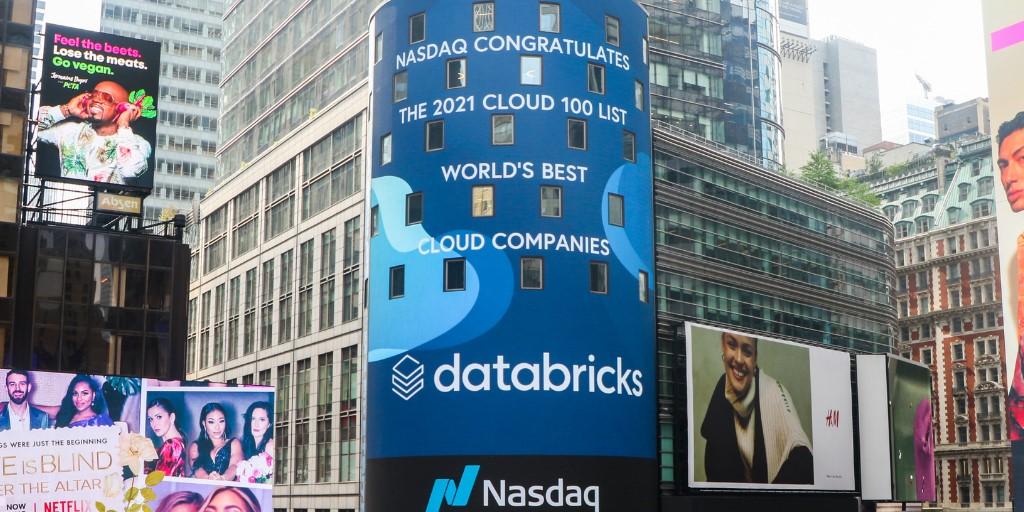 Will Databricks IPO? CEO Unphased by Software Dump
Cloud software company Databricks reportedly planned to IPO in late 2021. Halfway through the first quarter of 2022, the company is still private, but it doesn't plan to stay that way.
Article continues below advertisement
Article continues below advertisement
Databricks CEO Ali Ghodsi says he's unphased by investors' skepticism over software companies since the pandemic troubled tickers in the sector. Databricks still plans to proceed with an IPO—but when, and at what cost?
Databricks CEO Ali Ghodsi shows IPO enthusiasm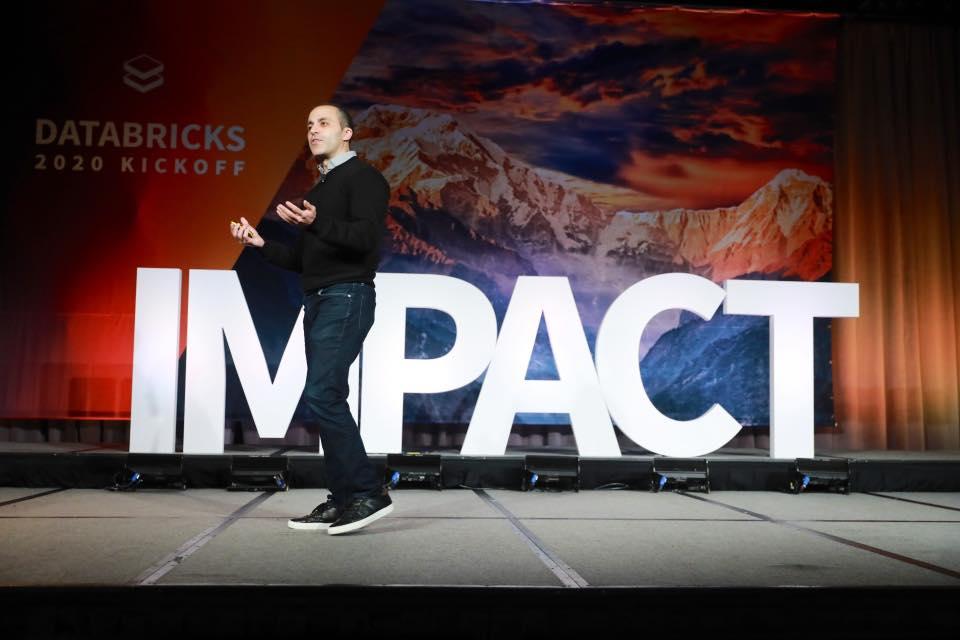 Ali Ghodsi, CEO of open-source data pioneer Databricks, recognizes the skepticism investors hold against software stocks amid the ongoing pandemic, according to Bloomberg. However, Ghodsi told reporters that it "doesn't affect IPO timing." Ghodsi is confident that, when Databricks decides to officially pursue its IPO, sector conditions won't stall its startup offering.
Article continues below advertisement
Databricks hasn't filed a registration statement with the SEC…yet
According to SEC filings, Databricks has not yet officially pursued a confidential or public IPO. Still, the CEO notes it's on the table.
Databricks is one of the most valuable startups
CB Insights says Databricks is the world's ninth-most valuable startup. Investors have funded Databricks to the tune of $3.5 billion, helping the company achieve an estimated enterprise valuation of $38 billion. (And that's without the shareholder market capitalization that a public company can lean on.)
Article continues below advertisement
Article continues below advertisement
Software company Databricks still plans to IPO—but when?
Investors are hopeful for a Databricks IPO. Reports initially suggested the offering would come at the end of 2021, but it's halfway through Q1 2022, and we're still waiting on an official announcement.
Ghodsi told reporters, "We're not in a super hurry to IPO. We're not pushing it out or anything like that. We're on a long journey." This suggests the company may pursue a traditional IPO instead of going public via a SPAC. Companies that merge with blank-check companies to go public in a SPAC deal are typically after a speedier, more cost-efficient process.
Article continues below advertisement
Will the Databricks IPO hit like SNOW?
Cloud data warehousing company Snowflake (SNOW) went public in a blockbuster-sized IPO in Sept. 2020, debuting at a staggering $240 per share. It has since climbed 25.74 percent but is still 23.04 percent below its all-time high of $392.15 reached in Nov. 2021.
Article continues below advertisement
Some experts say the inevitable Databricks IPO will hit the market at a similar threshold. By Q4 2021, Databricks' annual recurring revenue had risen 80 percent year-over-year to $800 million. That's a lot more than Snowflake's $530 million at the time of its IPO. Investors should watch the SEC's EDGAR tool for a glimpse at Databricks' prospectus and IPO details if—or when—it officially prepares to go public.
Databricks is likely to go public on the tech-heavy Nasdaq, and not just because Nasdaq, Inc. is a client. Bill Dague, head of Nasdaq Alternative Data, told reporters, "We do have a lot of very large data that historically has been really hard to process" and that Databricks "allows us to share and manage access to very, very large data sets without having to move them in really inefficient ways."