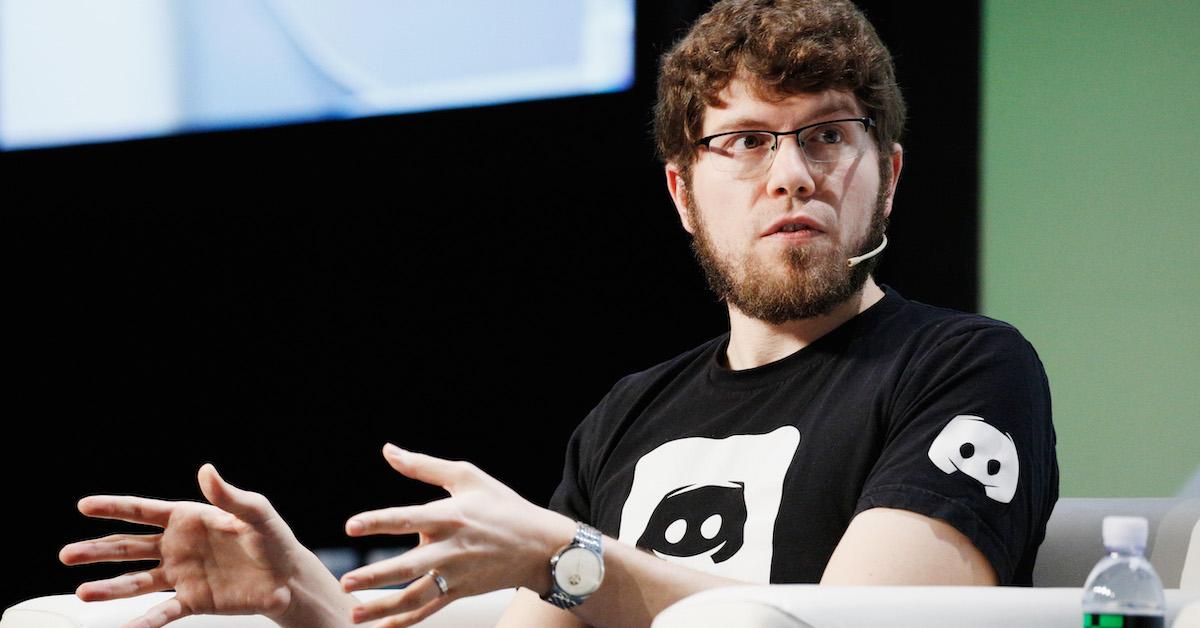 Discord CEO Jason Citron: Net Worth, Salary, and How He Got Into Tech
Jason Citron and Stanislav Vishnevsky are the masterminds behind Discord, which is a communication platform. Discord attracts millions of people who seek to communicate with others in the gaming world. While Discord isn't just for the gaming community, it has become popular in that tech niche. Does Citron still own Discord and what's his net worth?
Article continues below advertisement
Article continues below advertisement
Jason Citron
Discord CEO and Co-Founder
Unconfirmed internet sources have claimed that Jason Citron's net worth is $3 million, but his financial information isn't public knowledge since the company isn't public. However, Comparably reported that the "most compensated executive" at Discord makes $427,000 annually.
Birthdate: September 21, 1984
Birth name: Jason Citron
Education: Full Sail University - BS Game Design and Development
Before Citron became known for his Discord creation, he was a child with an immense love of technology and entrepreneurship. How did he go from having an interest in gaming technology to creating one of the largest and most popular communication platforms out right now?
Article continues below advertisement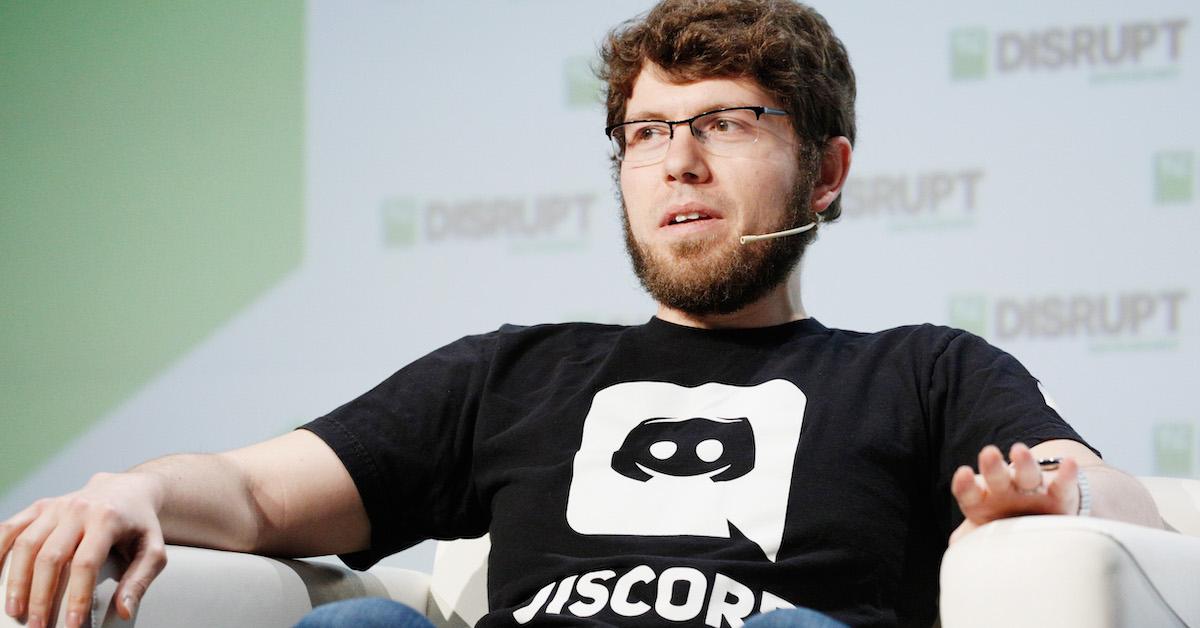 Jason Citron's technology background
Before Citron became the Discord CEO, his life revolved around technology. In an interview with Medium, Citron shared that his father was the first person to introduce him to the tech world. By his 13th birthday, the Discord CEO had taught himself QBASIC, created a video game, and took a computer programming class. Citron's family had a long background in the tech world although it was mostly business-oriented and not focused on video games, which was Citron's main interest.
Article continues below advertisement
Article continues below advertisement
Citron's grandfather (whom he didn't name) oversaw an electricity consultation business that dated back to the early 1900s. He was also responsible for getting Citron his first computer. Citron discussed his desire to become an entrepreneur and told Medium, "I was 13 or 14 at the time and had realized that not only did I know a lot about computers but also that, incredibly, "older people were willing to pay me to explain how computers worked or to fix what I knew were simple things for them."
In fact, Citron set up his first bank account because he came into contact with people who were willing to pay him to create code for their websites. By the time Citron graduated from Full Sail University and moved to San Francisco, he had already worked in the gaming industry. He met people who helped him launch his own video game series called Aurora Feint.
Article continues below advertisement
Article continues below advertisement
How Jason Citron went from Aurora Feint to Discord.
In 2008, Citron and Danielle Cassley released the single-player game for iOS. In the same year, Aurora Feint II was released as a multiplayer game. He also launched Open Feint in 2009, which was a platform for mobile games via Android and iOS. In 2011, the Japanese mobile game company GREE acquired Open Feint for $104 million, although it was discontinued in 2012. Citron created Discord to bridge communication in the gaming world.
Article continues below advertisement
Game enthusiasts have said that since Discord was available in a browser, it made it easy for people to get on board. Discord was also easy to use to create a group chat or a "server" as the company calls it. Discord allows users to send messages, create calls, and send voice chats. Since its inception in 2015, the company's revenue grew steadily from $5 million to $130 million in 2020. By 2021, Discord was valued at $7 billion.
Over 850 million messages are sent on Discord every day by its growing number of 10 million users. By 2022, Discord has 150 million users every month, with 960 million messages sent on the platform daily. Currently, Discord is the fourth most popular platform for gamers in the U.S. Citron is still Discord's CEO. Tomasz Marcinkowski is the CFO, while Vishnevskiy is the CTO and co-founder.