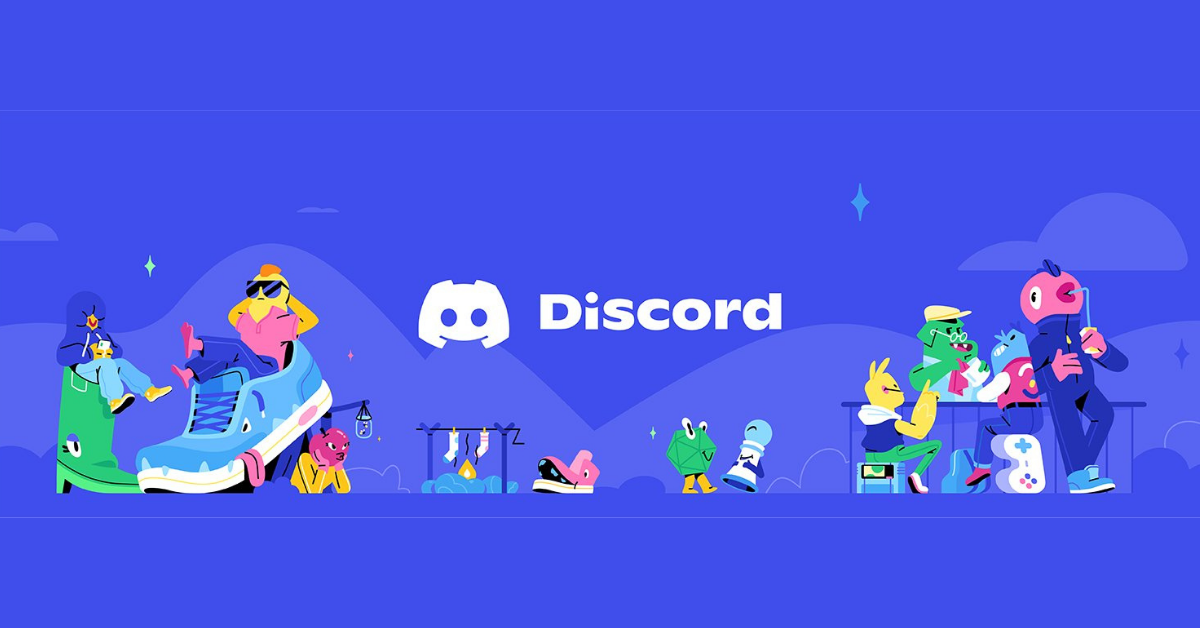 Discord CEO Hints at Potential Ethereum Integration With MetaMask
Discord, an instant-messaging and digital distribution platform, has been a hub for many gamers and crypto enthusiasts alike—especially in the NFT community. Founder and CEO Jason Citron teased a little "leek," what the gaming community refers to as confidential information, with the potential integration of Ethereum on Discord through the MetaMask browser extension wallet.
Article continues below advertisement
This integration would imply that users could sign in to their respective Discord accounts through their MetaMask wallet, which makes the login process decentralized.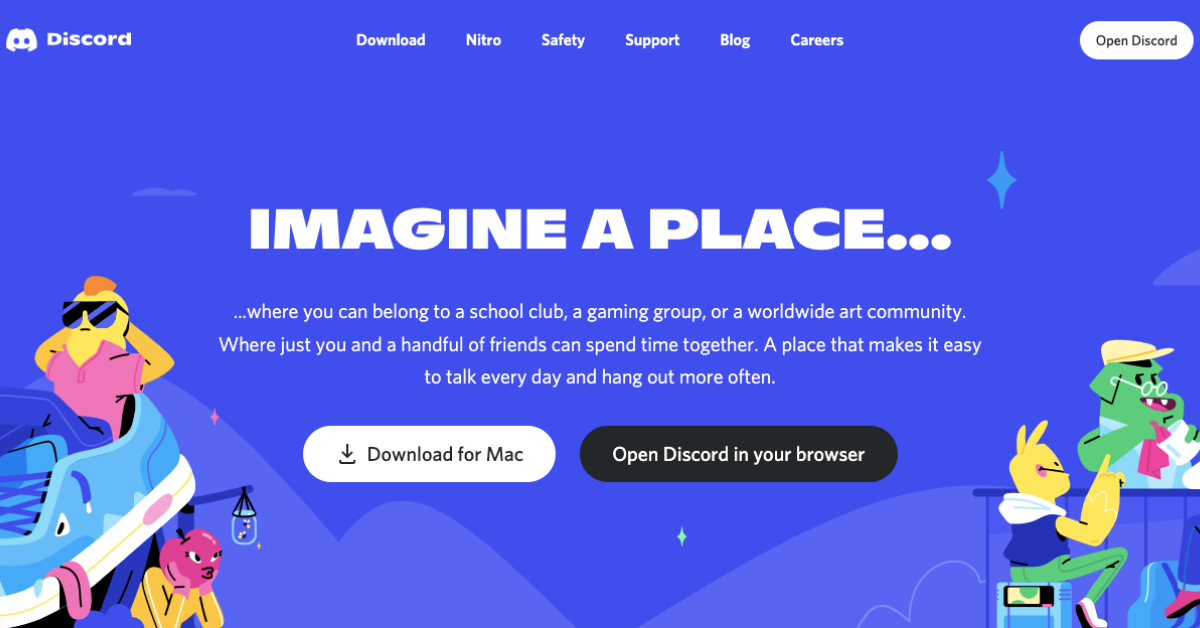 Article continues below advertisement
Potential Ethereum integration is "probably nothing," says Discord CEO.
In response to a speculative tweet on the potentiality of Discord, Citron quickly responded with a screenshot image that left many rattled. The posted picture depicts the "User Settings" landing page where users can find a "Connections" tab to sign in through other platforms such as video streaming platform, Twitch, and discussion website, Reddit, along with what could be MetaMask.
Article continues below advertisement
In the image posted on Twitter, you can see the Discord logo and the Ethereum logo, prompted by MetaMask with the cheeky caption "probably nothing," which is often a phrase signaling the exact opposite to the crypto community.
While this seems to be a step in the right direction, the CEO's comment only sparked more discussion on the persistent and plaguing phishing scams and hacks occurring on the platform's servers and channels.
Many users took to Twitter and Reddit to comment on the potential integration with many of them politely or blatantly denouncing their support. Others are much more excited about Discord's future. However, they understand that the safety surrounding this development is paramount.
Article continues below advertisement
Users threaten to cancel their "Nitro Boost" subscriptions if Discord proceeds with integration.
While some crypto natives are curious about the development of the integration since it's still "pre-release," many avid Discord users aren't in favor of this lean towards Web 3.0. Quite a few users have already announced that they've canceled their subscriptions and have rounded up their friends to do the same.
Article continues below advertisement
The biggest critics against this development argue the impact on the environment. The integration could be of better use to those in NFT communities and could promote "money laundering" and "pyramid" schemes. The discourse surrounding Discord becoming more decentral seems a bit polarizing. Users are either completely for the change or firmly against it.
However, users shouldn't have been so surprised by this move. A few months ago, Discord released a survey regarding users' knowledge base and use of NFTs relating to Discord and their communities. The survey has already closed.
When will the integration on Discord occur?
As indicated by Citron, the integration is in the "pre-release" phase and neither he nor the team has announced exactly when the controversial integration will launch. However smoothly the integration might go, it will be interesting to note where users opposing this integration will migrate. Currently, video game digital distribution service Steam has already banned any use of NFTs.