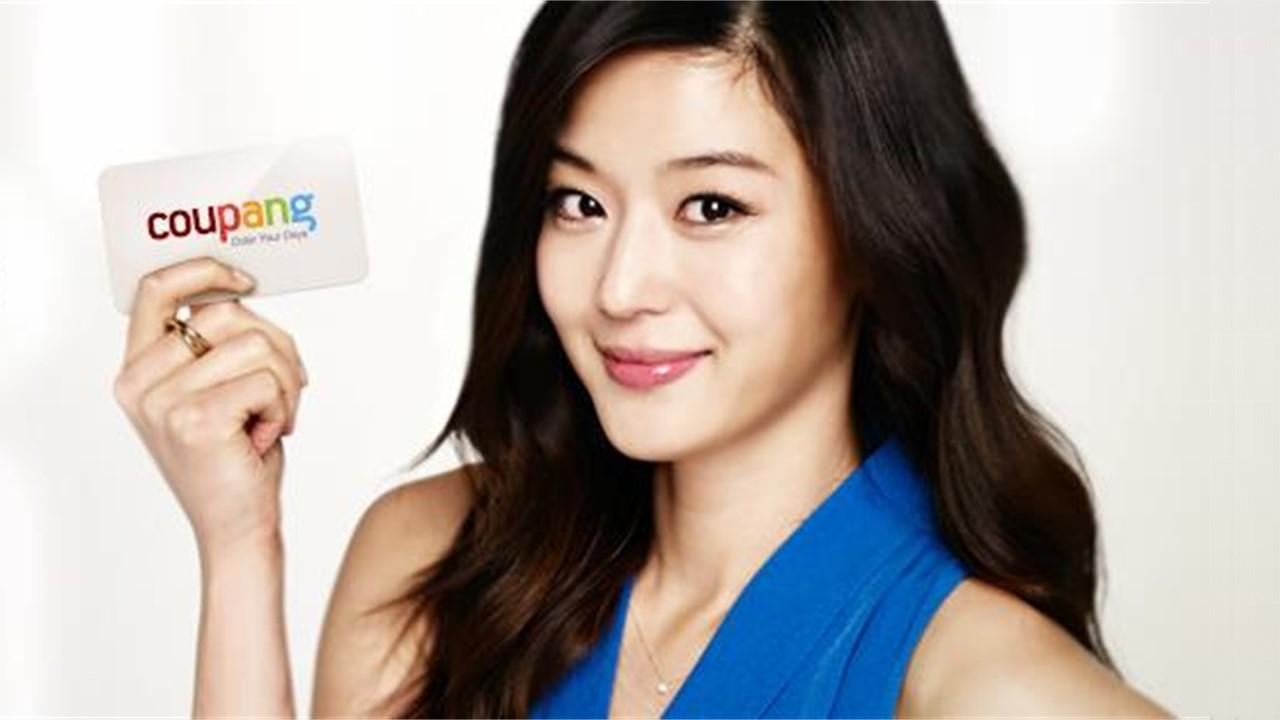 Coupang Stock Has a Bright Outlook, Good Time to Buy the Dip
Since Coupang (CPNG) stock has pulled back sharply from its peak, many investors want to know its outlook. Will Coupang stock go up again and is it a good buy now?
Article continues below advertisement
Coupang is a South Korean e-commerce company that leads with market share. Many people have compared it with Amazon. AMZN stock has returned about 170,000 percent since its IPO in 1997. Coupang went public in March and priced its stock at $35. It popped more than 40 percent on the first day to about $50. Although the stock quickly shot up to $69, it's back at $40 now.
Why Coupang stock has dropped
Coupang's IPO was a huge success. The stock rose sharply on its debut despite the company pricing the offering above the marketed range. However, the success turned out to be a double-edged sword. It paved the way for an early release of insider shares. As insider lockups came off, new shares flooded the market, which diluted the price.
Article continues below advertisement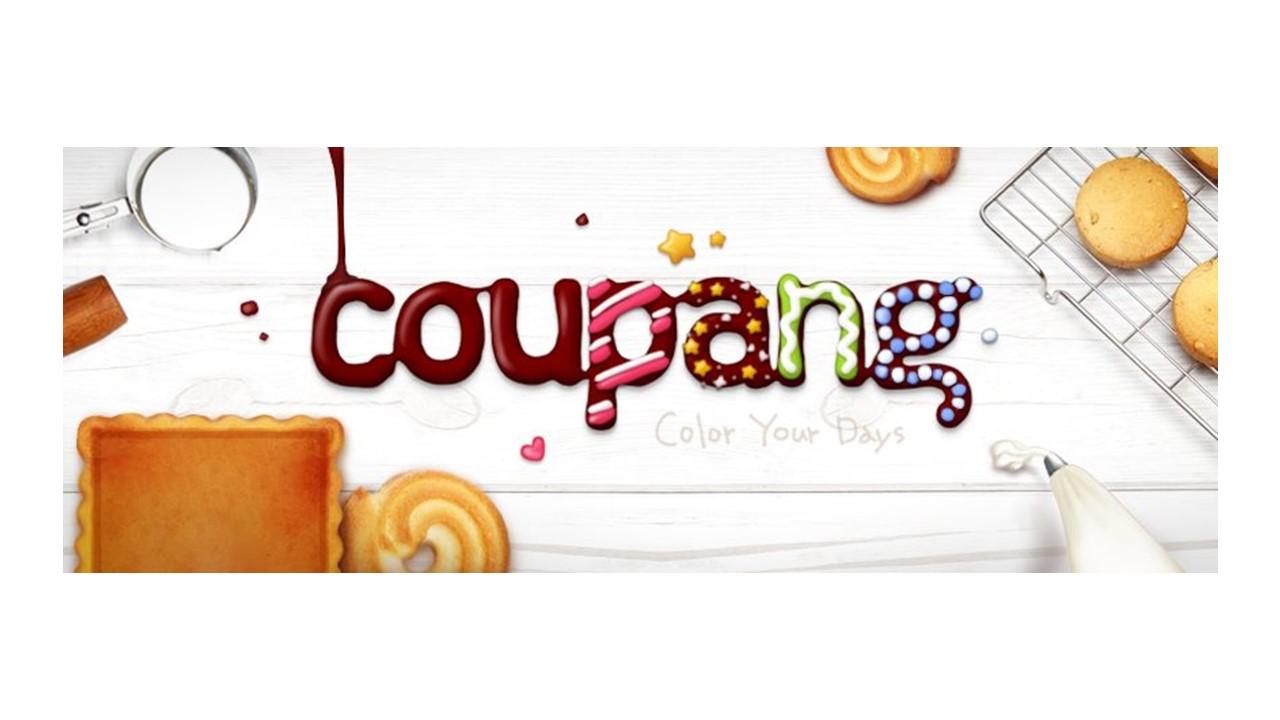 Also, CPNG stock's decline can be linked to tepid enthusiasm on Wall Street. Six analysts have initiated coverage on Coupang stock. Among the analysts, four recommend a hold and two recommend a buy.
Article continues below advertisement
Coupang's mixed first-quarter results have also weighed on the stock. The company released the earnings on May 12. It reported revenue of $4.2 billion, which increased 74 percent YoY and slightly beat the consensus estimate. The loss widened to $295 million from $105 million a year ago.
Article continues below advertisement
Is Coupang stock expected to go up?
Billionaire Bill Ackman is among those who made a fortune in the Coupang IPO. Despite its sharp fall from the peak as IPO lockups expire, CPNG stock remains popular with big investors. Institutional investors like hedge funds and trusts own more than 70 percent of Coupang shares, according to Fintel data.
Article continues below advertisement
Coupang is more than an e-commerce company. It also offers online food ordering and delivery, mobile payment, video streaming, and advertising. A diversified operation helps lower its risk profile and opens opportunities to grow quickly.
Coupang (CPNG) stock target price
Coupang carries a consensus target price of $44, which implies 10 percent upside potential to the current price. The high target price of $62 implies a 55 percent upside.
Article continues below advertisement
Is Coupang stock a good buy now?
There are several reasons you might like CPNG stock now. First, at the current price, you can buy the stock at a 20 percent discount compared to its price on the first day of the IPO. The current price offers a window to enter the stock at more than 40 percent below its all-time high.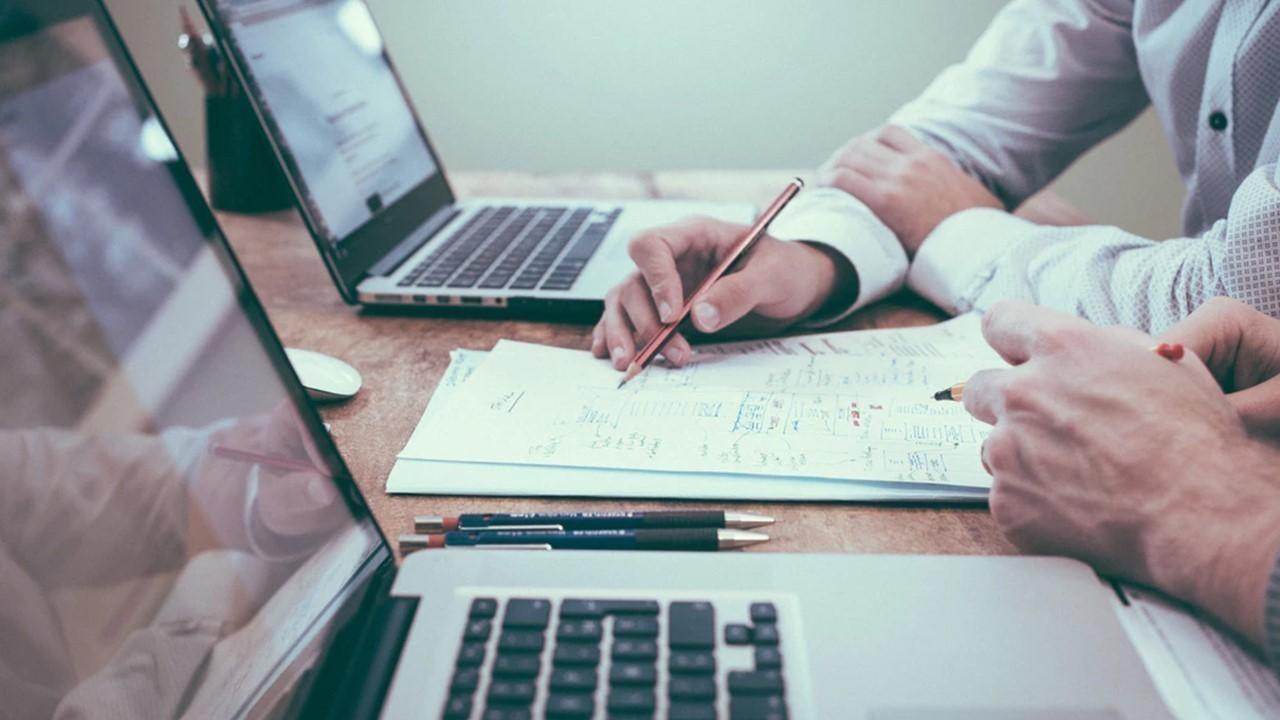 Article continues below advertisement
Coupang has a strong balance sheet. The company raised $4.6 billion in the IPO. Coupang finished the first quarter with more than $4.3 billion in cash. Its long-term debit is minimal at just $274 million. That gives the company the financial flexibility to continue investing to expand and diversify its operations and strengthen its competitive advantage.
Coupang has more room to grow in its home market. Currently, it has 16 million customers in a country with more than 50 million people. As Coupang adds more customers, its sales will likely increase and its profitability should improve. That would make CPNG stock look more attractive to investors.