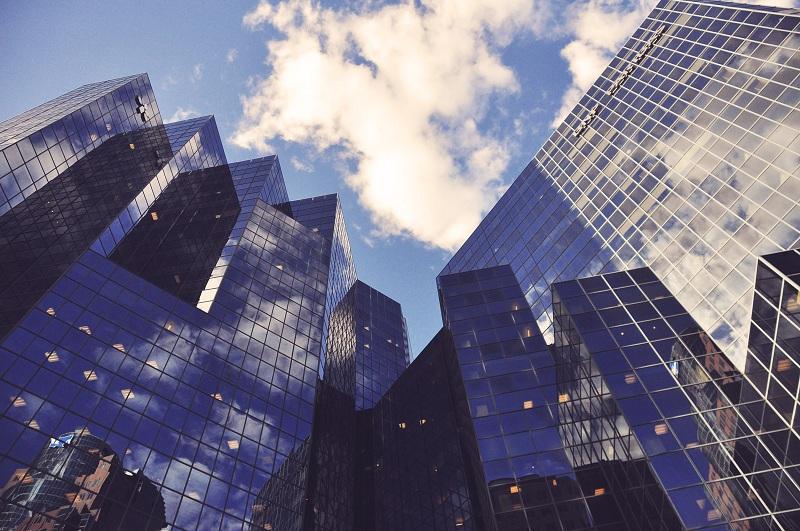 Why SoftBank Selling Alibaba Stock Shouldn't Worry You
SoftBank plans to raise $41 billion to spend toward paying down its debt and funding its share repurchase program. To raise the company, SoftBank will sell some of its assets, including part of its stake in Alibaba (NYSE:BABA) stock. According to Bloomberg, SoftBank could sell about $14 billion in Alibaba shares.
The company also plans to sell part of its stake in Sprint (NYSE:S). Currently, Sprint is in the process of merging with T-Mobile (NYSE:TMUS).
Article continues below advertisement
SoftBank isn't dumping Alibaba stock
SoftBank is Alibaba's biggest shareholder. The company owns 25% of Alibaba stock. Notably, the stake is worth about $123 billion at Alibaba's market value of around $492 billion. If SoftBank wants to sell $14 billion in Alibaba shares, it would still be heavily invested in the stock. Softbank isn't trying to distance itself from Alibaba, which should reassure Alibaba shareholders.
Although Alibaba had a strong start to the year, the coronavirus outbreak has impacted the company. Alibaba shares have fallen about 16% for the year. However, you can't dispute that Alibaba has been a big winner for investors. Investors saw a 55% return on Alibaba stock in 2019.
Profitable and cash-rich
The coronavirus pandemic has hit businesses around the world hard. Last month, Alibaba warned that its commerce revenue will drop in the current quarter. The virus outbreak disrupted the company's supply chain. Commerce is Alibaba's main business. Notably, commerce contributed nearly 70% of the company's total revenue in the December quarter. However, Alibaba isn't alone. Apple and PayPal (NASDAQ:PYPL) issued revenue warnings due to the coronavirus.
While the virus pandemic has shaken Alibaba stock and its business, the company looks well-positioned to weather the storm. Alibaba runs a diversified operation. The company has businesses, like cloud computing, that are less exposed to the coronavirus. Businesses like online retail and food delivery could benefit from coronavirus-driven demand. The virus outbreak has placed people in lockdown, which boosts the demand for online shopping and restaurant food deliveries.
Also, Alibaba is profitable. The company has enough cash to ride out the coronavirus. Alibaba finished the December quarter with $50.6 billion in cash reserve.
Currently, Alibaba stock trades at more than a 20% discount to its 52-week peak.