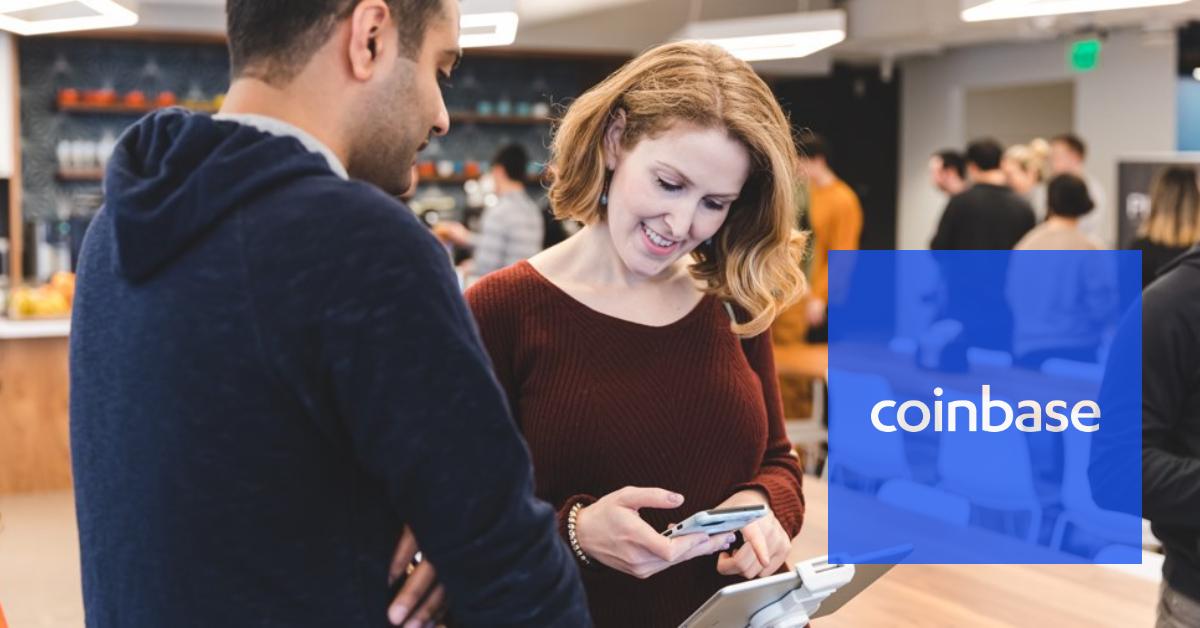 Coinbase Stock Is Tumbling, and the Sell-Off May Have Just Started
Coinbase (COIN) went public through a direct listing in Apr. 2021, and soared above the reference price on the listing day. It went on to hit a high of $429.54 but then fell to all-time low of $287.20 on Apr. 22. The stock is now down almost 32 percent from its high. Why is COIN stock falling, and will it recover in 2021?
Article continues below advertisement
Coinbase is a leading cryptocurrency exchange, and has won big from the growing adoption of digital currency. In 2020, its revenue increased 139 percent to $1.3 billion, and unlike many other recently listed companies, Coinbase is profitable—it posted net income of $322.3 million last year.
Why Coinbase stock is falling
It's not unusual for stocks to fall after a strong listing. Also, Coinbase's high valuation might be making some apprehensive, and bitcoin's recent dip seems to have dampened investor sentiment. With many countries looking at regulating or even banning digital currency, and talks of a crypto tax in the U.S., crypto exchanges are feeling some fallout. There are also concerns that Coinbase won't be able to maintain its margins under pricing pressure from new exchanges.
Article continues below advertisement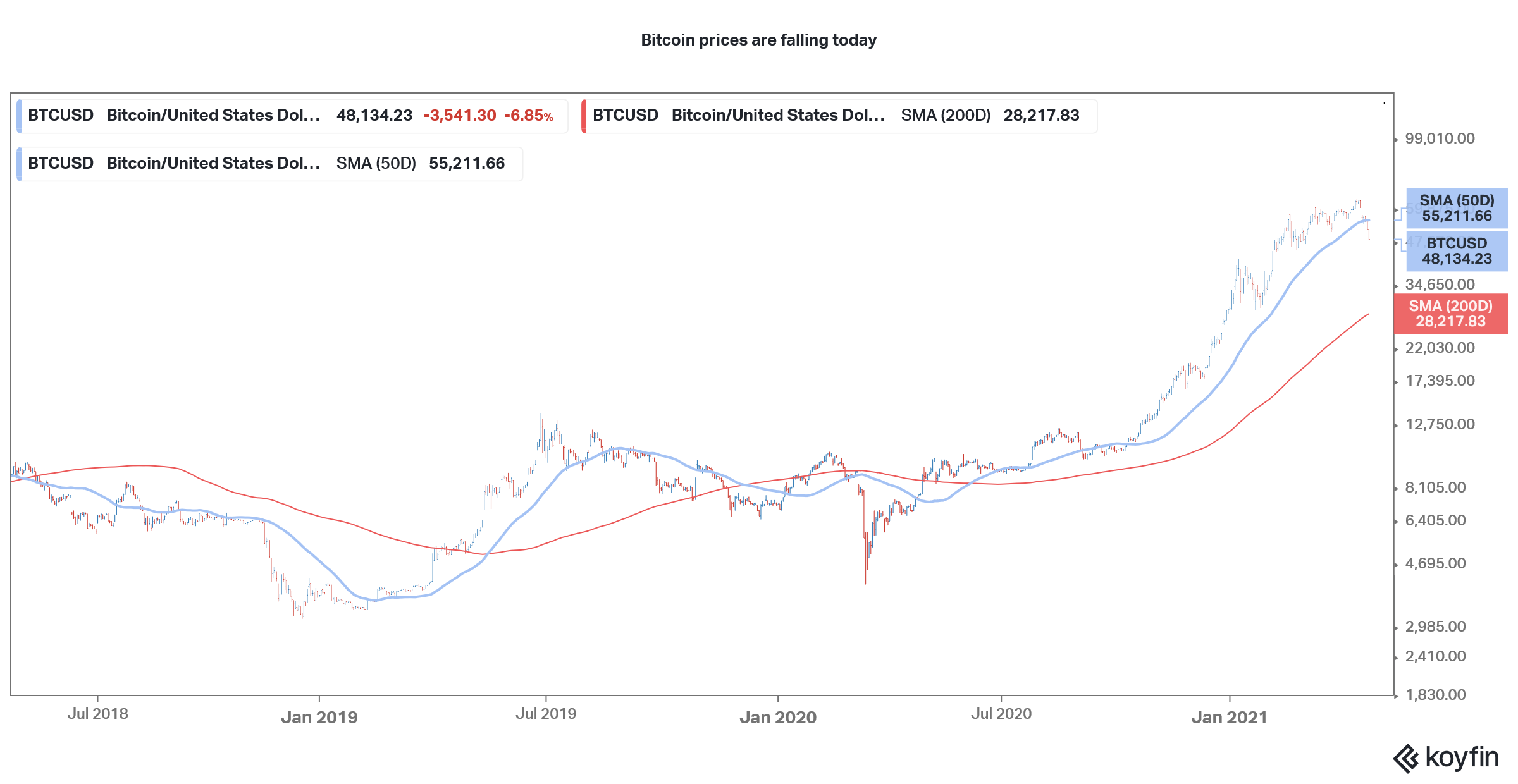 Coinbase stock's target price and analyst predictions
Of the six analysts covering Coinbase stock, five rate it as a "buy" or equivalent. Mizuho became the first brokerage to initiate coverage of the stock with a lower rating, with its analyst Dan Dolev rating COIN as a "hold." He has assigned the stock a $285 price target.
Article continues below advertisement
COIN's median price target of $650 is 121 percent above its current price. While Coinbase's target price and analyst forecasts suggest good days ahead for the crypto exchange, its high valuation—which exceeds the Nasdaq's—could be a dampener.
Article continues below advertisement
Will COIN stock recover?
Some Coinbase bulls seem to think so—Cathie Wood of ARK Invest has even added COIN stock and trimmed her stake in Tesla. However, given cryptocurrencies' massive volatility, COIN stock could stay volatile, especially as crypto-related regulatory news stays in the headlines.
Article continues below advertisement
Is COIN stock a good long term investment?
If you believe in the long-term potential of cryptocurrencies, crypto exchanges may seem like a good investment. Rosenblatt Securities, which recently issued a bullish note on COIN stock with a "buy" rating and $450 price target, highlighted the stock's long-term potential.
Article continues below advertisement
"We are bullish on the long-term upside of COIN as it benefits from the growing adoption and acceptance of cryptocurrency," said analyst Sean Horgan. While Horgan sounded cautious on the short-term outlook given fears of a crypto crash, he has a constructive view on COIN stock in the long term.
"Net/net, we are buyers of COIN as a long-term category leader and pureplay cryptocurrency stock," added Horgan. He also expects Coinbase to diversify into ancillary services to monetize its rapidly growing user base, something Square and PayPal have done beautifully.
Article continues below advertisement
Overall, Coinbase stock looks like a good long-term investment based on the digital currencies' growing adoption. However, similar to cryptocurrencies, it would also be a high-risk investment.