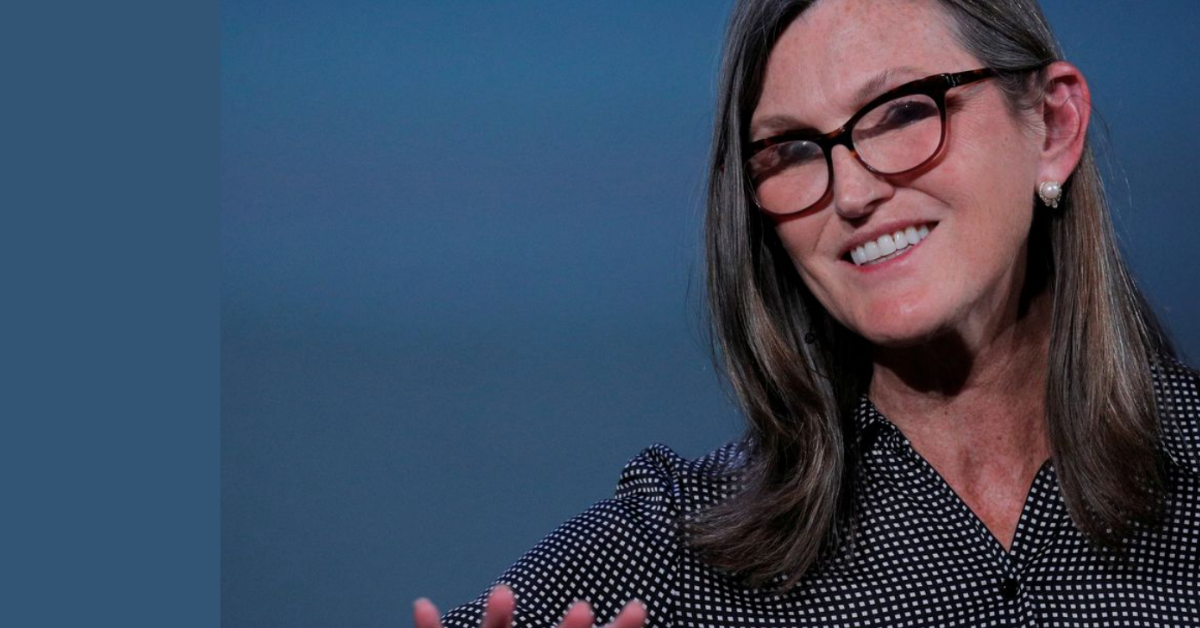 ARK's Cathie Wood Is Not Sold on Crypto Futures ETF — Will She Start Her Own?
Florida investment management firm ARK Invest is a bullish investor in Bitcoin and all things cryptocurrency. However, the fund's manager does not seem keen on the first ETF based primarily on Bitcoin futures—at least not yet.
Managing over $50 billion of assets, founder Cathie Wood hasn't been nicknamed "Money Tree" without reason, but she is not investing in ProShares' new bitcoin-linked ETF, BITO. Could that be because she intends to start her own crypto ETF?
Article continues below advertisement
ProShare Bitcoin Strategy ETF, trading under the ticker BITCO, is the first Bitcoin futures ETF in the United States. It began trading on Tuesday and accumulated nearly $1 billion in activity, according to Nasdaq. Despite investors being excited and eager about the ETF, Wood is approaching with caution and expressed in an interview at Milken Institute Global Conference, "we're looking into this more carefully."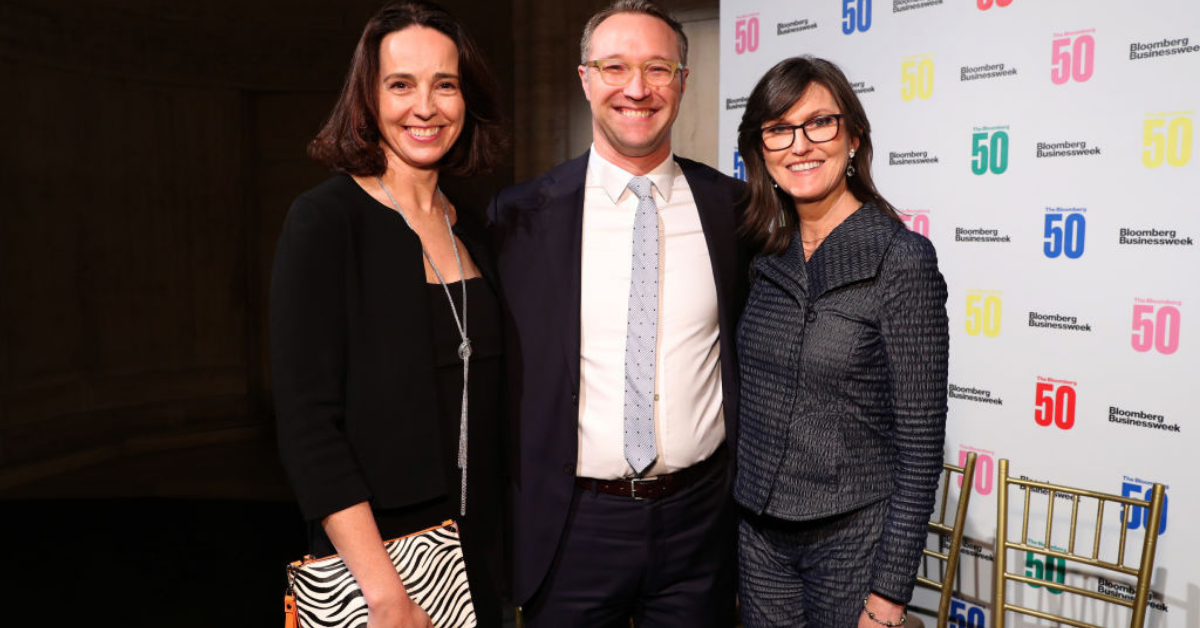 Article continues below advertisement
Cathie Wood is skipping on ProShares, BITCO, for ARK 21Shares
In general, ETFs, are a type of security that allows investors to track specific investment strategies. Bitcoin futures ETFs are seen by many as vehicles that expose investors to crypto securely, quickly, and with more regulation.
While applicants were racing to complete BTC futures ETF applications earlier this summer, Cathie Wood extended her generosity and filed to lend ARK's name for a new ETF, ARK 21Shares, with the Securities and Exchange Commission (SEC).
Article continues below advertisement
According to the filing, "the fund does not invest directly in Bitcoin or other digital assets," but intends to invest in futures contracts for Bitcoin. As the leading cryptocurrency trading on the Chicago Mercantile Exchange, the ETF will trade under the ticker 'ARKA' and was filed by Alpha Architect with 21Shares U.S. listed as a subadviser.
Sources say ARK will also be heavily vested in the marketing of 21Shares U.S.
Clarity on tax ramifications and "contango versus normal backwardation"
The high-profile investor did not reach her level of success without being diligent. At Milken Institute Global Conference, earlier this week, Wood was asked about ProShares Bitcoin Futures ETF and expressed her hesitancy since there are "some tax ramifications we'd [ARK] like to understand more."
The tax implications may be affected by "contango versus normal backwardation," finance terms that refer to the price movement over time on a futures curve.
Article continues below advertisement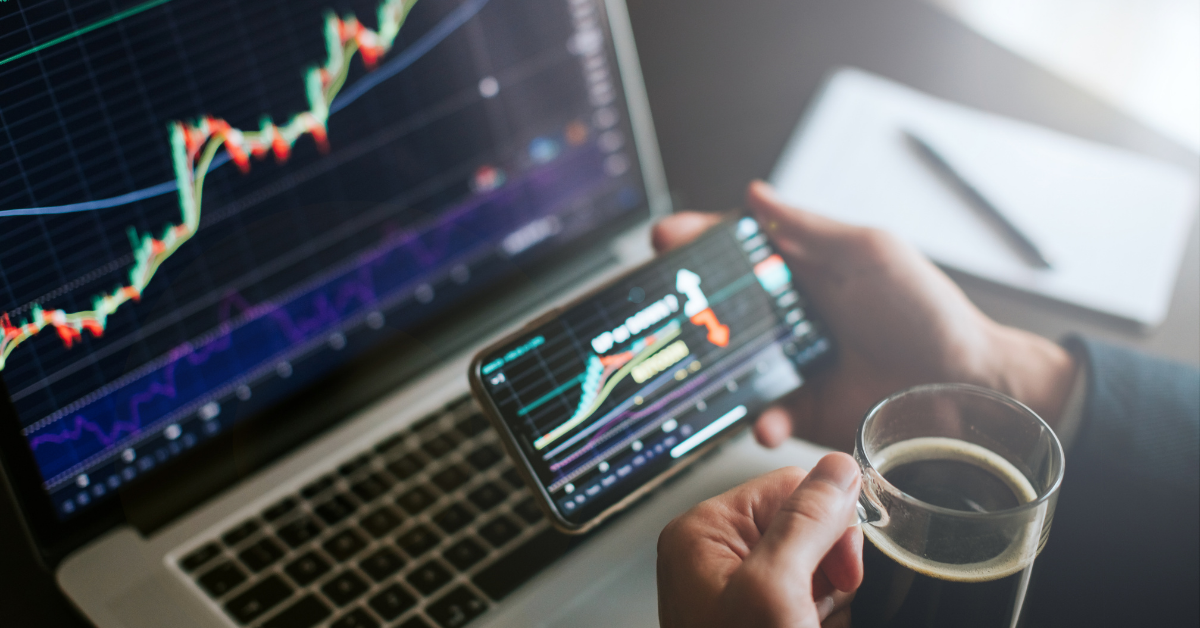 The SEC has not approved an ETF that is pegged to the price of Bitcoin. Instead, investors are allowed to purchase shares tied in a bundle of contracts to buy Bitcoin in the future, which is more complicated than a regular ETF.
When purchasing a Bitcoin futures ETF, there are external factors that may lead the price of the share to pivot from the asset. Essentially, the divergence could lead to a wide price discrepancy and arbitrage, This concerns the SEC, and average investors may want to steer clear of investing in a BTC futures ETF.
However, despite these concerns, the SEC approving an ETF based on BTC futures has proven to be a big win for cryptonatives as prices have begun to surge and Bitcoin's price reached another record high of $66,930.39.