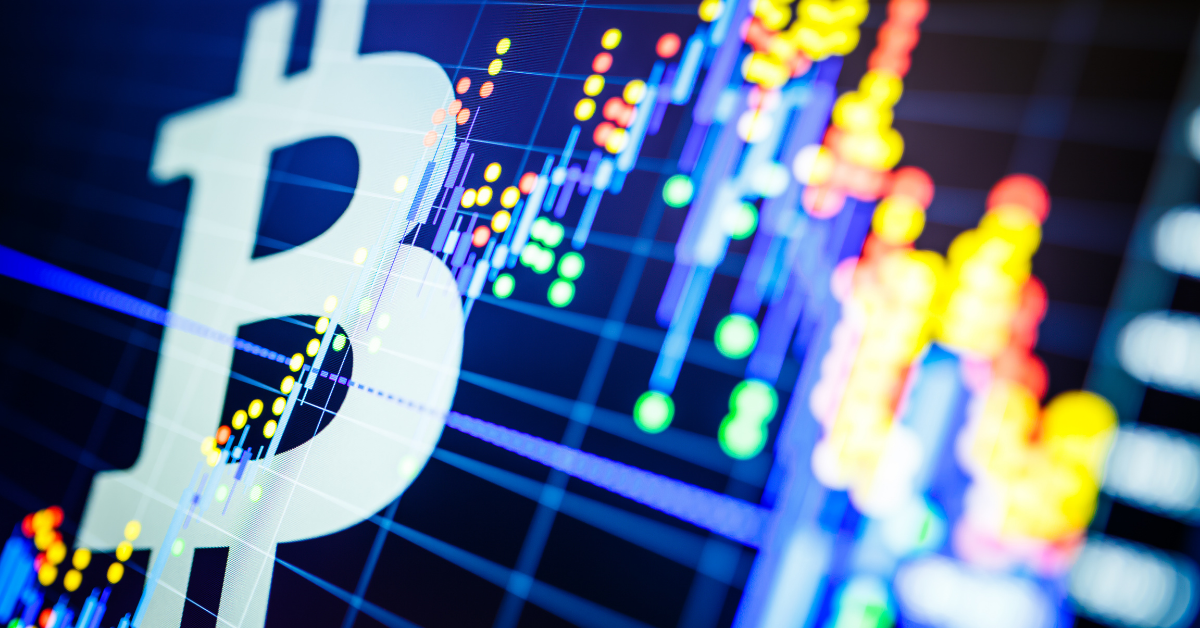 Will the First Bitcoin (BTC) ETF in the U.S. Face More Delays?
In the last two weeks, Bitcoin (BTC) has risen over 35 percent amid speculation that the SEC review of numerous BTC ETF applications is going well. Currently, the biggest concern that the SEC has is the impact of BTC prices in the future. Will there be more delays for final approval?
Article continues below advertisement
Article continues below advertisement
One of the numerous BTC ETF applications belongs to a Texas-based firm Valkyrie Digital Assets. Recently updating its ETF prospectus, Valkyrie added the Valkyrie Bitcoin Fund (BTF) ticker, which quickly prompted users to speculate that it's ready to receive its first Bitcoin Futures ETF approval soon.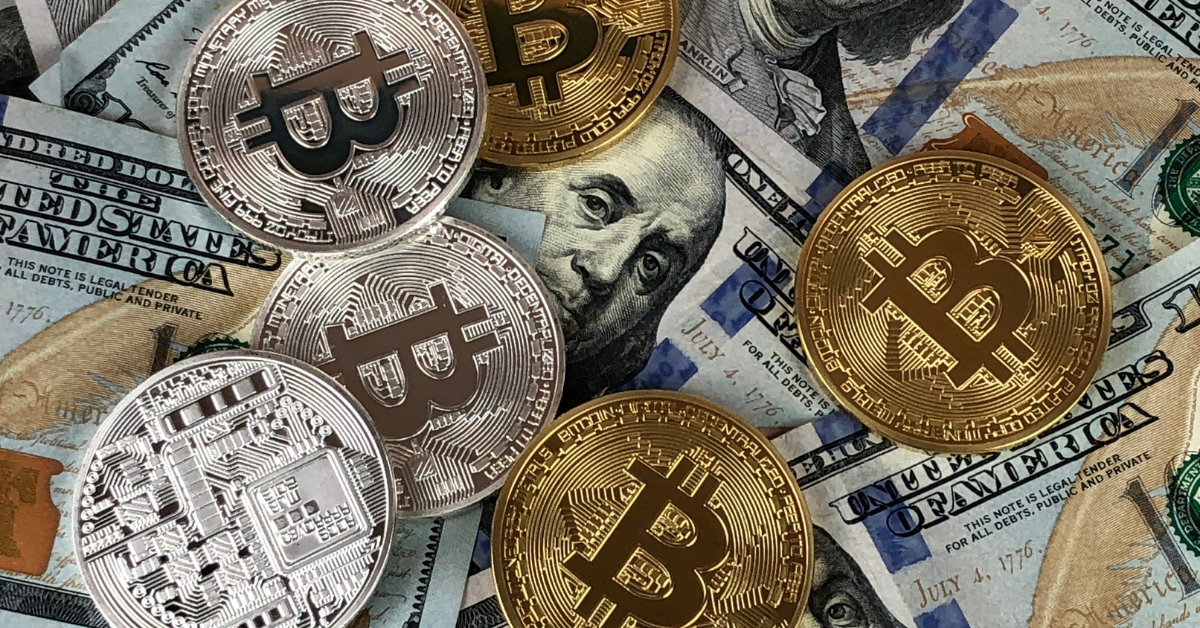 Article continues below advertisement
It seems that the SEC and crypto natives are used to this dance. A step towards approval met with concern at every other turn leaves many wondering when a BTC ETF will be approved.
Valkyrie ETF prospectus suggests Bitcoin ETF approval is in the near future
Bitcoin supporters rallied amid the speculation and the heightened emotion when Valkyrie updated its ETF prospectus. Approval of a Bitcoin ETF would mean that investors can invest in the BTC market indirectly through the regulated financial product.
Article continues below advertisement
Article continues below advertisement
It's a type of exchange-traded fund that allows people to gain investment and revenue with the need to go out and purchase cryptocurrency directly. In this way, it enables investors to explore and discover other alternatives of accruing more profits through Bitcoin—basically, a "massive arbitrage opportunity" as Real Vision CEO Raol Pal tweeted.
Article continues below advertisement
With increased excitement regarding the approval of the first-ever Bitcoin ETF, the market is following with momentum with BTC resurfacing $60,000. It's continuing an upward trend over $61,000 at the time of writing.
Article continues below advertisement
Final approval for Bitcoin ETF could really be a timing issue
While there are many signs pointing in the direction where BTC ETF is in the near future, Todd Rosenbluth, the senior director of ETF and mutual fund research at CFRA, says that timing is critical in these kinds of decisions.
Article continues below advertisement
Regarding granting final approval for BTC ETF, Rosenbluth said, "It's a timing issue," since it's nearing the end of the year. He said, "Does it [BTC ETF] happen in 2021 or does it move to 2022 so all of these products that ... could meet the goals actually are approved and can launch at the same time instead of getting a first-mover advantage?"
Many people speculate that the SEC might want to wait until "regulatory environments" are more clear before final approval. As CEO of Van Eck Associates, Jan Van Eck said, "The SEC wants to have some visibility into the underlying bitcoin markets," which suggests that the approval is inevitable, but it will come with conditions.
While it remains unclear when the approval date for BTC ETF will be, many experts and crypto natives are realistic and speculate approval for early 2022.