After Leaving ESPN for FOX News, Will Cain Is Still Generating Controversy
What's Will Cain's salary and net worth? Learn more about the FOX News host, his career trajectory, and his history of controversial statements.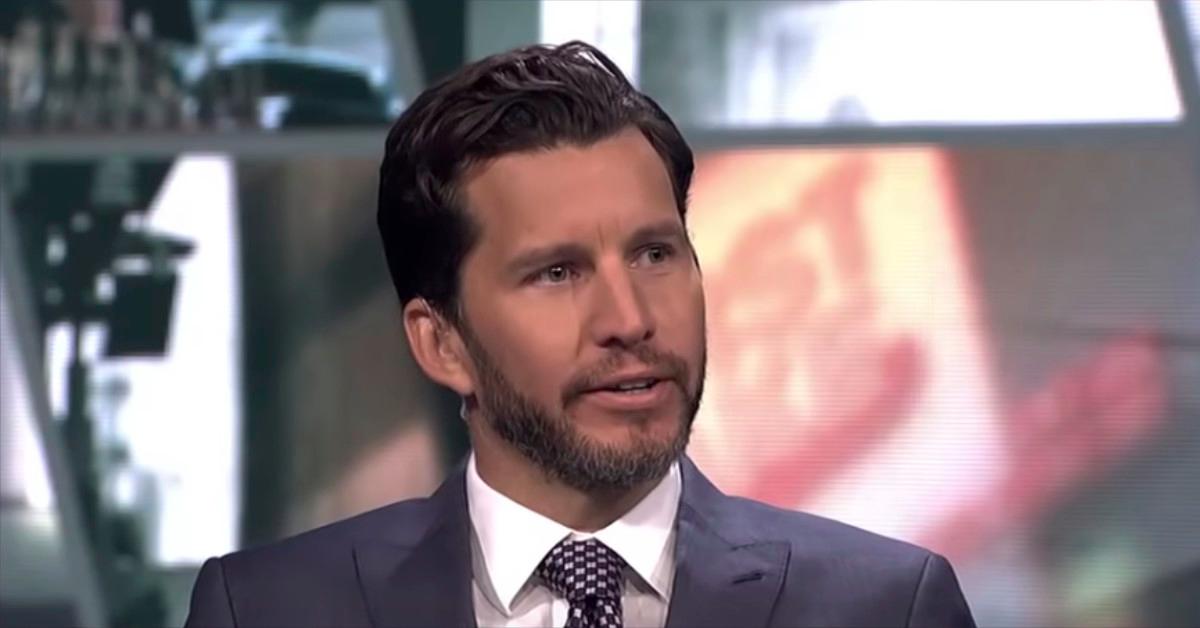 FOX News host Will Cain's salary is a matter of dispute—some websites claim it's in the $89,000 range, others say it's more like $500,000. But both estimates seem low, considering he reportedly walked away from a $1.2-million contract-renewal offer at ESPN in 2020 for a job at FOX News.
Article continues below advertisement
Article continues below advertisement
When news of Cain's ESPN departure broke, The Washington Post reported that he had asked for an annual salary of $2 million at the sports network, and that ESPN executives proposed a deal worth as much as $1.2 million. (ESPN denied both details, and Cain declined to comment at the time.) Now, Cain has a net worth of $1.5 million, according to Celebrity Net Worth, so it seems that he's earning a lot of money at FOX News instead of at ESPN…but still offering hot takes that get viewers heated.
Cain has built his net worth—and attracted backlash—at ESPN and FOX News
Cain has a history of making contentious statements. In 2019, for example, he caught flak for comparing NFL player Antonio Brown to a "suicide bomber" after the Pittsburgh Steelers traded Brown to the Oakland Raiders, as FOX News reported. The following month, he sparked backlash online after he criticized the sports teams for its decision to stop playing Kate Smith's version "God Bless America" over Smith's racist lyrics in other songs, reported The Spun.
Article continues below advertisement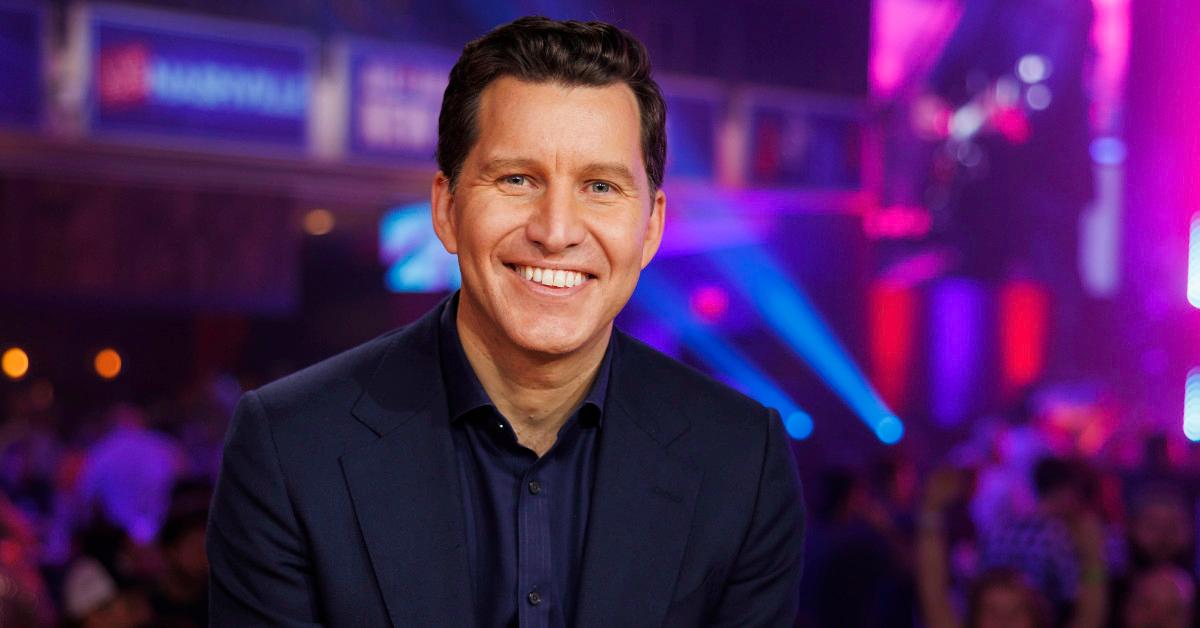 Controversy followed Cain to FOX News, too, especially in regards to his COVID-19 vaccine comments. In Oct. 2021, fact-checking website PolitiFact said Cain's statement on FOX News about children being "more likely … to end up in the hospital because of the vaccine than … because of COVID" was false. And that same month, the host came under fire for citing Colin Powell's death as a reason to doubt vaccines, reported The Independent.
Article continues below advertisement
Article continues below advertisement
Will Cain
'Fox & Friends Weekend' co-host, former ESPN contributor and ESPN Radio host
Net worth: $1.5 million (reported)
Will Cain is a political analyst and sports commentator who co-hosts Fox & Friends Weekend on FOX News. He previously contributed to ESPN and hosted ESPN Radio's The Will Cain Show.
Birthdate: March 28, 1975
Birthplace: Sherman, Texas
Education: Pepperdine University, University of Texas School of Law
Spouse: Kathleen Cain
Children: 2
Cain and his wife have two sons
According to the Gazette Review, Will Cain and wife Kathleen have been married since 2016 and have two sons, West and Charlie. The Fox & Friends Weekend co-host sometimes writes about them on social media. In April 2020, for example, he tweeted, "I was just told by my neighbor … that they saw my sons down [by] the river this week. My sons told him they were picking 'mini lobsters' (crawdads) out of the river. Mini lobsters. I gotta move out of NYC."
Article continues below advertisement
And that summer, he posted Instagram updates from his family's 5,000-mile road trip across America, including a Grand Canyon hike Kathleen signed them up for. "No problem, I thought," Cain wrote. "It was 21 miles uphill in 100 degree heat at 7,000 feet to the road's end at Hermit's Rest. My ass was kicked. She kicked my ass. She pulled my youngest son on trailer bike. She got her money's worth out of all those spin classes. She's a badass."