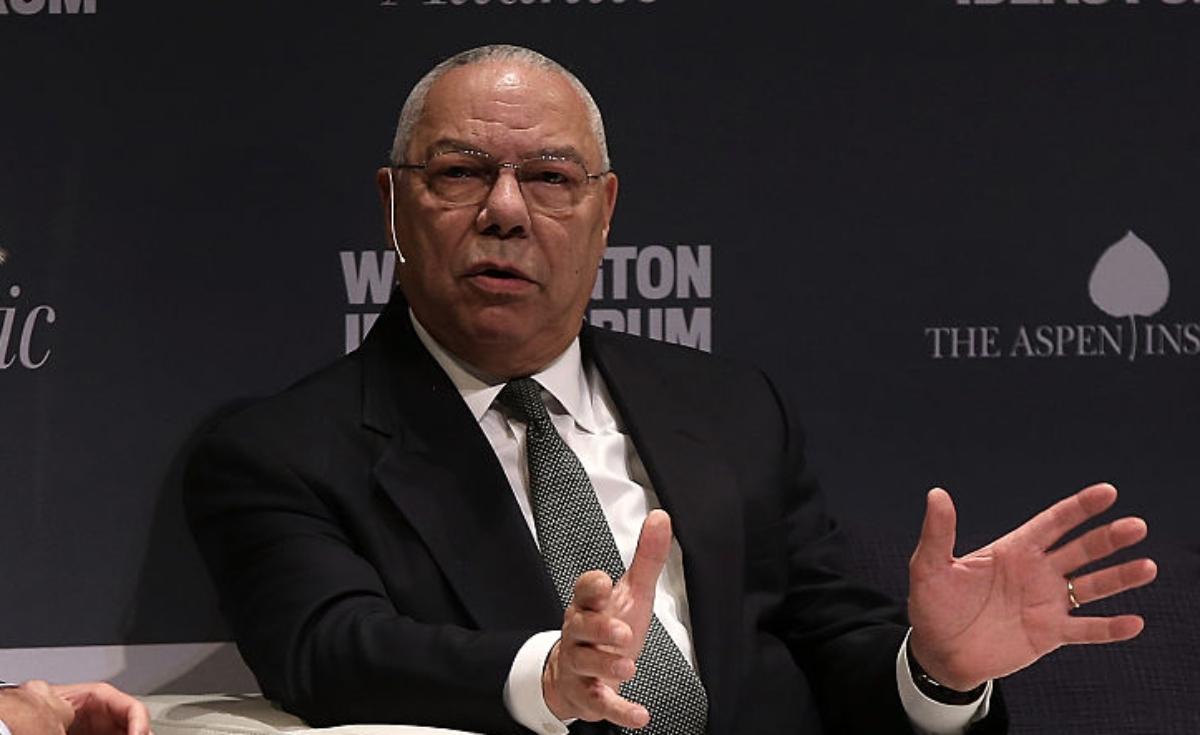 What Was Colin Powell's Net Worth Upon His Death?
By Kathryn Underwood

Oct. 19 2021, Published 9:49 a.m. ET
Many of the nation's leaders, including several former presidents, paid tribute upon hearing the news of retired general Colin Powell's death on Oct.18, 2021. Decorated many times over with prestigious accolades for his military and public service, Powell passed away from COVID-19 complications exacerbated by cancer.
Article continues below advertisement
Colin Powell
Four-Star General, Chairman of Joint Chiefs of Staff, Secretary of State
Son of Jamaican immigrants, Colin Powell joined the military through the Reserve Officer Training Corps (ROTC). He served two tours of duty in Vietnam and one in Korea. Powell held positions of leadership within multiple White House administrations and was known for putting country before political affiliation.
Birthdate: April 5, 1937
Birthplace: Harlem, New York
Charitable Work: Chairman of America's Promise
Awards: Presidential Medal of Freedom, Congressional Gold Medal, Presidential Citizens Medal, Secretary of State Distinguished Service Medal, Bronze Star Medal, Purple Heart, and many more
Political Leadership Roles: Four-star general, National Security Advisor, Chairman of the Joint Chiefs of Staff, Secretary of State
Wife: Alma Vivian Johnson
Children: Michael, Linda, and Annemarie