Mike Greenberg Earns Millions From ESPN, TV Wasn't His 'Real Dream'
What's Mike Greenberg's salary? Learn more about the TV host whom ESPN recently named "NBA Countdown" host and 2022 NFL draft commentator.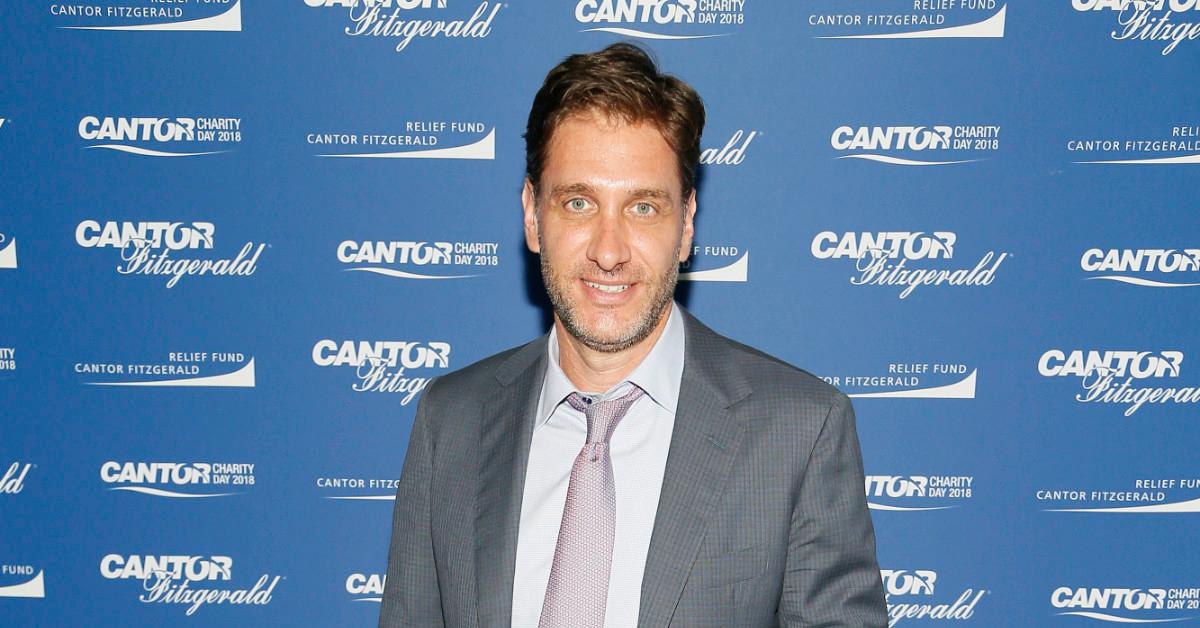 After decades in the sports journalism business, the TV host fans know as "Greeny" is one of ESPN's most visible faces… and one of its best-paid employees. Mike Greenberg's salary is in the seven digits, according to reports, and he recently became host of the channel's NBA pregame show NBA Countdown.
Article continues below advertisement
Article continues below advertisement
Mike Greenberg
ESPN host
Net worth: $28 million (reported)
Mike Greenberg is the host of Get Up and NBA Countdown on ESPN, Greeny on ESPN Radio, and Bettor Days with Mike Greenberg on ESPN+.
Birthdate: August 6, 1967
Birthplace: New York, N.Y.
Education: Northwestern University
Wife: Stacy Greenberg (m. 1997)
Children: Nicole Greenberg, Stephen Greenberg
On Monday, April 18, ESPN named Greenberg one of its commentators for the 2022 NFL Draft, alongside Louis Riddick, Mel Kiper Jr., and Booger McFarland.
Despite his television fame, writing was actually Greenberg's "real dream." Read on for more on the 54-year-old's life and career.
Article continues below advertisement
Greenberg has been covering sports since 1989.
According to his ESPN bio, Greenberg graduated from Northwestern University's Medill School of Journalism in 1989 and landed a job reporting sports for Chicago's WMAQ radio station that same year. He later worked for Chicago's WSCR radio station and CLTV regional cable news network before joining ESPN in 1996.
The New York native was the longtime host of ESPN Radio's Mike & Mike — alongside colleague Mike Golic — and also anchored SportsCenter for many years.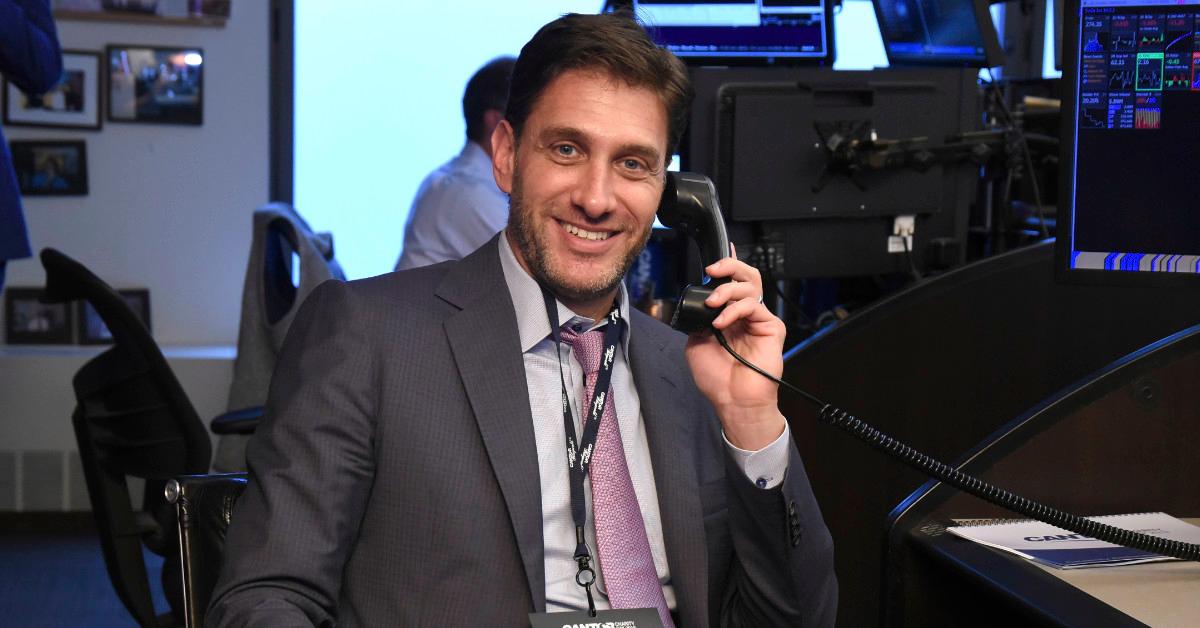 Article continues below advertisement
Article continues below advertisement
Greenberg has been hosting the ESPN morning show Get Up since its 2018 premiere. In August 2020, he returned to ESPN Radio as the host of Greeny. The following month, he started hosting Bettor Days with Mike Greenberg, an ESPN+ show about gambling. In October 2021, ESPN named Greenberg the host of NBA Countdown.
The New York Post reported last October that Greenberg gets $6.5 million per year from ESPN, and according to Celebrity Net Worth, Greenberg has a net worth of $28 million.
In addition to his TV career, Greenberg is a published author.
Greenberg is also a published author, having written non-fiction — e.g. 2006's My Wife Thinks I'm an Idiot: The Life and Times of a Sportscaster Dad and 2010's Mike and Mike's Rules for Sports and Life — and fiction — 2013's All You Can Ask For and 2015's My Father's Wives.
Article continues below advertisement
Article continues below advertisement
In a 2020 interview with OZY, Greenberg said that his parents were writers who talked their way into being the longtime authors of Frommer's South American guidebooks — and that "having grown up around books" influenced his career ambitions.
Article continues below advertisement
"To be honest with you, my real dream was to be a writer," he revealed. "The day that I walked into a bookstore when my first book was published and saw my book … I took more pride in that and still do than I do in pretty much anything I've ever done on TV or radio."
Greenberg says brilliance is what separates good athletes from great ones.
In his OZY interview, Greenberg also shared what he learned from his three decades in sports journalism: that "the thread of commonality that unites all of the great ones is intelligence" and "you will never find a genuinely great player who is not some level of brilliant."
As an example, he cited former Chicago Bulls great Michael Jordan. "To watch Michael Jordan play basketball, which I had the privilege of doing every day for seven years—it's how I got my start—I think was no different than being able to watch Picasso paint or to watch Beethoven sit at a piano. And you were watching a rare genius in his or her [prime], doing stuff that only they can conceive. Many people could do it if they could think of it, but only they can conceive it."