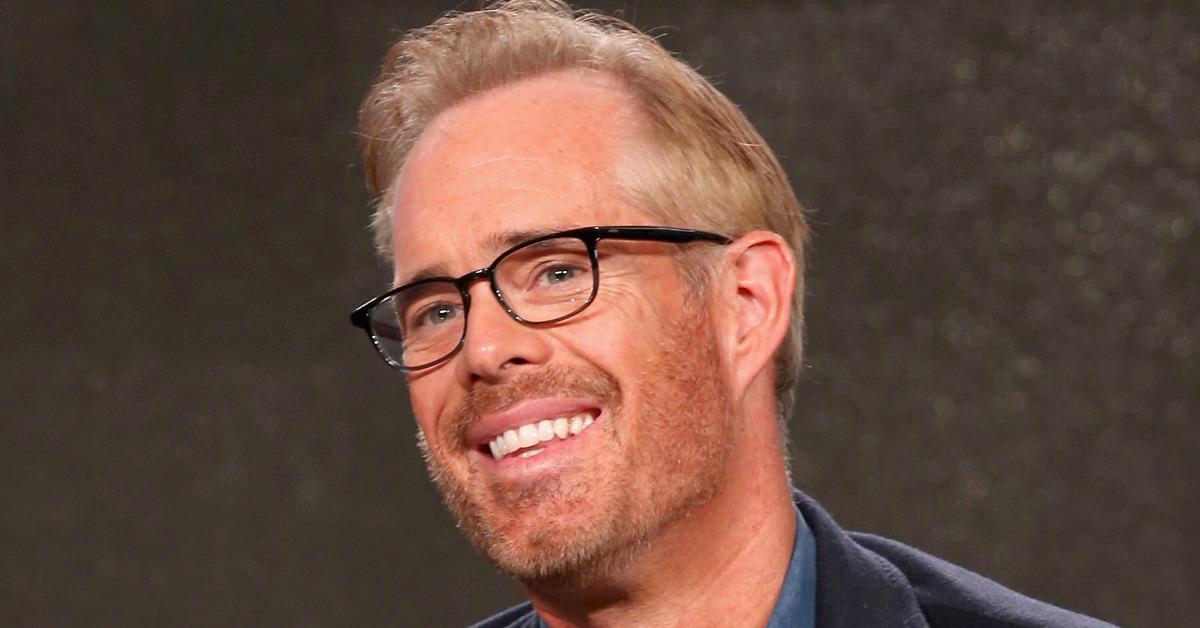 Troy Aikman's Move From FOX Sports to ESPN "Changed the Equation" for Joe Buck
By Dan Clarendon

Apr. 12 2022, Published 10:36 a.m. ET
It wasn't entirely surprising that Troy Aikman left FOX Sports for a new job calling NFL games for ESPN. The former Dallas Cowboys quarterback's contract with FOX News expired after Super Bowl LVI in Feb. 2022. But Joe Buck's FOX exit came out of left field, as he still had a year on his contract. So, what happened to Joe Buck on FOX? Why did he leave the broadcast network for ESPN?
Article continues below advertisement
As Buck recently explained to Sports Illustrated, he thought Aikman would continue working for FOX part-time and that they'd get to call afternoon games, postseason games, and Super Bowls together. But the news that Aikman was gone from FOX Sports altogether "changed the equation totally," he said. Happily for him, ESPN wanted to reunite the NFL's longest current booth pairing. "My next thought was, once I knew they had interest in bringing me over there, trying to make that happen," Buck said.
Aikman's renewal with FOX "didn't materialize," and FOX worked out a deal with ESPN so that Buck could stay with Aikman, Buck says
Buck told Sports Illustrated he doesn't know why FOX Sports let him and Aikman decamp to ESPN. "They have their reasons, and they have their business that they're running, and Troy had an out, and he had a chance to go out on the market and see what he [could] get," he said. "But I think, all along, his No. 1 choice was to go back to FOX, and that's what I was hoping for, and that didn't materialize."
Article continues below advertisement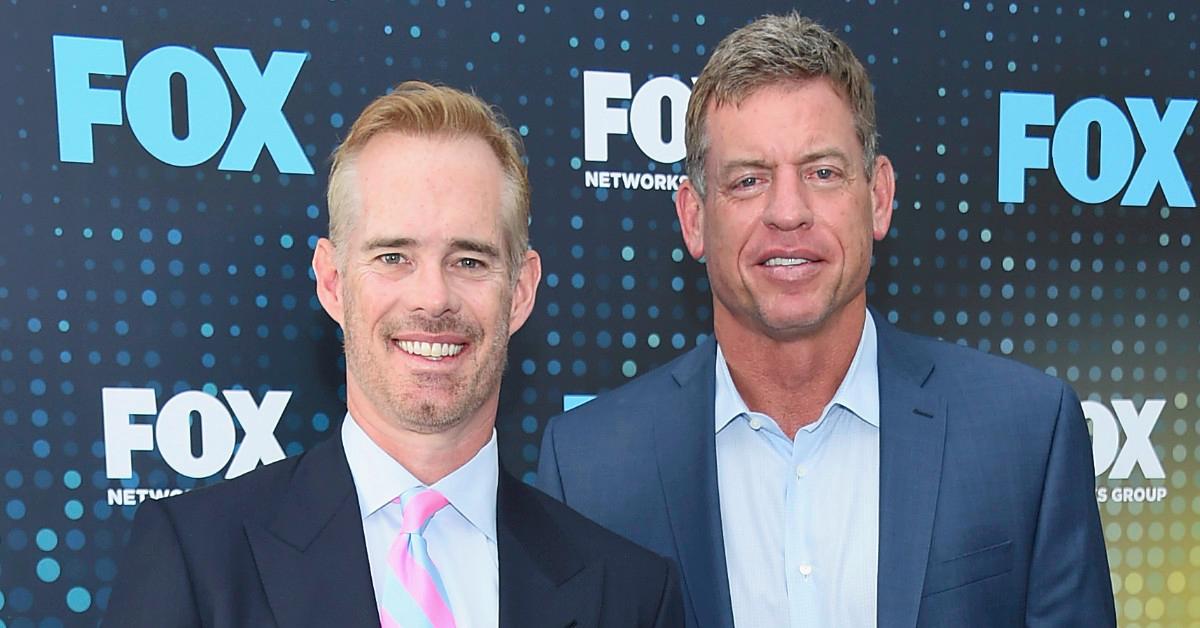 Even so, the 52-year-old said he's grateful for his former colleagues at FOX, including FOX Sports CEO Eric Shanks, whom he counts as a friend. "When he told me they had worked out a deal with ESPN to make it a reality, it was a lot of thank-yous, and he said, 'We love you. It makes me sick to my stomach, but we understand why you wanna go.'"
Article continues below advertisement
Buck went on, saying, "At the end of the day, they were friends first because they could've easily stood in the way of this. And I take them at their word that they didn't want to lose me, but they also knew that if I didn't leave now, I was probably gonna leave in a year from now."
Buck "wanted a known quality" like Aikman next to him in the broadcast booth
ESPN announced in March 2022 that it had signed Buck and Aikman to multiyear deals and that they would be the new voices of Monday Night Football. The cable network added that the duo's 2022 debut on the show would mark their 21st football season as co-commentators, matching the record set by the late Pat Summerall and John Madden. Together, Buck and Aikman have called more than 300 NFL games, including six Super Bowls.
Article continues below advertisement
Talking to Sports Illustrated, Buck indicated that he would have joined Aikman at ESPN in a year's time if he hadn't gotten out of his FOX Sports contract early. "It leaned more that way," he said. "I think at this point, I wanted a known quantity next to me. … It's just about two guys who enjoy working with each other and feel comfortable. … You're only as good as the guy or gal standing next to you. If it's not working for that person, it's not working for the broadcast."