The World Series Has Its First New Announcer in 25 Years — Where Is Joe Buck Now?
What happened to Joe Buck on FOX? The NFL commentator described how longtime colleague Troy Aikman's move to ESPN triggered his own.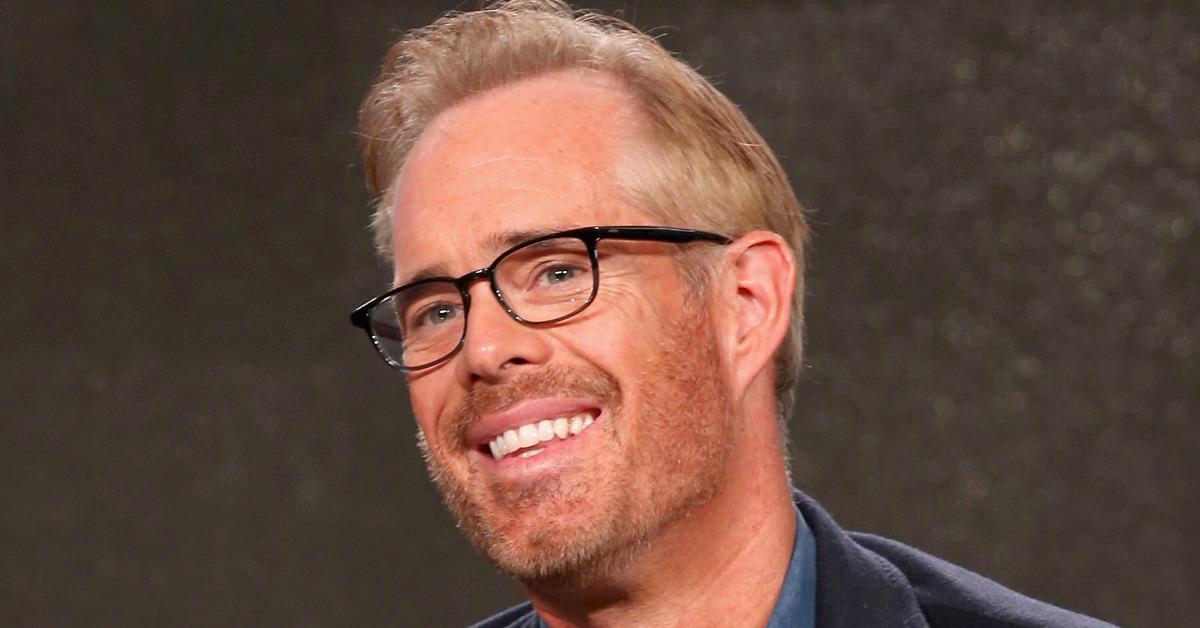 The World Series just won't be the same without Joe Buck.
The 2022 World Series will be the first MLB championship series in 23 seasons without Buck as the lead play-by-play announcer for FOX Sports.
Article continues below advertisement
Article continues below advertisement
In April 2022, he was replaced by Joe Davis for baseball coverage, after he announced he was leaving FOX Sports, where he has worked since its inception in 1994.
So, what happened and where is Joe Buck today? Keep reading to find out.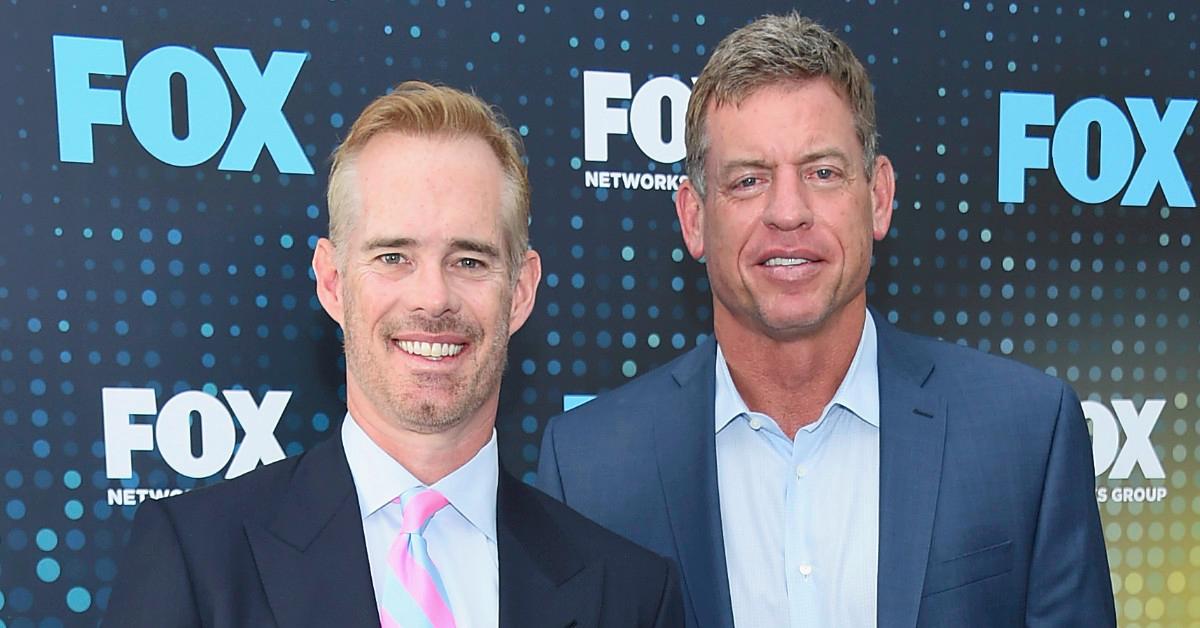 Article continues below advertisement
What happened to Joe Buck on FOX Sports ?
In an interview with Sports Illustrated, Buck revealed that his decision to leave the network came after Troy Aikman was leaving FOX News to join ESPN. Buck told the outlet he doesn't know why FOX Sports let him and Aikman decamp to ESPN.
"They have their reasons, and they have their business that they're running, and Troy had an out, and he had a chance to go out on the market and see what he [could] get," he said. "But I think, all along, his No. 1 choice was to go back to FOX, and that's what I was hoping for, and that didn't materialize."
Even so, the sportscaster said he's grateful for his former colleagues at FOX, including FOX Sports CEO Eric Shanks, whom he counts as a friend.
"When he told me they had worked out a deal with ESPN to make it a reality, it was a lot of thank-yous, and he said, 'We love you. It makes me sick to my stomach, but we understand why you wanna go,'" Buck shared.
Article continues below advertisement
Article continues below advertisement
Buck went on, saying, "At the end of the day, they were friends first because they could've easily stood in the way of this. And I take them at their word that they didn't want to lose me, but they also knew that if I didn't leave now, I was probably gonna leave in a year from now."
Article continues below advertisement
ESPN signed Joe Buck and Troy Aikman to multiyear deals.
ESPN announced in March 2022 that it had signed Buck and Aikman to multiyear deals and that they would be the new voices of Monday Night Football.
The cable network added that the duo's 2022 debut on the show would mark their 21st football season as co-commentators, matching the record set by the late Pat Summerall and John Madden.
Article continues below advertisement
Together, Buck and Aikman have called more than 300 NFL games, including six Super Bowls.
However, that does not mean fans are not missing Buck when it comes to baseball coverage on FOX.
"I think what I miss most about Joe Buck not being with FOX is postseason baseball. He was phenomenal at it," one viewer tweeted before another added, "Joe Buck is honestly one of the most underrated broadcasters in sports. When he was with Fox, when you heard his voice, you knew it was a *big* game way more often than not. And he excelled when the moment was huge."
Article continues below advertisement
As for his MLB replacement on FOX, Joe Davis, Buck has some words of advice.
"You can't go to social media to find out if you're doing a good job," Buck told the San Diego Tribune. "You have to know you are doing well, you have to know the work you are putting in, and you have to find the three or four people you really trust to give you an honest opinion."
We expect nothing less than great sportsmanship from Joe Buck!