What You Should Know If You're Waiting for Axiom Space to IPO
Investors are eagerly waiting for Axiom Space to IPO as forecasts suggest the space economy could be worth $1 trillion.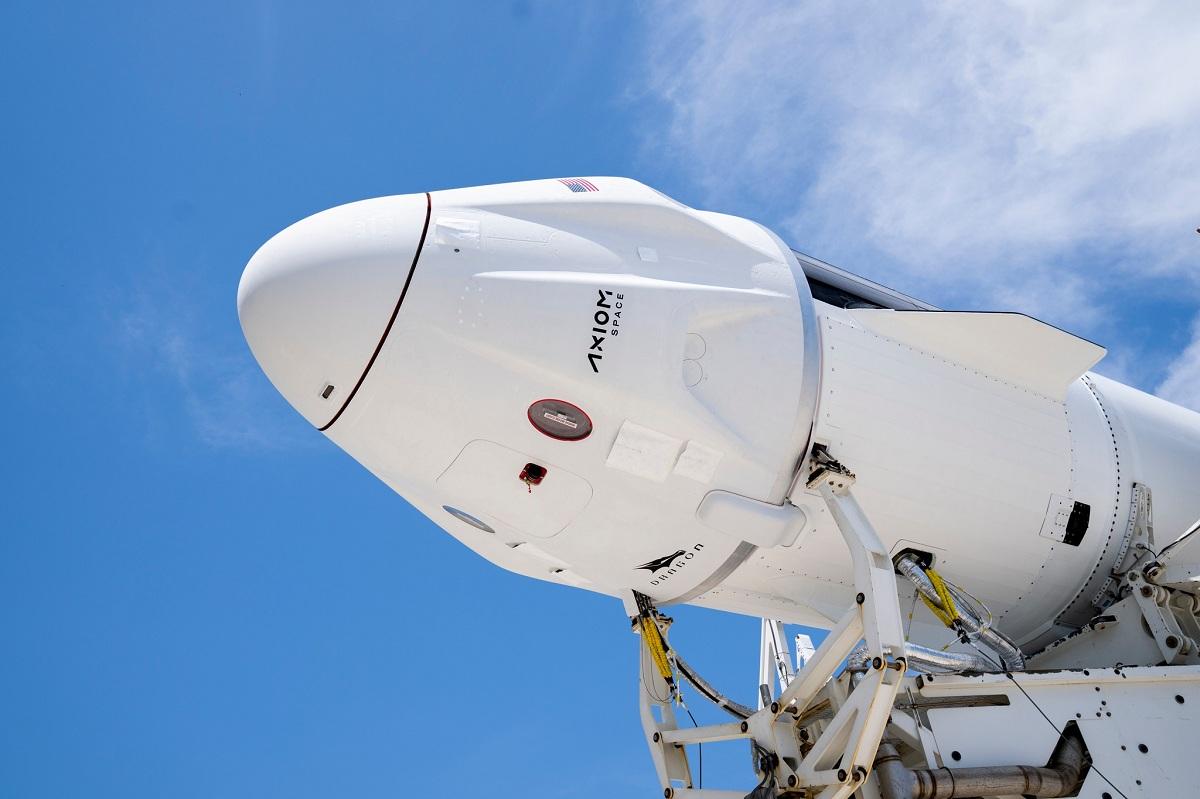 Investors are eager to get their hands on Axiom Space stock. Following the successful launch of the Axiom Mission 1 (Ax-1), investors think the startup has bright prospects. Will Axiom Space IPO? How can you invest in Axiom?
Article continues below advertisement
Article continues below advertisement
There are several space-focused companies out there, but only a few are publicly traded. With the space economy forecast to exceed $1 trillion in the next few decades, investors are seeking space stock. Blue Origin and SpaceX are two other highly anticipated IPOs.
What does Axiom Space do?
Founded in 2016 and headquartered in Texas, Axiom is a space infrastructure company. Its major project is building a commercial space station, the Axiom Station. The current International Space Station (ISS) will be retired in 2028 after 30 years in service. Axiom is constructing its replacement and plans to begin deploying it in 2024. The Axiom Station will initially be assembled as part of the ISS, but then detach to be on its own when the ISS retires.
Article continues below advertisement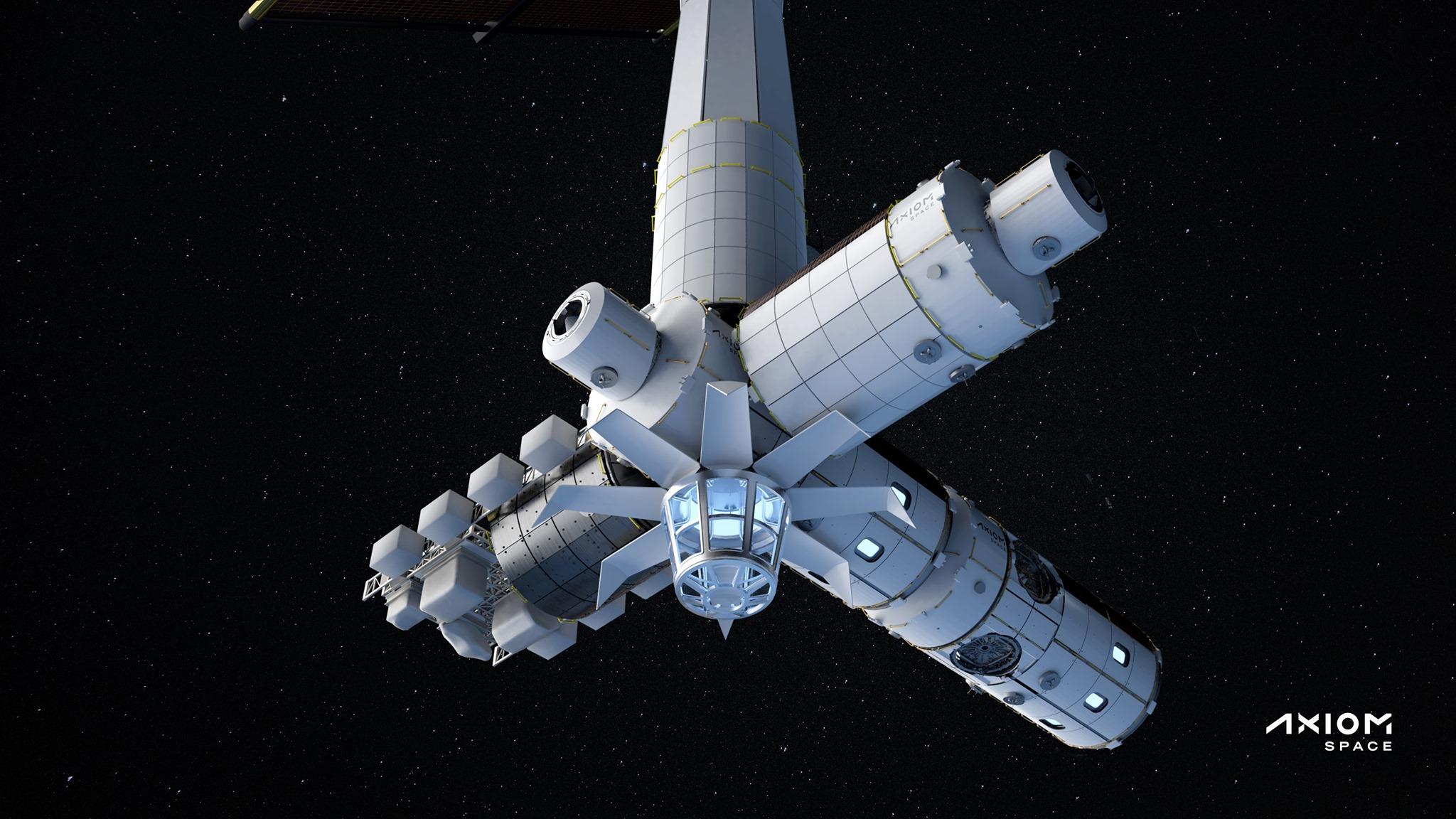 Once its private space station is in place, Axiom plans to provide spaceflight services to commercial and government customers. Part of that activity will involve space tourism, an enormous opportunity.
Article continues below advertisement
Article continues below advertisement
Is Axiom Space a part of SpaceX?
Axiom Space and Elon Musk-led SpaceX are separate entities, but they're working together. SpaceX provided the spacecraft for the Ax-1 mission, the first commercial crew mission to the ISS. The mission flew four people: an Axiom staff member (and former NASA astronaut) and three passengers who bought a ticket for $55 million each. Axiom has planned more space missions that could involve SpaceX.
Article continues below advertisement
Article continues below advertisement
Who owns Axiom Space?
Axiom's founders are Michael Suffredini and Kam Ghaffarian. Prior to Axiom, Suffredini worked at NASA as the ISS program manager for a decade, overseeing significant developments. Meanwhile, Ghaffarian started a company that became one of NASA's largest engineering contractors. The co-founders remain deeply involved at Axiom, with Suffredini serving as the startup's CEO and Ghaffarian as executive chairman.
Article continues below advertisement
How is Axiom Space funded?
Axiom inked a $140 million deal with NASA for its private space station project. The startup has also raised money from other investors, including C5 Capital, TQS Advisors, Aidenlair Capital, Declaration Partners, Starbridge Venture Capital, Washington University, Moelis Dynasty Investments, and Hemisphere Ventures.
Will Axiom Space IPO?
Axiom Space IPO will expand its selection and variety for investors interested in space stocks. The startup has focused on a niche of the space economy—tourism—setting it apart from the likes of Richard Branson's Virgin Galactic, which is only focused on the space transportation service area.
The startup hasn't announced IPO plans yet, however. It's now focusing on constructing the space station, for which it doesn't seem to need public investors' help. After that, an Axiom Space IPO could be in the stars.