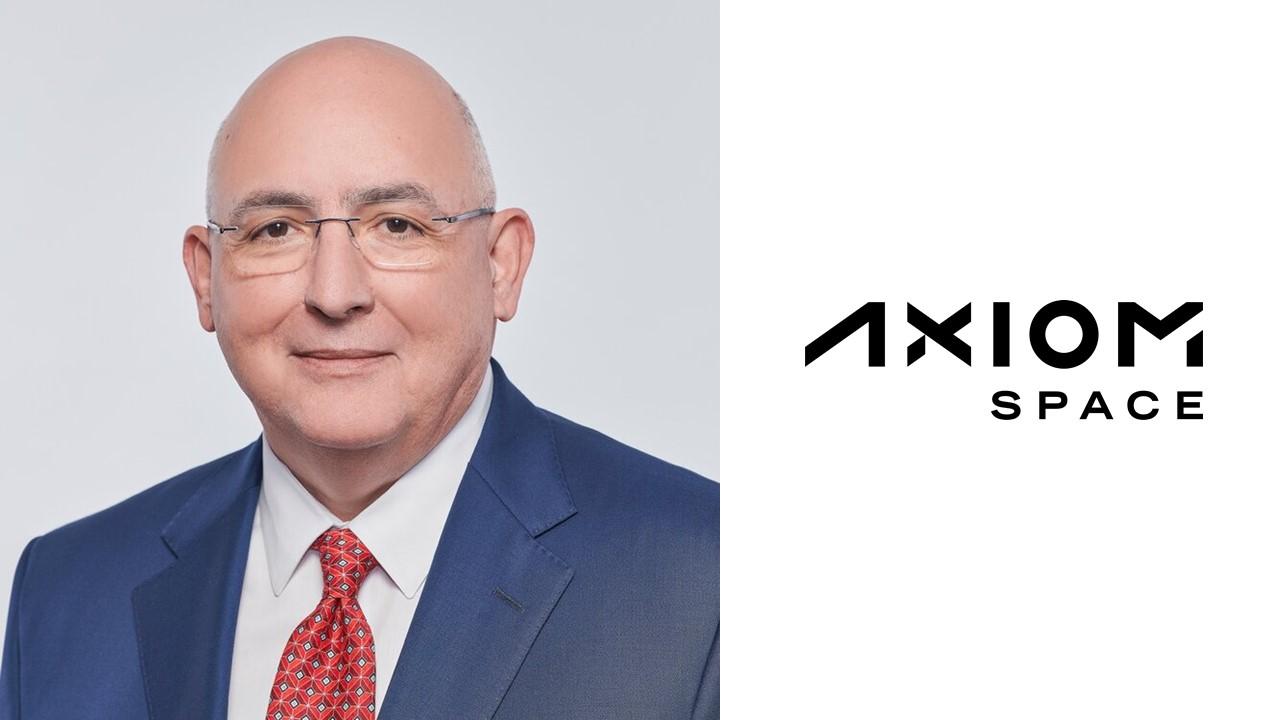 Axiom Space CEO Michael Suffredini Makes Millions, Company Makes History
Axiom Space is going on a mission. The company just launched the first private mission to the International Space Station (ISS) via the SpaceX Crew Dragon Endeavor capsule. Axiom Space CEO Michael Suffredini isn't on board, but his net worth is already soaring.
Article continues below advertisement
Michael Suffredini
President and CEO, Axiom Space
Education: BA in Aerospace Engineering from The University of Texas at Austin
Place of residence: Houstin, Tex.
Experience: Combined 35+ years in the federal and private aerospace and space travel industry including former program manager for the International Space Station
Nickname: Suff
Awards: President of the United States' Rank of Meritorious Executive and Rank of Distinguished Executive, NASA's Distinguished Service and Outstanding Leadership medals, National Air and Space Museum Trophy, Yuri Gagarin Medal
Here's what to know about Suffredini as his company makes history in the world of private space travel.
Article continues below advertisement
Michael Suffredini leads Axiom Space as it launches first private trip to ISS.
At 11:17 a.m. ET on April 8, Axiom Space launched its mission to ISS. This is the first all-private astronaut mission and is manned with four individuals paying a reported $55 million each to fly to space—Larry Connor, Michael López-Alegría, Mark Pathy, and Eytan Stibbe. The rocket took off from NASA's Kennedy Space Center on Merritt Island in Florida.
Suffredini has been leading the charge at Axiom since the company first started in 2016. While Axiom Mission 1 is an Axiom venture, it wouldn't be possible without the help of NASA and Elon Musk's SpaceX.
Article continues below advertisement
Suffredini's company is heading to ISS, which is a multi-nation hub orbiting 248 miles above ground.
Michael Suffredini worked at NASA's Lyndon B. Johnson Space Center.
Suffredini is a former federal employee. He worked at the Lyndon B. Johnson Space Center prior to joining Axiom Space in 2016. He was a general engineer at the Houston-based agency and earned a reported base salary of $183,300 in 2015 before his departure. Suffredini spent about 11 years in that role, during which his earnings increased from a starting base salary of $145,600.
Article continues below advertisement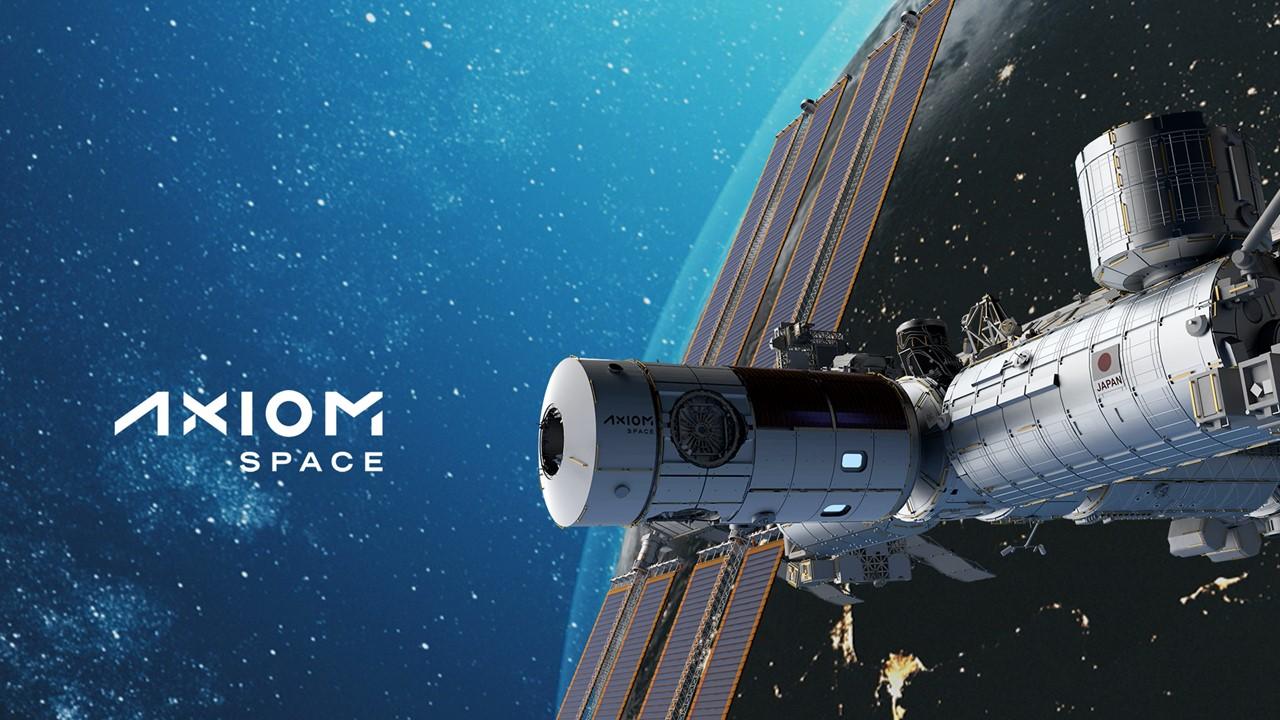 Michael Suffredini's estimated net worth is in the millions.
Suffredini doesn't seem to be wealthy enough to land on platforms like Forbes or Bloomberg, which track multi-millionaires and billionaires. However, that doesn't mean he isn't swimming in a decent amount of wealth. Suffredini was one of the highest-paid employees under NASA and has likely taken a notable pay bump since beginning his journey into privatized space travel. This includes base salary as well as equity, which he now gets rewarded with.
Article continues below advertisement
Because of his 11 years with a six-figure salary inching toward the $200,000 mark, Suffredini was already in a position to be a millionaire. That potential has skyrocketed with Axiom, where the highest salary is a reported $673,602 (presumably for Suffredini's president and CEO role). That would put Suffredini's six-year earnings at an estimated $4.041 million.
Suffredini's estimated net worth is at least $4 million—assuming he doesn't live beyond his plentiful means.