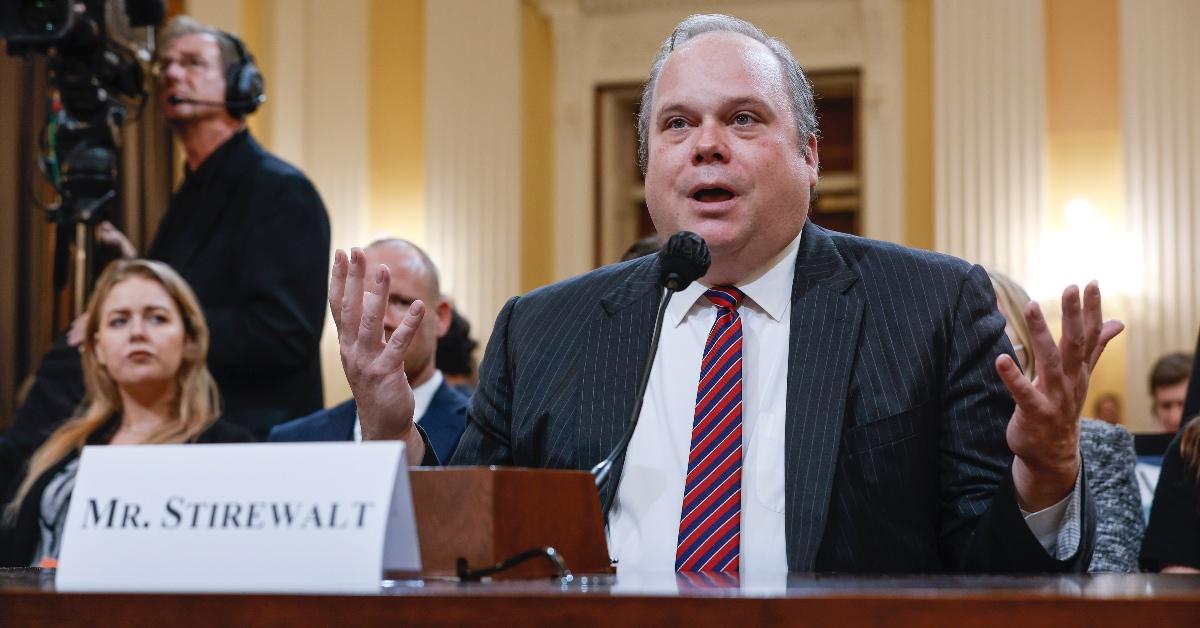 Fox News Laid Off "Real" Journalists — Chris Stirewalt Was One of Them
Former Fox News political editor Chris Stirewalt was relieved of his duties at the network in January 2021, around the same time Joe Biden took his position in the Oval Office. Stirewalt reportedly called the Arizona election results early on that favored Biden as the new president-elect.
Article continues below advertisement
Not only did this cause Donald Trump to become "angered," reports Business Insider, but the decision may have also upset a few of Stirewalt's colleagues. Why did Fox News fire Stirewalt?
Fox News claims it laid off Chris Stirewalt as part of a "restructuring," though many believe another motive drove its decision.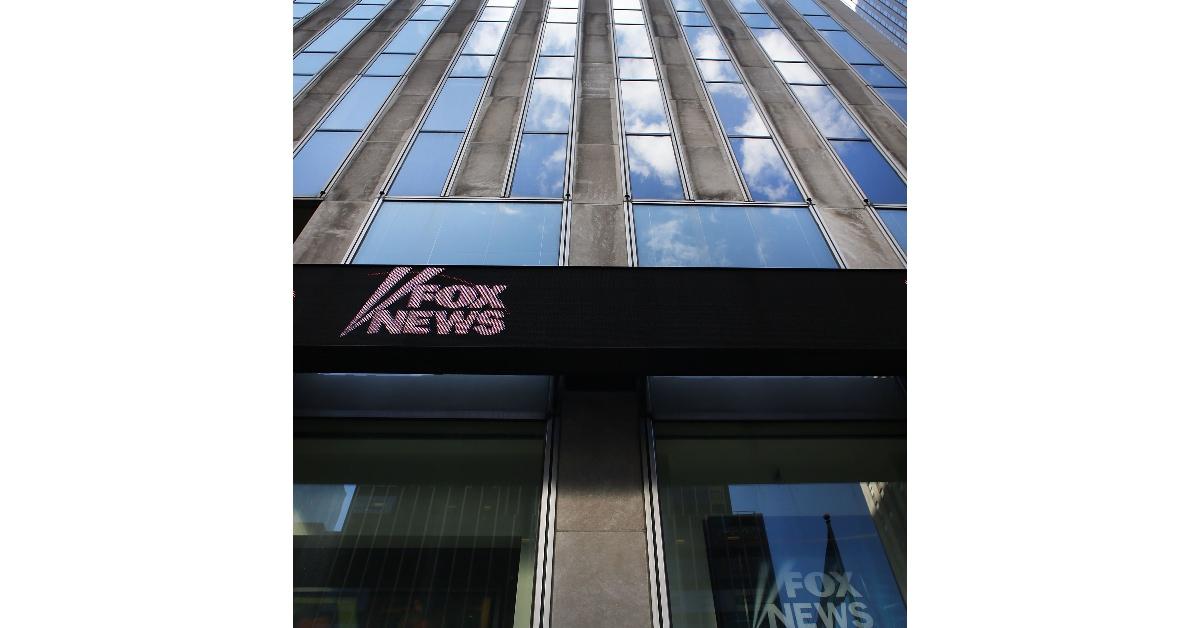 During the time Fox News informed Stirewalt that he was being laid off, the network also sent 16 other digital editorial staffers packing. The network claimed that after the 2020 election concluded, it decided that it was time to "realign its business and reporting structure to meet the demands of this new era," the Daily Beast reported.
Article continues below advertisement
While Fox News referred to the removal of staffers as a "restructuring," some former Fox News employees reportedly said it was more like a "purge" that was perpetrated by Porter Berry.
Those former employees claim that Berry, who's now in charge of overseeing the Fox News and Fox Business Network websites, felt these individuals "threatened" his initiative to change the network's image to align with a predominantly right-wing opinion.
Article continues below advertisement
One former Fox News employee reportedly said that the network made it "a concerted effort to get rid of real journalists." They added, "they laid capable people off who were actual journalists and not blind followers." Another Fox News insider suggested that the layoffs also stemmed from the "threat" Porter felt they posed.
The insider alleged Porter was "uncomfortable around and suspicious of experienced editors." Another staffer who departed the network around the same time as Stirewalt shared that the layoffs were "the final nail in the coffin for digital journalism at Fox."
Article continues below advertisement
What is Chris Stirewalt doing now?
Despite losing a prominent role many can only hope to secure one day, Stirewalt appears to be content with the decision he made that likely ended his career at Fox. To further prove this, Stirewalt testified before the Jan. 6 panel on June 13, 2022.
Article continues below advertisement
During his testimony, the former Fox News political editor made it clear that his decision to call in Biden for Arizona was the right one and that Trump stood no chance of winning if a recount were held.
While Stirewalt is playing an active part in the Jan. 6 hearing, he has also taken up other opportunities since leaving Fox News. Not only did Stirewalt launch his very own podcast titled Inked Stained Wretches, but he also joined NewsNation, according to his Twitter bio.
Additionally, Stirewalt authored a book in which he titled Broken News: Why the Media Rage Machine Divides America and How to Fight Back. The book will be available for purchase on Aug. 23, though it is available for pre-order now.