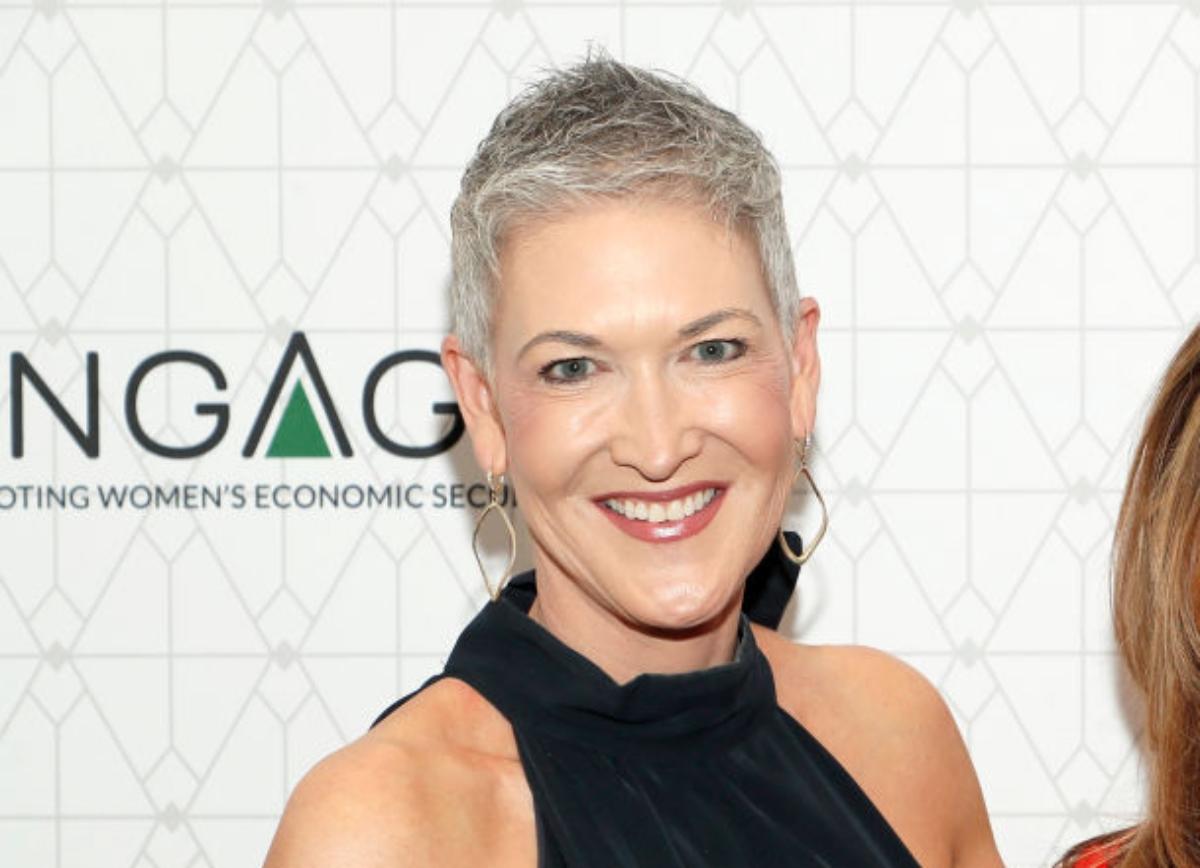 Is Jennifer Griffin Leaving Fox News? Journalist Known for Factual Reporting
Jennifer Griffin stands out at Fox News as a journalist committed to factual reporting. She has recently criticized or contradicted several Fox colleagues on the air. Is she leaving Fox News?
As a national security correspondent for the Fox News Channel, Jennifer Griffin has been with the network for more than 30 years. Unafraid to go against the popular opinion of colleagues if those opinions clash with facts, she has recently spoken against several FOX personalities on the air. Some wonder in light of those arguments, is Griffin leaving Fox News?
Article continues below advertisement
Article continues below advertisement
Griffin is a seasoned journalist who joined the network in 1996. Since 2007, she has provided daily reports from the Pentagon. She interviews military leaders and travels to war zones, and is known for seeking the facts in her reporting. In spite of the occasions when Griffin has questioned and contradicted colleagues, it seems she plans to remain at the network.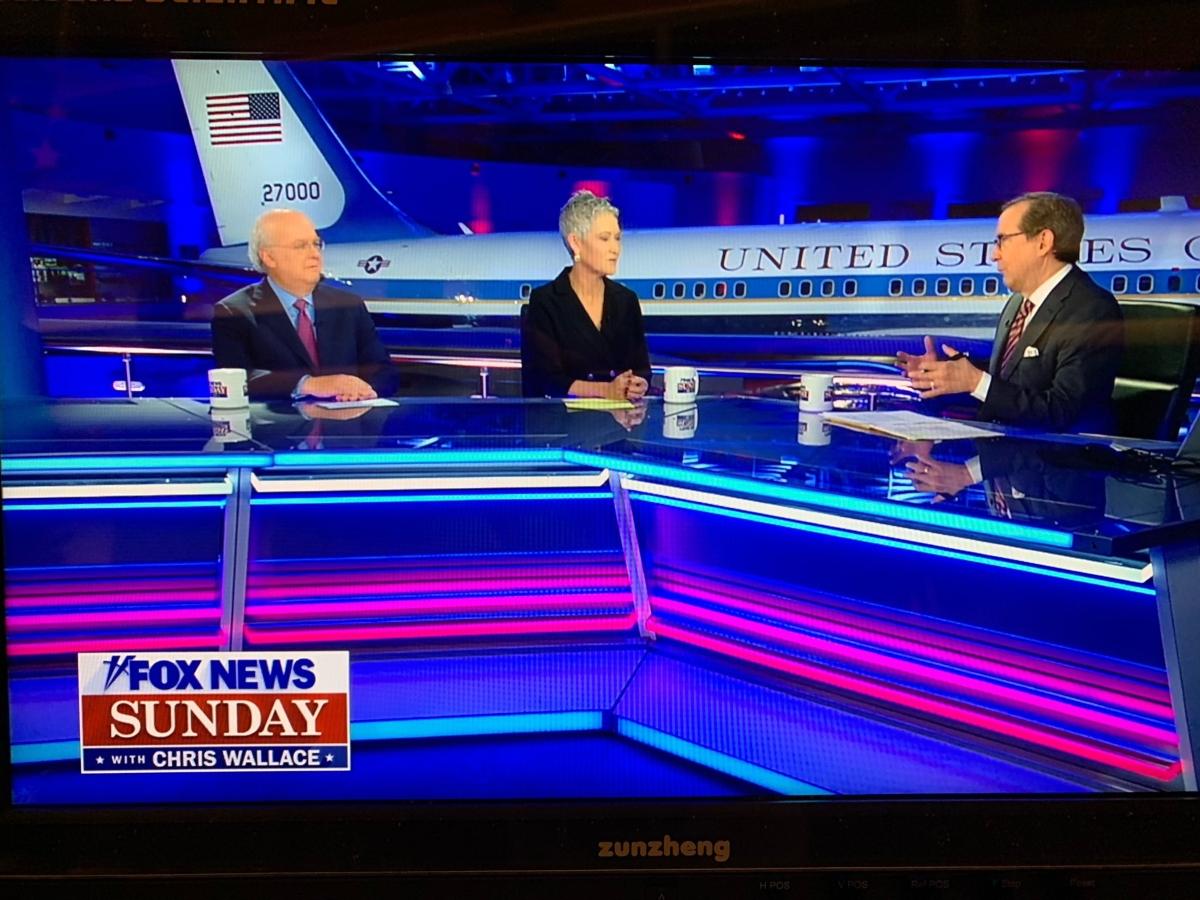 Article continues below advertisement
Jennifer Griffin has reported on the unfolding Russia-Ukraine conflict.
In response to Faulkner's suggestion of a possible NATO involvement in the conflict, Griffin said sending troops to the area would provide Putin "pretext" to invade.
Article continues below advertisement
Article continues below advertisement
Other Fox hosts sparred with Griffin over the Russia-Ukraine conflict. Prior to the invasion, hosts of The Five expressed doubt that Putin would invade. Greg Gutfeld claimed Biden could have "manufactured" the crisis to advance his agenda.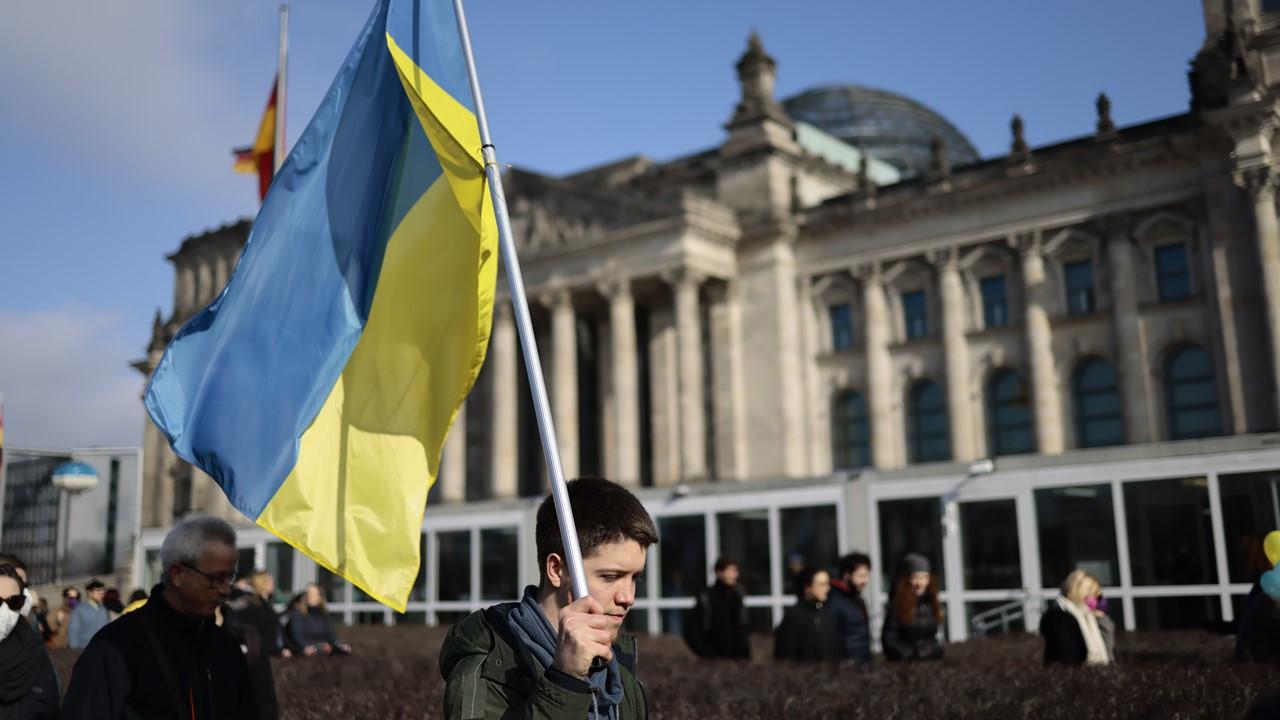 Article continues below advertisement
Griffin responded by saying the crisis was in fact real. Later, when Gutfeld and co-host Lisa Montgomery suggested Biden was overhyping the conflict as a distraction, Griffin contradicted them. She said, "Right now, every American should be watching this and knowing that this is deadly serious."
Article continues below advertisement
Griffin has also pushed back against claims made by Sean Hannity and Steve Doocy. When Doocy stated that sanctions hadn't worked, she said it was too soon to tell. She also took on Hannity's claims of the Biden administration's guilt in the Russia-Ukraine crisis. She reminded him, "It goes back and includes mistakes made by every U.S. president since the Soviet Union fell apart."
Article continues below advertisement
Former Fox News contributor Stephen Hayes told the Post, "If she reports something on air, it's because she's done hard work off-camera to determine the facts of the matter and present what's true."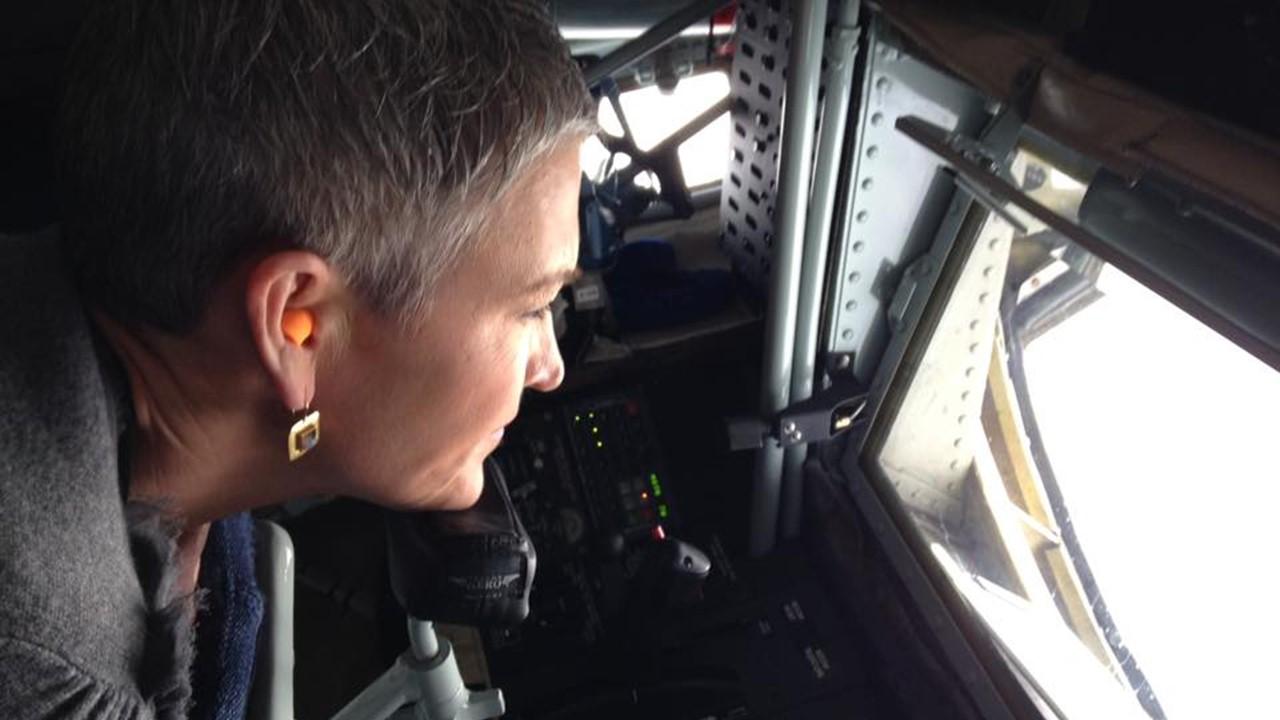 Article continues below advertisement
Article continues below advertisement
Fox News has stated its support of Griffin and her reporting.
The Post reported that recently, a spokesperson for Fox News offered support for Griffin and said the network is "incredibly proud of Jennifer Griffin and her stellar reporting, as well as all of our journalists and talent covering this story across our platforms."
A news division employee spoke about Griffin, but only on the condition of anonymity. The employee said that Griffin "has the support and respect of her newsroom colleagues," reported the Post. Neither Griffin nor Fox News have given indications that she might leave the network.
Griffin stands by her fact-based reporting.
As The Hill reported, Griffin recently interviewed on Media Buzz and noted she has always focused on fact-based reporting. "I'm here to fact-check facts because I report on facts…I share those facts internally, so that our network can be more accurate."