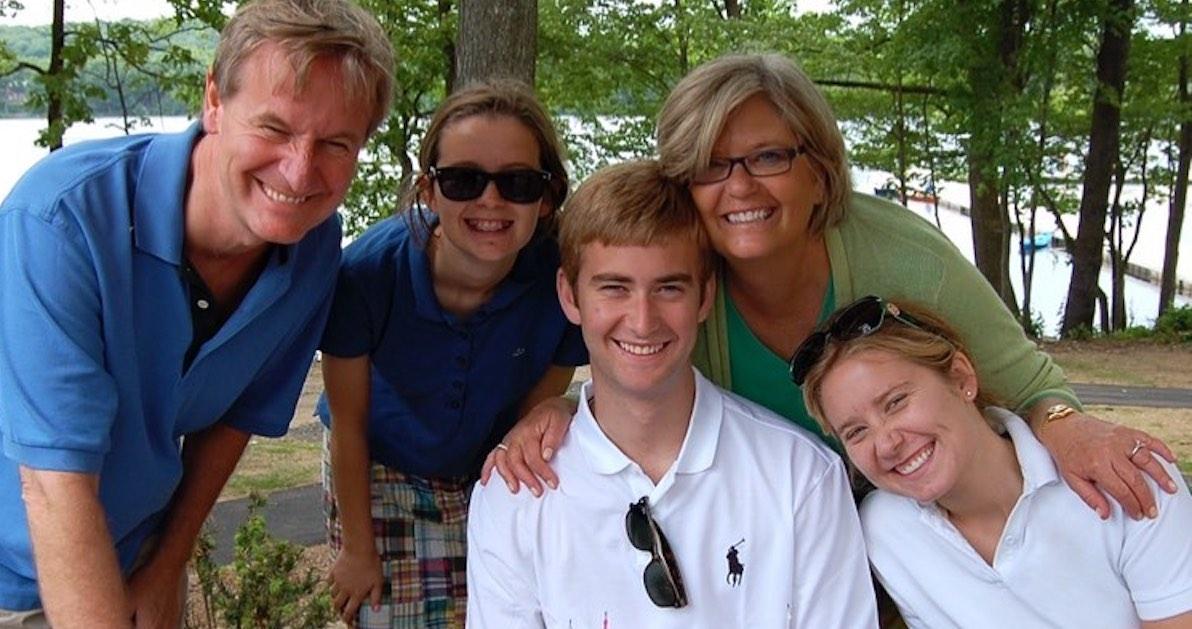 Steve Doocy's Longest-Running Relationship Isn't With Fox News, but His Wife
Fox & Friends host Steve Doocy has been on the cable channel for nearly three decades. He joined Fox News in 1996, and two years later he was a co-host on the network's morning show.
Article continues below advertisement
Doocy's long relationship with Fox News is impressive — but it is nothing compared to his relationship with wife Kathy Gerrity Doocy. The couple has been married since 1986 and shares three children together, but how did they meet? Keep reading to find out.
Steve Doocy met his wife Kathy while working at a television station in Washington D.C.
Doocy met his wife while working at WRC-TV in Washington D.C. in the 80s. Kathy was an ex-model and reporter and they quickly began dating. In 1986, the couple tied the knot.
The next year, they welcomed their first child, Peter Doocy, who works alongside his father at Fox News. The Doocys also share daughters Mary and Sally.
Article continues below advertisement
In 2007, Doocy published The Mr. And Mrs. Happy Handbook and shared some advice about marriage.
"Ultimately I wrote this book because I love my wife," he told the Christian Broadcasting Network before revealing his "secret" for a lasting marriage is "separate bathrooms."
Doocy also jokingly added, "When in public places like malls, hold hands. It reminds your one and only that you love her. Also if you let go, she'll shop."
Article continues below advertisement
Steve Doocy was by his wife side when she was diagnosed with eye cancer.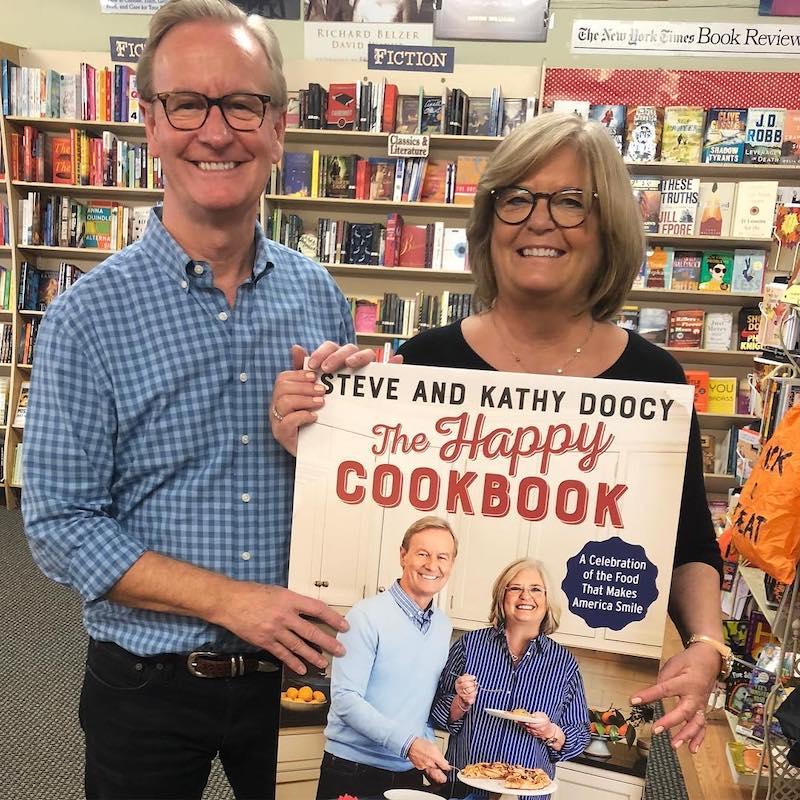 Around 2015, Gerrity was diagnosed with ocular melanoma after visiting an eye doctor before a trip to Florida, who discovered a freckle on her eye. She was told to visit a retinal specialist, who then referred her to the Wills Eye Hospital in Philadelphia to get some tests done.
Ultimately, she was diagnosed with eye cancer and quickly began undergoing treatment. Today, she has a clean bill of health.
"It's been overwhelming to us, just the reaction," Doocy told SurvivorNet about their experience. "I know for a fact that people all across the country did get screened for eye cancer because of my wife's diagnosis."
Kathy was also inspired to write her cookbook, Happy Cookbook.
Article continues below advertisement
"She said, 'you know what, when I get home, I'm going to start writing down the recipes because my kids need to know how to make those foods that will remind them of their childhood.' I thought, great idea," Doocy explained.
Steve and Kathy Doocy's kids consider their parents role models.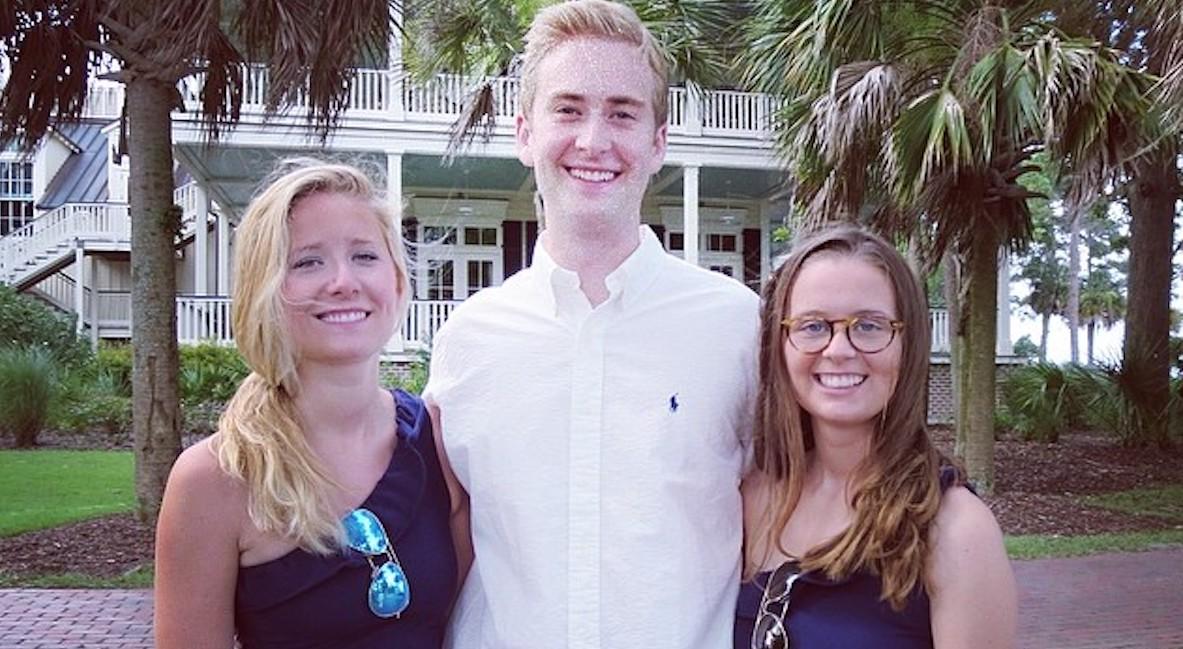 Peter, who works alongside his dad at Fox News, reveals he goes to his parents for advice.
"As a young reporter, the best thing you can do is ask someone who has been there," he told Bergen Magazine. "My mom and dad have both been there."
And the couple has a very close relationship with all three of their kids — Sally also works at Fox News as a Sales Planner while Mary is an attorney.
"It was important to me that we lived in the same house so that the kids always knew where home was," Steve shared. "Ultimately, over the past 20 years, they still come back, and it's still home — that's what we were going for."