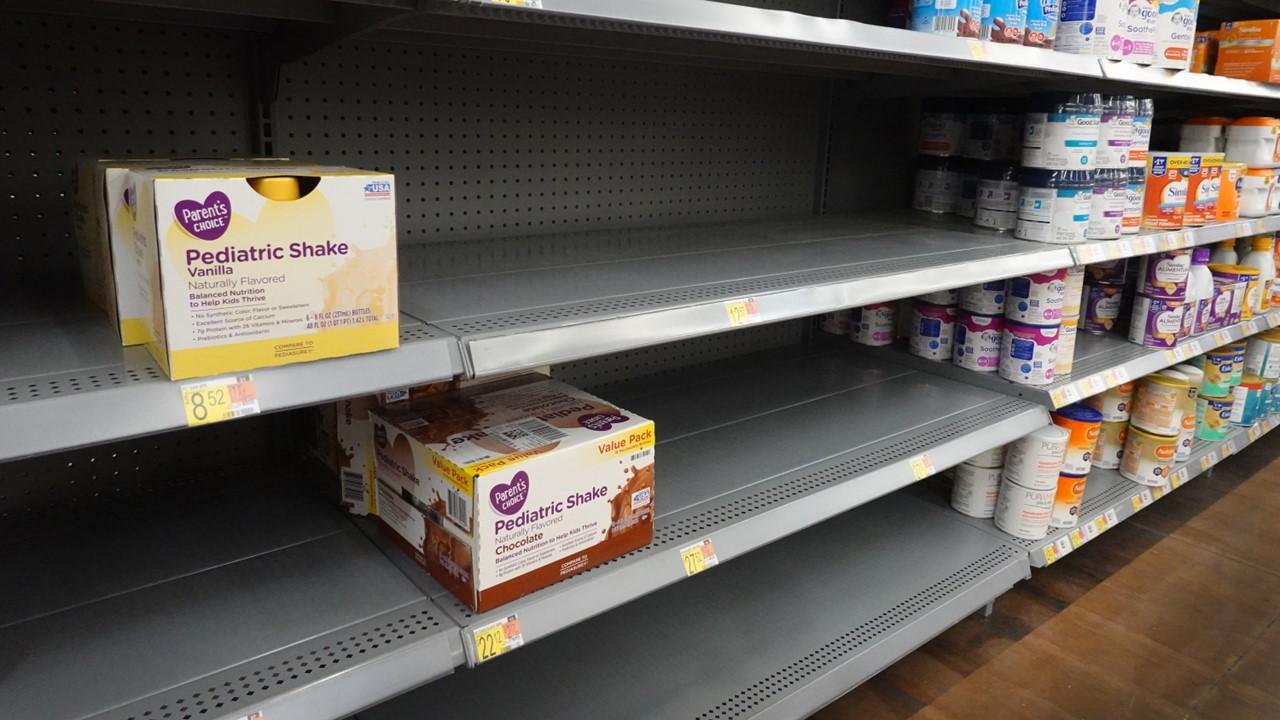 FDA Allows Abbott to Partially Reopen Baby Formula Plant, Shortage to Last Months
Baby formula, among other products, has become increasingly hard to find these days, mainly due to disruptions in the supply chain. The shutdown of a baby formula plant in Michigan, which is operated by Abbott Nutrition, is another factor that has made it difficult or impossible for parents to find the baby formula they need.
Article continues below advertisement
Abbott is a leading supplier of baby formula in the U.S., and is responsible for manufacturing many well-known brands including Similac, Pedialyte, Elecare, and Ensure. Here's why Abbott's baby formula plant was initially shut down by the FDA and the reason the agency is allowing it to partially resume production.
The FDA shut down Abbott's baby formula plant due to contamination concerns.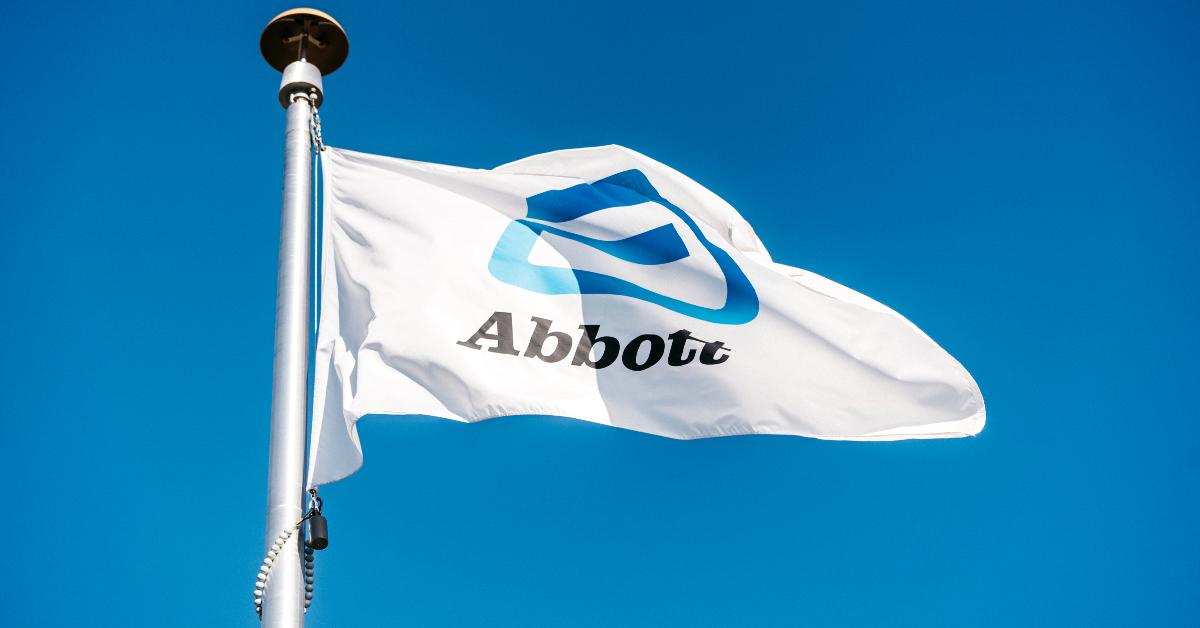 In February 2022, the FDA warned consumers not to use certain powdered infant formula that was produced in Abbott Nutrition's plant located in Sturgis, Mich. The recall was issued after cases of Cronobacter sakazakii and Salmonella were reported in some children who consumed Similac, Alimentum, or EleCare powdered infant formula.
Article continues below advertisement
After conducting an onsite inspection of the facility, the FDA found that several environmental samples taken had tested positive for Cronobacter sakazakii. Also, the FDA says it reviewed internal records from Abbott's production facility, which indicated "environmental contamination with Cronobacter sakazakii and the firm's destruction of product due to the presence of Cronobacter."
Cronobacter sakazakii is a bacterium that can cause infection and potentially lead to an infant developing meningitis or septicemia. Although "illnesses from [Cronobacter sakazakii] are rare," according to the Illinois Department of Public Health, they can occur in infants and "can be fatal or result in long-term complications."
Article continues below advertisement
Based on all the data collected during the FDA's investigation, the agency decided to shut down operations at Abbott's baby formula plant.
The FDA gave Abbott Nutrition the green light to restart production on certain baby formula brands.
Although the FDA temporarily ceased operations at Abbott's Michigan plant due to bacterial infection complaints, the agency has given the company the green light to restart production, according to Reuters. On May 11, Abbott announced that it would begin producing certain baby formulas within two weeks.
Article continues below advertisement
Abbott's Michigan plant will begin with the production of EleCare, Alimentum, and metabolic formulas first. The plant will continue with the production of Similac and other brands, according to Reuters. Once production begins, it will be 6–8 weeks before the infant formula makes it back onto store shelves.
While many parents might be relieved to learn that their favorite formula will soon return, others may be concerned about the recent contamination scare.
Article continues below advertisement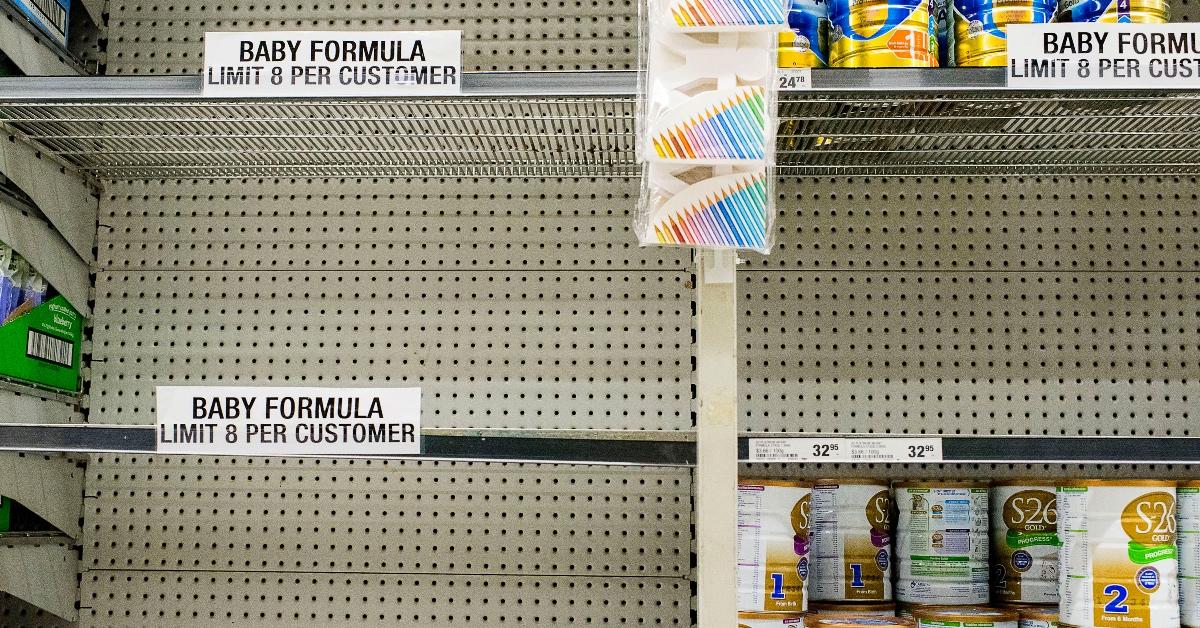 Baby formula shortages could "take months" to resolve.
Baby formula shortages have been an ongoing concern for families in the U.S. While suppliers and manufacturers are working hard to try and get the issue resolved, sources like The Wall Street Journal suggest these shortages will take months to clear up.
Although Abbott has opted to bring "products from its factory in Ireland in the U.S." to help address the shortages while it works to get production of certain baby formulas back up and running, other companies continue to struggle "with getting supply to the right places."