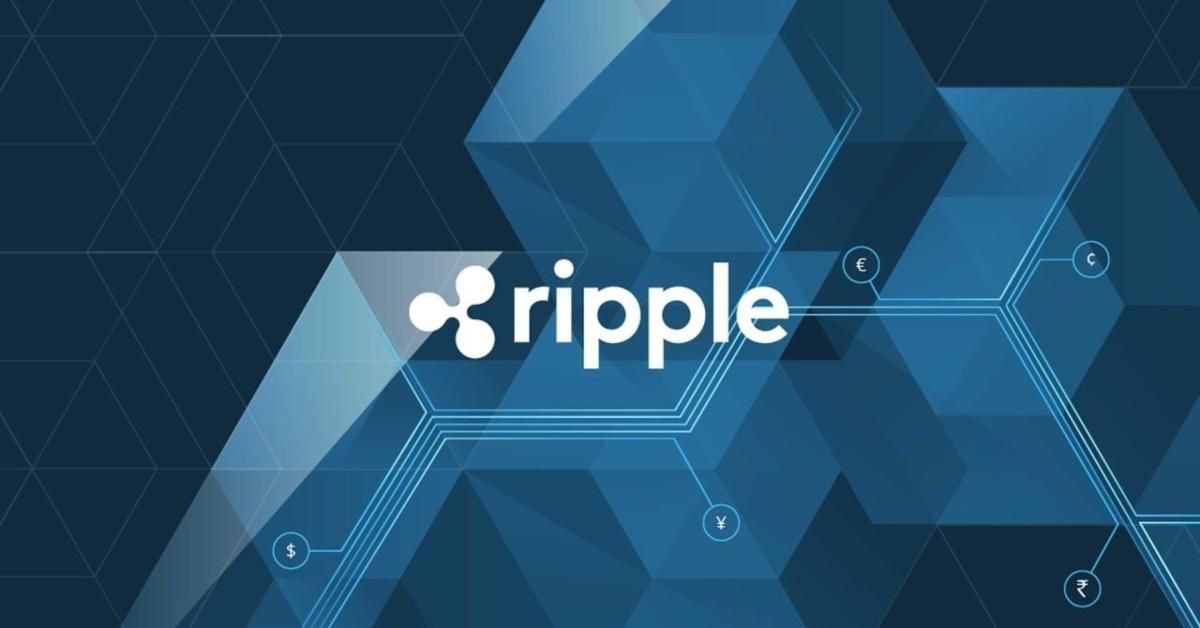 Ripple Labs Is Being Sued By The SEC — Here's Why
Fintech startup Ripple, the company associated with the XRP cryptocurrency, announced on Nov. 9 that it would launch its Liquidity Hub solution for buying and selling digital assets. The announcement comes at a time when the company is still embroiled in a lawsuit filed by the U.S. Security and Exchange Commission. Why is Ripple being sued?
Article continues below advertisement
Ripple and executives sued for violating securities laws.
In Dec. 2020, the SEC filed a lawsuit against Ripple Labs and Chairman Christian Larsen and CEO Bradley Garlinghouse for violating securities laws. The suit alleges that Ripple and its executives raised over $1.3 billion by selling XRP digital assets in an unregistered securities offering. The complaint also claims that Ripple allegedly distributed billions of XRP in exchange for non-cash consideration, such as labor and market-making services.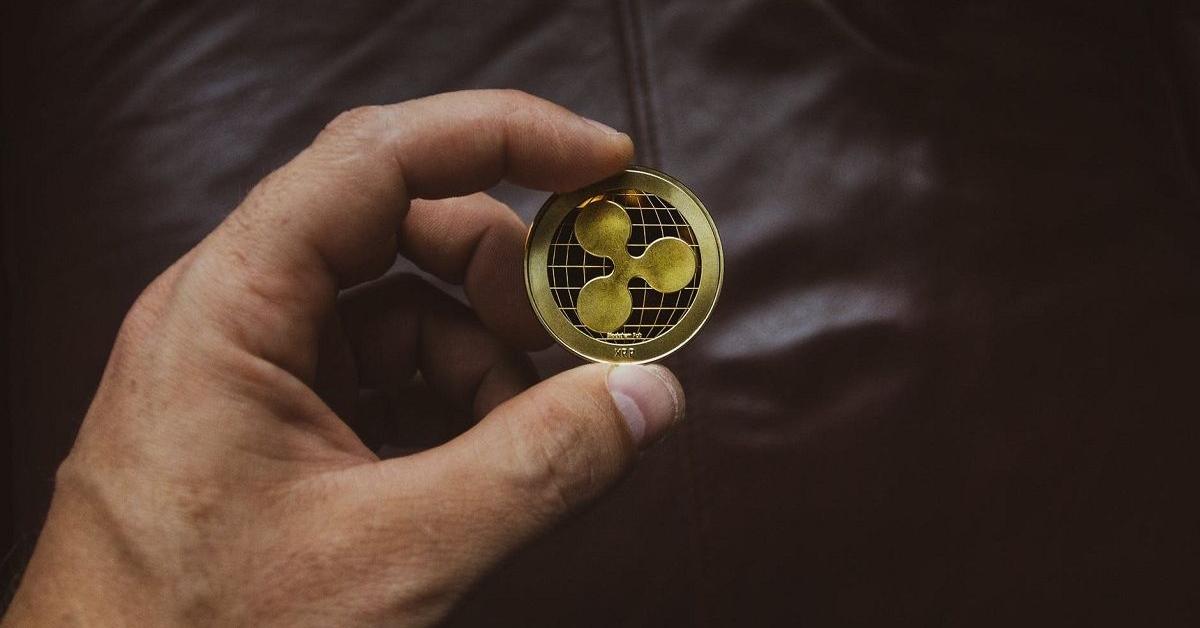 Article continues below advertisement
The complaint states that Larsen and Garlinghouse were allegedly responsible for about $600 million personal sales of XRP, which they failed to register or satisfy any exemption from registration.
Issuers of digital assets must comply with federal securities laws requiring registration of the offering unless they are exempt, said Stephanie Avakian, director of the SEC's Enforcement Division, in a Dec. 2020 statement.
"The registration requirements are designed to ensure that potential investors – including, importantly, retail investors – receive important information about an issuer's business operations and financial condition," said Marc Berger, deputy director of the SEC's Enforcement Division. "Here, we allege that Ripple and its executives failed over a period of years to satisfy these core investor protection provisions, and as a result, investors lacked information to which they were entitled."
Article continues below advertisement
Ripple and the executives deny the allegations, and the company argues that XRP has traded and been used as a digital currency, Reuters reports.
Crypto XRP was suspended after the lawsuit was filed against Ripple.
After the SEC filed the lawsuit against Ripple, many crypto exchanges delisted or suspended trading of XRP, including Coinbase. According to the Coinbase website, all trading of XRP on Coinbase, Coinbase Pro, and Coinbase Exchange is suspended until further notice.
Article continues below advertisement
"While XRP funds will remain safely stored in your account after the trading suspension, you will not be able to buy, sell, or convert," the Coinbase website states.
The delisting or suspension of XRP from crypto exchanges has caused the token to lose $15 billion in value, some XRP holders say. Last month a Manhattan federal judge ruled that six individuals who own XRP digital tokens can offer their "meaningful perspective" in the case. However, the judge denied a motion by the six to intervene in the case, Reuters reported.
Article continues below advertisement
Ripple Liquidity Hub will launch in 2022.
Ripple's new Liquidity Hub product will allow customers to seamlessly access crypto assets from various global venues, including market makers, exchanges, OTC desks, and in the future decentralized venues, the company said in a Nov. 9 blog post.
Article continues below advertisement
At first, the Ripple Liquidity Hub will support six cryptocurrencies—Bitcoin, Ethereum, Litecoin, Ethereum Classic, Bitcoin Cash, and XRP—and plans to expand into other tokenized assets eventually.
"We understand firsthand the need for easy and efficient liquidity management—and as such, we've received questions from our customers who are in need of solutions that can be a one-stop-shop to buy, sell and hold crypto assets," RippleNet General Manager Asheesh Birla said in a statement.