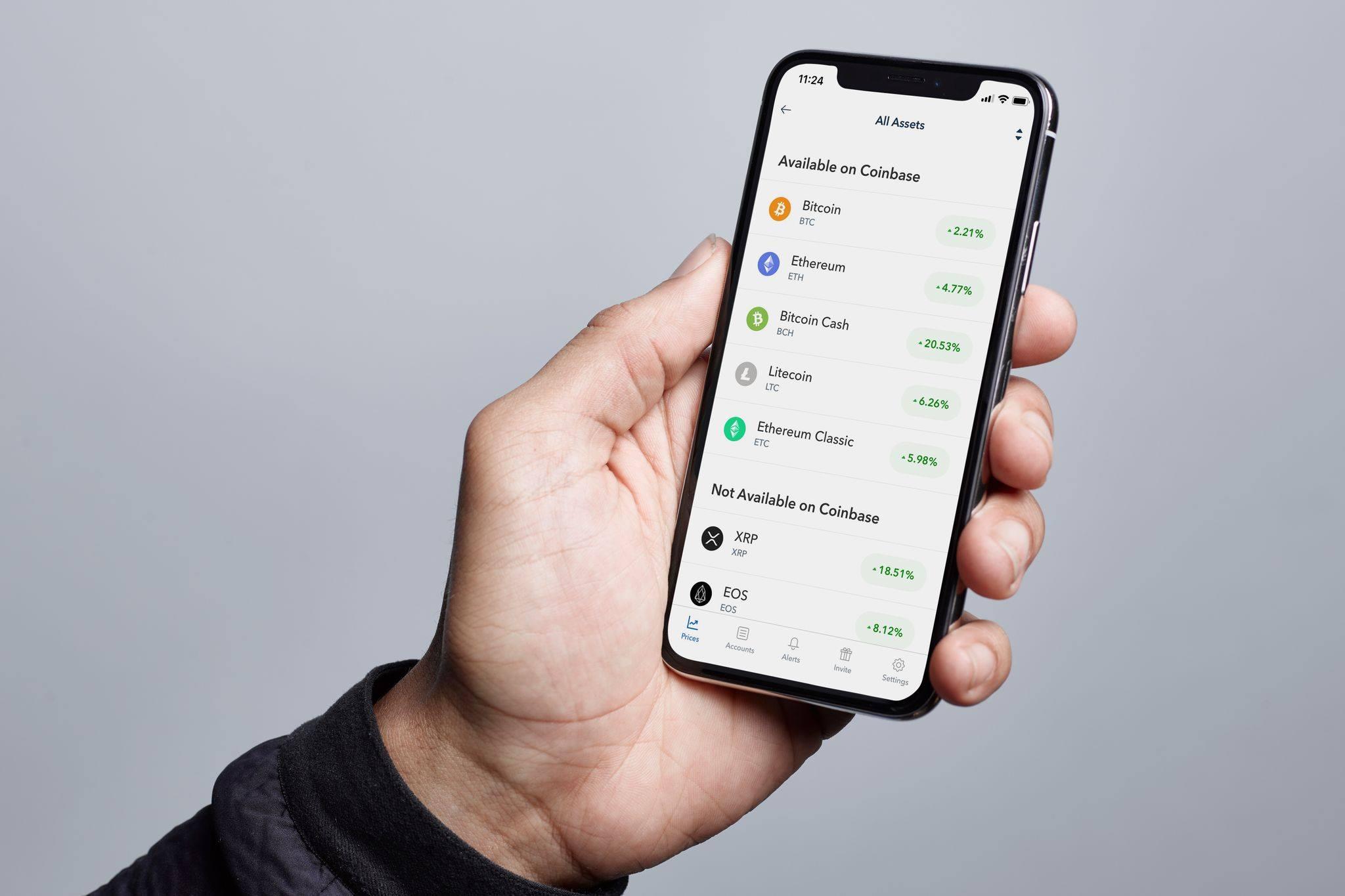 How To Minimize Fees While Trading on Coinbase
Although cryptocurrency trading has become mainstream, it may come with fees that can discourage newbies. Coinbase has become popular with investors due to its simplicity and accessibility. How can you trade on Coinbase without fees?
Article continues below advertisement
Article continues below advertisement
Coinbase charges fees for its convenience of trading. It charges margin or spread fees, which are service charges. There are also Coinbase fees, which are determined by many factors.
Coinbase fees, explained
Coinbase allows buying with a bank account, debit or credit card, PayPal, or wire transfer. The fees differ with each mode of payment used, and each payment method may have transaction fees of its own. For example, if you use PayPal, you'll be charged PayPal's transaction fees along with Coinbase fees.
Article continues below advertisement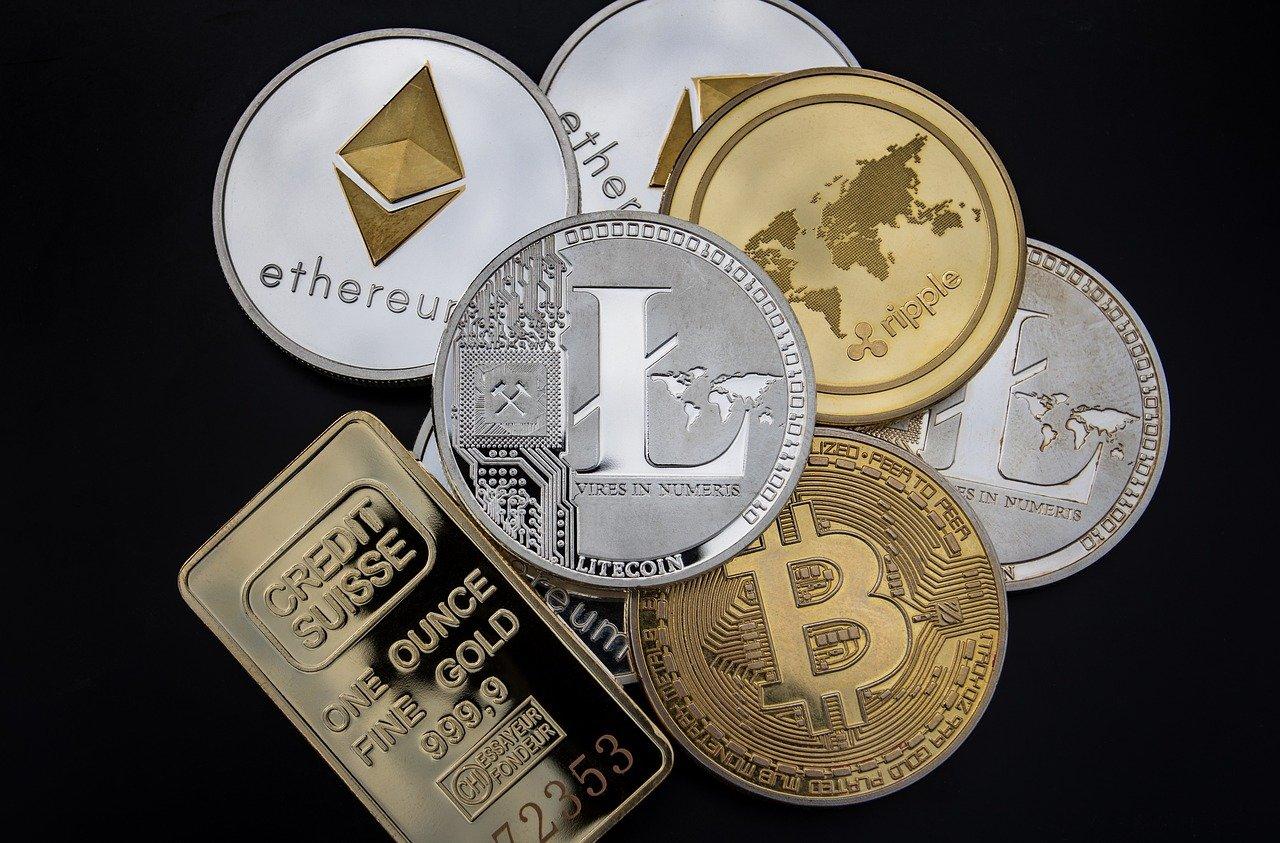 The fees charged for using a credit card on Coinbase are very high, at 3.99 percent. It's worth noting here that Coinbase Pro doesn't allow transactions through debit or credit cards. Other factors that affect the fees include the location, size of the order, and market conditions such as volatility and liquidity. The fees are calculated when you place your order.
Article continues below advertisement
Article continues below advertisement
Using Coinbase Pro to minimize fees
One way to avoid fees is to fund your Coinbase account using a bank deposit, for which there are no fees. You can then transfer that money ]to Coinbase Pro to save more. While Coinbase is a good product for new or inexperienced users, the high fees it charges aren't worth it. Therefore, for active traders, Coinbase Pro is best.
Article continues below advertisement
Coinbase Pro's maker-taker approach
Coinbase Pro uses a maker-taker approach. Whereas taker orders are made at the market price and fulfilled immediately, maker orders are placed on the books until a counter order matching the order is found. Based on this tiered pricing method, the larger the transaction, the lower the fees. For transactions between $300 million and $500 million, the taker fee is 0.05 percent and the maker fee is zero percent. The maker fee approaches zero percent on Coinbase Pro as you trade above $50 million.
Article continues below advertisement
You can also minimize fees by buying with limit orders on Coinbase Pro.
Article continues below advertisement
How to minimize or avoid fees using Coinbase
Coinbase charges withdrawal or network fees when users withdraw their cryptocurrency from the platform. This fee depends on how busy the selected coin's network is. Before, you could avoid this fee by transferring your coins from Coinbase to Coinbase Pro, but Coinbase Pro also charges this fee now. Therefore, there's no way to completely avoid this fee but you can try to minimize it by selecting a fast, low-fee coin when withdrawing.
Another way to minimize fees is to buy a coin on Coinbase Pro and transfer it to a new exchange. Some new exchanges offer free trading as a promotion. You can then transfer back to a coin that's on Coinbase and trade back to the U.S. dollar.