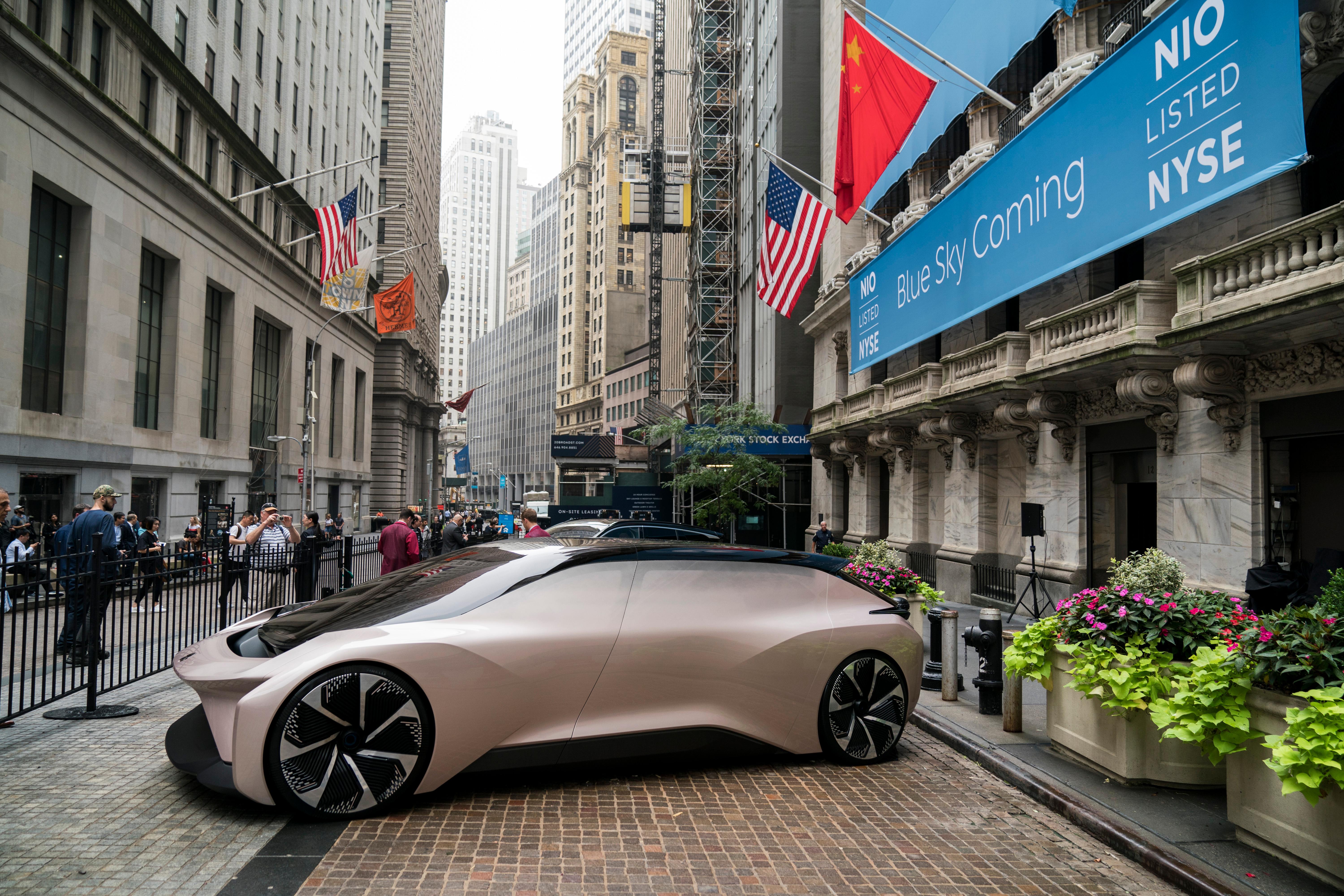 Why Is NIO Stock Going Up?
NIO stock is going up. Yesterday, NIO stock rallied over 19 percent to an all-time high of $17.84. The Chinese EV (electric vehicle) maker's stock surged after a UBS analyst upgraded the stock, citing improving fundamentals. The analyst also significantly raised his target price on NIO stock.
Article continues below advertisement
What's the latest NIO news?
NIO is looking forward to going global in the second half of next year, starting with Europe. The company now aims to execute its expansion faster that it had initially planned. NIO currently operates exclusively in China.
Article continues below advertisement
NIO has also introduced a battery-as-a-service (BaaS) under a new entity. The BaaS service will lower NIO cars' purchase price. This new service will drive more EV sales for NIO, challenging Tesla. The company said that users who buy the BaaS plan—which costs a minimum of $140 a month—can receive a discount of $10,000 on a NIO car purchase.
NIO upgrade boosts stock price
NIO stock rose yesterday after Paul Gong of UBS upgraded the stock to "neutral" from "sell." The analyst also raised his target price on the stock, from $1 to $16.30. The new target price implies a 12-month decline of 8.6 percent from its closing price of $17.84 yesterday. The analyst was bearish on the stock not long ago.
Article continues below advertisement
Gong noted that the company's fundamentals have improved. In the second quarter, the company's sales volumes and margins recovered nicely, and the EV maker has guided for even stronger sales in the third quarter.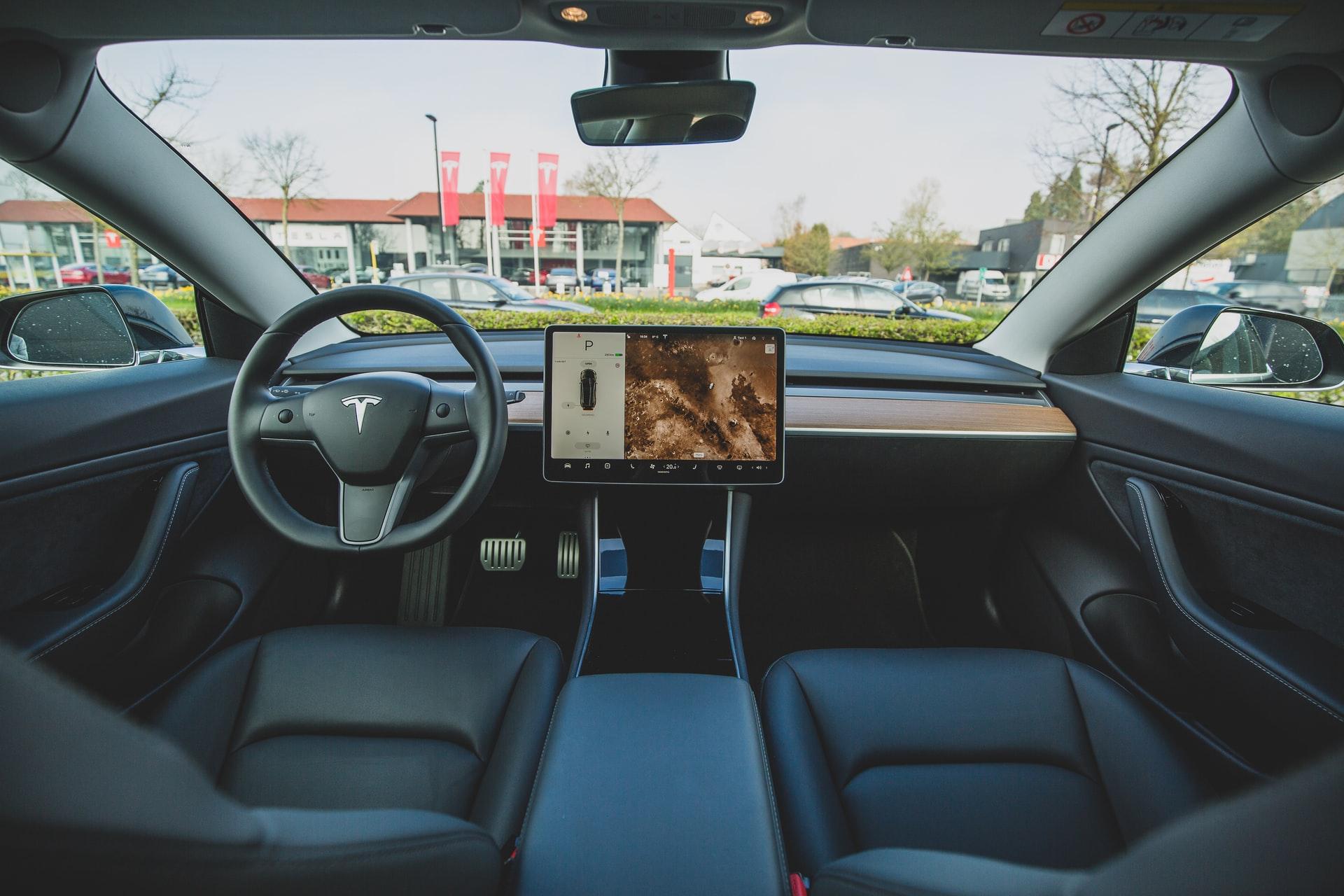 Article continues below advertisement
According to The Fly, "Gong adds that his previous concerns with NIO's balance sheet have been 'assuaged' by a successful capital raise in June amid a 'strong' global market demand for the EV 'story' as well as a recovery in China. The analyst further states that NIO will likely continue to need cash and potentially raise more capital to fund its growth." Today, Morgan Stanley analyst Tim Hsiao also upgraded the stock to "overweight" from "equal weight," and set a price target of $20.50.
Article continues below advertisement
What's NIO stock price now?
NIO stock was up about 0.5 percent at $17.95 in premarket trading this morning. The stock rose 19.2 percent yesterday and closed at $17.84 with a market capitalization of $21.1 billion. NIO stock has risen by 26.9 percent in the last five days, and 528.2 percent in the last year.
NIO stock is trading 0.2 percent below its 52-week high of $17.87 and 1,400 percent above its 52-week low of $1.19. Year-to-date, the stock had risen by 343.8 percent as of Tuesday.
What are NIO's competitors?
This year, EV stocks have been on fire. NIO's closest competitor, Tesla has seen its stock rise 383.7 percent this year. Other competitors include Lucid Motors and Youxia Motors.