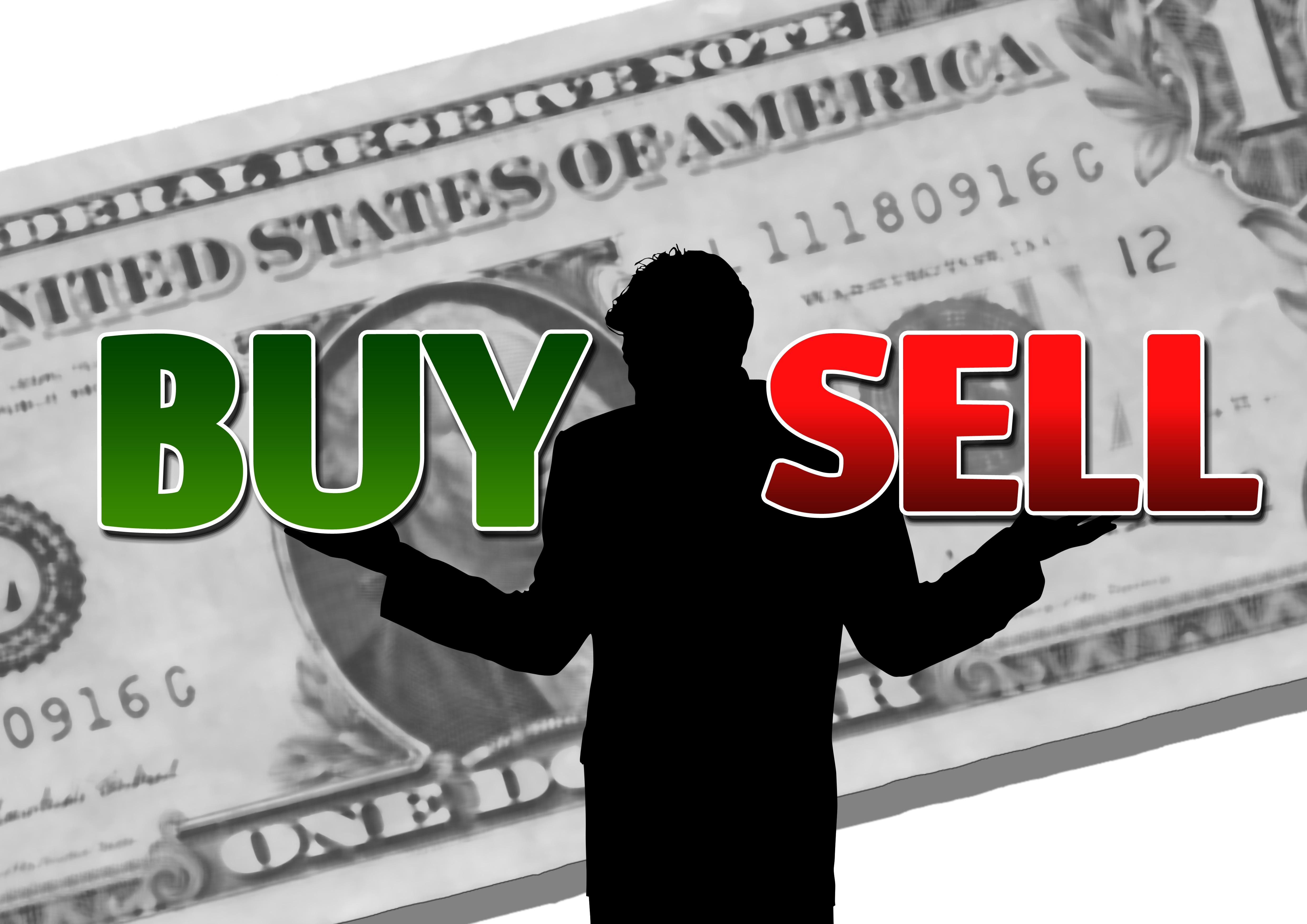 Has NIO Stock Bottomed or Will It Fall More?
NIO stock has fallen 33 percent from its recent highs. Now, the stock is officially in the bear market territory. Tesla stock is not in the bear territory yet. The stock has only fallen about 16 percent from its recent high.
So, has NIO bottomed out or will it continue to fall?
Article continues below advertisement
NIO stock falls
Last week was not pleasant for EV (electric vehicle) stocks. In the previous few weeks, EV stocks have been on a fire. Tesla and NIO hit new highs. However, the tide turned last week. After hitting an intraday high of $16.44 on July 13, NIO closed at $11.09 on July 17—a fall of 33 percent from its recent high. A stock that falls more than 20 percent from its highs is said to be in a bear market. Tesla has narrowly escaped entering the bear territory. The stock has fallen about 16 percent from its recent highs.
Goldman Sachs downgraded NIO stock
On July 17, Goldman Sachs downgraded NIO to a sell with a target price of $7. In June, Goldman Sachs downgraded the stock from a buy to neutral. Goldman Sachs has warned about soaring valuations in the EV space. While we need a different framework to value EV stocks, it is becoming increasingly difficult to justify the valuations for EV companies. Tesla became the world's largest automaker by market capitalization despite selling a fraction of the cars that mainstream automakers like Toyota Motors sell.
Article continues below advertisement
Has NIO stock bottomed?
Goldman Sachs' target price implies a downside of another 37 percent for NIO stock. However, if investors went strictly by analysts' opinion, they would have missed on EV stocks. Wall Street has been largely bearish on EV stocks. Even after the recent fall, Tesla and NIO trade 35 percent and 50 percent above their mean consensus target prices.
NIO's upcoming second-quarter earnings and the anticipated pre-orders and pricing for the EC6 could be positive triggers in the near term. However, markets are more or less pricing in the most positive news. NIO has to come up with some positive news. Overall, investors might want to start buying the stock gradually. From a sell at a rise strategy, it would be prudent to shift to a buy at a fall strategy now.