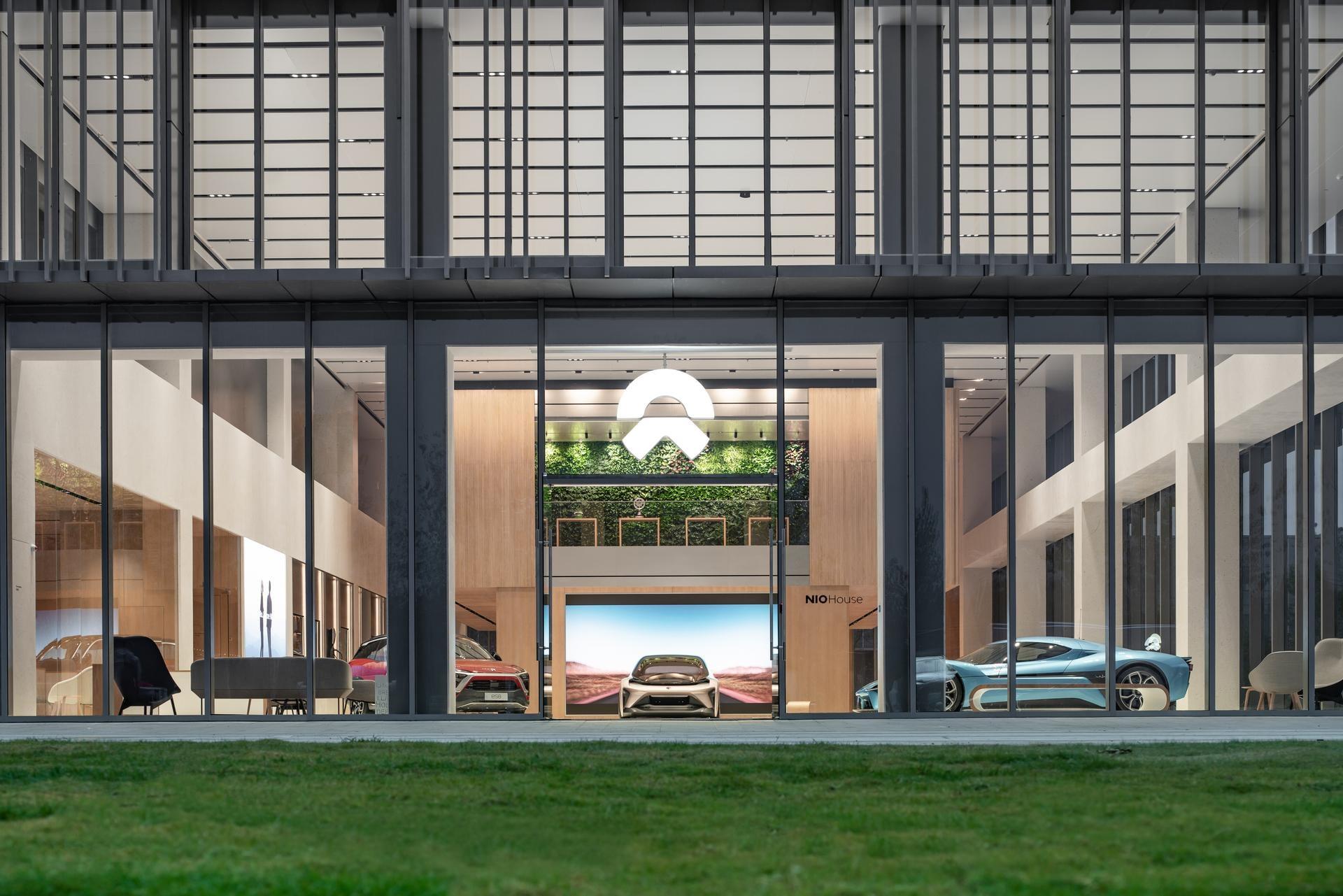 NIO Stock Forecast: Solid Buy Due to Many Positive Catalysts
Most of the Chinese names have been trending down due to the broader crackdown. While some of the sentiment had an impact on EV names, they have mainly been shielded from China's wrath. NIO stock has still lost about 20 percent since the end of July. Why is NIO stock going down and will it go back up?
Article continues below advertisement
After the recent decline, NIO stock is trading down by about 13 percent even on a YTD basis. The overall EV story and the Chinese demand story continue. Does that make NIO an attractive bet now?
Why NIO stock is falling
In general, NIO stock has remained weak the past few weeks due to China's crackdown on Chinese firms. This negative sentiment impacted most of the other listed Chinese names, including EVs. NIO reported its results for the second quarter of 2021 on Aug. 11 after the markets closed. The company reported a narrower-than-expected loss of $0.07 compared to the market expectation of a loss of $0.09. Its revenues jumped by 127 percent YoY to $1.31 billion.
Article continues below advertisement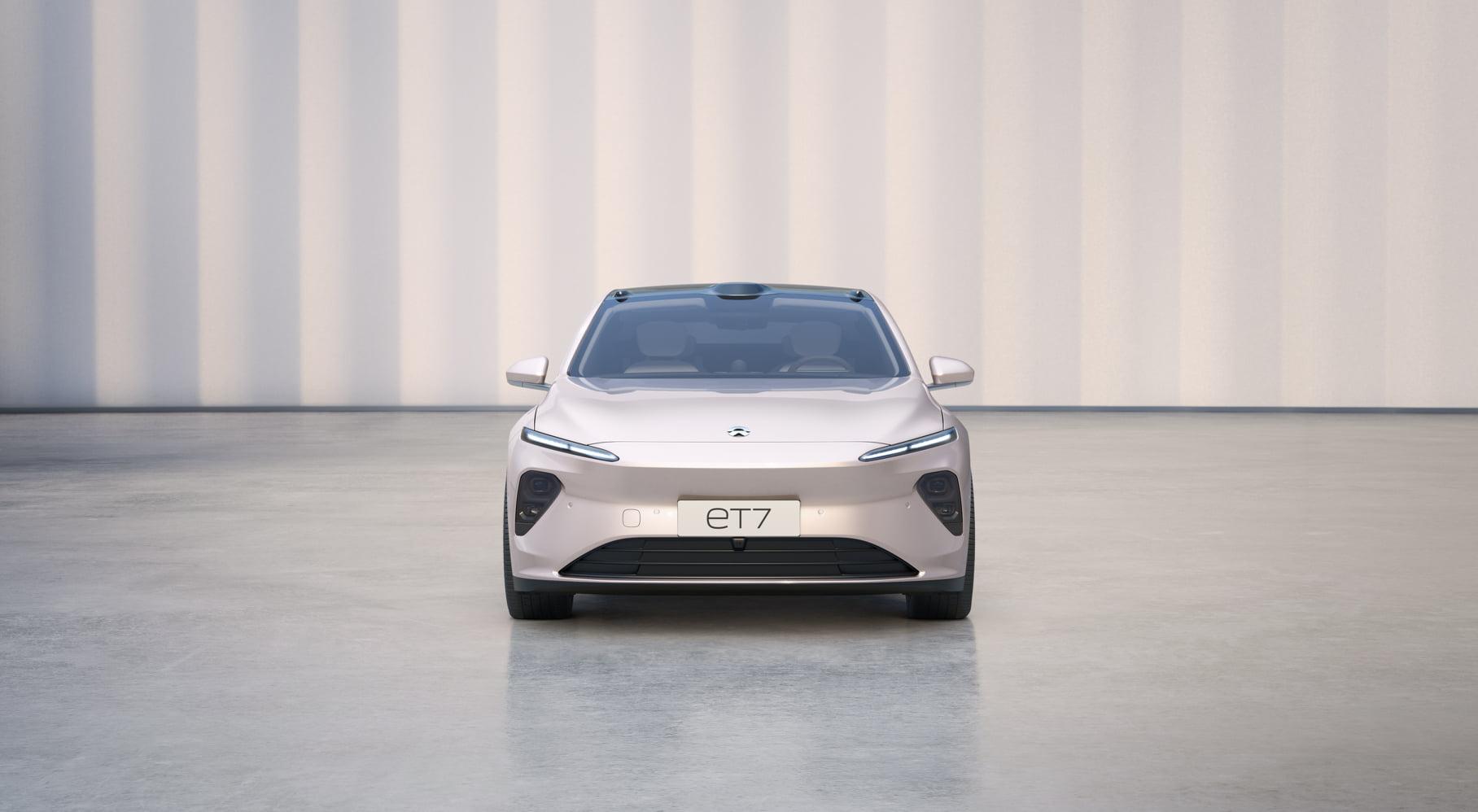 However, even after the beat, the stock closed down 3.4 percent lower on Aug. 12. NIO usually beats its own deliveries guidance and consensus expectations for earnings. Therefore, investors might be expecting more from NIO, including a timeline for its profitability.
Article continues below advertisement
When will NIO launch its sedan?
On the earnings call, NIO mentioned that it plans to deliver three new car models next year, including its first sedan ET7. While the company aims to deliver this vehicle to Chinese consumers in early 2022, it will introduce it in Norway later in the year. The automaker also plans to make its first mass-market vehicle under another marquee. It has already assembled its core team towards this strategic initiative. NIO CEO William Li mentioned that NIO's relationship with its mass-market brand will be like that of Audi-Volkswagen and Lexus-Toyota.
Article continues below advertisement
NIO's stock forecast
NIO stock has a consensus buy rating. Among the 17 analysts covering the stock, 65 percent recommend a buy. The other 35 percent have a hold rating on the stock. NIO's target price of $57.6 suggests an upside of 34 percent.
On August 12, Bank of America raised the volume sales forecast for NIO for 2022. Bank of America remains bullish on the stock based on its solid volume growth.
Article continues below advertisement
Citi trimmed its target price for NIO from $72 to $70 after its second-quarter results. However, the firm thinks that beta re-rating in the EV sector has just started. Citi's analyst expects more potential positives to come from the new model cycle.
Will NIO stock go up in 2021?
There are a lot of positive catalysts for NIO stock that could propel it higher in 2021. The company forecasts deliveries of between 23,000 and 25,000 for the third quarter, which is a rise of 88 percent–105 percent YoY. It foresees a rise in revenues of between $1.38 billion and $1.49 billion, up 97 percent–113 percent YoY.
Article continues below advertisement
NIO's international expansion has just started with Norway as the first stop. More expansion could see it turning profitability sooner than expected. NIO's battery technology has been and should continue to be a differentiator for the stock. As NIO expands further in this space, its lead versus its peers should also get bigger. The company has already announced a number of positive developments like production capacity expansion, record deliveries, and international expansion. As these developments progress, they should continue to provide tailwinds to NIO stock.
Is NIO stock a good buy now?
NIO stock is trading 32 percent down from its peak in 2021 and 20 percent down since the end of June. Its NTM EV-to-revenue multiple is currently 9.3x, which is almost half the multiple that it was trading at by the end of December 2020. Many positive developments have unfolded for the stock since then. At the current price, the stock seems like a very attractive investment to play the future of EVs and Chinese EV demand.