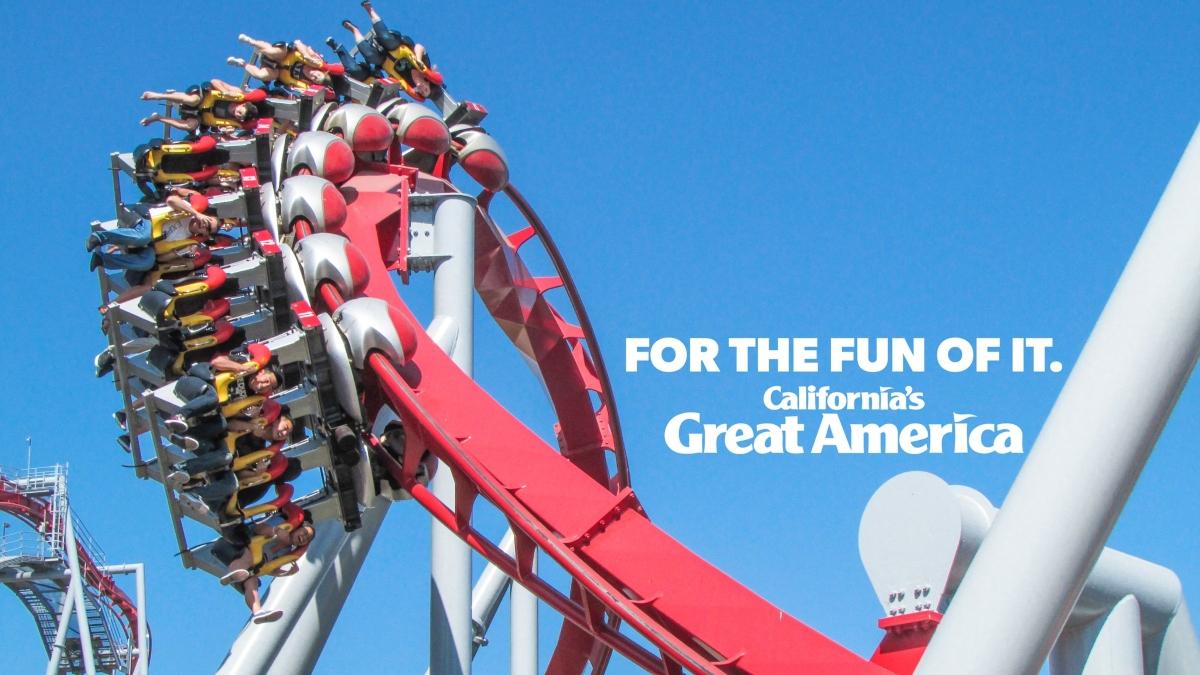 One Great America Theme Park Is Closing Down — Here's Why
One of California's popular theme parks will soon be shutting down, according to a recent report from Coaster101. The park's owner, Cedar Fair, is selling the land beneath California's Great America to Prologis, a real estate company. The date when this popular vacation destination will close is approaching soon. Why is Great America closing down?
Article continues below advertisement
First of all, the deal only concerns the Great America theme park in Santa Clara, Calif. It doesn't mean that all of the parks operating under Cedar Fair management will shut down. There are still a number of years remaining on Cedar Fair's lease for the land, but within a few years, it's expected that Prologis will close down the park for good.
Article continues below advertisement
Who owns Great America?
Currently, California's Great America is owned by Cedar Fair, a company based in Ohio. Up until 2019, Cedar Fair had leased the land underneath the Great America theme park for about 40 years. In 2019, the company purchased the land from the City of Santa Clara, according to The Mercury News.
Cedar Fair is one of the country's largest regional amusement park operators. During shutdowns prompted by COVID-19, theme parks and other travel industry companies suffered massive losses. Disney parks lost revenue as well.
Article continues below advertisement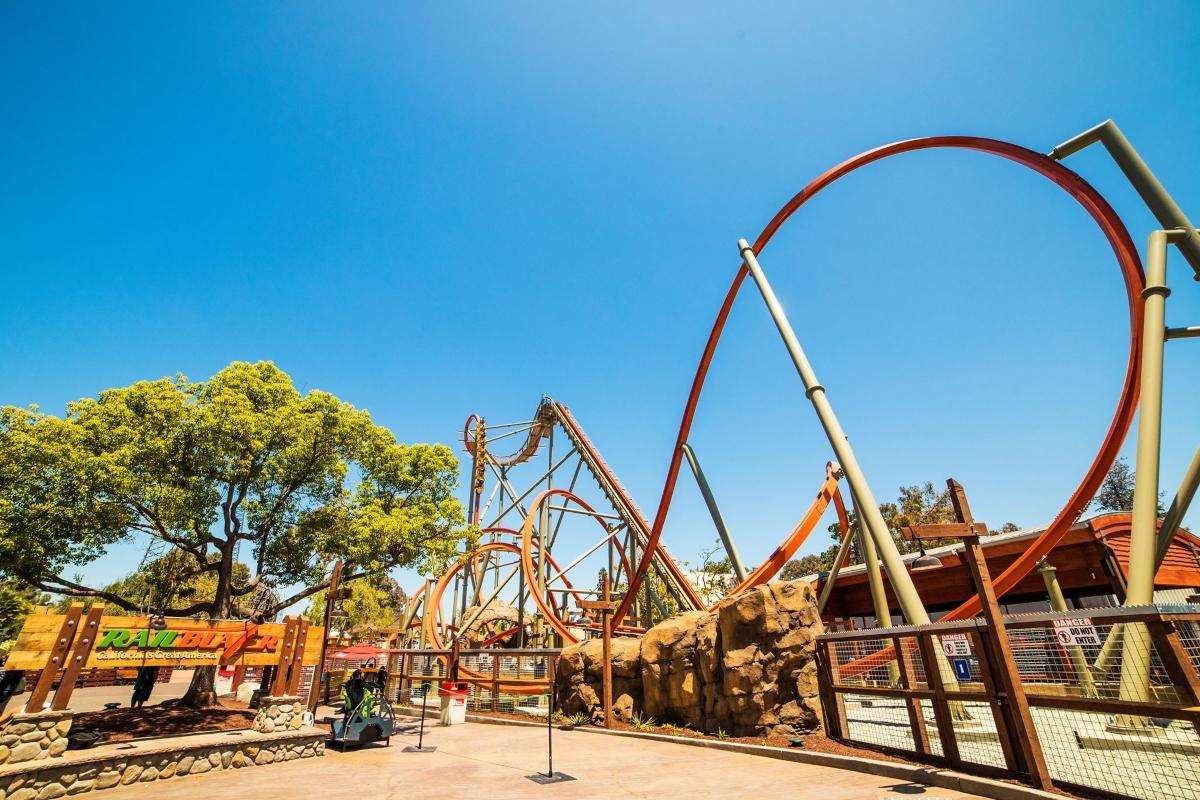 Cedar Fair is a publicly traded company that still owns many theme parks.
Cedar Fair is a publicly-traded master limited partnership. Its headquarters are in Sandusky, Ohio, and it trades on the NYSE under the ticker symbol "FUN." The company operates amusement parks and entertainment venues including Knott's Berry Farm in California, Michigan's Adventure, Kings Island in Ohio, and several water parks.
Article continues below advertisement
Cedar Fair is selling to Prologis, Inc., which is a real estate investment trust, or REIT. It's based in the Bay Area. Cedar Fair purchased the 112-acre parcel of land from Santa Clara for $150 million in 2019, but is selling it for $310 million to the real estate firm.
Cedar Fair is selling Great America to maximize asset value.
Cedar Fair made the decision to sell California's Great America land after an extensive review of the company's asset portfolio. The sale, although still pending, will provide Cedar Fair with approximately $310 million.
Article continues below advertisement
Gary Rhodes, of Cedar Fair Corporate Communications, said to Coaster101 that the sale provides two benefits to the company. It allows the company to "monetize a high-value asset in the heart of Silicon Valley" and use that money to invest in long-term company growth. Plus, they can continue running Great America as they lease it from Prologis for several years.
California's Great America will close by 2033.
Based on the terms of Cedar Fair's agreement with Prologis, Cedar Fair will continue leasing the land and operating the park for the next six years. SEC documents indicate that there will be the option of extending that lease for up to another five years, for a total of 11 years. However, Prologis may choose to terminate the lease early if it provides two years' notice to Cedar Fair.
Another recent change in Cedar Fair attraction management took place in December 2021, when it didn't renew its lease to manage Gilroy Gardens in California. The city of Gilroy now owns and operates the site.