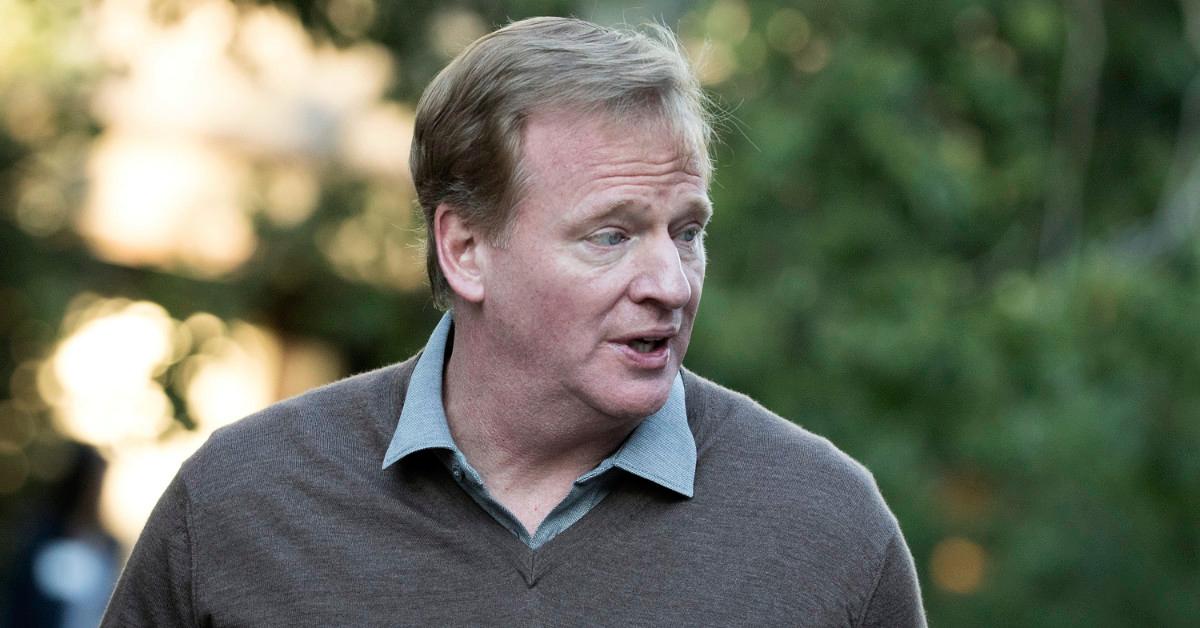 NFL Commissioner Roger Goodell Denies Knowledge of Dave Portnoy's NFL Game Ban
NFL Commissioner Roger Goodell testified before the House Committee on Oversight and Reform on Wednesday, June 22, to speak to the allegations of toxicity and sexual harassment in the Washington Commanders' workplace culture.
Article continues below advertisement
Portnoy was banned from games after a protest at NFL headquarters.
According to Commanders Wire, Portnoy and Barstool Sports were banned from NFL games after a 2015 protest at the league's headquarters over Tom Brady's Deflategate suspension.
Article continues below advertisement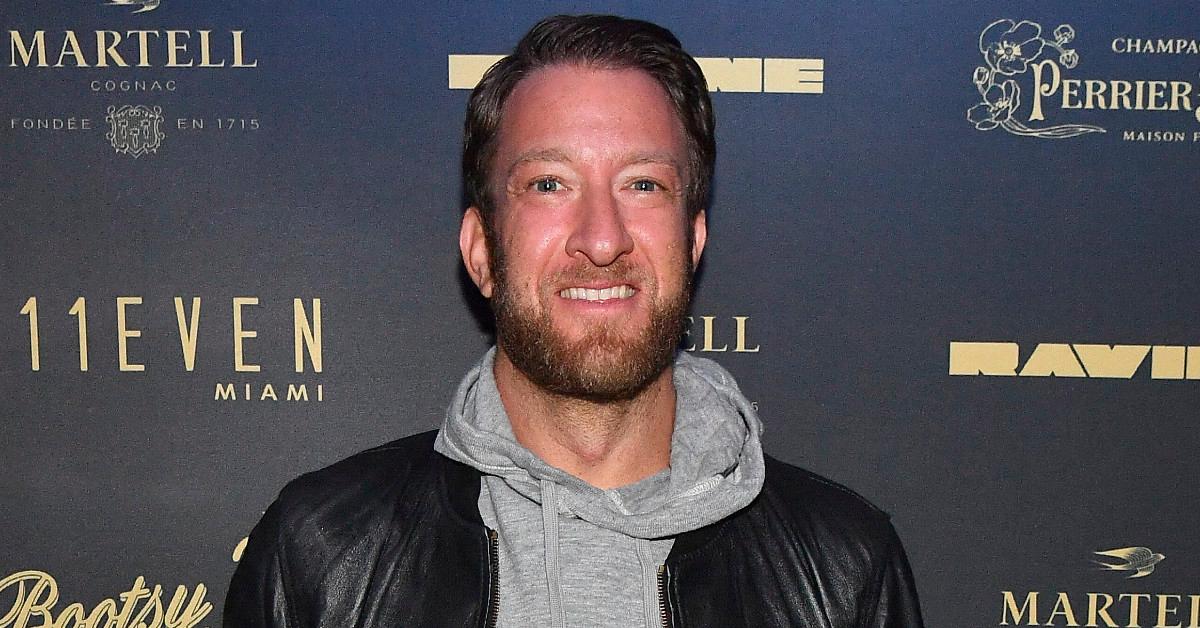 After an independent report found it was "more probably than not" that Brady was part of a scheme to have footballs deflated below the level required by the NFL, the league suspended Brady from four games and penalized his team at the time, the New England Patriots, according to Bleacher Report. Portnoy and Barstool Sports colleagues then staged a sit-in at the NFL office in New York City, and they were arrested and reportedly held overnight.
Article continues below advertisement
Goodell claimed he "wasn't familiar" with Portnoy's ban.
In response to Jordan's line of inquiry at Wednesday's hearing, Goodell said he "was not familiar" with the ban against Portnoy.
"I'd be happy to check with my staff, but I'm not aware of that," the commissioner added.
But Jordan pressed on, saying, "I think we're all aware of that. I mean, he interviewed the President of the United States. He interviewed President Trump in the White House. Seems to me, if he can get into the White House, he should be able to get into a football game, frankly, as a member of the press and as a member of the sports press. You don't know anything about that?"
"I don't, sir," Goodell responded.
Article continues below advertisement
Portnoy said Goodell committed "perjury" at the committee hearing.
Portnoy tweeted a video of Jordan and Goodell's exchange on Wednesday and accused Goodell of perjury. "THAT'S PERJURY!" he wrote in the Twitter post. "ARREST THIS MAN!"
In a statement Portnoy tweeted on Wednesday, Portnoy expressed skepticism that Goodell wasn't familiar with his case, citing other times he clashed with the league, including the Patriots game at Gillette Stadium at which Barstool Sports distributed tens of thousands of towels depicting Goodell wearing a clown nose.
"[Portnoy] has: been arrested at NFL HQ for protesting Tom Brady's suspension, organized Clowngate with 70,000 towels at Gillette, ran Mike Kensil out of Super Bowl media day, been kicked out of Super Bowl Media Day, won a $250,000 COVID auction to watch a game with Goodell but was then denied, and been literally dragged out of the Super Bowl for attending the game," the statement reads. "And we're supposed to believe that Roger Goodell has never heard of Dave Portnoy? Hogwash."