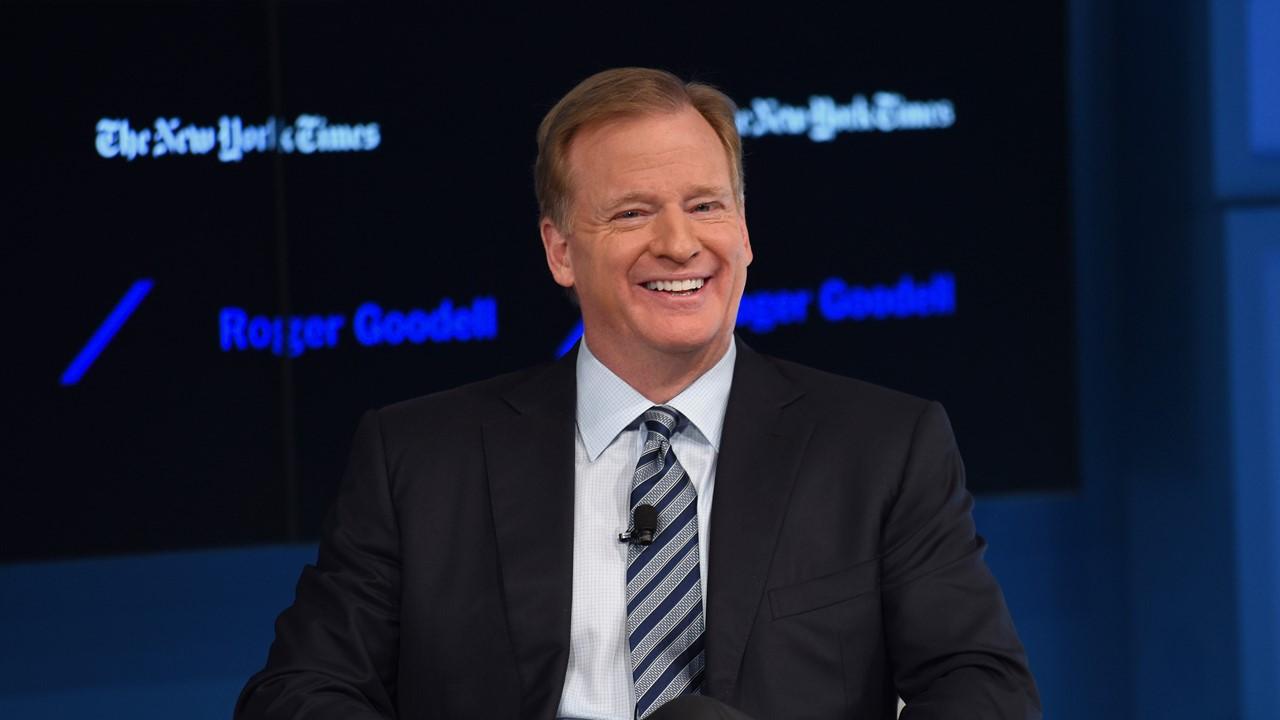 How Much NFL Commissioner Roger Goodell Is Making in 2021
Article continues below advertisement
Article continues below advertisement
Let's take a peek at NFL statements for the current year to see where Goodell's salaried earnings are at.
A clue to Goodell's standing: NFL's salary cap got smaller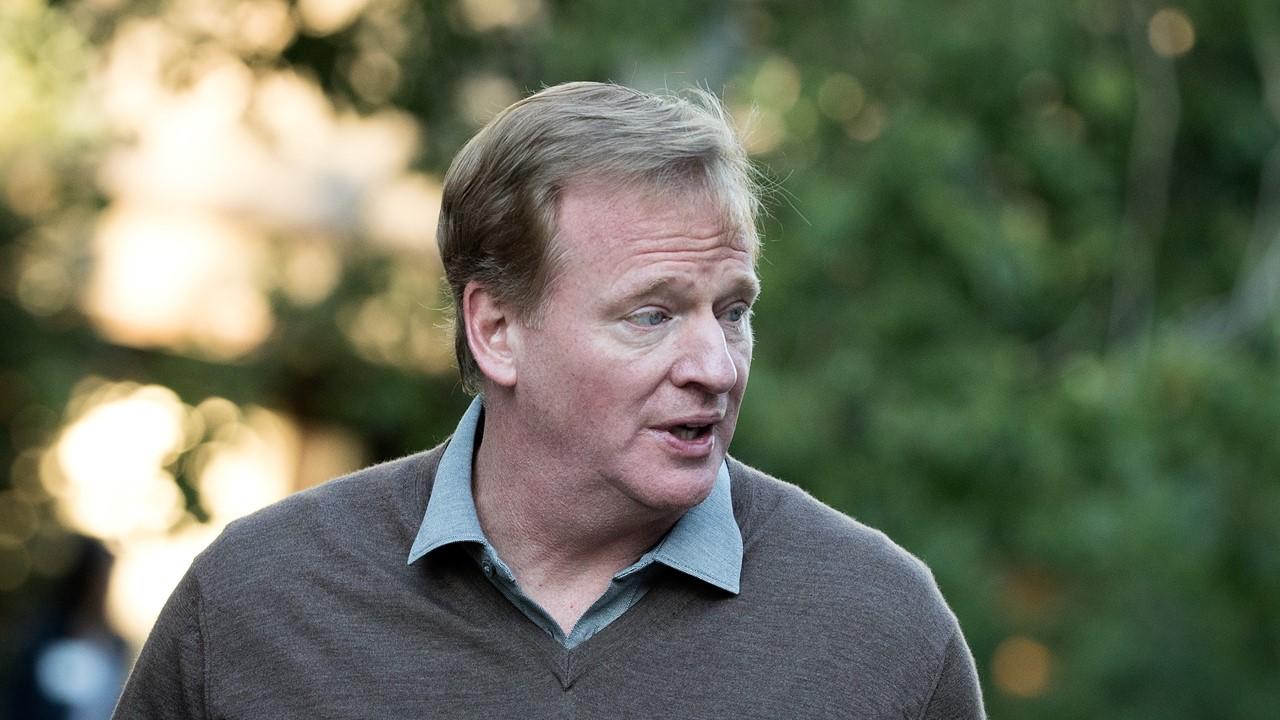 In 2019, the salary cap for one NFL team hit $188.2 million—an increase of $11 million from the year before. In 2020, the salary cap was already set in stone before the season went awry due to the COVID-19 pandemic, which is why teams could make as much as $198.2 million in 2020.
Article continues below advertisement
For 2021, the number has gone down to $182.5 million for each team. It took quite a bit of discussion and debate between NFL execs and union members to come up with this number. Even with $16.3 million less to work with compared to last year, players are still raking in an average of $3.44 million per year (with more renowned professionals earning much more).
The decrease in salary per team might have left some wiggle room for Goodell to reinstate his salary.
Article continues below advertisement
Article continues below advertisement
Roger Goodell expects full stadiums for the NFL in 2021.
Despite the ongoing pandemic, Goodell sees good things coming for the NFL in terms of ticket sales in 2021. According to Pride of Detroit, he told the press, "We expect to have full stadiums in the coming season."
There are 31 stadiums in use for 32 NFL teams (the New York Jets and New York Giants share a stadium). Each stadium has an average seating capacity of 69,444 people.
Article continues below advertisement
Recently, the CDC updated the guidance on the definition of a "large gathering," which includes an event with many people from multiple households as well as "lodging, event staff, security, tickets, and long-distance travel."
Article continues below advertisement
Given that NFL games involve this kind of gathering, Goodell's expectations for full stadiums might be overly optimistic for the coming season.
Article continues below advertisement
Did Roger Goodell reinstate his $40 million annual salary for 2021?
It isn't clear whether Goodell reinstated his $40 million annual salary after cutting it to $0 last year. However, his optimism for a prosperous season plus NFL team salary cap cuts could potentially mean that he has given himself some money to work with.
In 2017, Goodell extended his contract as the NFL commissioner. His estimated net worth is around $175 million. Goodell's wife Jane Skinner is a wealthy reporter who used to work for Fox News. Skinner's father is a former White House Chief of Staff and her family at large are reported to have hundreds of millions in collective net worth.
With that in mind, there's a good chance that Goodell will be just fine if he does continue to pause his $40 million salary.