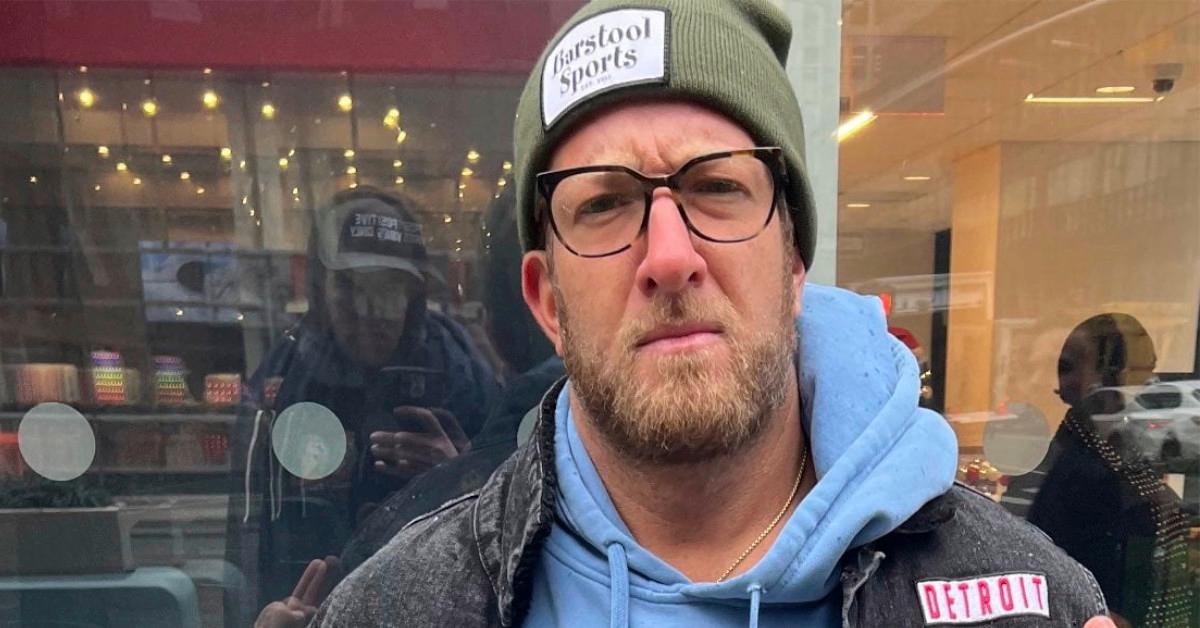 David Portnoy Sued Insider.com for Defamation in Scandal That Could Affect His Net Worth
Web mogul David Portnoy, whose net worth is reportedly in the tens of millions, is turning 45 on March 22, capping off a tumultuous year. The Barstool Sports founder has stoked controversy for years, drawing backlash for such things as using racist language in past videos, as Variety reported in June 2020, around the time Portnoy claimed he was "uncancellable."
Article continues below advertisement
Article continues below advertisement
But now Portnoy, who's continuing to live large with high-ticket purchases, is in the middle of an even bigger firestorm. And that could affect his fortune.
He sued Insider.com for defamation over the publication of sexual misconduct allegations
Between Nov. 2021 and Feb. 2022, media company Insider.com published two stories in which women accused Portnoy of sexual misconduct, with some alleging that he choked and filmed them without their consent, The Washington Post reports. Portnoy denied the allegations and filed a lawsuit in the District Court in Massachusetts in Feb. 2022, accusing Insider.com of "willful and unlawful defamation and privacy rights violations."
Article continues below advertisement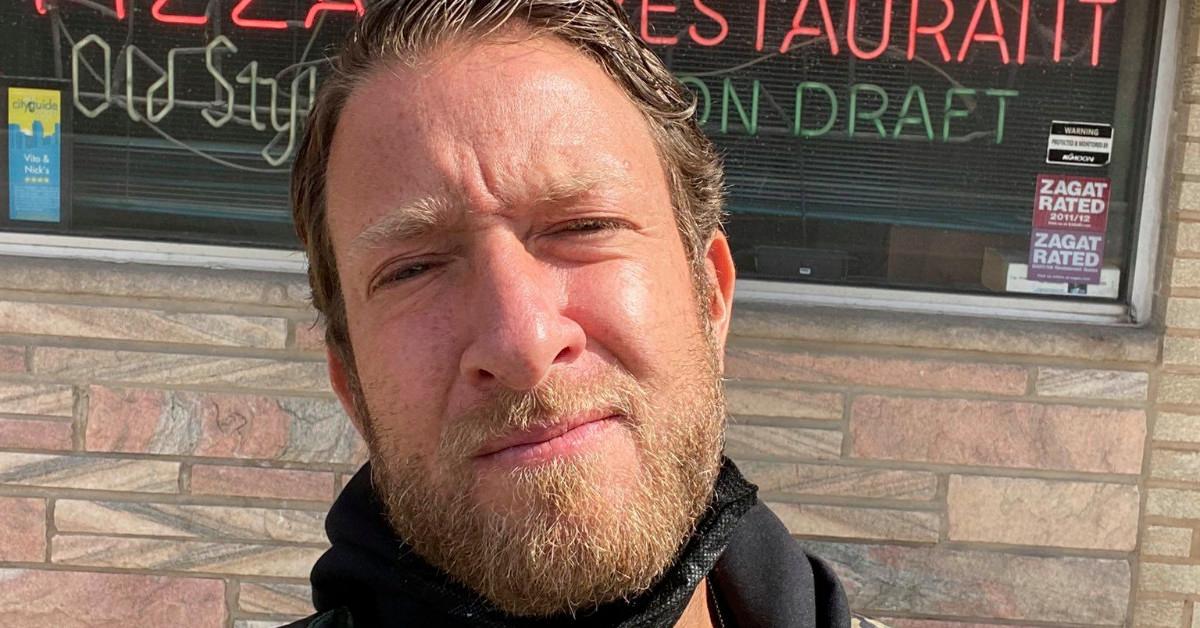 He also alleged that Insider.com "pursued a preconceived and biased agenda aimed at damaging [him]" and contributed to "the climate of fear and 'cancel culture' permeating the media, whereby it has become open season for anybody to make any claim (no matter how vile and unsupported) about anyone seemingly without consequence." Insider.com told The Washington Post it "stand[s] behind [its] reporting. And Nicholas Carlson, the site's global editor-in-chief, released a statement about the legal battle.
Article continues below advertisement
Article continues below advertisement
"When a rich, famous, and powerful person uses their power in a way that is harmful to other people, it is newsworthy," Carlson wrote, reports The Washington Post. "When such a person faces such accusations from credible sources and denies them—and then more accusers make new, credible accusations that corroborate and add detail to the alleged pattern of behavior, it is newsworthy."
Article continues below advertisement
He's still spending money, despite Penn National Gaming's stock price dip
In his lawsuit, Portnoy claims that the timing of the Insider.com stories was designed to hurt Penn National Gaming's stock value, an allegation Insider.com has denied. Penn National Gaming has owned 36 percent of Barstool Sports since investing $163 million in the company in Jan. 2020, and now the "vast majority" of Portnoy's fortune is in Penn National Gaming stock, as he revealed recently on Fox Business's Varney & Co.
Article continues below advertisement
Article continues below advertisement
David Portnoy
Barstool Sports founder
Net worth: $80 million (reported)
David Portnoy is the founder of and chief of content for sports and pop culture website Barstool Sports.
Birthdate: March 22, 1977
Hometown: Swampscott, Mass.
Education: University of Michigan
Spouse: Renee Satterthwaite (married 2009, separated 2017)
Despite any financial implications of the Insider.com stories, Portnoy is still spending money. In Jan. 2022, the New York Post reported that the Barstool Sports exec put down $9.75 million for a new-construction beach home on a one-acre property in the Hamptons. As Fox Business noted, Portnoy also has a house in Miami and one on Nantucket.
Article continues below advertisement
Article continues below advertisement
"I buy houses, I like gambling on sports. I'm one of those guys, like Jimmy Buffett's song, 'made enough money to buy Miami, but not enough to last,'" he said on Varney & Co. "I didn't have any growing up. When I have it, I spend it. I'm not, like, hoarding it."
If you need support, call the National Sexual Assault Hotline at 1-800-656-4673 or visit RAINN.org​ to chat online one-on-one with a support specialist at any time.